Squash Cooking Guide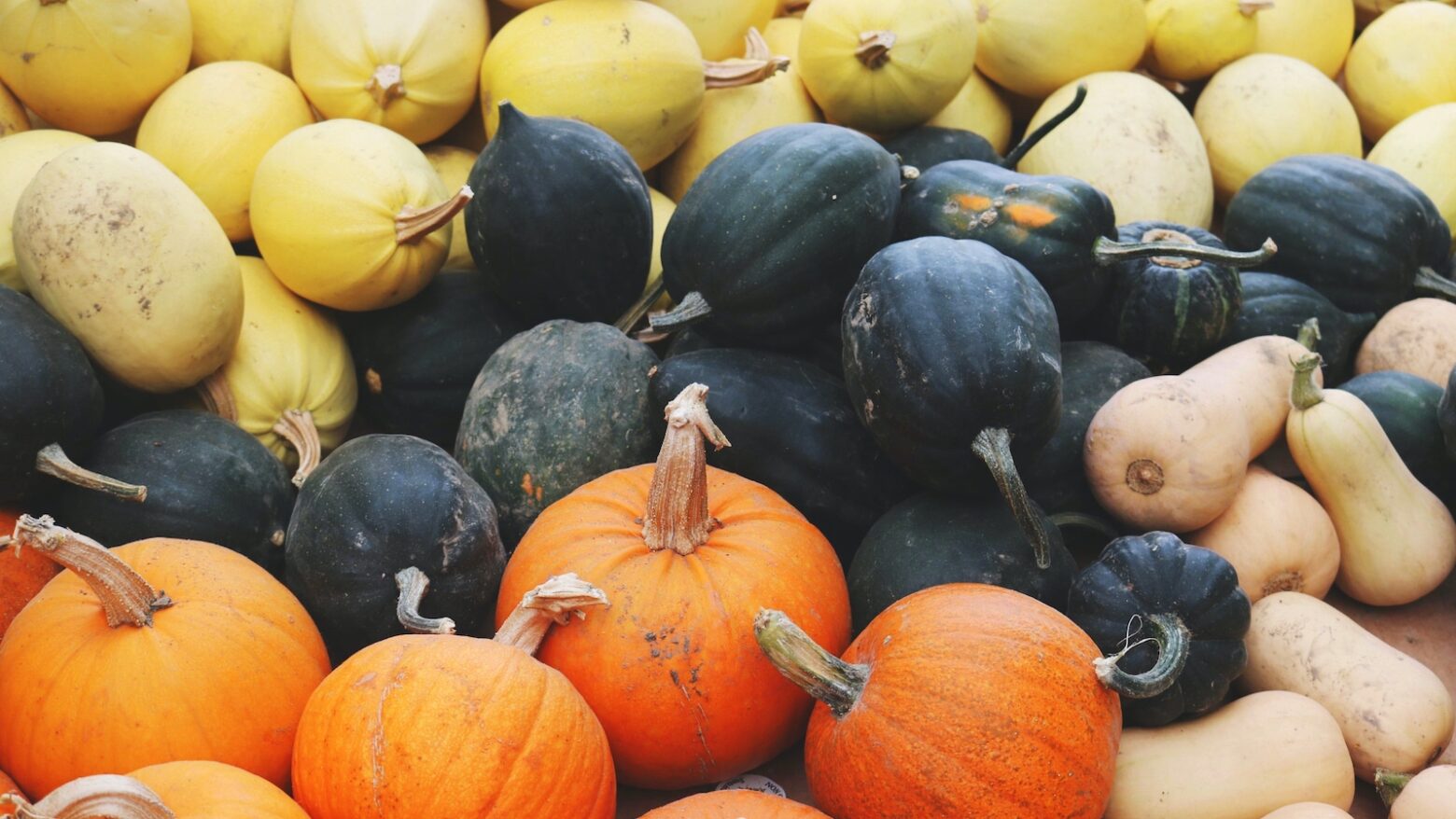 Squashes are easy and versatile foods to cook with, whether you're roasting, mashing, pureeing, stuffing, or slicing. Though commonly considered a vegetable, they technically qualify as fruits—though we don't see a problem with continuing to use them in vegetable dishes.
There are two general categories of squash: summer and winter. In-season squash will taste the best, be the most nutritious, and be more available than squash that is out of season.
Even within seasonality, each variety of squash has a different texture, shape, and flavor, and is best used for certain types of recipes. This article explores the most common squashes and which cooking techniques are appropriate for each one.
Summer Squash
Summer squashes usually have soft, edible skin with a light flavor. They are great for grilling, pickling, sauteing, or eating raw. Summer squashes like zucchini, yellow squash, crookneck, straightneck, and pattypan have a delicate and mild flavor. They work well tossed in a salad or paired with grilled chicken or fish.
Good summer squash should be small, firm, unblemished, and unbruised. They are best stored in the refrigerator and don't have a long shelf life.
Zucchini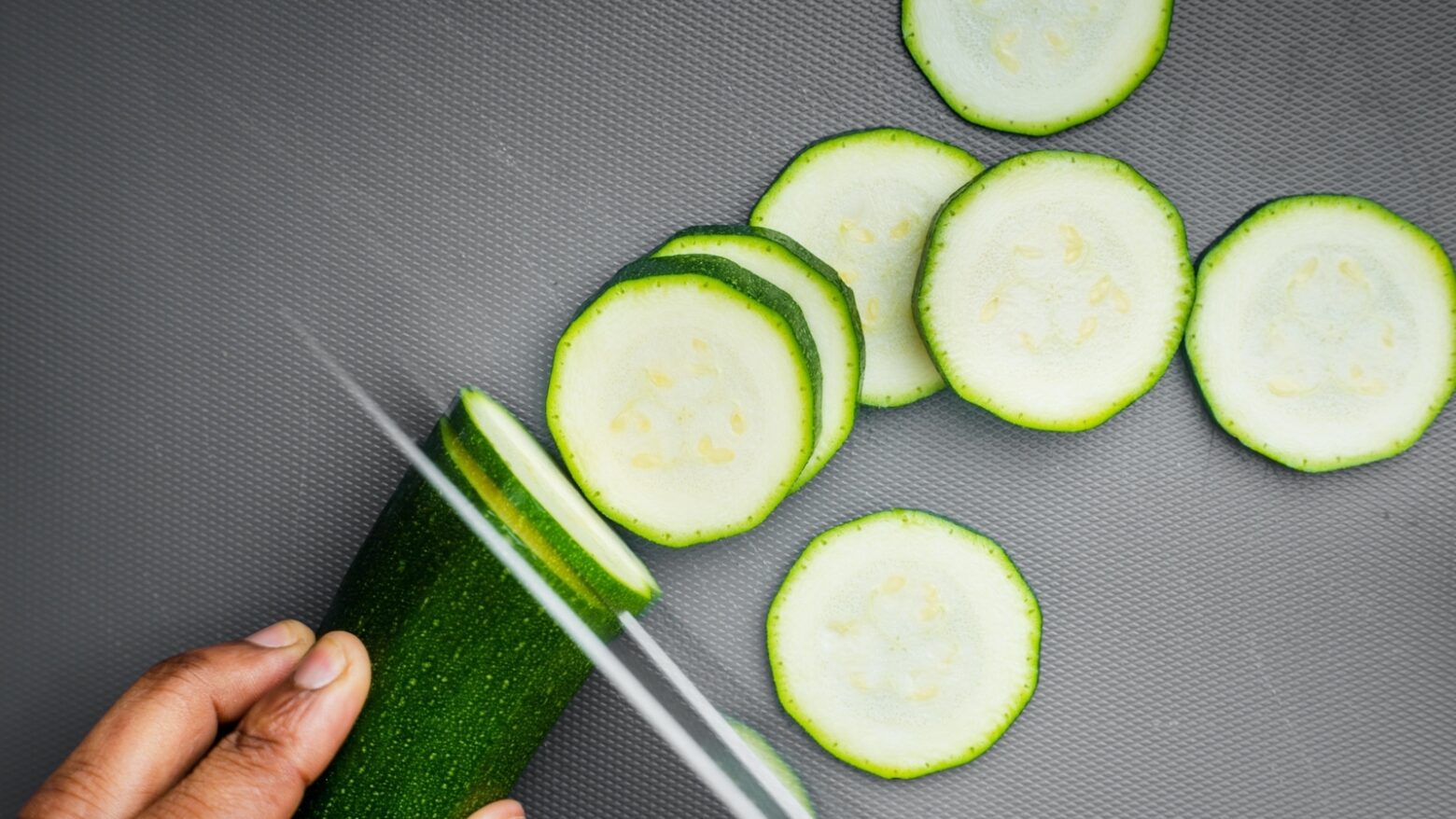 This popular squash is a versatile, nutritious ingredient for many recipes—and it's easy to grow in your garden, too. The skin is smooth and dark green and the flesh should be a pale greenish white. It has a mild flavor that's slightly sweet and slightly bitter. The whole fruit is edible, which makes it easy for cooking.
Zucchini contain vitamins A and C. They are low-calorie and high in fiber, making for a great choice as part of a healthy Paleo meal.
Recipes containing zucchini are limitless. When spiralized into noodles ("zoodles"), they make the perfect substitute for pasta. Hollow out their insides to make zucchini boats, or grate into a Paleo batter for fritters. Bake into quiches or muffins to add some zucchini to your mornings, or grill or roast them for dinner. The list goes on.
Yellow Squash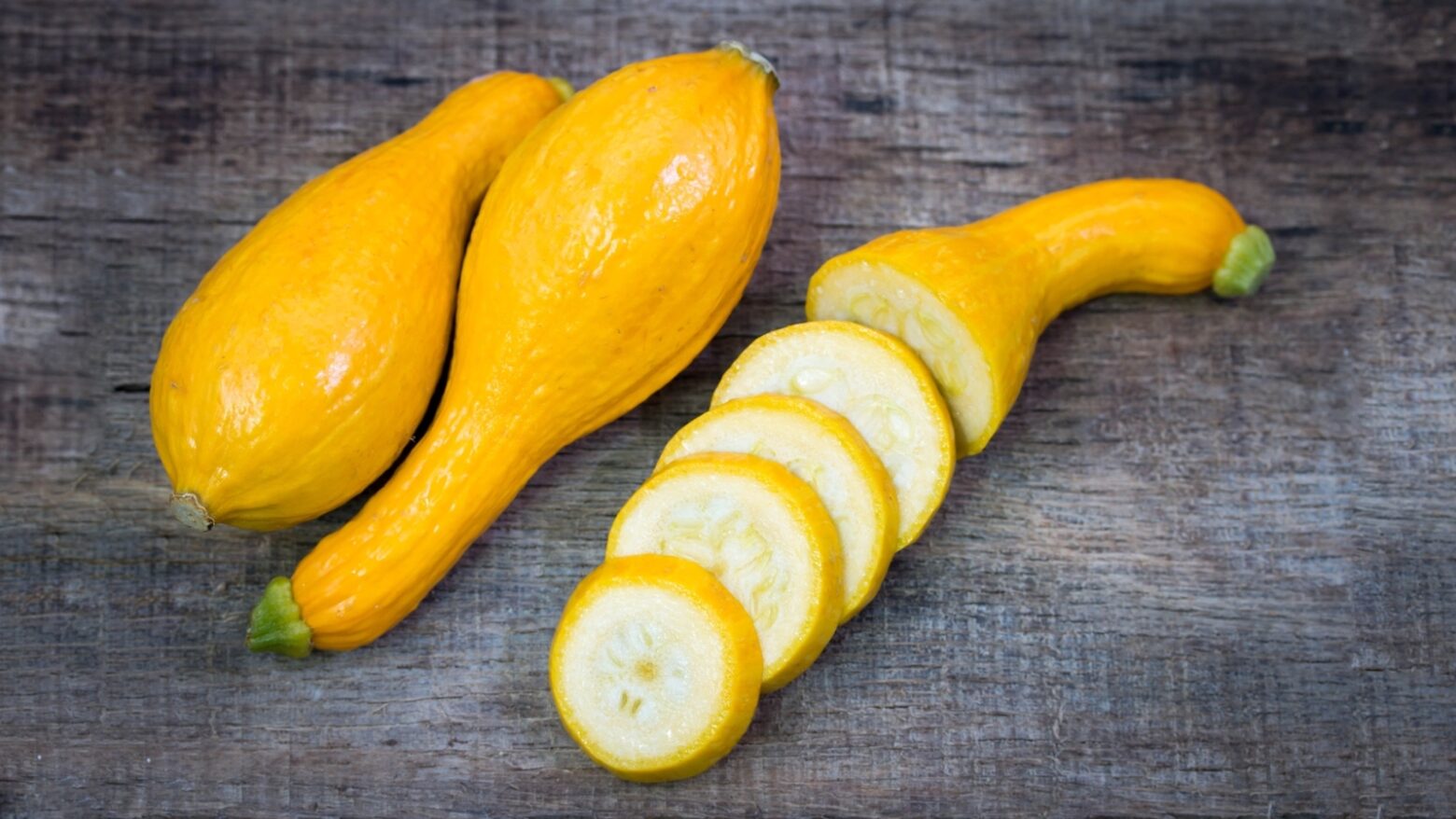 Yellow squash is very similar to zucchini as an ingredient. Its taste is relatively mild and becomes nutty, soft, and sweet after it's cooked. Their shape differs slightly, with a fat bottom that tapers toward the neck, and it has more seeds than zucchini. The name comes of course from its yellow color.
Since zucchini and yellow squash are so similar, they can be used in the same recipes, as substitutes, or in combination with one another for added color and variety. Try using yellow squash added or in place of zucchini on the grill or in soups.
Winter Squash
Winter (also known as fall) squashes include butternut, acorn, spaghetti, kabocha, and sugar pumpkin varieties. Most of these squashes have a thick, tough outer skin that allows them to survive during the colder months. They can be used in side dishes, baked goods, and more.
It's best to store winter squash in a cool, dry spot (like a pantry shelf or in a fruit bowl) until it's ready for cooking. A good way to check when it's ripe is to wait for the stem to dry out.
Spaghetti Squash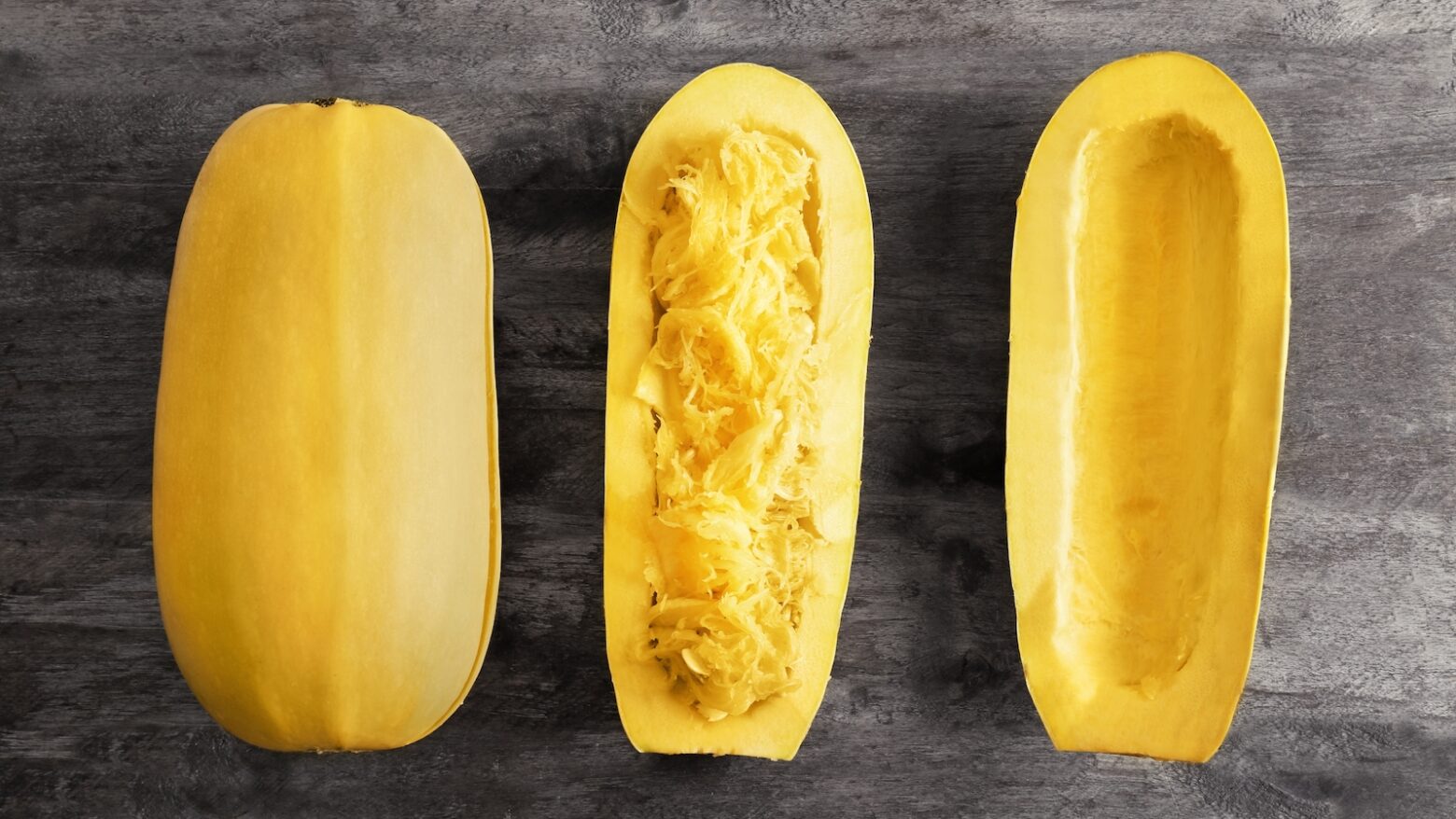 This variety has a hard, pale-yellow rind, but when halved and roasted, the flesh can be shredded into long spaghetti-like noodles. It has become a popular, low-carb (and Paleo-approved!) substitute for angel hair pasta.
Spaghetti squash is filled with nutrients, including vitamin A and vitamin C. It's good for dental health and can help protect cells from damage that may lead to cancer.
You can find spaghetti squash year-round in the grocery store or farmer's market. Make sure to avoid soft spots, cuts, bruising, and skinny, green steams when selecting.
Shred roasted spaghetti squash to make the base for a coconut curry "noodle" bowl or repurpose your leftovers in a healing soup. You can also heat the squash in a microwave for a quick side with lamb chops.
Butternut Squash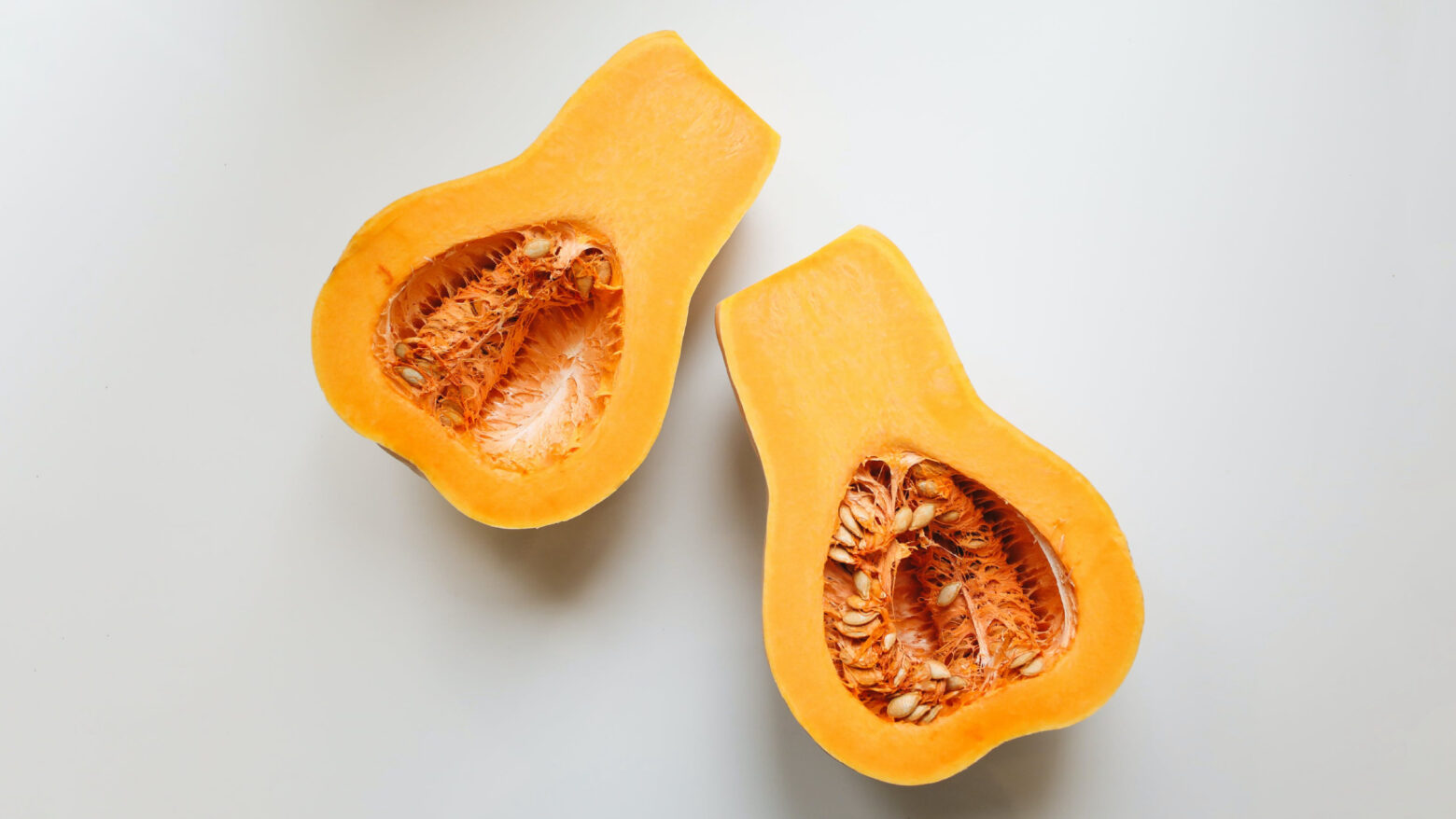 My all-time favorite squash always gets me excited for some fall and winter cooking. Butternut squash is pale orange with bright orange flesh. It has a large pear shape and both skin and flesh are firm when raw. The taste is sweet and nutty, a little like sweet potatoes or carrots.
The best months for butternut squash are September to October. It can last as long as 2 to 3 months when stored in a cool, dry place. When peeled, it lasts up to five days in the refrigerator.
One cup of butternut squash provides more than the daily allowance of vitamin A. It works well diced, sliced, sautéed, or roasted whole. You can add chopped butternut to your soups, in salads, or stuffing. Use in place of white potatoes when making tots or latkes, or scoop out some of the flesh and stuff with a turkey-apple mixture for the perfect fall dinner.
Pumpkin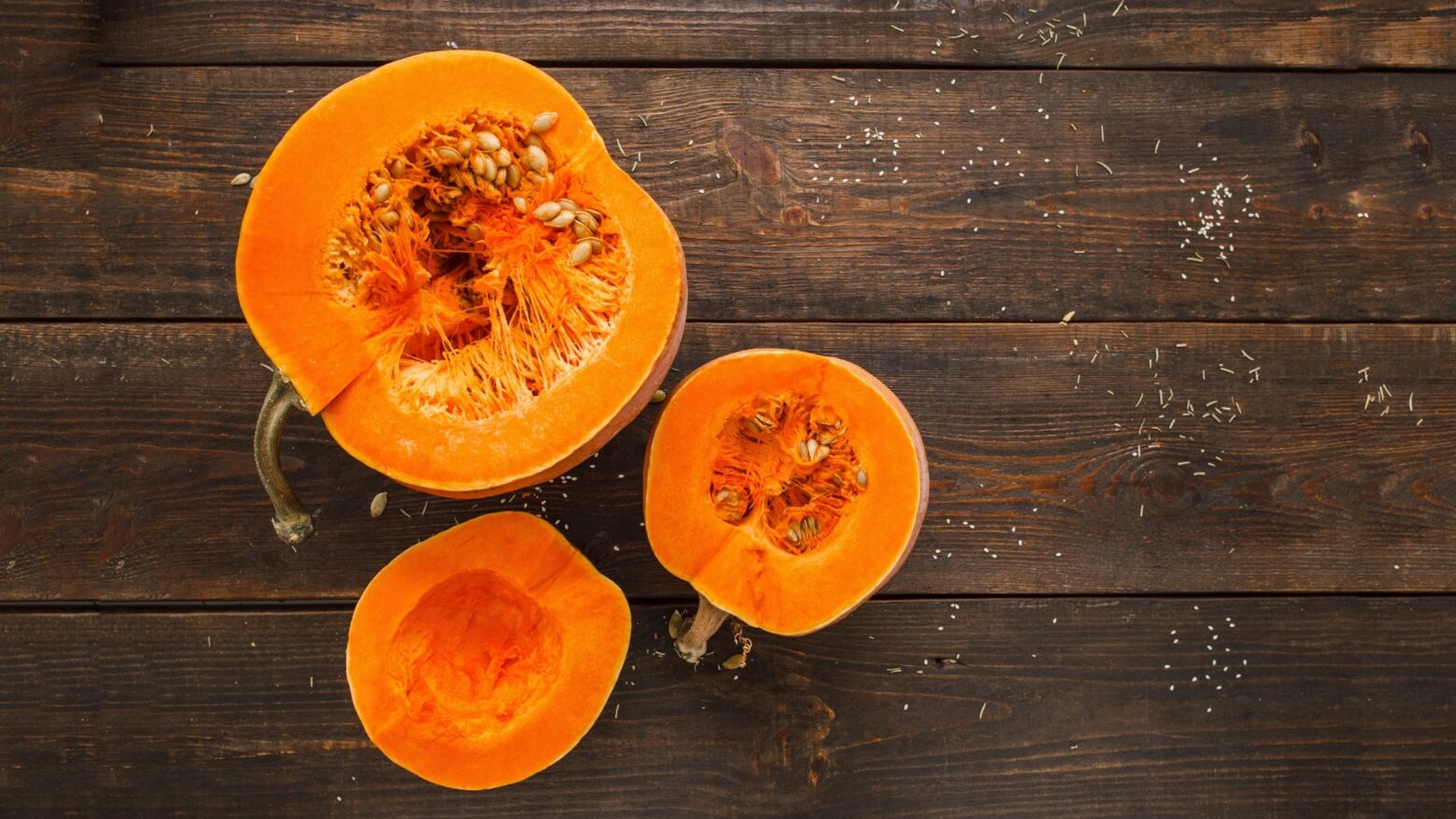 There are over 45 types of pumpkins. Sure, many of them end up being carved around Halloween and baked into pies at Thanksgiving, but there's so much more that can be done with this characteristic orange squash.
Sugar pumpkins (also called pie pumpkins or sweet pumpkins) are the most common variety used for cooking. They're small, round, and flavorful, whereas the pumpkins you'll find in your local pumpkin patch are larger, have watery and stringy flesh, and are best saved for carving and decorating.
Pumpkins are a nutrient-dense and naturally low-calorie food like many other winter squash. They contain vitamin K, vitamin C, potassium, vitamin E, iron, folate, and niacin, which fights off infections, prevents vision problems, and may help protect the skin from harmful UV rays.
Store pumpkins in a cool, dry place. When you cut or scoop them, be sure to wrap them tightly, refrigerate, and use within five days. Puree or cube any leftovers and freeze for later.
Pumpkin recipes are endless. You can include them in your morning meals with a breakfast bake, pancakes, or smoothie bowl. Use pumpkin puree in baked goods like muffins or cookies. You can even use diced pumpkin in a vegan curry.
Other types of pumpkins to consider cooking with include Cinderella, fairytale, Jarrahdale, and Styrian, which can be used to make delicious soups or roasted in cubes to top salads.
Kabocha Squash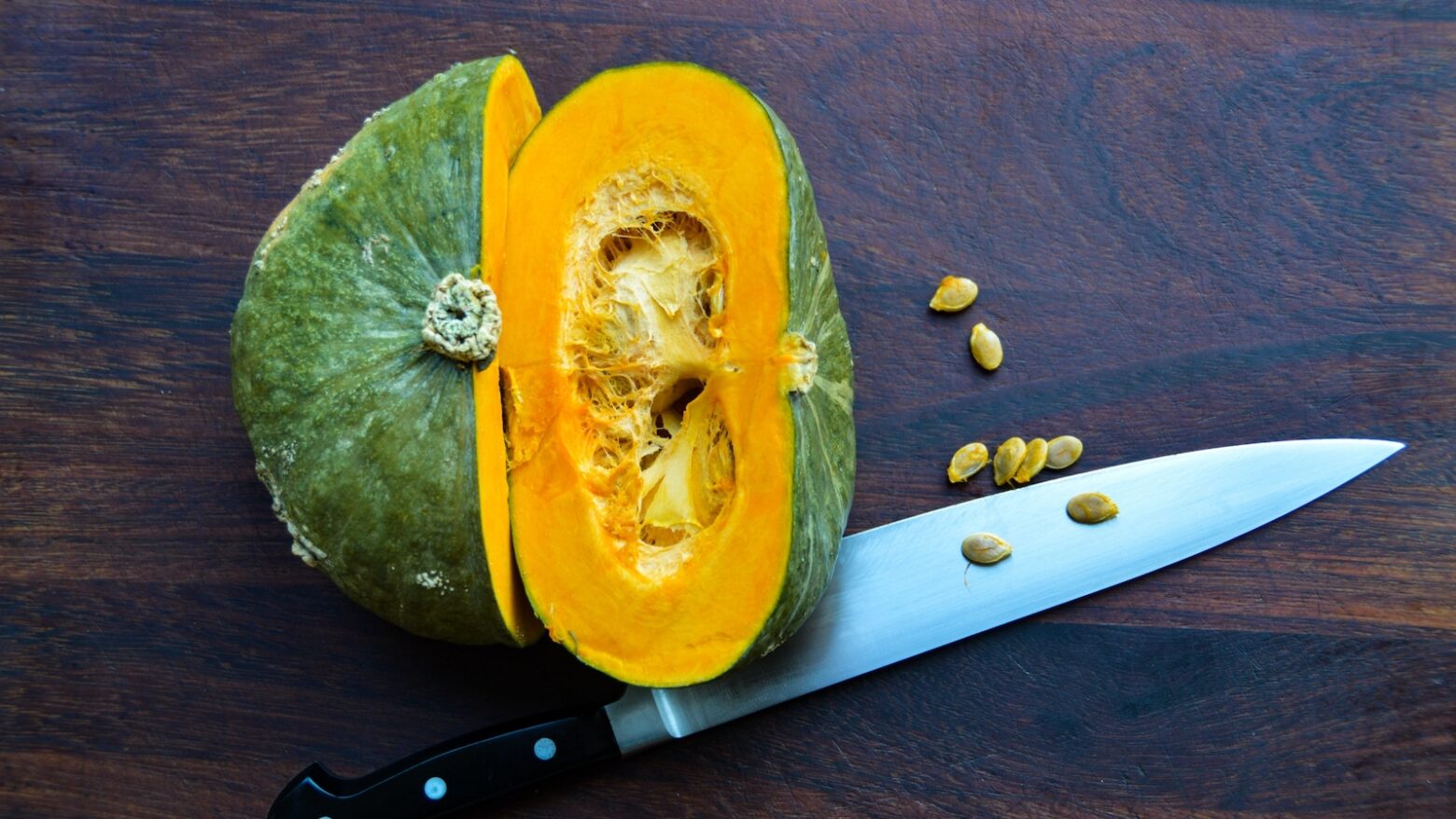 Also known as Japanese pumpkin, this is another flavorful squash best used as a fall side dish. It's known for its creamy texture and sweet flavor—like a cross between sweet potatoes and sugar pumpkins. It's best used in late summer and early fall. It has yellow-orange flesh and mottled dark green skin, which is also edible.
Kabocha squash is high in the antioxidant beta carotene. It can be substituted for many other winter squash, such as pumpkin, acorn squash, and butternut squash. Try roasted kabocha stuffed with a sausage and apple mixture, sauteed with ground turkey and Brussels sprouts, or softened in a slow-cooker soup.
Squash or Gourd—What's the Difference?
When autumn rolls around every year, grocery stores and doorsteps become inundated with pumpkins and gourds of all shapes, sizes, and colors. Because there are so many winter squashes that come into season around the same time, some people may use the terms "squash" and "gourd" interchangeably, but they are in fact two different things.
Squashes and gourds are closely related, as they come from the same plant family. For the most part, gourds are considered to be inedible and for display only. They can be eaten, but they have harder exteriors and not as much edible flesh compared to their squash counterparts.
Because some pumpkins are used in cooking, while others have been bred for appearance, these can count as both squashes and gourds, depending on the context.
Jess Case
Jess Case is a professional chef and baker, graphic designer, photographer, and craftsperson.
More About The Author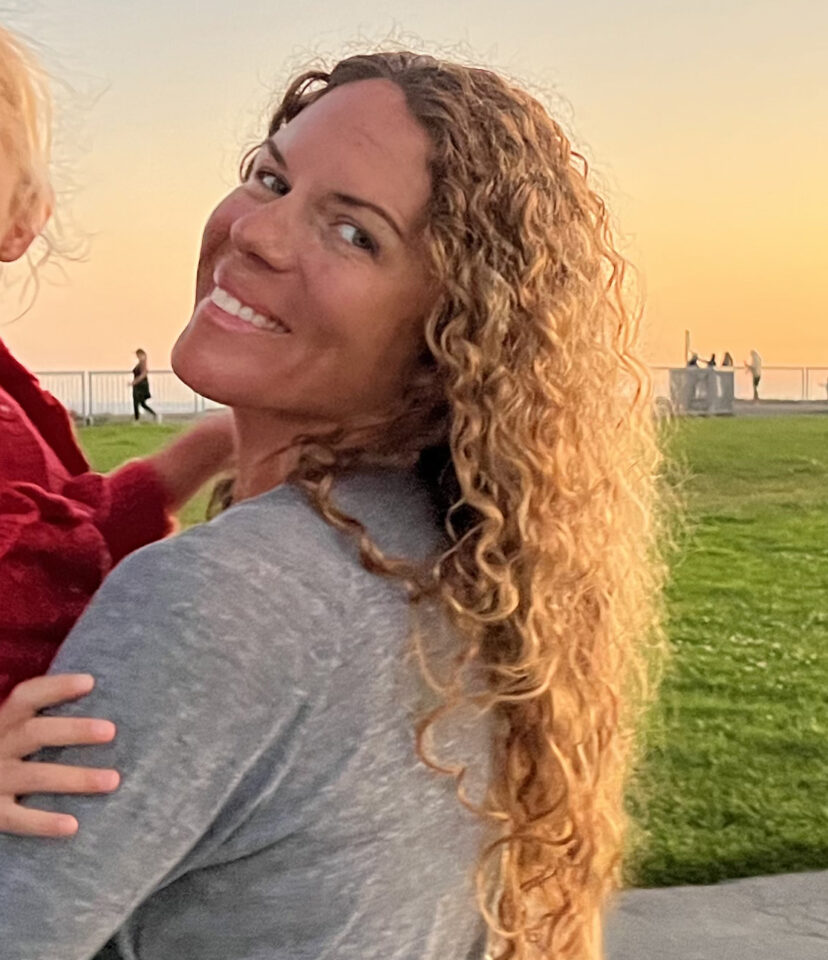 Meal Planning and Prepping