Certified Piedmontese Becomes First Food Brand to Be Certified By The Paleo Diet®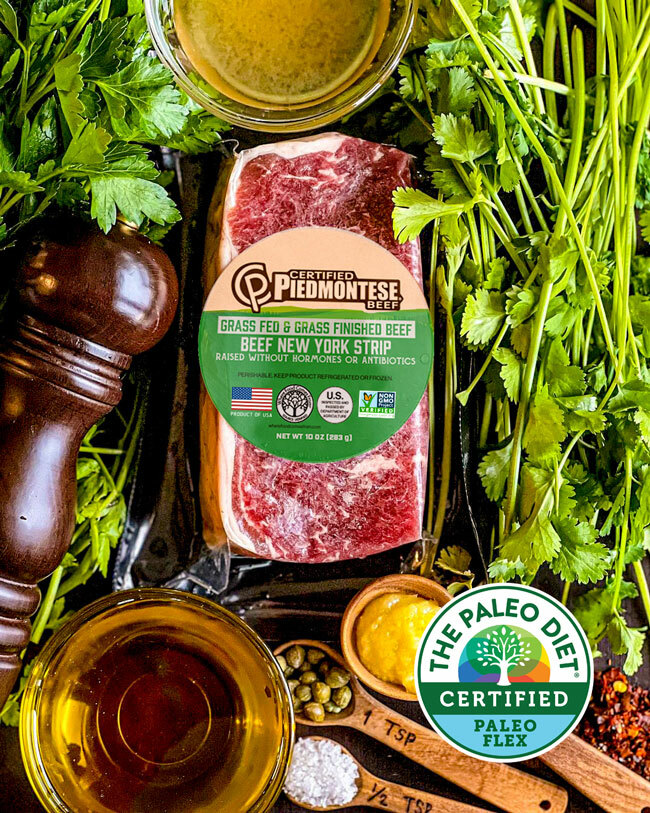 Premium Beef Brand from Lone Creek Cattle Co. Meets New PaleoFLEX™ Certification Standards
BOULDER, CO – JANUARY 10, 2023 – The Paleo Diet® has announced its first food certification partner in our newly launched food certification program. Certified Piedmontese, a beef brand of Lone Creek Cattle Co., is the first food brand to meet the stringent, science-based standards for quality and health set by the new PaleoFLEX™ certification from The Paleo Diet. Certified Piedmontese has begun merchandising 57 PaleoFLEX certified beef products for sale direct to consumer and will launch grocer and retailer merchandising later this year.
The Paleo Diet was founded by Dr. Loren Cordain, the pioneering researcher of the modern Paleolithic nutrition movement, which emphasizes natural meats, fish and seafood, fruits, vegetables, nuts, and seeds. Its new food certification programs, TRUEPALEO™ and PaleoFLEX™ are designed to identify the healthiest foods and to clarify confusing claims and labeling in the marketplace.
Based in Lincoln, Nebraska, Lone Creek Cattle Company is a leading producer of rare, Italian heritage Piedmontese beef and is known for its farm-to-table approach to cattle ranching that ensures traceability, environmental sustainability, humane handling, and responsible resource management. The Company's cattle are also verified for a variety of non-GMO and production-related claims by third-party verifier, Where Food Comes From, Inc.
"By achieving PaleoFLEX™ certification, Certified Piedmontese beef has met our high standards based on decades of science to be a more natural, better-for-you beef product," said Trevor Connor, CEO of The Paleo Diet, LLC. "We are excited to support Lone Creek Cattle Company in the marketing and sales of their certified product line to a vast market of health-conscious shoppers."
"Certified Piedmontese grass-fed, grass-finished beef, is source-verified, nutritious, high-quality tender beef that has been raised humanely, sustainably, and regeneratively with the cattle and the land and its resources in mind," said Ben Mohl, Online Sales Marketing Manager for Certified Piedmontese. "Meeting the exceptionally high standard for health through Paleo Diet certification confirms that our products are among the best and healthiest in the beef category."
As a first-in-category certification partner, Certified Piedmontese will enjoy robust marketing support from The Paleo Diet organization. The Paleo Diet plans to support the brand with promotion through social media, newsletter features, custom content, and tradeshow and event marketing throughout 2023.
ABOUT THE PALEO DIET
The Paleo Diet® is the strong and healthy diet. Founded by Dr. Loren Cordain 20 years ago after a decade of peer-reviewed research, The Paleo Diet has become the most influential way of eating, sparking thousands of published research papers and accelerating related nutrition movements like low-carb, gluten-free, ketogenic, autoimmune, anti-inflammatory, and organic/non-GMO. The Paleo Diet food certification program offers two standards, TRUEPALEO™ and PaleoFLEX™, which clearly identify foods that are healthier according to nutrition science. These certifications reduce confusion and build trust among consumers and improve sales and loyalty for food manufacturers and retailers. The Paleo Diet today reaches over 30 million health-conscious shoppers each year. Learn more about brand licensing and food certification at thepaleodiet.com/partnerships. The Paleo Diet® is a registered trademark of The Paleo Diet, LLC. For more information about The Paleo Diet Food Certification Program and Brand Licensing, please visit thepaleodiet.com/partnerships.
ABOUT CERTIFIED PIEDMONTESE
Certified Piedmontese provides America with the rare Italian-heritage Piedmontese beef with a farm-to-fork approach that ensures traceability, environmental sustainability, humane animal handling, and responsible resource management at every step. Our cattle are raised on family ranches across the Midwest. Certified Piedmontese is verified all-natural; our cattle are never given antibiotics, steroids, or hormones to ensure our customers get top-notch beef that doesn't sacrifice flavor or tenderness. For more information about Certified Piedmontese, please visit www.piedmontese.com.
CONTACT
Trevor Connor
Chief Executive Officer
The Paleo Diet, LLC
1405 Arapahoe Avenue, Boulder, Colorado 80302 USA
(720) 350-4089
partnerships@thepaleodiet.com
###
Dave Trendler
Dave Trendler is Chief Marketing Officer of The Paleo Diet. Before joining our team, he worked in marketing in several roles in the book, magazine, and online publishing industry.
More About The Author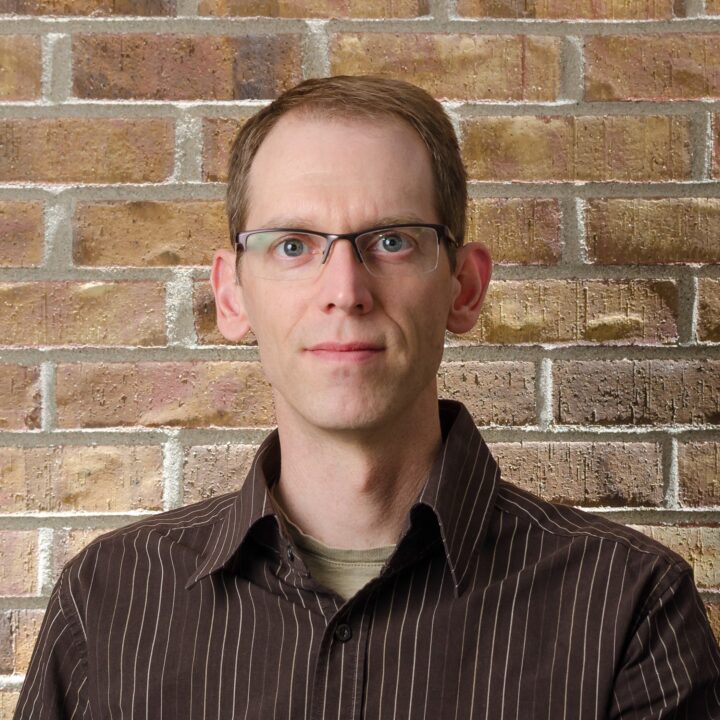 Learn About The Paleo Diet