Licensing The Paleo Diet® Brand
The Paleo Diet Brand Licensing Program Offers Category Leadership
The Paleo Diet is an international household name with over 20 years of brand legacy.
Becoming a brand licensing partner of The Paleo Diet shows America's health-conscious shoppers that your foods are best-in-class in the crowded natural foods marketplace.
Foods certified as TRUEPALEO™ or PaleoFLEX™ show that they are healthier choices because they have met the rigorous, science-based standards of The Paleo Diet; they are minimally processed, naturally sourced, and human-friendly foods.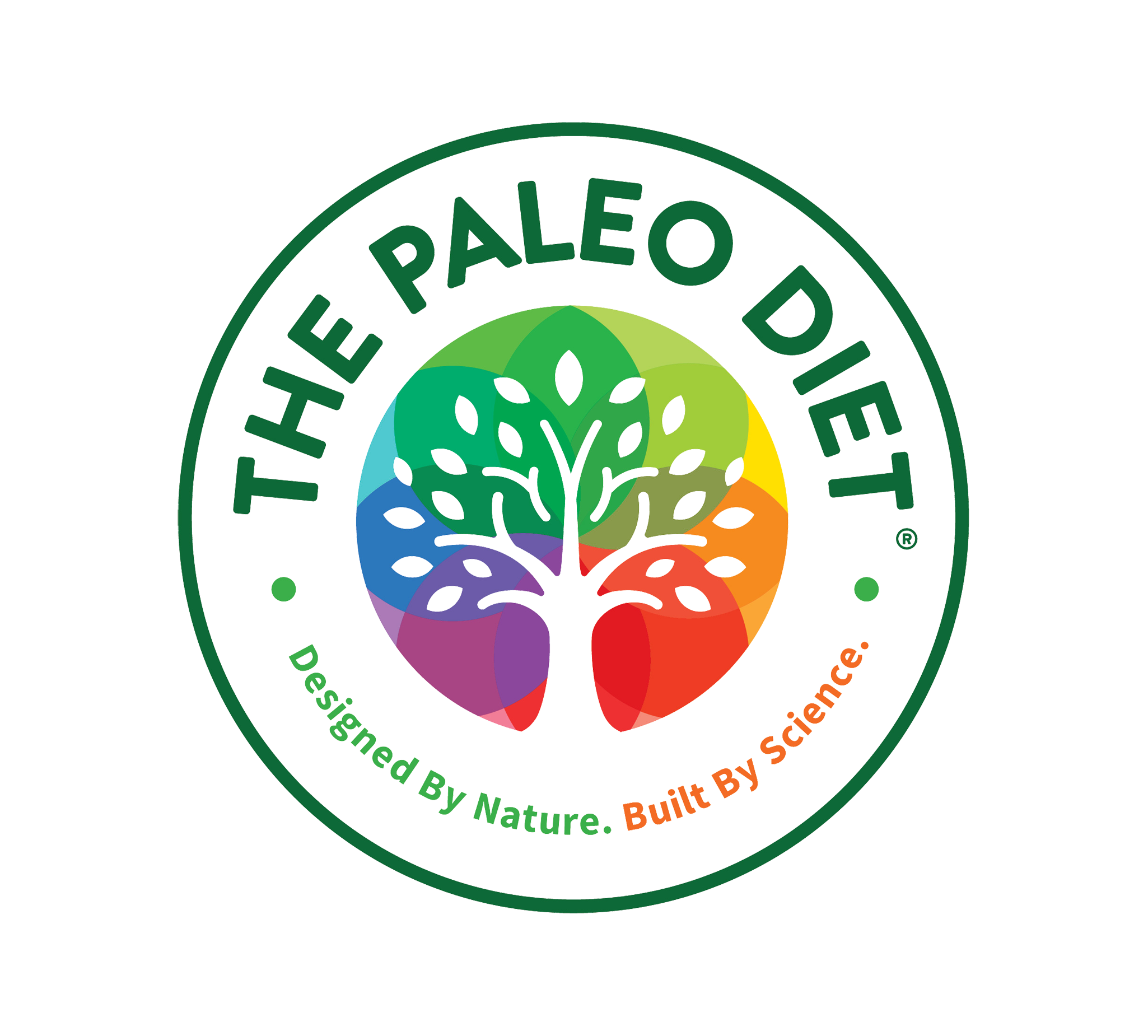 Our Brand Legacy
Twenty years ago, after more than a decade of peer-reviewed university research, Dr. Loren Cordain redefined healthy eating with the release of his New York Times best-selling guide, The Paleo Diet.
The Paleo Diet brand rose to international fame, becoming the most influential diet of the past two decades and creating or accelerating today's most popular diets.
Today, our brand serves an audience of 97 million who follow gluten-free, grain-free, dairy-free, non-gmo, anti-inflammatory, autoimmune, low-carb, and ketogenic because all these ways of eating share a common ancestry: The Paleo Diet.
Category Leadership
Our brand licensing program offers your brand the opportunity for true category leadership.
By partnering with a household brand name like Dr. Loren Cordain's internationally recognized Paleo Diet program, food manufacturers can gain consumer trust that their foods are the healthiest and most trusted in their categories.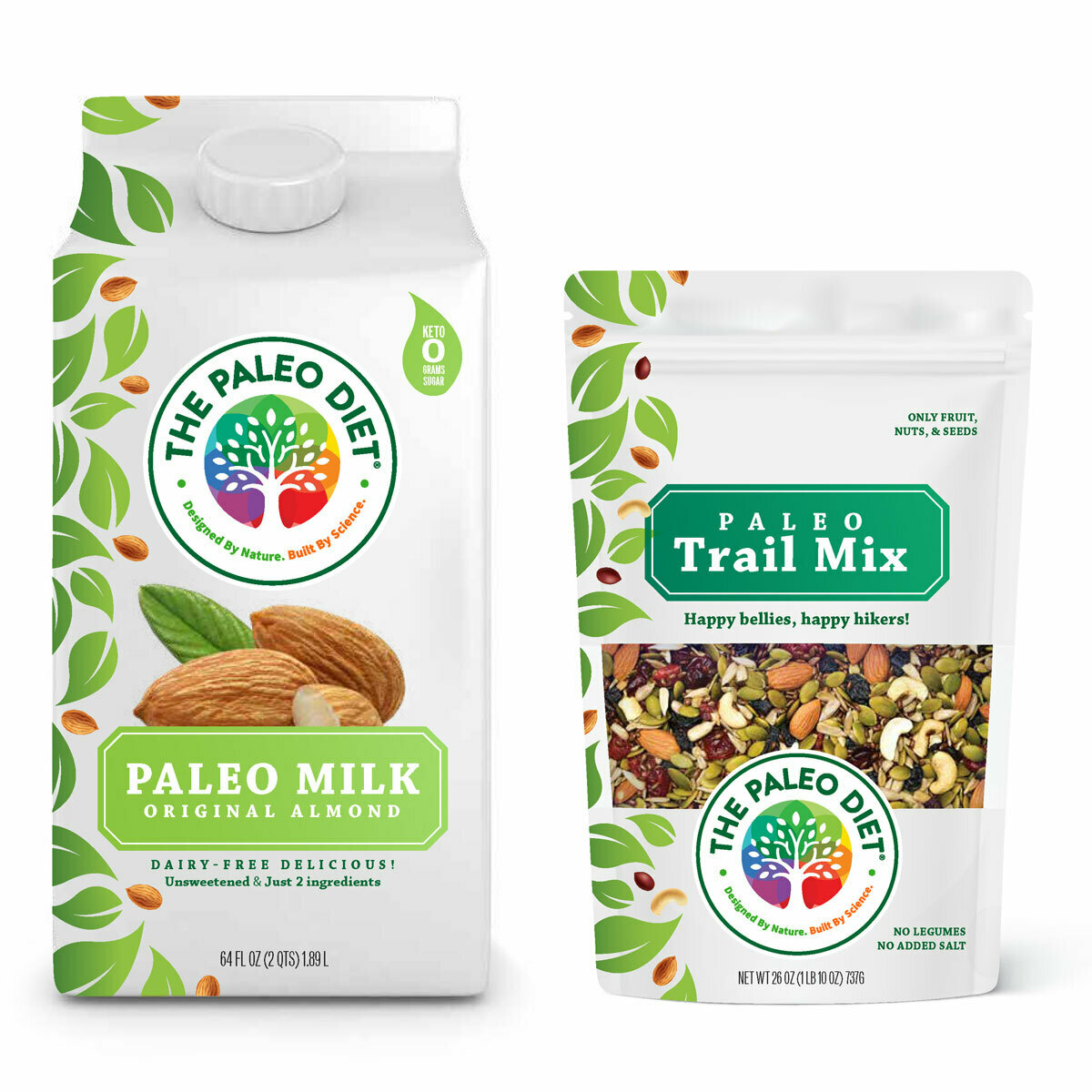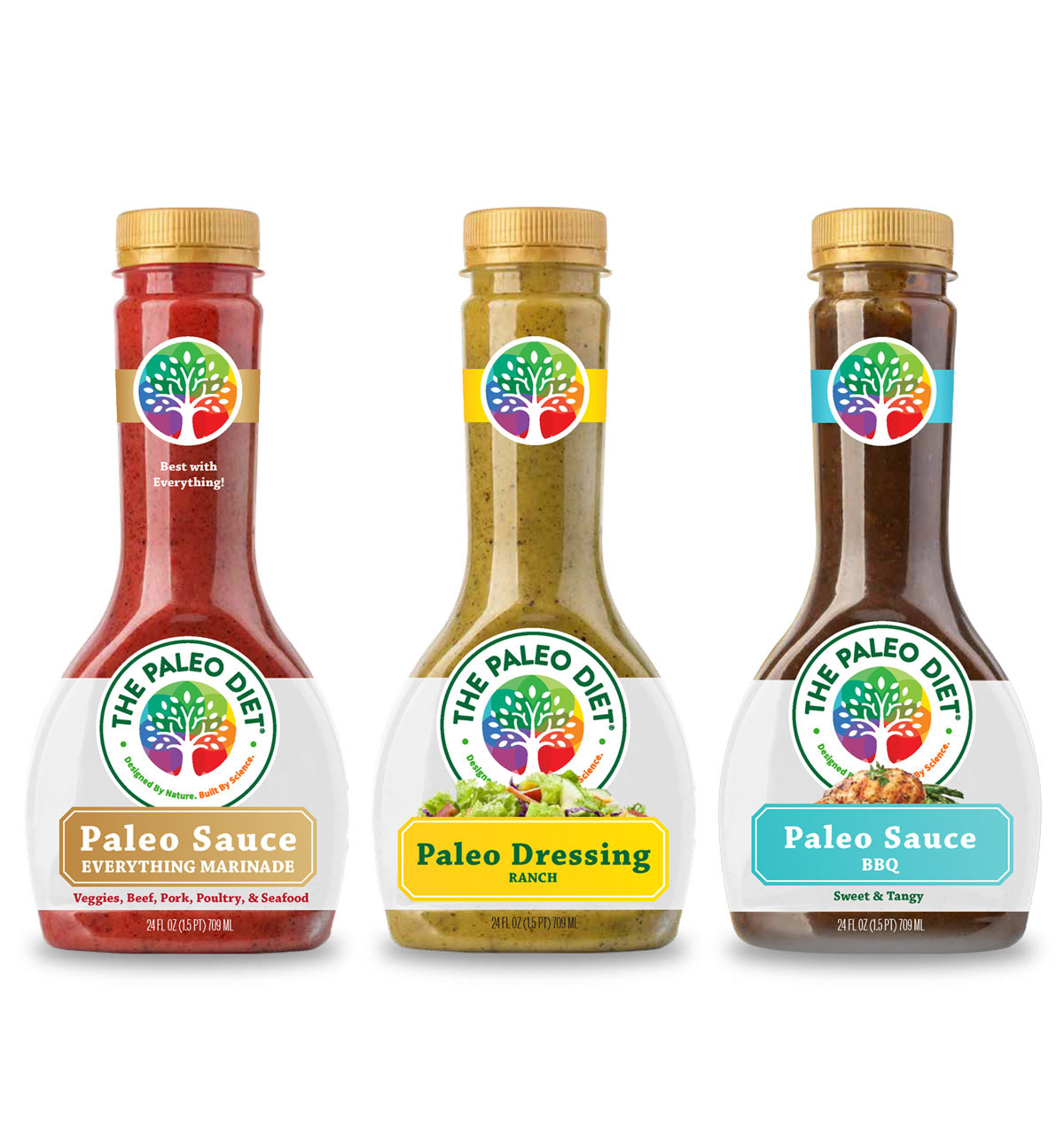 Gain Audience Trust
Brand licensed products, which can feature our logo as a co-brand or full-brand on your product packaging, enjoy a close affiliation with the world-recognized Paleo Diet brand—and receive strong marketing and promotional support.
Each year, we reach 30 million of 97 million Paleo-adjacent, health-conscious shoppers in three key audience groups. Partner with us to attract and build trust with this premium audience and help your brand to become a leader in the $200 billion natural and organic food industry.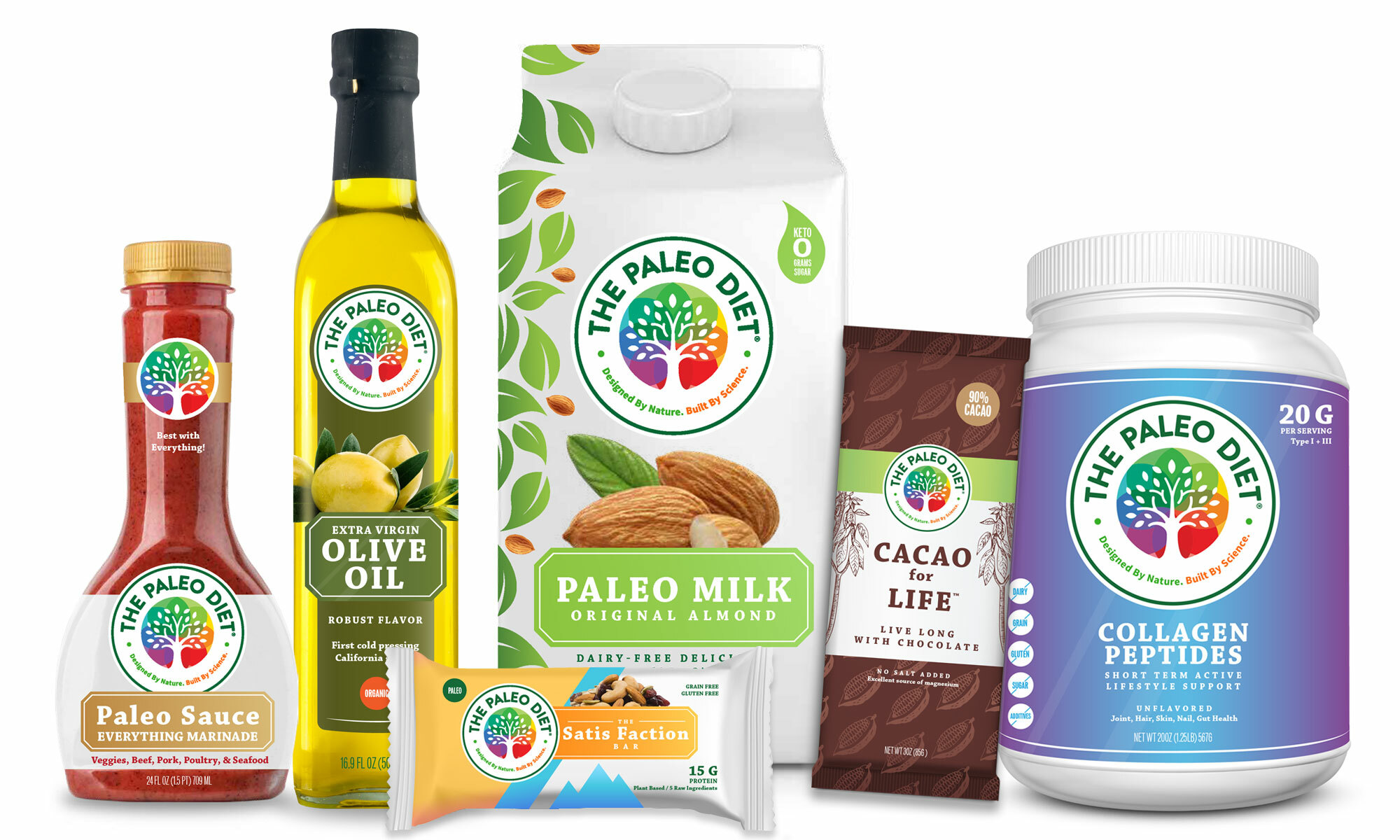 Full-Branded and Co-Branded Product Concepts
Imagine leading your category by leveraging The Paleo Diet brand in any of several ways.
Take the first step toward category leadership.
Let's talk about how we can help your brand.
Then tap into the global brand power of The Paleo Diet. We can help your products stand out in a crowded and confusing marketplace of natural and health foods.
We are looking for full-branding and co-branding partners who want to gain category leadership. Together, we can provide better food and beverage choices to 97 million health-driven consumers.
Not ready to reach out? Get more detail on our audience and their needs through our four-part newsletter series.
Contact Us