The Ultimate Benefits of Going Paleo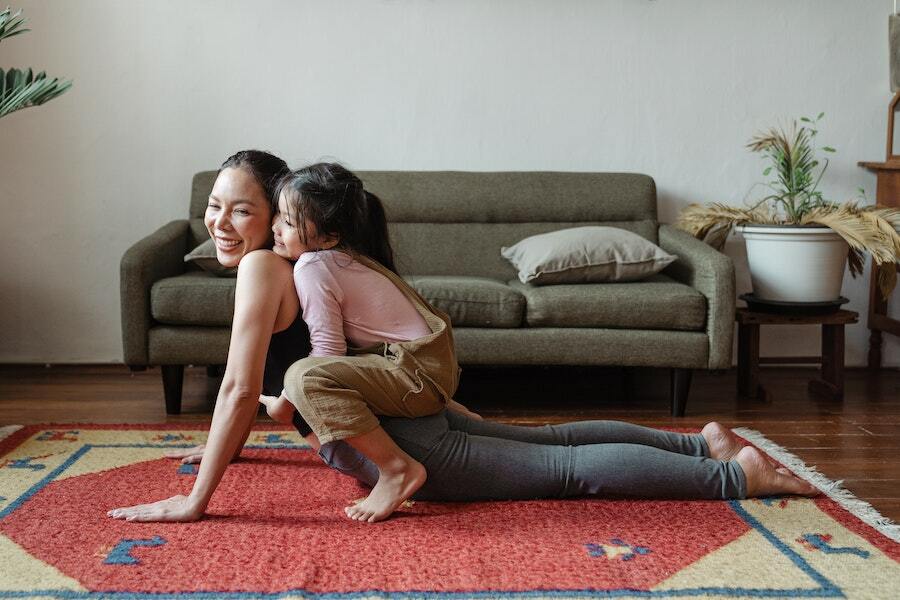 A fundamental principle of The Paleo Diet is to go back to the way of our ancestors and thrive on natural, healthy food.
Some people are skeptical about the diet, but the outstanding benefits for the people who have tried it are evidence that there is more to it than just a mere change in one's food choice. It gives our bodies an opportunity to go back to the way they enjoyed food thousands of years ago.
The myriad of benefits from The Paleo Diet go beyond just weight loss. It's more than just skin deep. It provides an avenue for holistic well-being and a chance to lead a healthier and sounder lifestyle. If you're looking to try out this proven diet, here are the ultimate reasons why you should go Paleo now.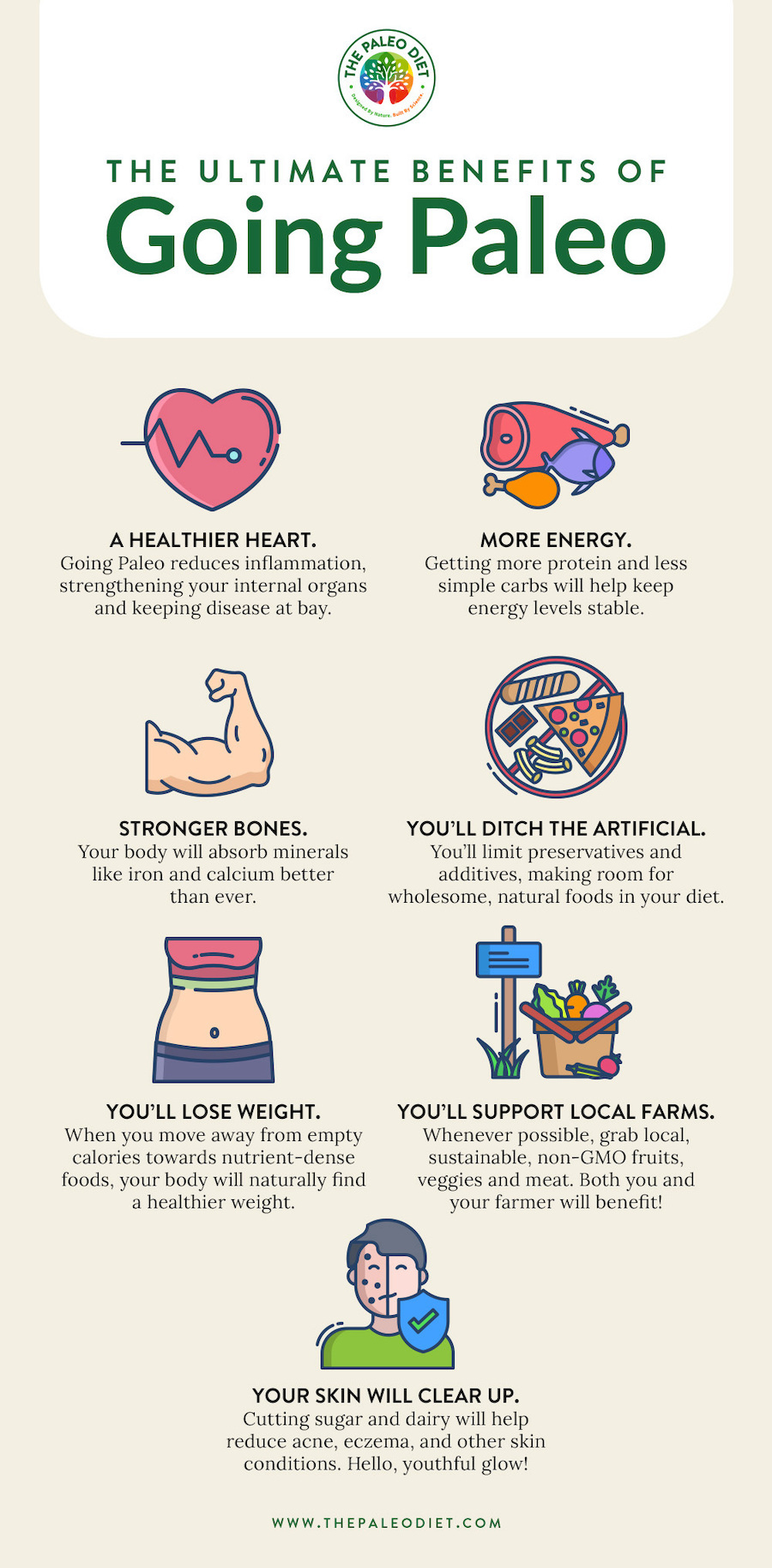 Learn About The Paleo Diet