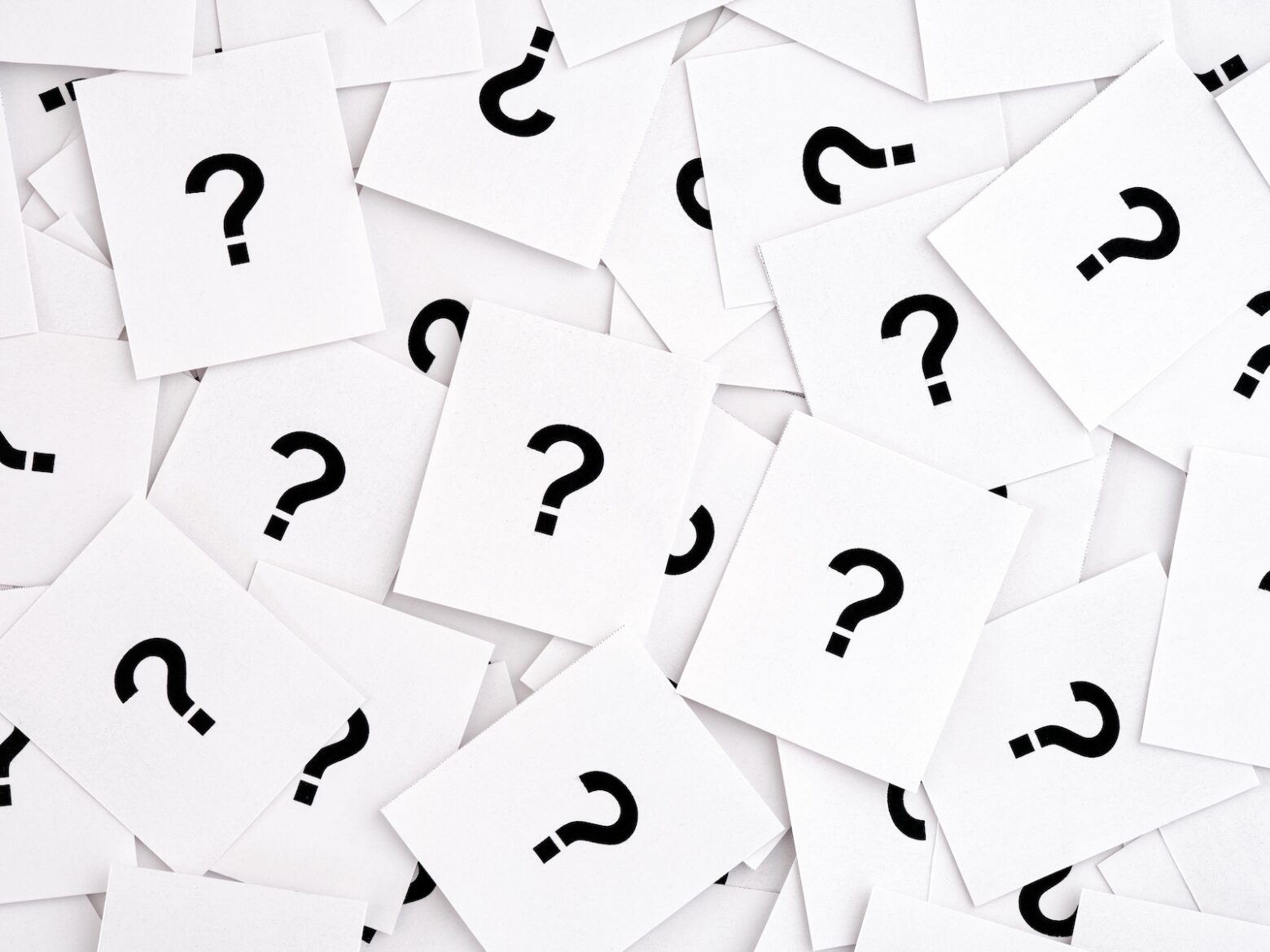 Frequently Asked Questions
These are the questions we get asked most often about The Paleo Diet®.
Get your answers directly from Dr. Loren Cordain and our team of experts.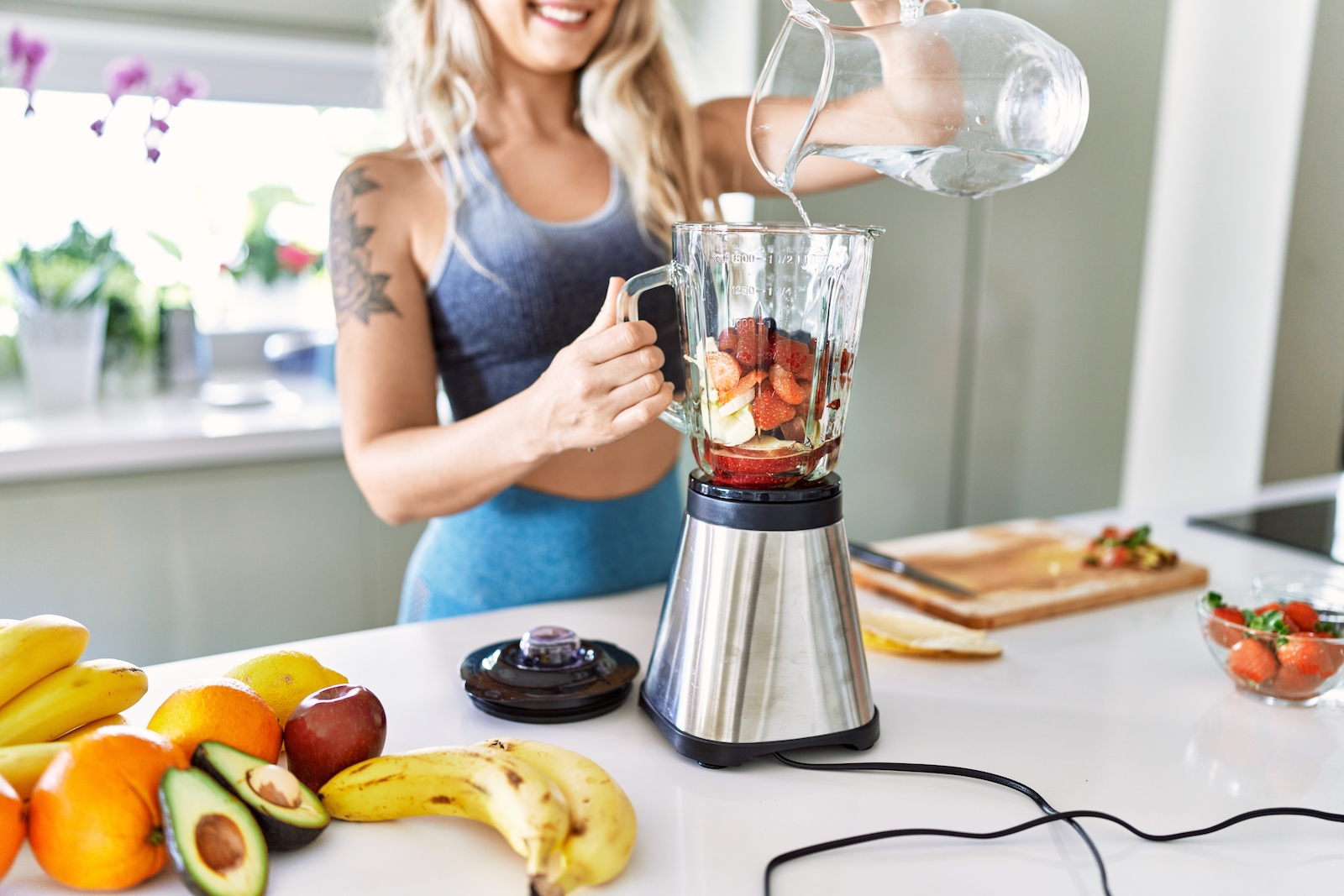 What You Might Not Know About Paleo
Q: What Are The Health Benefits of The Paleo Diet? 
A: You can expect better digestion, more energy, weight loss, decreased inflammation, boosted immunity, and protection from various diseases when following The Paleo Diet.
Q: How Is The Paleo Diet Different From Other Diets? 
A: The Paleo Diet is a way of eating that results in strength and health gains. We focus on eating whole, all-natural foods the way our ancestors did. The Paleo Diet is not a temporary diet, it's something to live on.
Q: Why Is The Paleo Diet Against Added Salt?
A: When you consume salt, your body responds by tapping into its reserve of calcium salts in the bones. This can lead to osteoporosis, other degenerative diseases, and can create a host of various health problems which is why we avoid salt on The Paleo Diet.
Myths About The Paleo Diet
Misinterpretations abound! Let's set the record straight.
Q: Is Meat Bad For You?
A: No, minimally processed, natural meats, poultry, and seafood are part of a healthy omnivore diet. Omnivore diets like The Paleo Diet are more effective in improving blood cholesterol and other blood lipid levels than low-fat, high-carbohydrate diets.
Q: Will I Get Enough Nutrients on The Paleo Diet? 
A: Yes, The Paleo Diet focuses on nutrient-dense foods that will enhance your calcium-to-magnesium, potassium-to-sodium, and omega-6-to-omega-3 ratios. By balancing your three micronutrient ratios, your overall health can improve.