So, you have an appetite for understanding?   
Dr. Loren Cordain and his colleagues spent decades writing research papers, books, and posts to explain and support the science behind how and why The Paleo Diet® is our optimal diet.
If you want to know more about the science behind The Paleo Diet founded by Dr. Loren Cordain™, here you'll find hundreds of pages to answer all of your questions.
And if you need help finding what you're looking for, shoot us a question at: help@thepaleodiet.com.
Happy reading!
The Science Behind The Paleo Diet
The Paleo Diet was founded by researchers and is based entirely on the science of nutrition and human evolution. If you want to learn more about the science behind the diet, here's a few articles to get you started.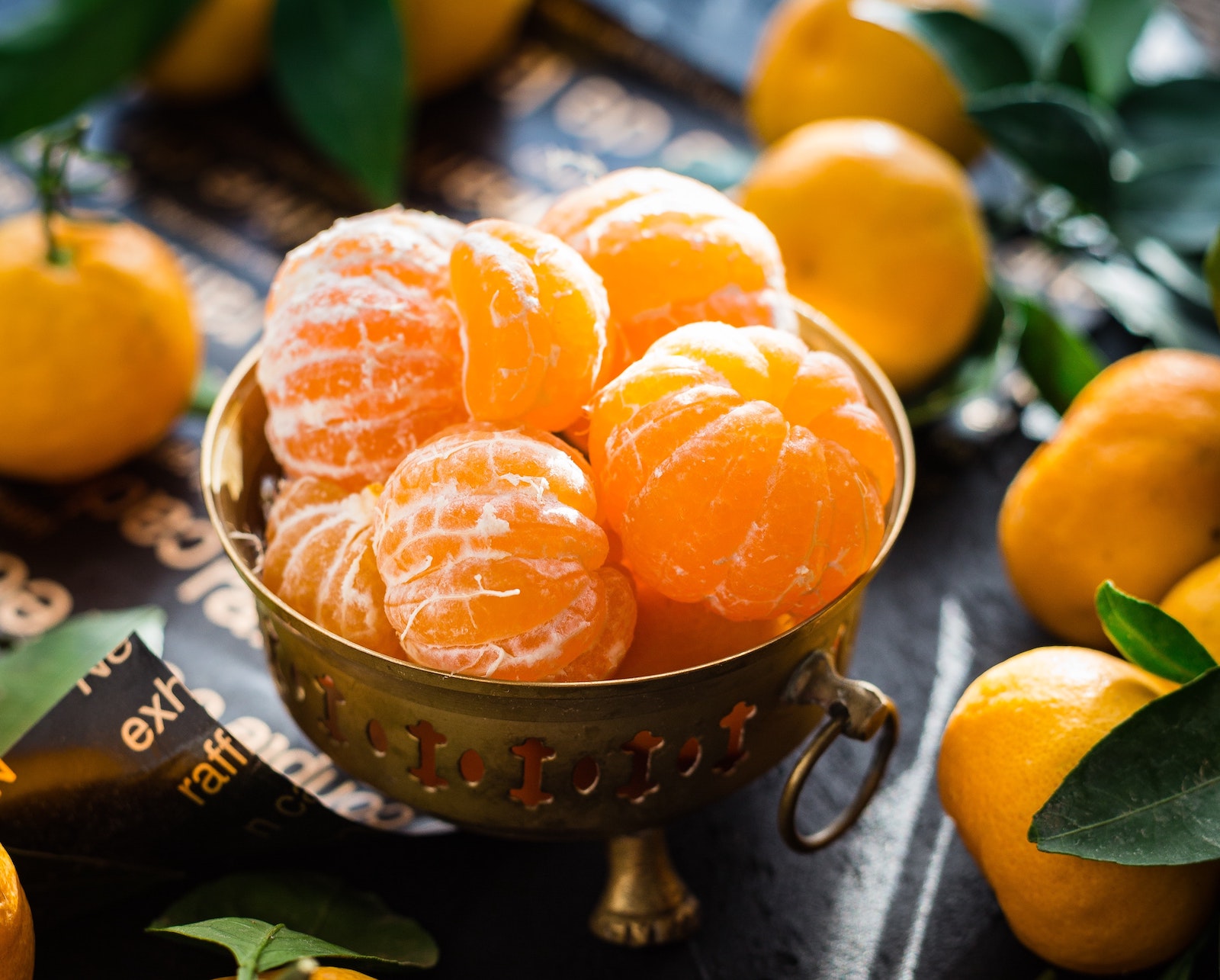 Nutrients
The Paleo Diet is a nutrient-dense diet that ensures you get all of the vitamins and minerals that you need. Here, you can learn about how key vitamins, minerals and other nutrients function in our body, along with the best sources of each.
Potassium
Magnesium
Vitamin D
Key Ratios
When it comes to nutrients, more isn't always better. In fact, often it's the balance of nutrients that is most important. Some nutrients have a symbiotic relationship with others, and work best in our bodies in certain ratios. For example, getting too much calcium without balancing it out with magnesium can lead to heart problems. 
The Sodium/Potassium Ratio

 

The Calcium/Magnesium Ratio

 

The Omega-6/Omega-3 Fatty Acid Ratio