Get Started
Try out The Paleo Diet with these helpful getting started resources. And see how it actually works.
You'll be naturally stronger and healthier, from day one.
I Tried The Paleo Diet for Seven Days. Here's What Happened.
I decided to go Paleo, cold turkey, for seven days. Even after a short time I felt many of the diet's benefits like weight loss and improved sleep. I challenge anyone looking to jump start their health to try it, too!
Read More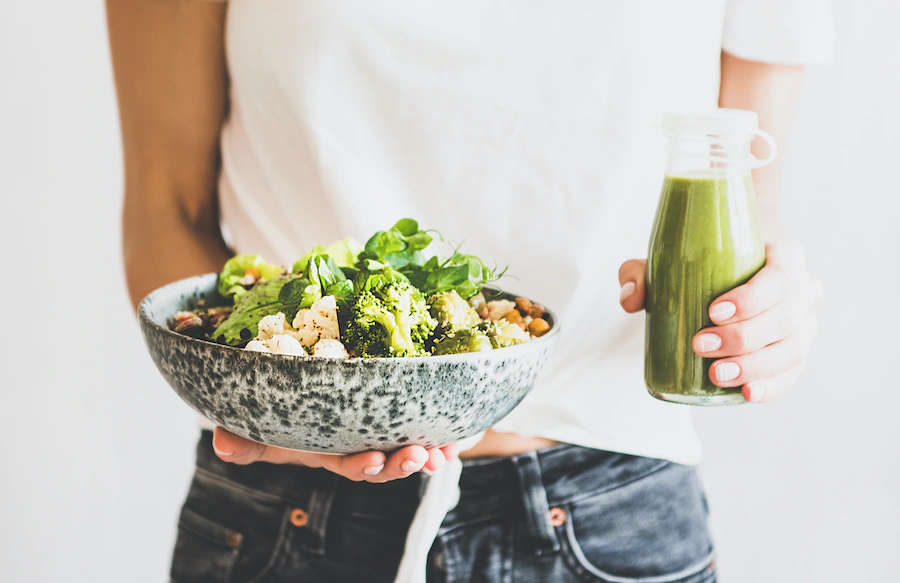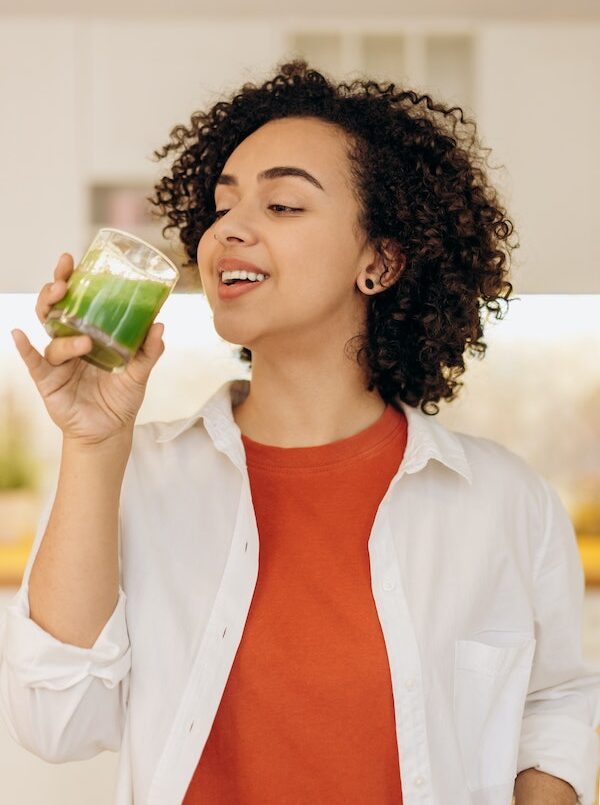 How The Paleo Diet Improves Health
Explore Easy Paleo Recipes
Get started with simple, healthy, delicious recipes.