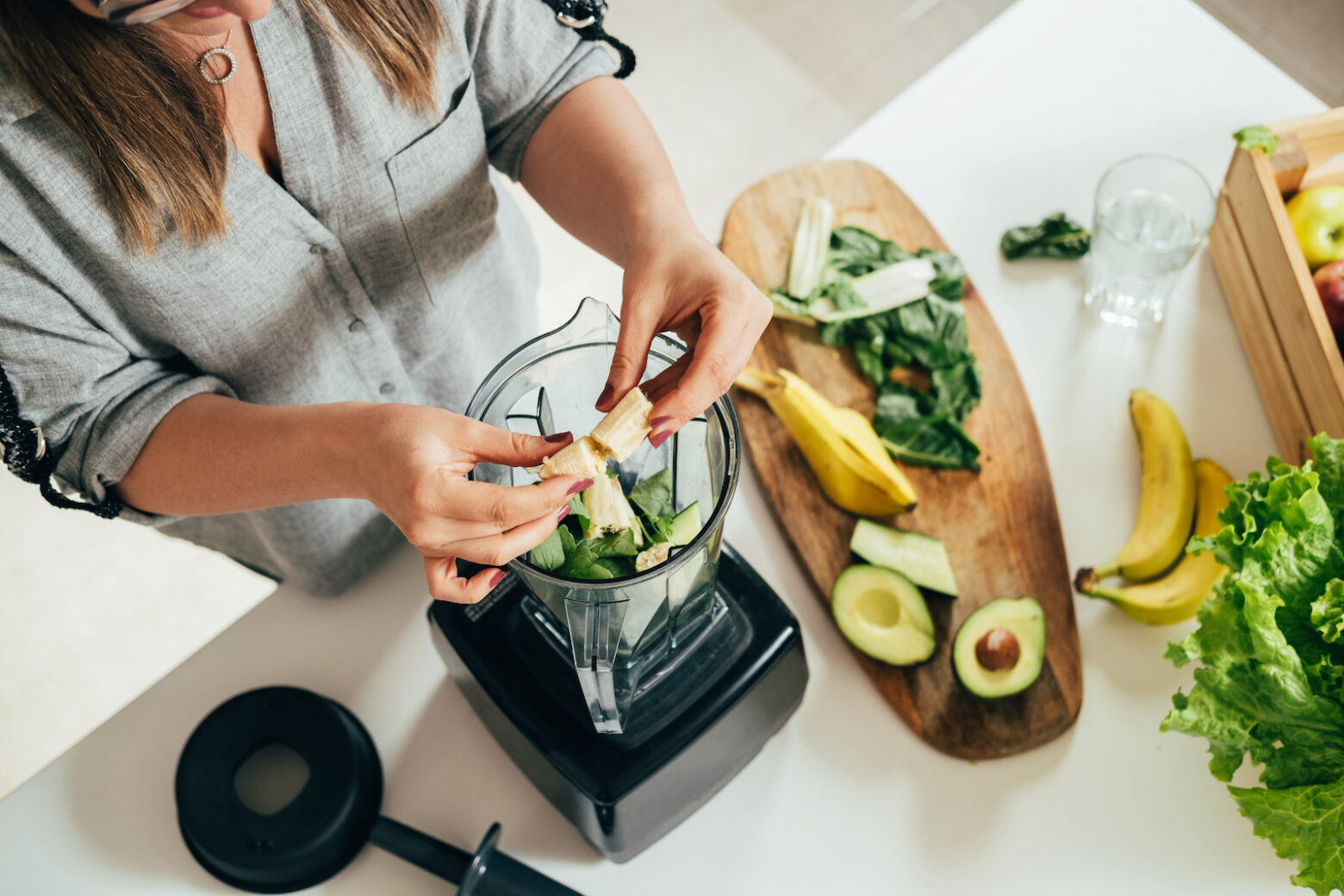 Live The Paleo Diet® Lifestyle
The right tools for the journey ahead.
No matter what "naturally strong and healthy" means to you, here's where you'll find the tools and guides to achieve your vision.
Explore Recent Recipes from The Paleo Diet
The Paleo Diet offers a huge selection of easy, healthy recipes including breakfasts, lunches, dinners, desserts, beverages, and snacks.
Introducing TRUEPALEO™ & PaleoFLEX™
The Paleo Diet® certifies foods, food products, and recipes. Look for TRUEPALEO and PaleoFLEX certification marks to help you make the healthiest food choices.
Starting this year, look for these certifications on all our recipes and on food products in grocery stores.
LEARN MORE
Meal Plans + Grocery Lists
We strive to make practicing The Paleo Diet easier and more rewarding. See guides, grocery lists, meal plans, What to Eat This Week (a full year of weekly meal plans), and more.
GET MORE HELP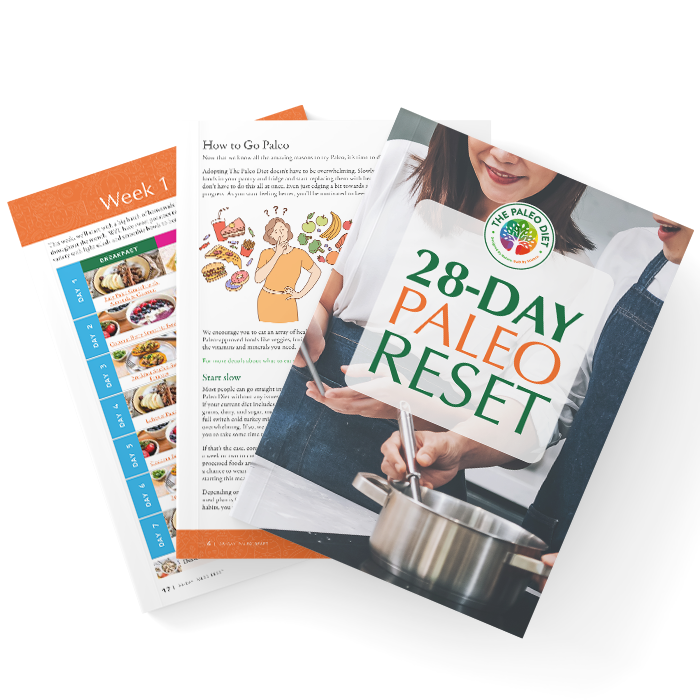 Practice The Paleo Diet Your Way