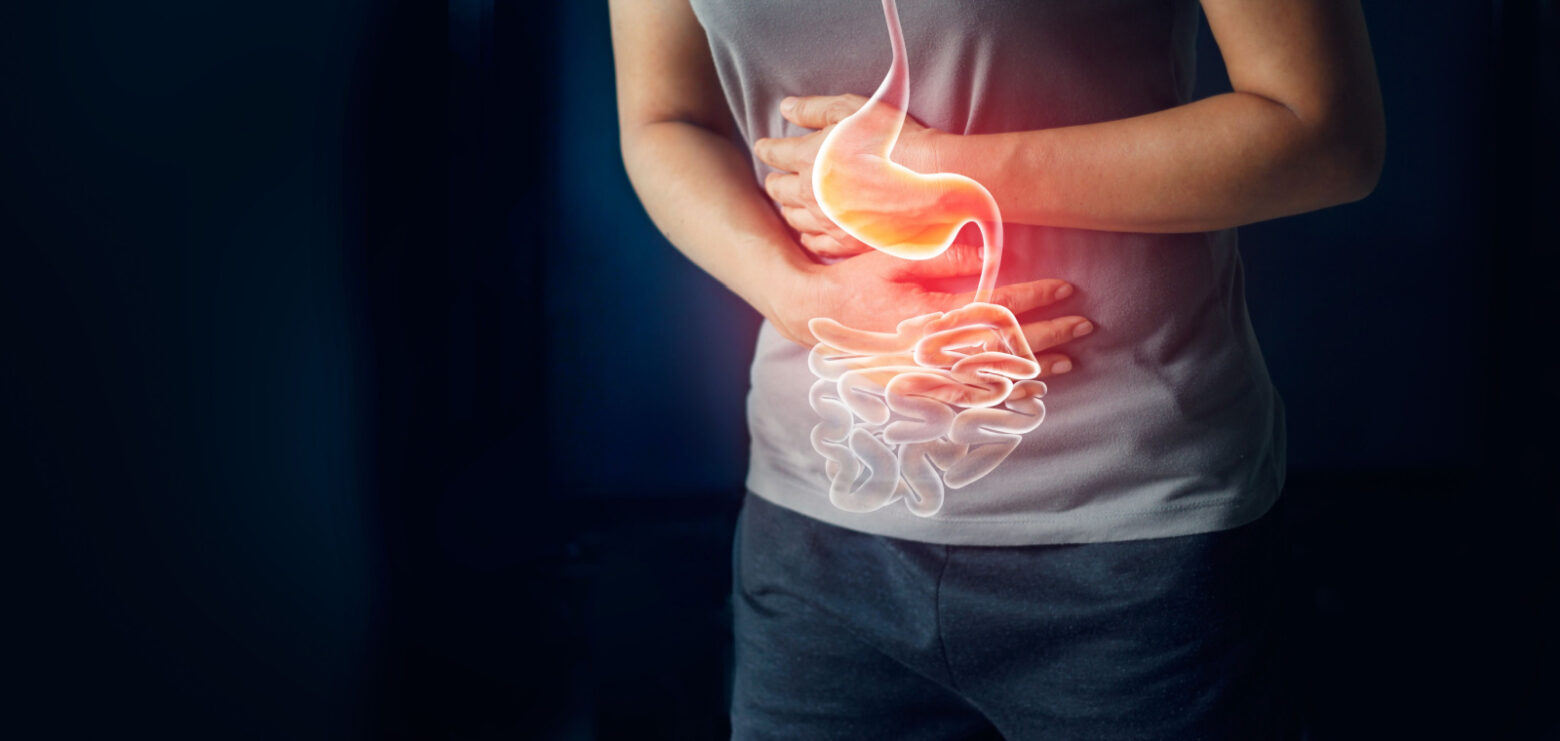 Improve Symptoms and Food Sensitivities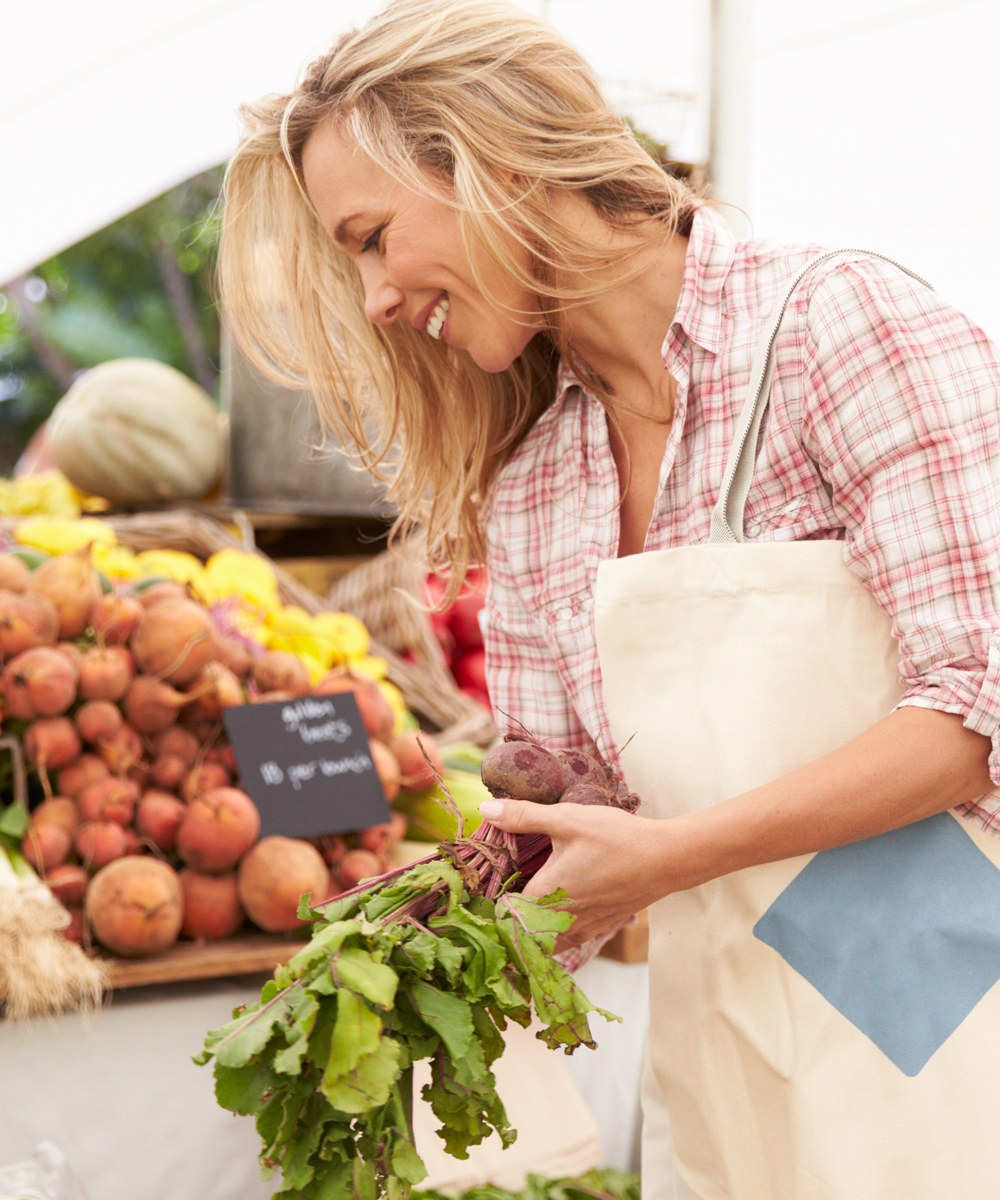 Food can be medicine.
But these days, a lot of foods are definitely not. When we eat foods we haven't adapted to or weren't designed for, our bodies react with symptoms and sensitivities, and even sometimes with chronic diseases.
The Paleo Diet can help. Start your healing journey with these guides and resources.
How The Paleo Diet Can Help With Inflammatory Conditions
Our Favorite Autoimmune Recipes