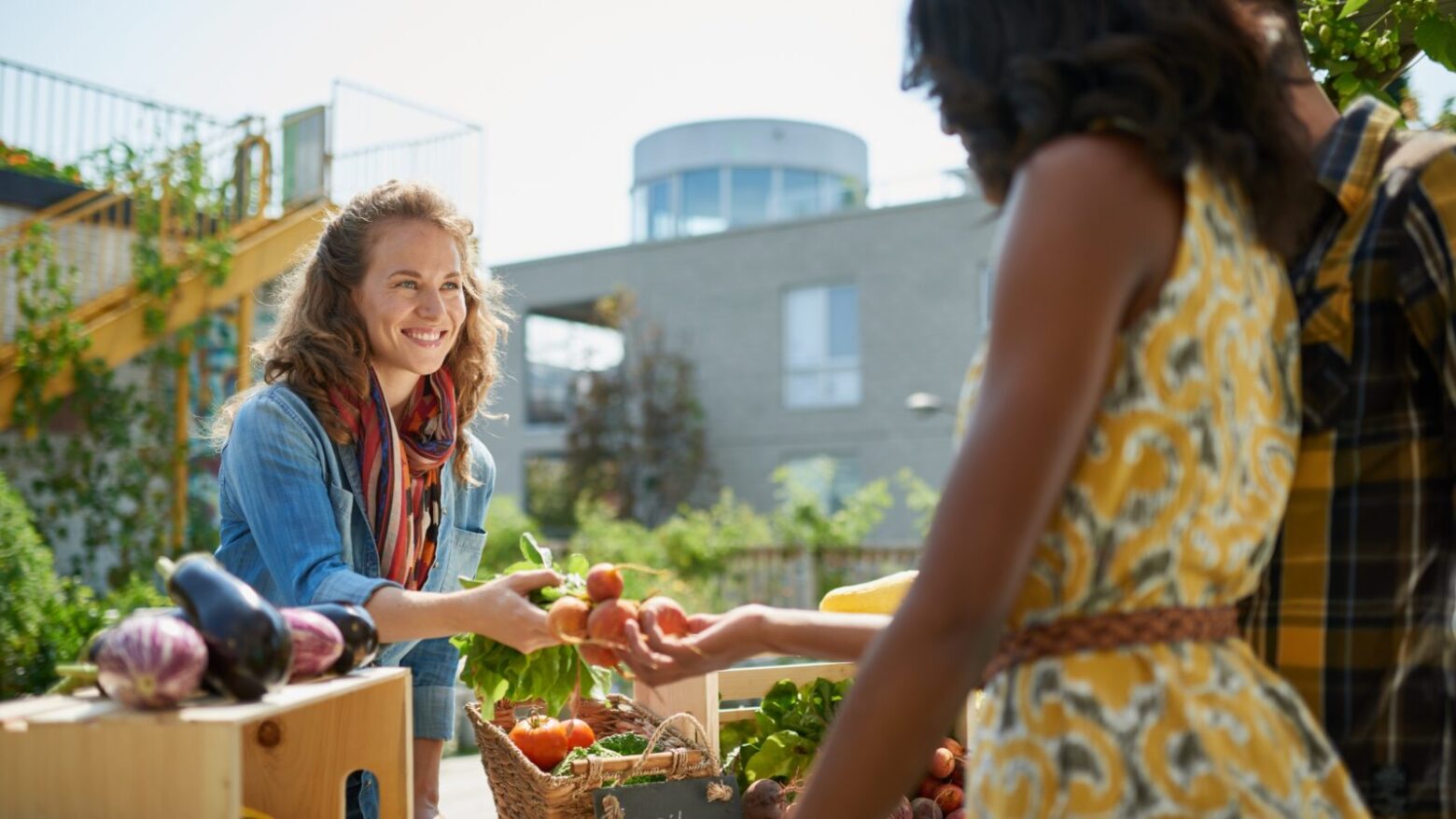 Paleo Recipes and Grocery Lists
It's easy practicing The Paleo Diet when you have hundreds of healthy meal plans and delicious recipes to choose from. Check out our Paleo recipe catalog, a full year of weekly Paleo meal plans, and other resources to make Paleo easy.
Whether you're looking for a TRUEPALEO™ meal for the family or a PaleoFLEX™ treat just for you, we've got all the inspiration you need.
Explore Paleo Recipes from The Paleo Diet
The Paleo Diet offers a huge selection of easy, healthy Paleo recipes including Paleo breakfasts, lunches, dinners, desserts, beverages, and snacks.
The Official Paleo Grocery List
Whether you're new to The Paleo Diet or a long-time follower, this printable grocery list of approved Paleo foods will make shopping easier.
SEE MORE
What to Eat This Week
Not sure what to have for dinner this week? Our nutritionist Aimee McNew takes the guesswork out of meal planning and collects her favorite seasonal recipes for a full year of Paleo weekly meal plans.
See More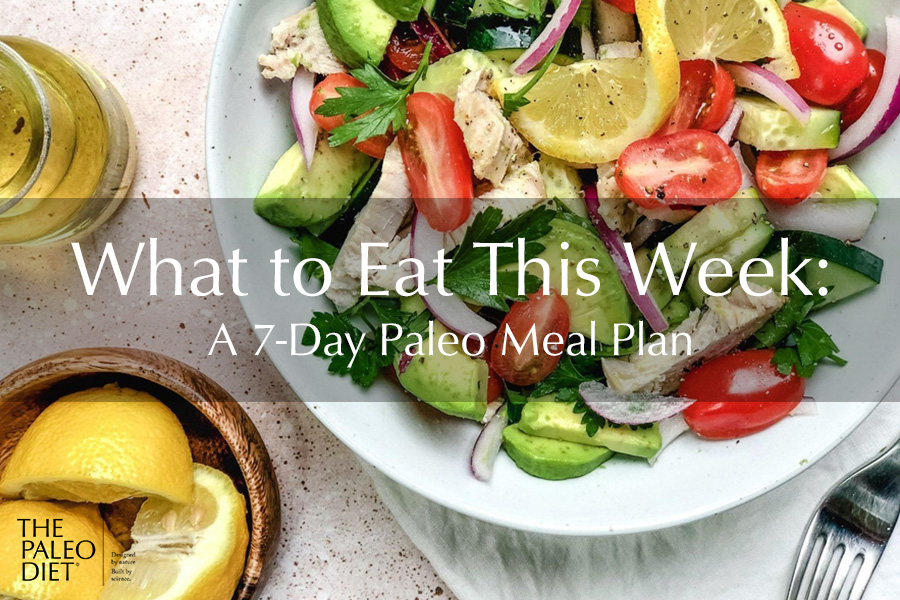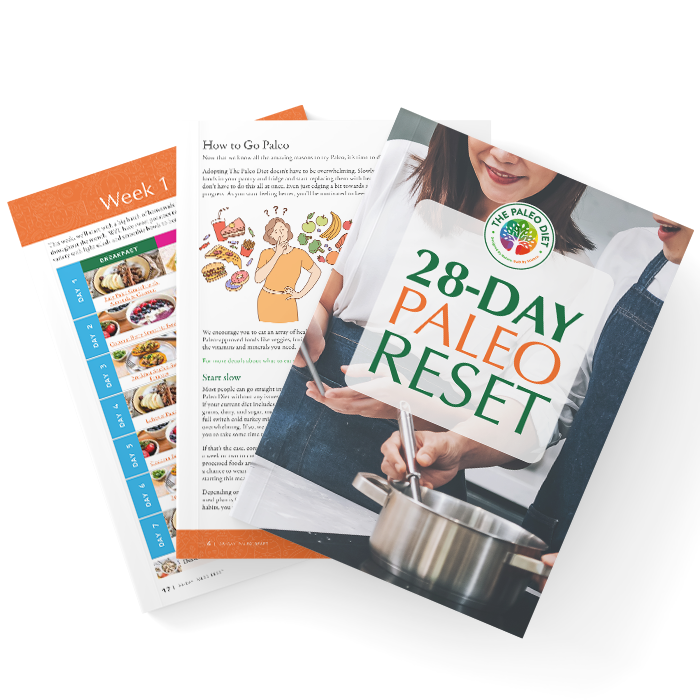 28-Day Paleo Reset
Get 28 days of 100% Paleo meal plans and recipes so you can reset and recover your health.
SEE MORE
Introducing TRUEPALEO™ & PaleoFLEX™
The Paleo Diet® certifies foods, food products, and recipes. Look for TRUEPALEO and PaleoFLEX certification marks to help you make the healthiest food choices.
Starting this year, look for these certifications on all our recipes and on food products in grocery stores.
LEARN MORE