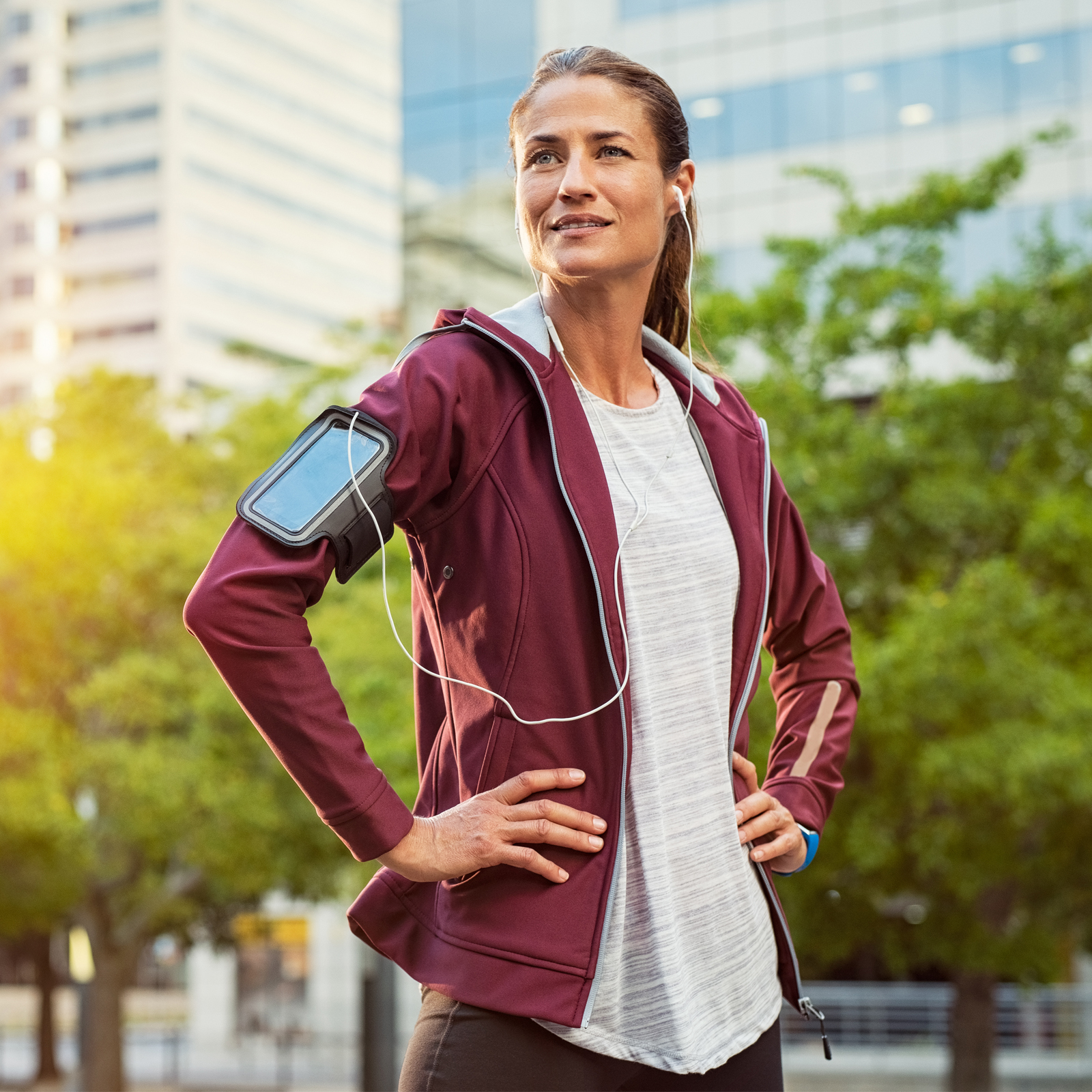 Everything you want to do. Better.
Your body is a miraculous machine. It has lots of moving parts. And if you put the right fuel in it, it says "thanks" by running smoothly and optimally.
That might be why so many high performers rely on The Paleo Diet.
Choosing Paleo-friendly foods, even when you're not adhering to the letter, does three big things: it boosts energy, increases endurance, and improves recovery.  
Boost Energy
Carbs are okay, but nutrient-dense, real-food carbs are even better. The Paleo Diet can boost your energy all day long.
Learn More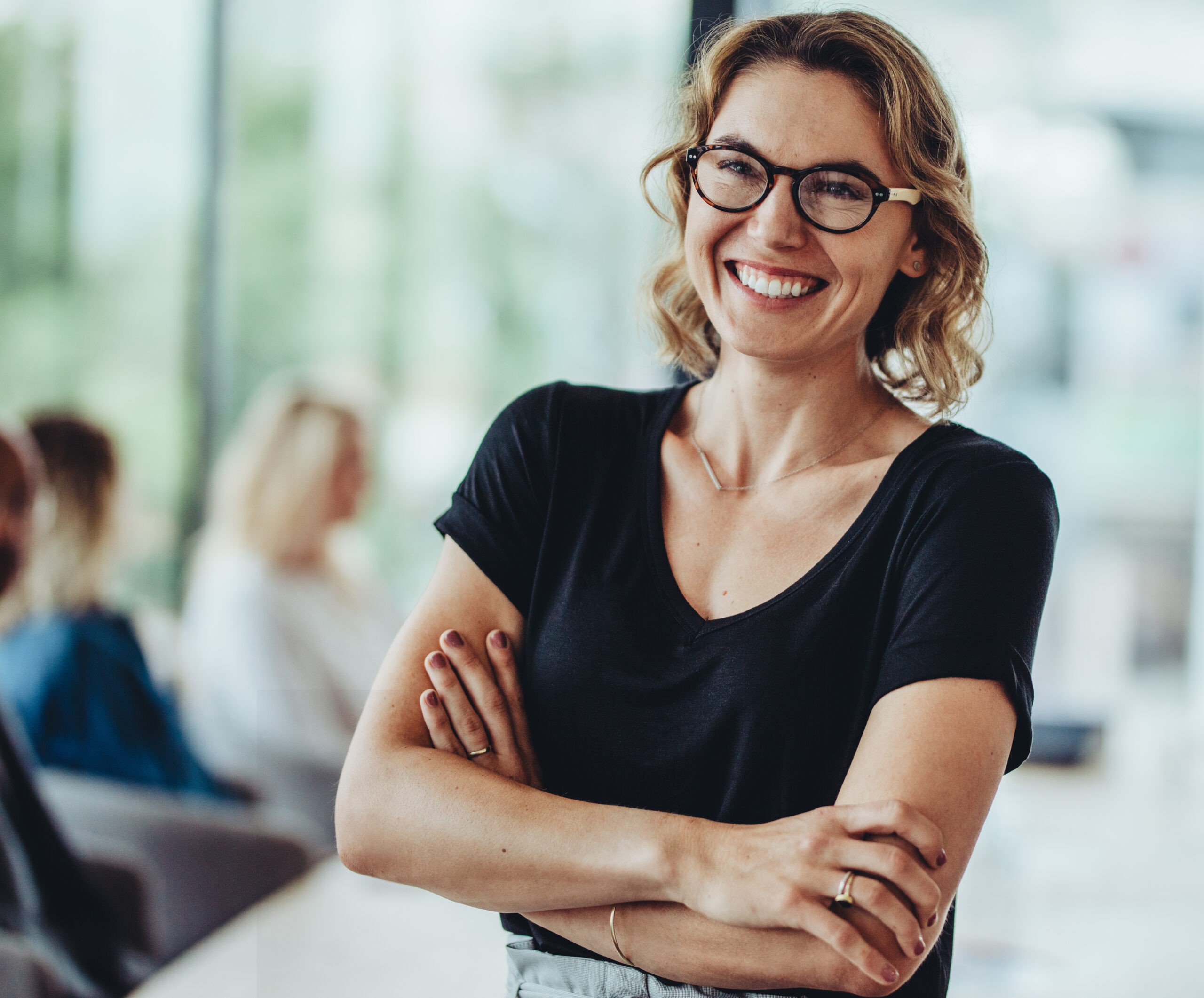 Go Longer
The right foods help your brain and muscles function better so you can go longer when you're having fun—or whenever you need to.
Learn More
Speed Recovery
The right fuel helps your body return more quickly to a ready-to-perform state. Bounce back sooner with help from The Paleo Diet.
Learn More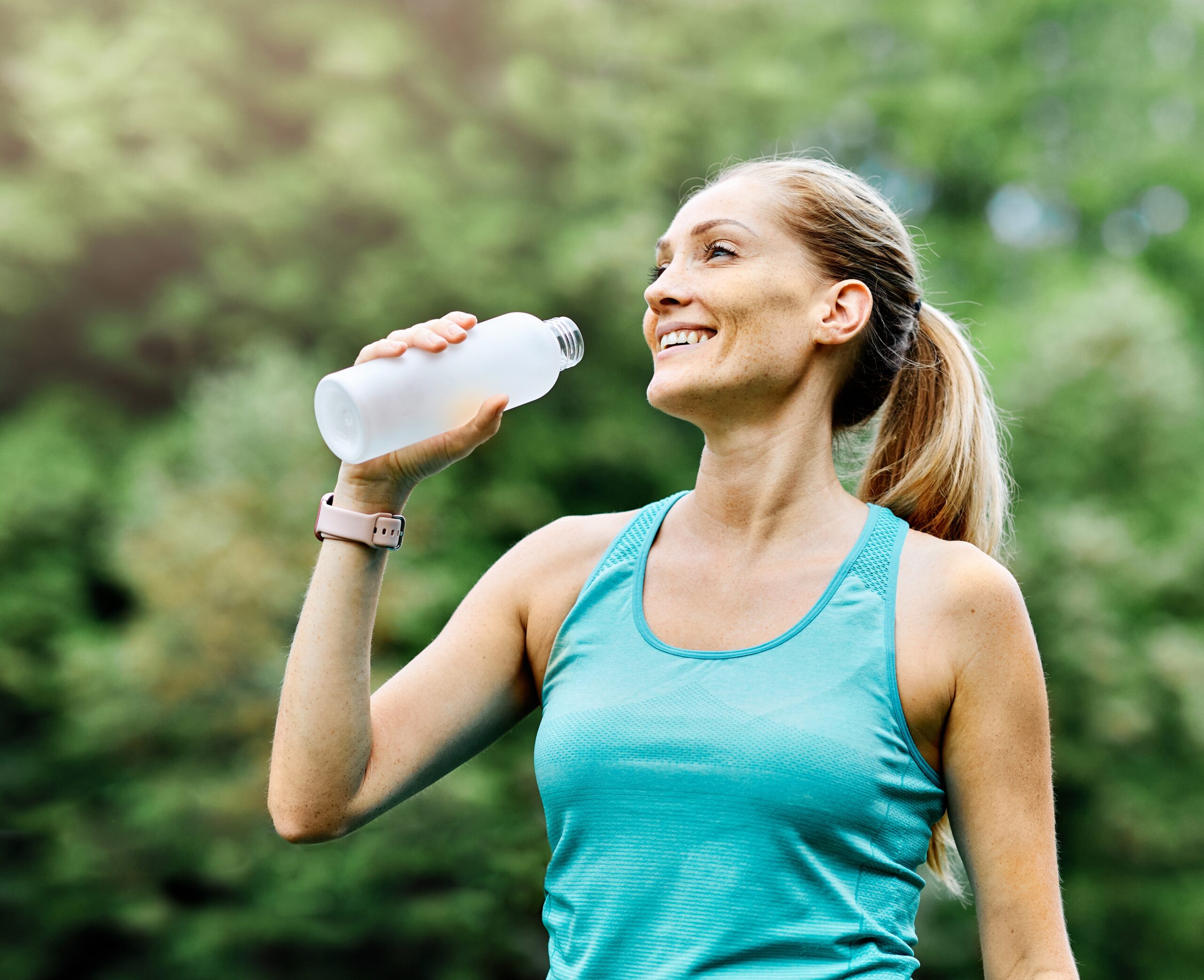 We all love measuring performance.
So give The Paleo Diet a try for 30-60 days.
Compare your performance and overall energy — at work, at home, in your athletic pursuits, and all your daily activities.
Then you decide.
The Paleo Diet for Athletes
See how choosing the right foods can help you perform at your best. We offer sports nutrition basics, easy recipes for before/during/after exercise, and the science that shows how The Paleo Diet can help every active person.
See More
Success Stories
I'm a runner with 55 marathons and 15 ultras under my belt. I also work full time at a job that requires regular physical work of my entire upper body. Over the last five years, I've noticed increasing pain, stiffness, and swelling in my body. Three weeks ago, on the advice of a friend, I switched to Paleo. Since then, I no longer have ANY pain, swelling or "cracking" in my joints. After 20+ years of this condition, to me it's really a miracle. This runner will never go back to grains and dairy. Thank you, Paleo.
— Corrine