The Paleo Diet for Athletes and Performance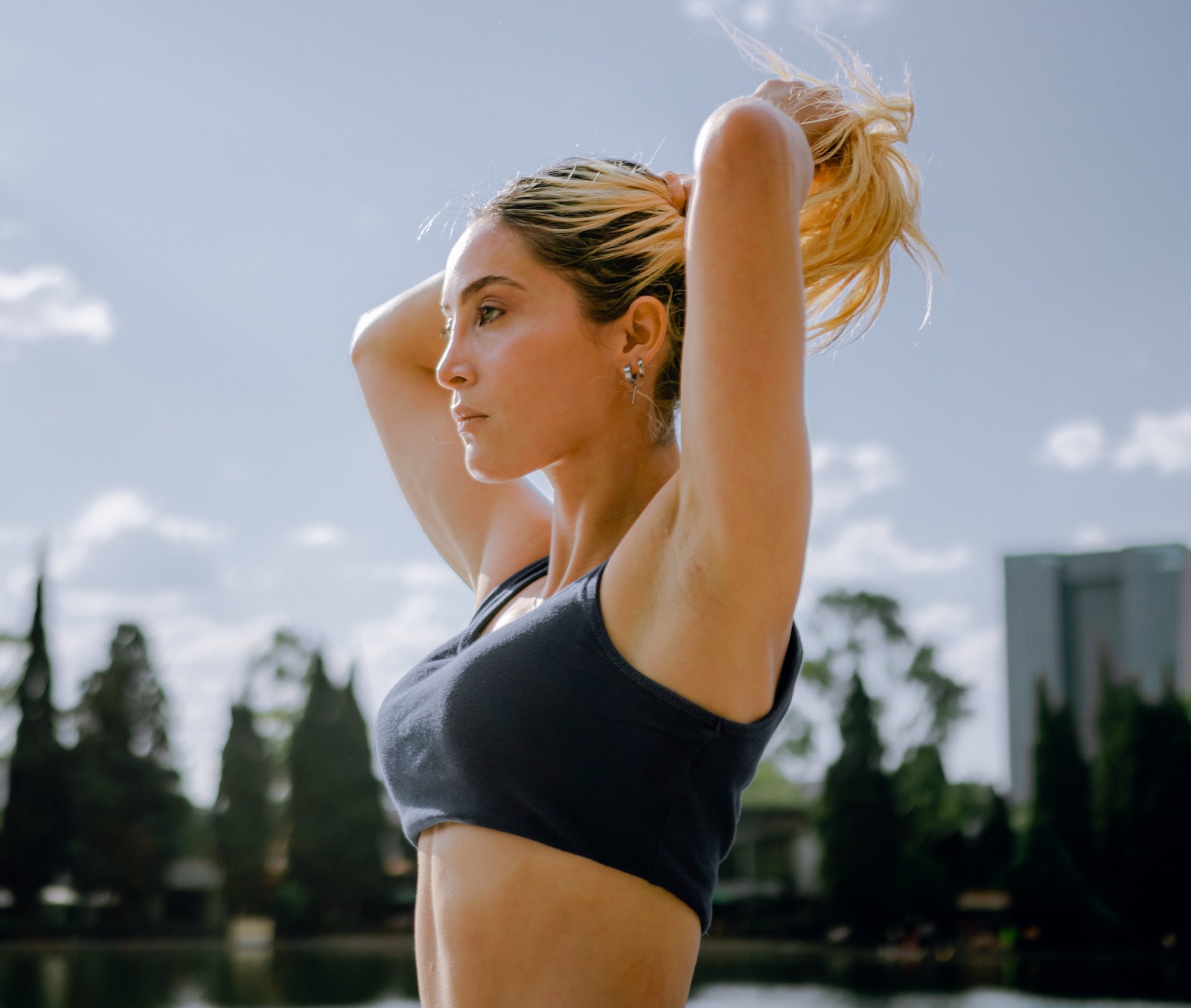 Food Is Fuel.
By choosing Paleo foods, you're fueling with the energy and nutrients you need to achieve your active lifestyle goals.
Get ready for reduced inflammation, improved strength and performance, faster recovery, and a stronger immune system.
Fuel with The Paleo Diet to set yourself up for success.
Get Started with Better Nutrition
Our Favorite Recipes for Better Performance