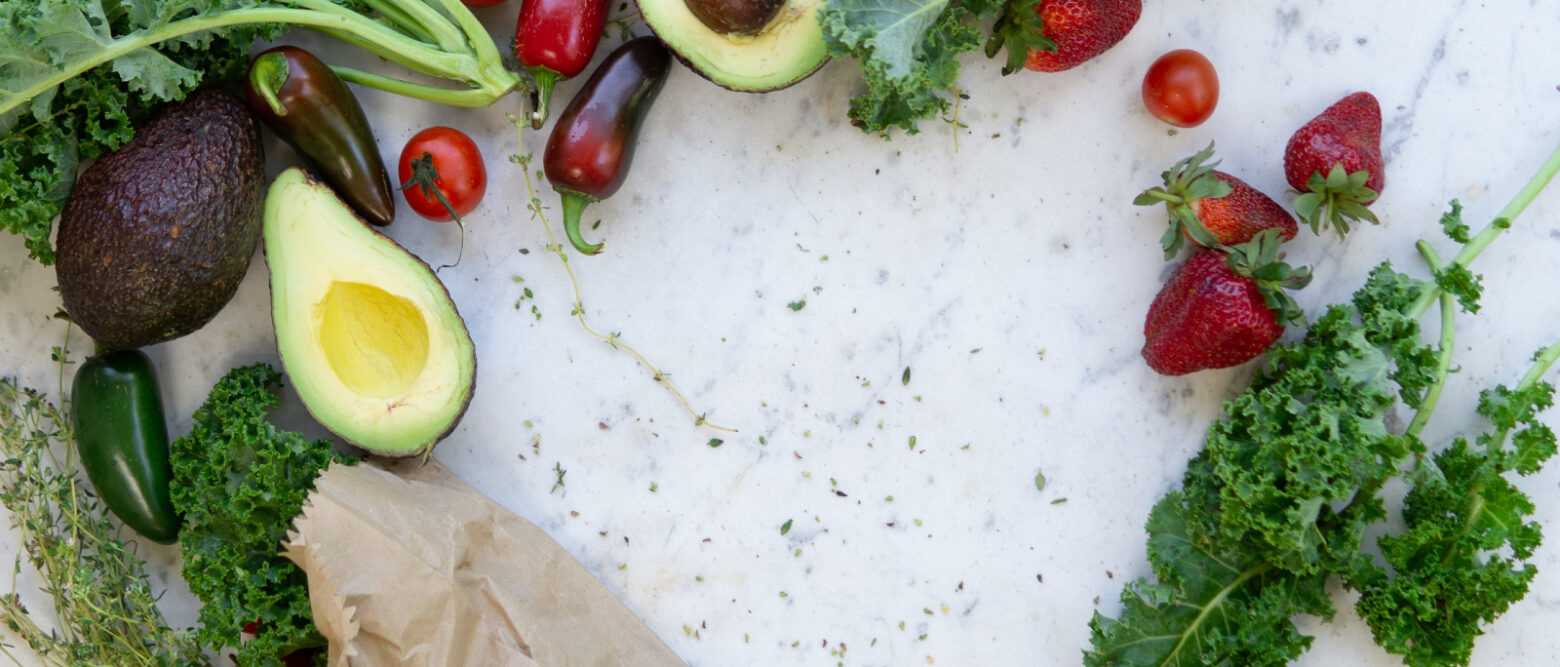 How The Paleo Diet Improves Health
The Paleo Diet, aka, The Human-Friendly Diet.
In "diet" circles, there are lots of opinions around what we should eat. But when you test everything using the scientific method, as Dr. Loren Cordain and our team have been doing for 30 years, you can be considerably more sure.
About 500 peer-reviewed research studies have convinced us that The Paleo Diet is the healthiest, most bio-optimal way of eating. It's the way humans ate for hundreds of thousands of years — compared to how we've been eating for the past 10,000 or so years. In fact, 70% of the foods in our Western diet didn't exist more than 200 years ago.
Our general poor health, tendency to carry extra weight, and myriad food allergies and sensitivities tell us something could be a lot better.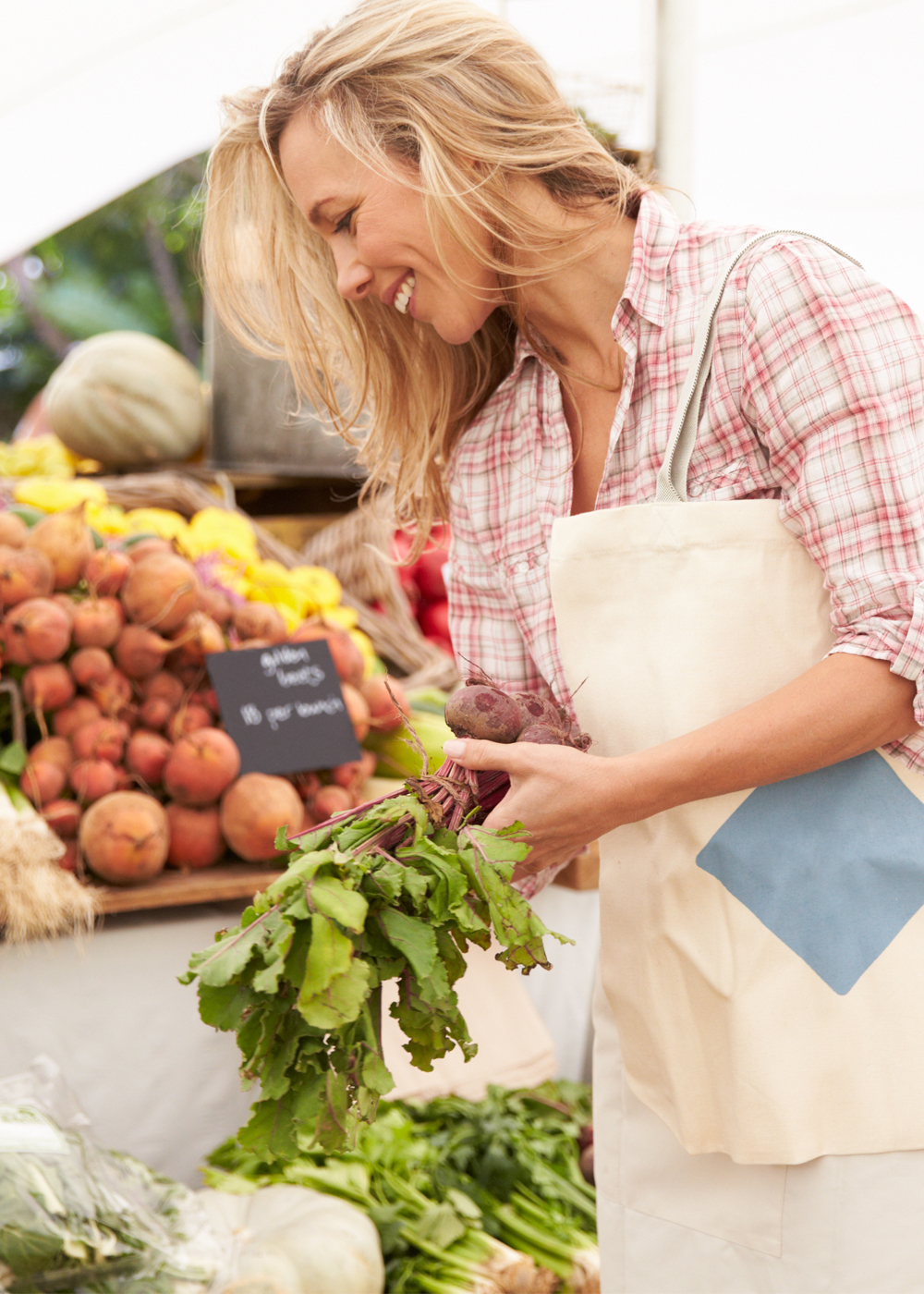 What's Better About The Paleo Diet?
How The Paleo Diet Improves Health
See more on how The Paleo Diet can help you by reducing inflammation, boosting immunity, and avoiding disease and improving disease symptoms.
LEARN MORE
Anti-Inflammation Recipes for Any Occasion
Browse our collection of anti-inflammatory recipes