How naturally strong and healthy humans ate back then — and eat today.
What is The Paleo Diet? We say The Paleo Diet is designed by nature, built by science.
And it's actually pretty simple. Before people started organized farming and manufacturing foods, humans ate what was available to them in nature. And since we humans have spent a whole lot more time eating what we found than what we've farmed or made, our bodies naturally prefer less processed, less industrialized foods.
It's simple evolution; we haven't had enough time eating cheese puffs and a million other modern foods and food-like products to digest and utilize them in a healthy way.
So it's better to stick to the old favorites. That's kind of it!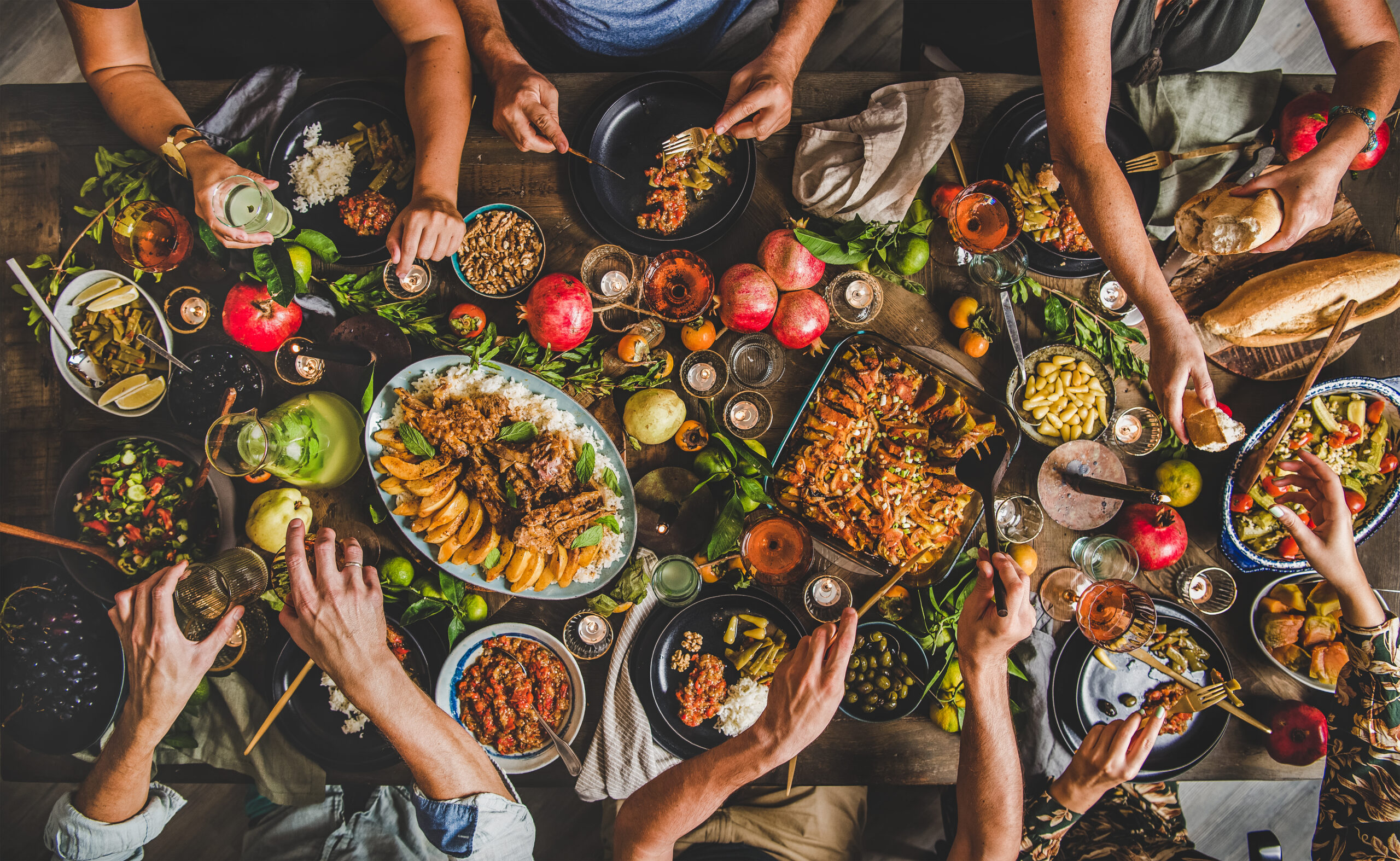 How Does The Paleo Diet Work?
Over time, our own research has shown that people don't have to follow The Paleo Diet to the letter to get the benefits of a naturally stronger and healthier body and mind. Our diet is really flexible, which means you can make it your own. There's no set macronutrient ratio, on purpose. You can eat 85% Paleo (or any other percentage) and still get stronger and healthier. You can be 100% Paleo AND have flexibility. Because if you don't love the way of eating you've chosen, you'll never stick with it.
The resources you'll find on our site will help you shop for, combine and prepare great-tasting meals and snacks. And our Paleo Food Certification program will make it even easier to choose branded foods you can feel great about eating.
Good? Let's learn more about getting naturally strong and healthy. With The Paleo Diet.
Explore Classic Recipes (Just Healthier)
We put a Paleo spin your favorite classic dishes!