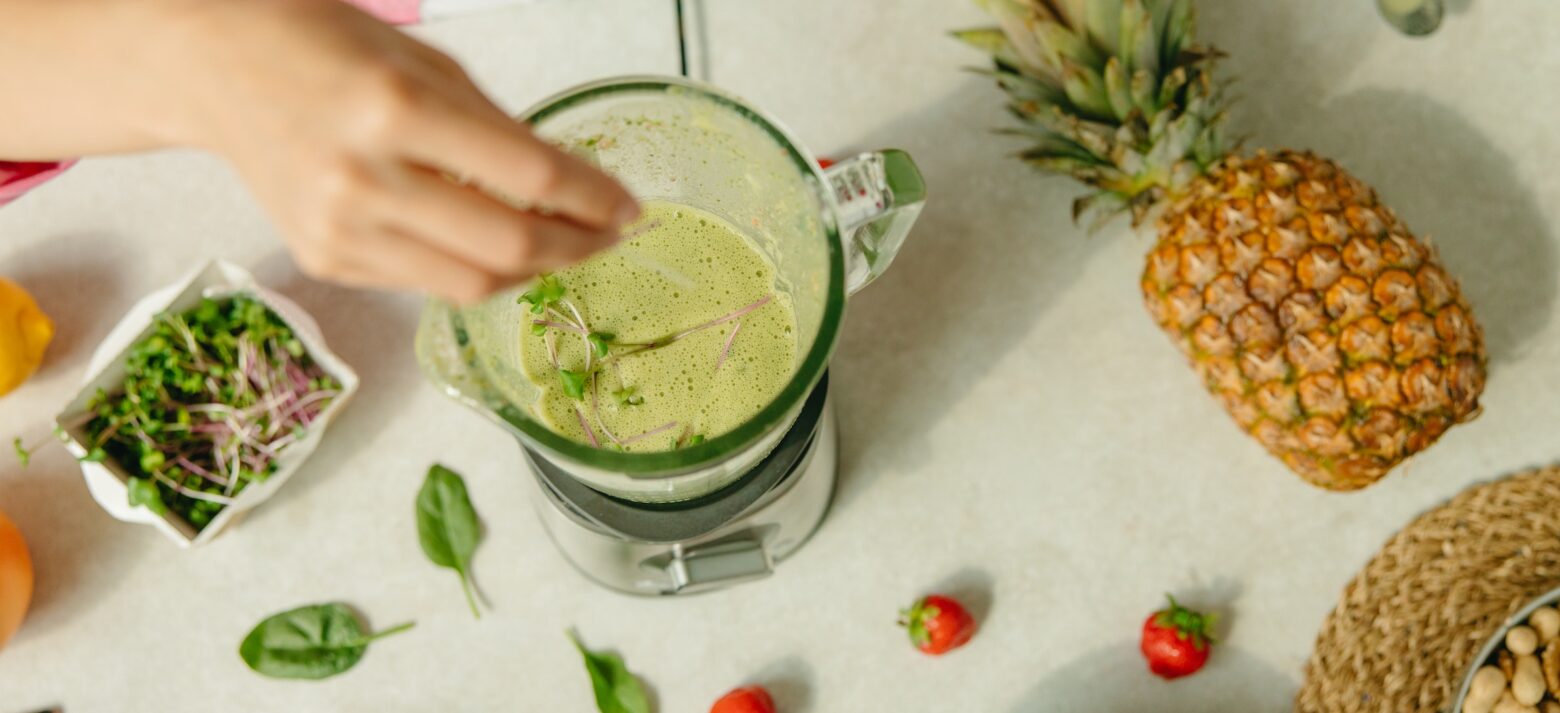 Paleo Recipes for Athletes
What to Eat Before Your Workout
Highly processed sports nutrition food products are unhealthy fuel. Energize yourself naturally with these Paleo recipes for athletes that contain some carbs, proteins, and healthy fats.
What to Eat After Your Workout
Replenishing those tired muscles after a hard workout is super important – and often overlooked. Experts say you should eat 30-60 minutes after a workout for optimal recovery, but it can be a struggle to fight post-exercise fatigue and whip up a real food recovery recipe. Instead, try preparing any of these Paleo recipes for athletes before you leave the house.