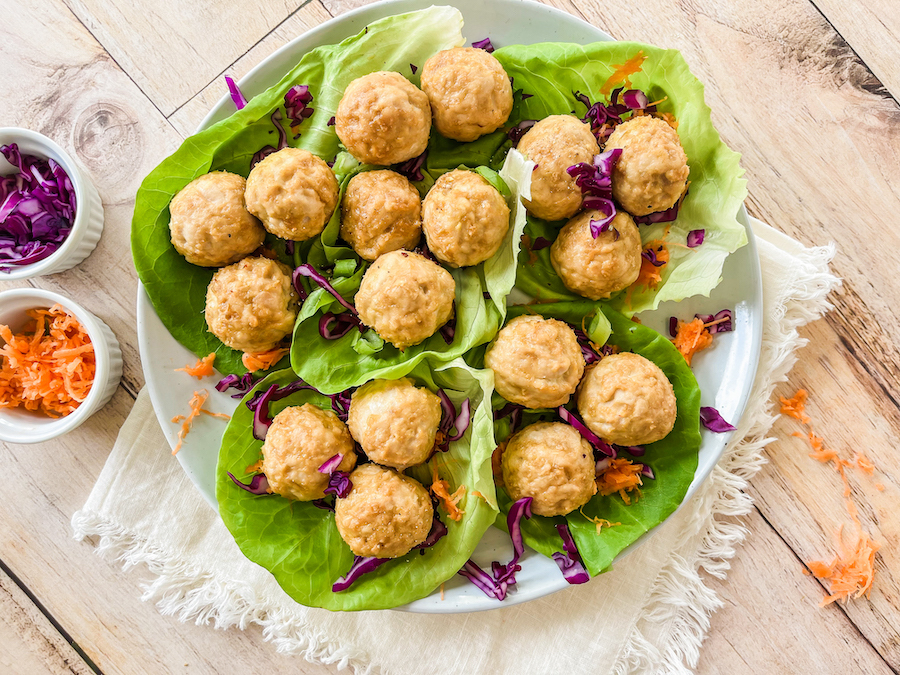 Blazing Buffalo Turkey Meatballs
If you're a fan of Buffalo wings, you'll love these healthier-for-you turkey meatballs rolled up with all the spicy flavors you crave! These meatballs are less of a mess than Buffalo wings, but are just as tasty. This recipe is perfect to make for your next dinner party, or potluck.
These bite-sized meatballs make for a great appetizer or snack that's tasty and full of protein. Not to mention, the protein fills you up, and satisfies your cravings in-between meals. Plus, it's super easy to bring together. All you need is ground turkey, almond flour, an egg, and a few spices. Mix everything together, roll them into meatballs, bake, and enjoy!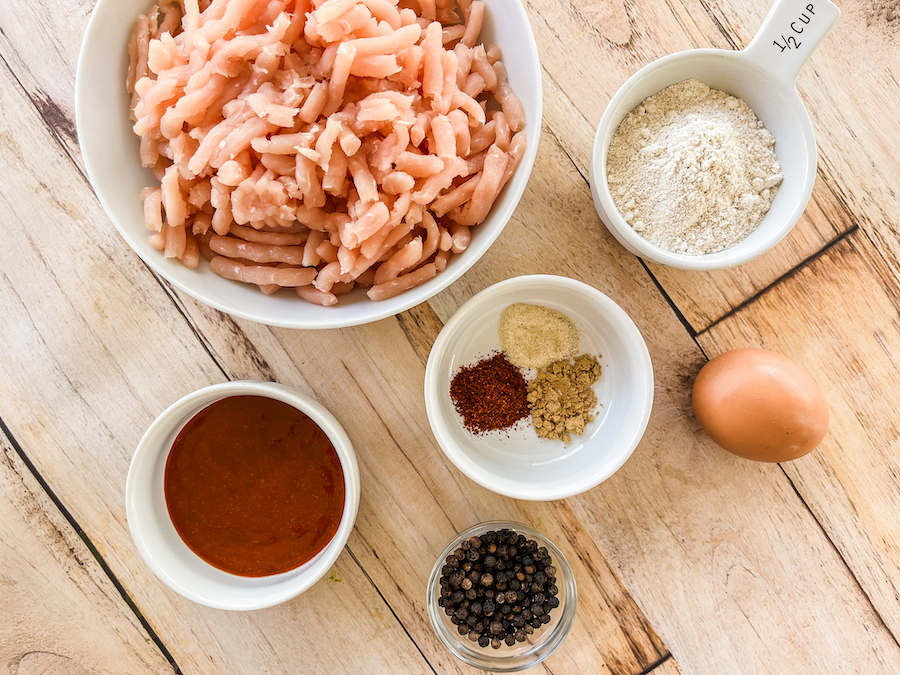 For the full Buffalo experience, we recommend serving them with a simple, low-carb sriracha sauce. Since many store-bought brands are made with high fructose corn syrup, we recommend making your own. If you like a more smokey taste, try this version of our homemade Paleo barbecue sauce made with tomato paste, apple juice, chili powder, cayenne pepper, and paprika. Or, serve it with traditional condiments like this homemade mayo amped up with a little garlic and hot sauce. You really can't go wrong!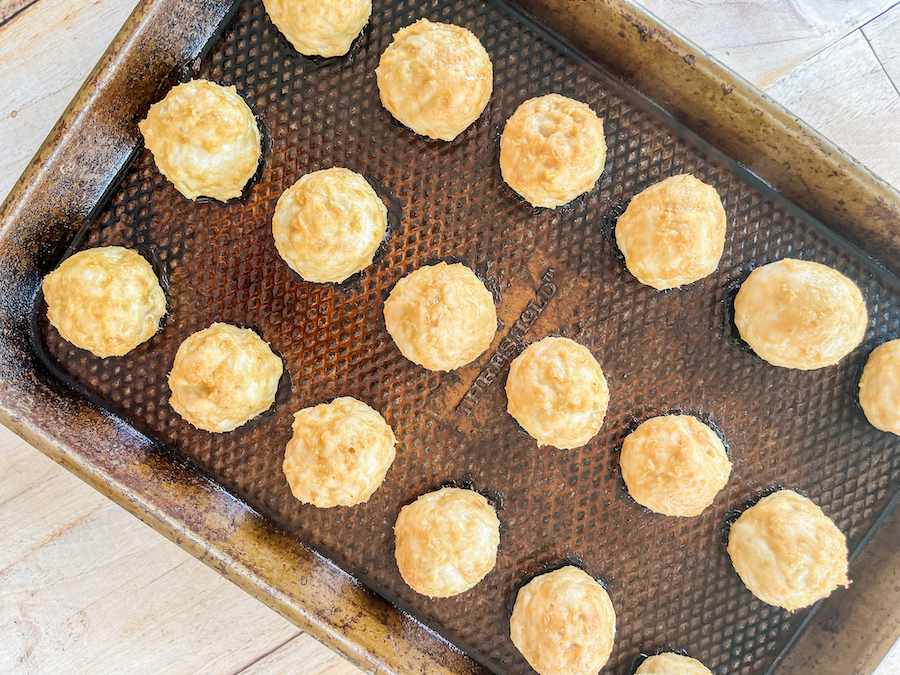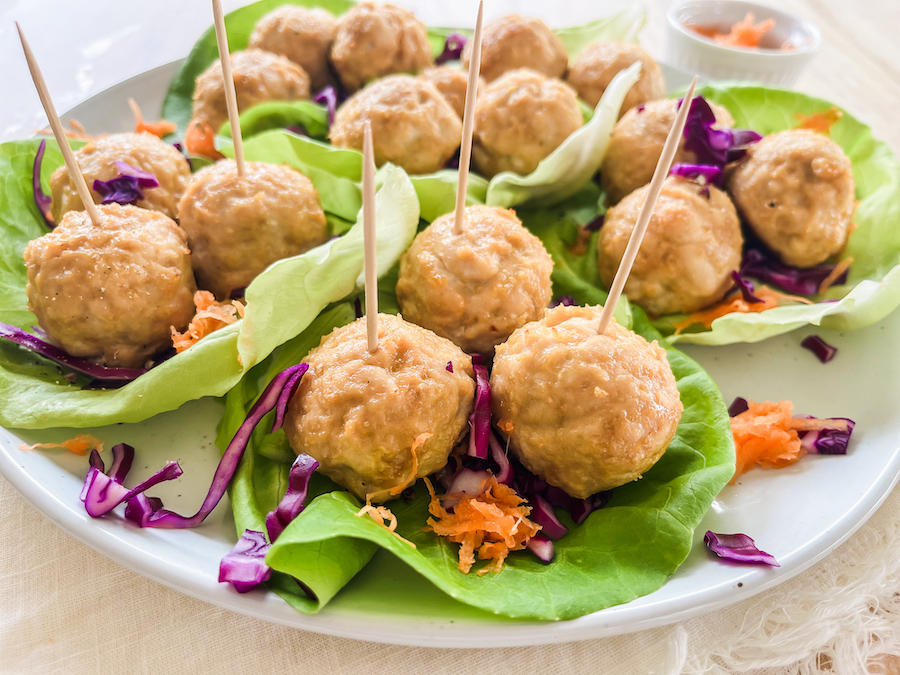 For hundreds of pure Paleo recipes be sure to check out The Real Paleo Diet Cookbook and The Real Paleo Diet Fast and Easy.
Details
Prep Time:

10 minutes

Cook Time:

25 minutes

Total Time:

35 minutes
Ingredients
1 lb lean ground turkey

1/2 cups almond flour

1 egg

1/3 cups salt-free hot sauce

1/2 tsp garlic powder

1/4 tsp ground black pepper

1/4 tsp onion powder

1/4 tsp chili powder

2 lettuce leaves (optional)

1/2 cups purple cabbage

1/2 cups shredded carrots
Directions
Preheat the oven to 400°F. Cover a baking tray or cookie sheet with aluminum foil.

Combine all ingredients in a large bowl until evenly mixed.

Scoop a tablespoon amount and roll into balls. You should get about 20-24 meatballs.

Bake for 20-25 minutes. For a crispier texture, cook them a few minutes longer.

Place the cooked meatballs on the lettuce leaves to serve, three meatballs per each leaf.

Garnish with shredded carrots and purple cabbage.

Serve with toothpicks and enjoy!