Probiotics, Paleo, and Gut Health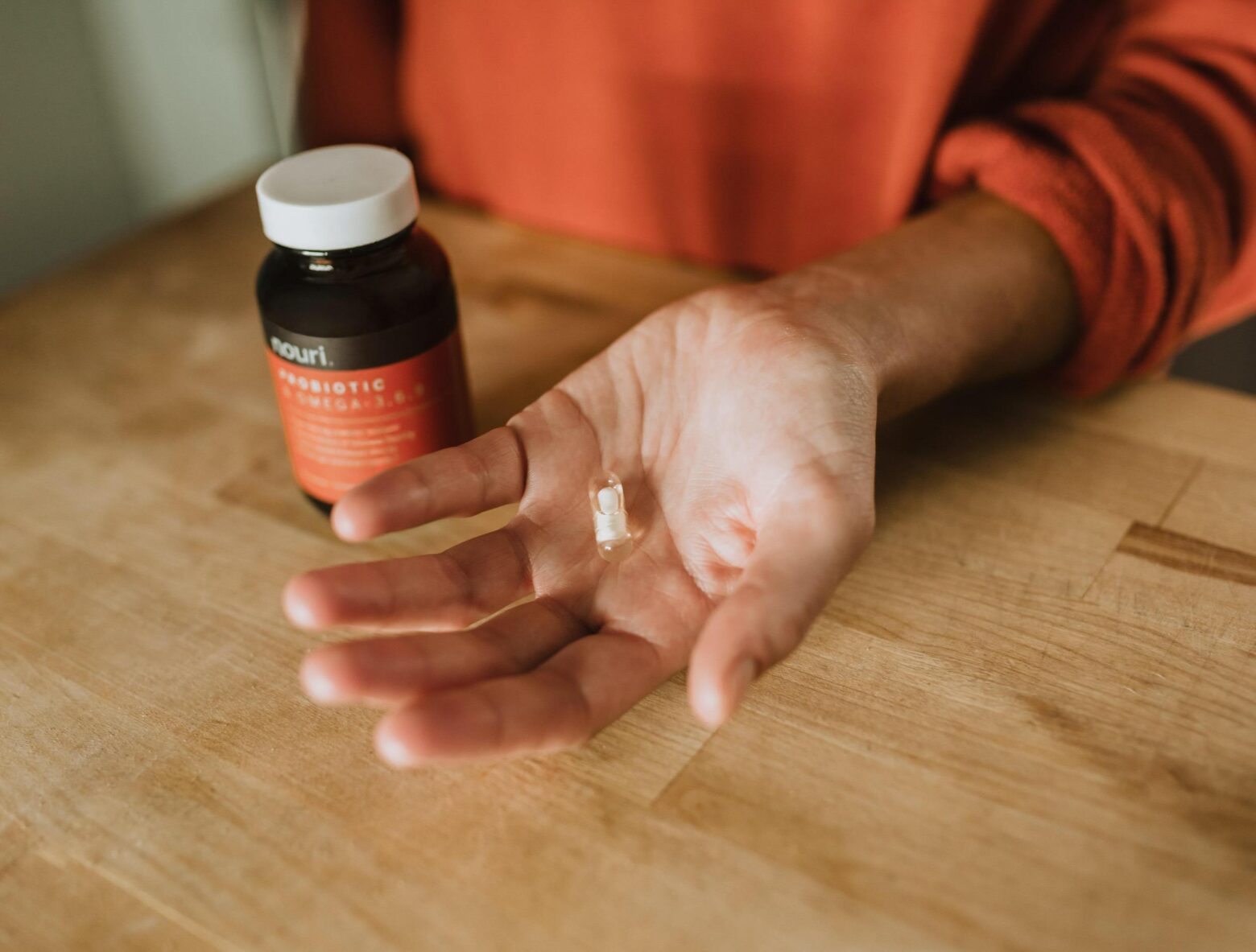 The gastrointestinal tract is home to some 500 different species of microorganisms. Collectively known as the gut microbiome, these microorganisms confer an array of benefits, including assisting with digestion, warding off pathogenic bacteria, training the immune system to respond only to pathogens, and synthesizing various vitamins.
The Paleo lifestyle promotes a healthy gut microbiome, but certain medical conditions warrant additional support, including natural probiotic supplements and cultured foods. The Paleo diet eliminates some cultured foods, like fermented dairy and salt-brine-pickled vegetables, but not all of them. So how can natural probiotics and cultured foods fit into a Paleo lifestyle? Which foods and supplements are most appropriate?
It is unusual to need additional support when following a Paleo regime and consuming lots of veggies, as they are the biggest fiber source. Conditions that might warrant natural probiotic supplementation according to the Cleveland Clinic include:
Inflammatory bowel diseases (such as ulcerative colitis and Crohn's disease)
Chronic stomach inflammation and ulcers caused by Helicobacter pylori bacterium
Constipation
Diarrhea
The strongest evidence for probiotic efficacy is for treating diarrhea, particularly among children. At least four large meta-analyses have been published regarding probiotic treatments for children suffering acute, infectious diarrhea. Despite differing probiotics being tested, different doses, and different lengths of treatments, each study shows that probiotics, along with standard rehydration therapy, decrease diarrhea symptoms.1
Regarding irritable bowel disease (IBD), the evidence for probiotic efficacy is less conclusive, but is nevertheless promising. A 2013 review published in Current Opinions in Gastroenterology determined that probiotics demonstrate considerable potential for treating IBD, but better-designed, longer-term studies are necessary.2 Furthermore, IBD probiotic treatments appear to be strain specific. In other words, certain strains are likely to be effective for certain conditions, but ineffective for others. Of the various IBD conditions, pouchitis and ulcerative colitis have thus far shown the best potential with respect to probiotic treatments, whereas the current evidence for Crohn's disease is less promising.
The global probiotics market is expected to reach $42 billion by 2016.3 But not all probiotics are created equal. Some have been shown to be ineffective or even counterproductive.4 Viable natural probiotics should demonstrate the ability to survive transit through the gastrointestinal tract, to colonize the intestines, and should have a long shelf life.
Gut microbiome research is still in its early stages, but as the Human Gut Microbiome project and other research initiatives advance, clearer answers will surely emerge. For now, natural probiotics can effectively treat or ameliorate certain conditions.
If you are making the transition to a Paleo Diet and would like additional gut health support, supplements which improve intestinal integrity and which may reduce intestinal permeability include probiotics, prebiotics, Vitamin D3, fish oil (EPA and DHA), and Zinc.5 Dr. Cordain recommends supplementing with probiotics between 6-9 billion bacteria/day during one month, then cut down to 4-5 billion. You may also consider 4-6 grams prebiotics a day during one month (if you do not improve with 4 grams increase up to 6 grams). Then cut down to 2 grams a day.6 Speak with your qualified health practitioner to determine whether or not probiotics are appropriate for you.
For those who prefer food to supplements, try coconut yogurt, which is becoming increasingly popular. Look for products devoid of added stabilizers or sweeteners. Alternatively, you can easily make your own. Just blend 16 ounces of coconut "meat" (from young coconuts) with about 1 cup of fresh coconut water. Add the contents of two natural probiotic capsules and mix well. Allow the mixture to rest, covered by a kitchen towel or cheesecloth, for 8 to 16 hours (the fermentation goes quicker in warmer environments). Alternatively, a tablespoon of coconut oil a day is not only a good source of Medium Chain Fatty Acids, but added support for your gut.7
References
[1] Pham, M, Lemberg, DA, and Day, AS. (2008). Probiotics: sorting the evidence from the myths. Medical Journal of Australia, 188(5). Retrieved from https://www.mja.com.au/journal…
[2] Whelan, K and Quigley, EMM. (2013). Probiotics in the Management of Irritable Bowel Syndrome and Inflammatory Bowel Disease, Current Opinions in Gastroenterology, 29(2). Retrieved from //www.medscape.com/viewarticle/779778
[3] Berkley Wellness. (March 2014). Probiotic Pros and Cons. Berkley, University of California. Retrieved from //www.berkeleywellness.com/supplements/other-supplements/article/probiotics-pros-and-cons
[4] Gibson, GR and Fuller, R. (2000). Aspects of in vitro and in vivo research approaches directed toward identifying probiotics and prebiotics for human use. Journal of Nutrition, 130(2S Supplement). Retrieved from //www.ncbi.nlm.nih.gov/pubmed/10721913
[5] Cordain, Loren, PhD. "Hidradenitis Suppurativa, Autoimmune Disease, and The Paleo Diet." The Paleo Diet. The Paleo Diet, LLC, 30 Sept. 2013. Web. 1 Mar. 2015.
[6] Cordain, Loren, PhD. "Eating Paleo But Still Constipated | The Paleo Diet | Dr. Cordain." The Paleo Diet. The Paleo Diet, LLC, 01 Dec. 2009. Web. 1 Mar. 2015.
[7] Ibid.
Christopher Clark
Christopher Clark is an entrepreneur, food writer, and business owner with years of experience with nutrition.
More About The Author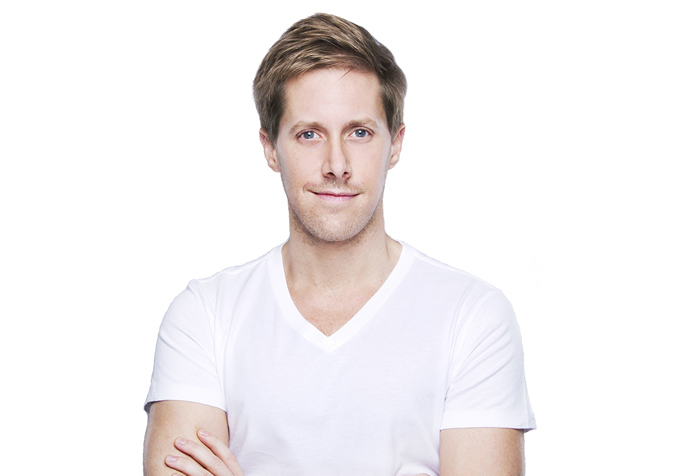 Additional Potential Benefits