What to Eat This Week: May, Week 3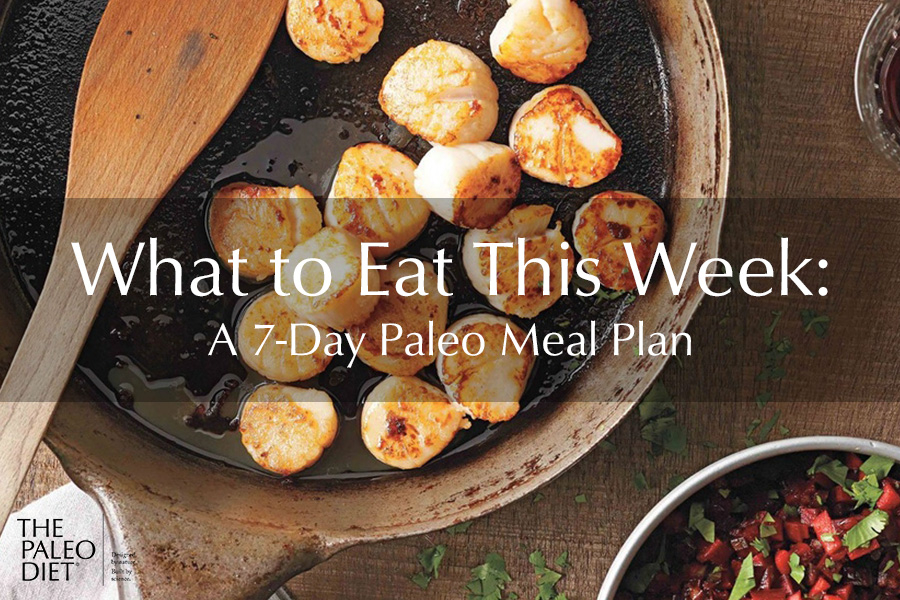 How's your digestion? I've always said that if you're aware of your digestive process, then there's probably something off. Your body really should be digesting and absorbing your food without you being keenly aware of symptoms, discomforts, and problems.
If you tend to feel bloated, have acid reflux, or otherwise feel like food doesn't always agree with you, it's important to take note of which foods are the likely culprits. If you're already eating a grain and dairy-free food plan, what are the next likely triggers for reflux or indigestion?
Well, for some, red meat can be harder to break down, and for others, chicken and nuts/seeds can trigger histamine release that can result in digestive discomfort. It's not the same as a food allergy, but it might feel the same.
The best way to know what might be bothering you is to keep track of what you're eating to identify patterns. If you need professional help from a dietitian or nutritionist, you can take that detailed food record with you for analysis. It will likely lead to faster answers and deeper insights.
As for this week, we'll focus on foods that are typically easy on the digestive system. That way, you get a break before you start identifying your triggers!
Here's your meal plan for the week:
Monday
We'll start this week with breakfast for dinner. This DIY Breakfast Sausage is easy to whip up in batches, so feel free to have it for breakfast all week! Tonight, pair it with your choice of eggs any style, or berries and yogurt if you're sensitive to eggs.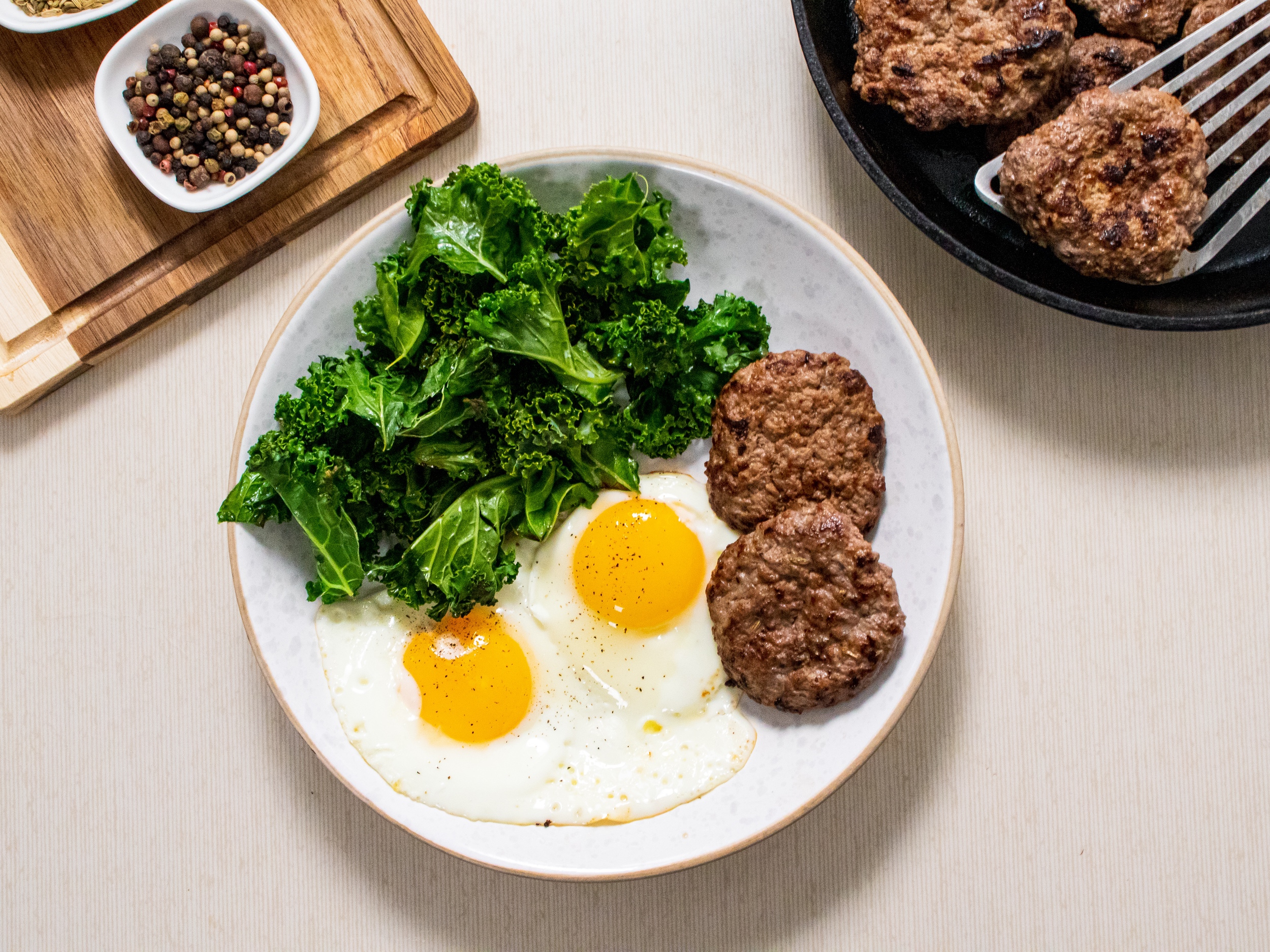 ---
Tuesday
Fire up the grill for tonight's meal: Easy Grilled Chicken with Orange Sauce. Pair it with your other favorite BBQ sides, like a Paleo slaw or roasted Brussels sprouts.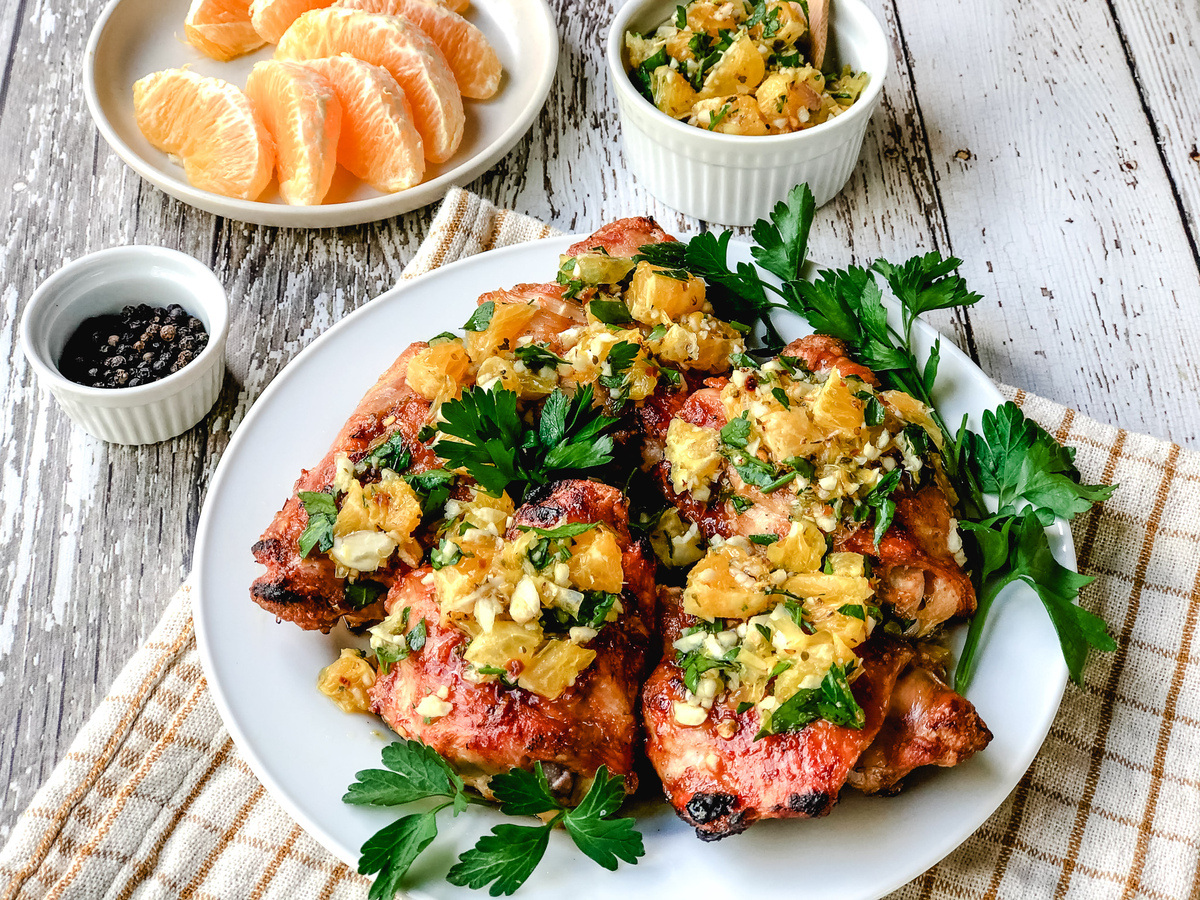 ---
Wednesday
This Slow Cooker Vegan Tomato Fennel Soup is a great way to enjoy a midweek meat-free meal (which you can do more often, by the way). If you've been eating a traditional American diet for a long time, you may feel like you "need" meat at every meal, but the average body really does not need protein from meals three or more times a day.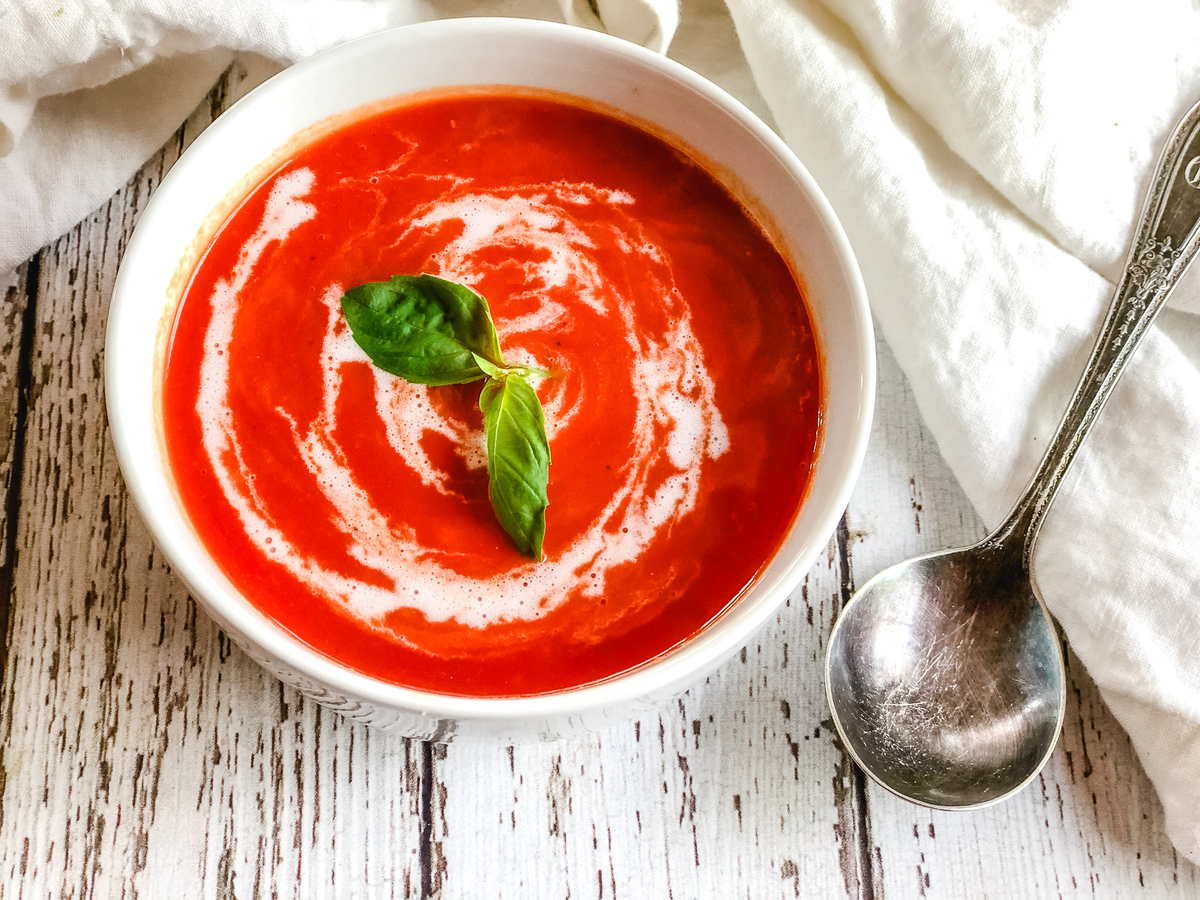 ---
Thursday
These Seared Scallops with Beet Relish are light yet loaded with nutrients. Beets are not everyone's cup of tea, but they're great for liver support and nourishing healthy blood. Beet relish is a great way to start learning to like them, even for younger kids!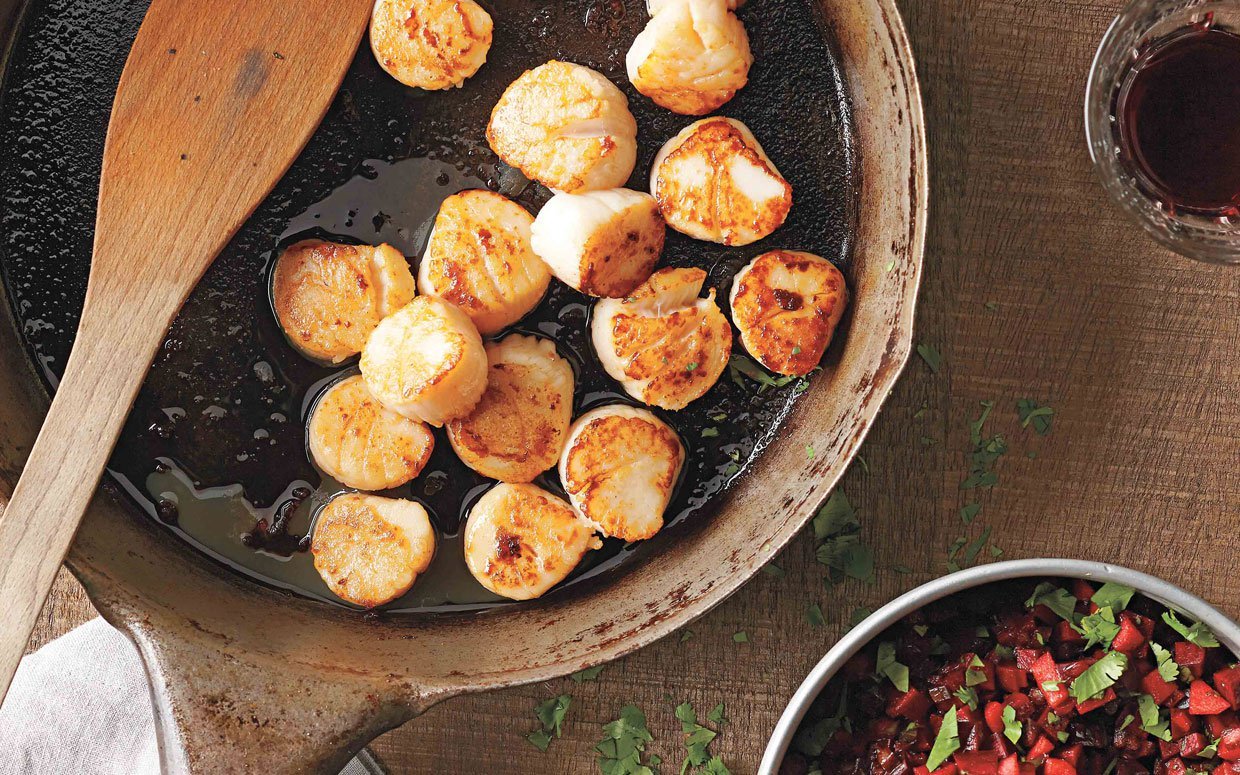 ---
Friday
Settle in for a relaxing night with this Chicken and Mushroom Ramen. It's one of the easiest yet lightly filling dishes that can prep quick without destroying the kitchen.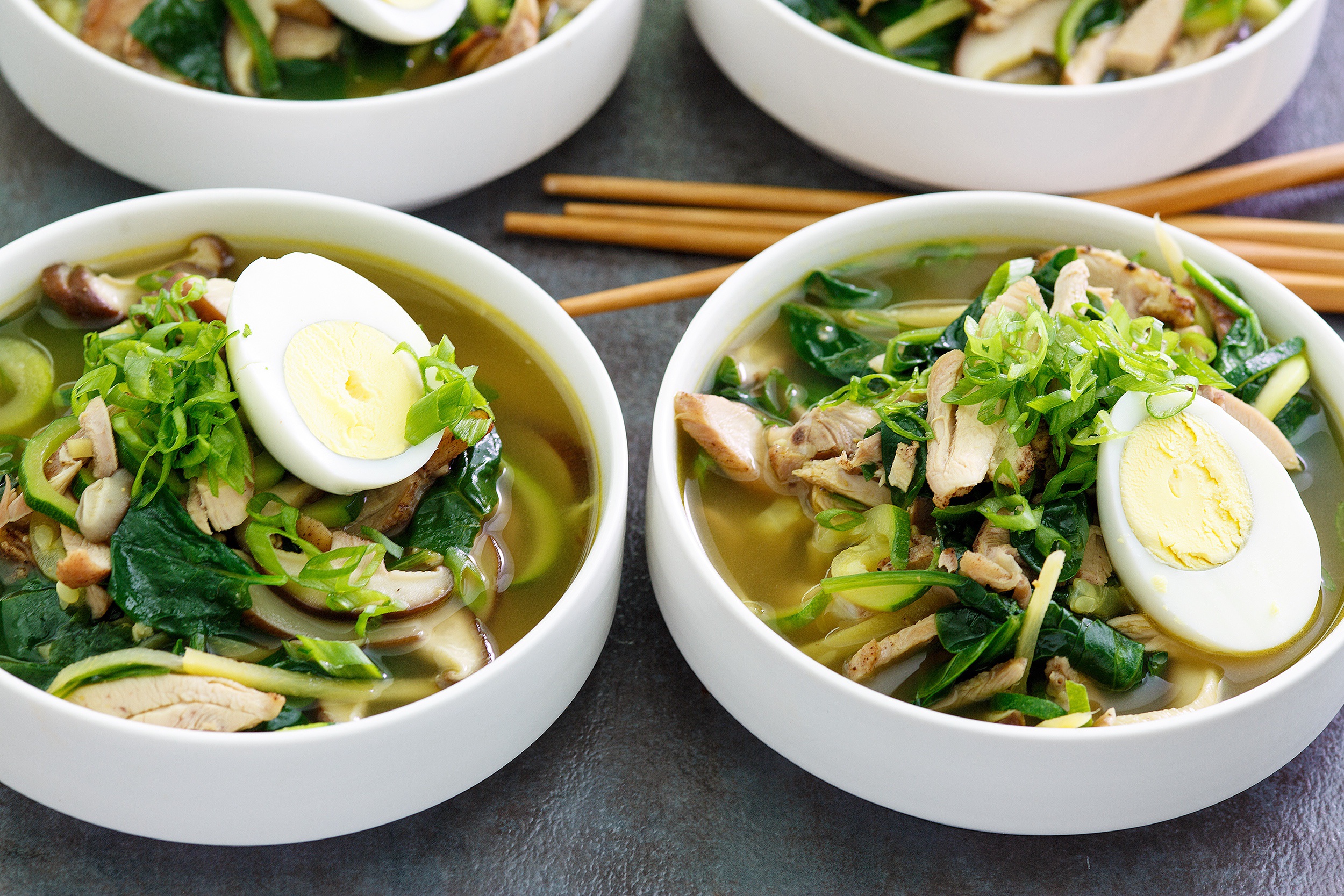 ---
Saturday
Leftovers day! And if you feel so inclined, make this delish Paleo & Vegan Peach Cobbler for your weekend fun.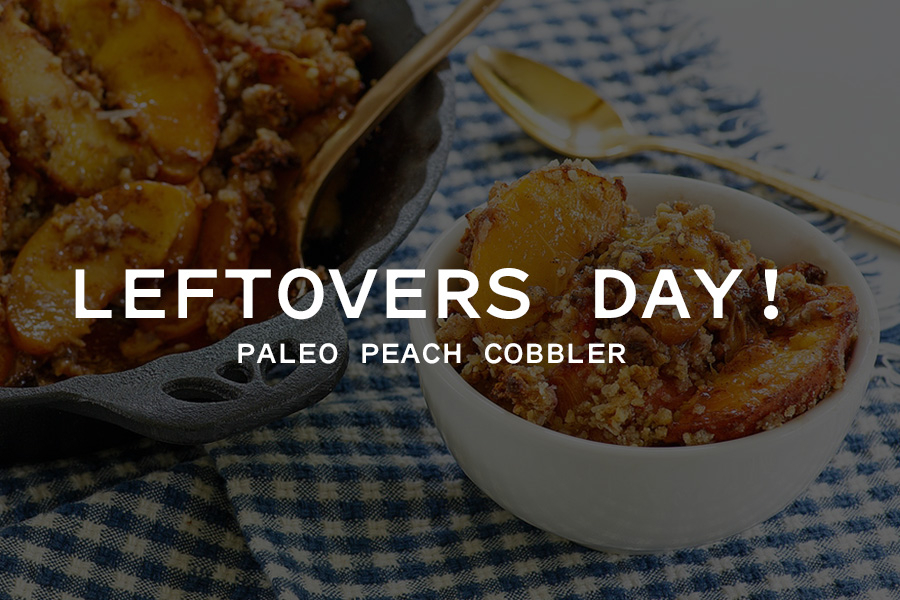 ---
Sunday
This Paleo Breakfast Casserole is perfect for a weekend brunch or even lunch or dinner. If you want to make it ahead, prep steps 1-5 on Saturday evening, for example, and then finish the last few steps Sunday morning for a relaxing, faster breakfast.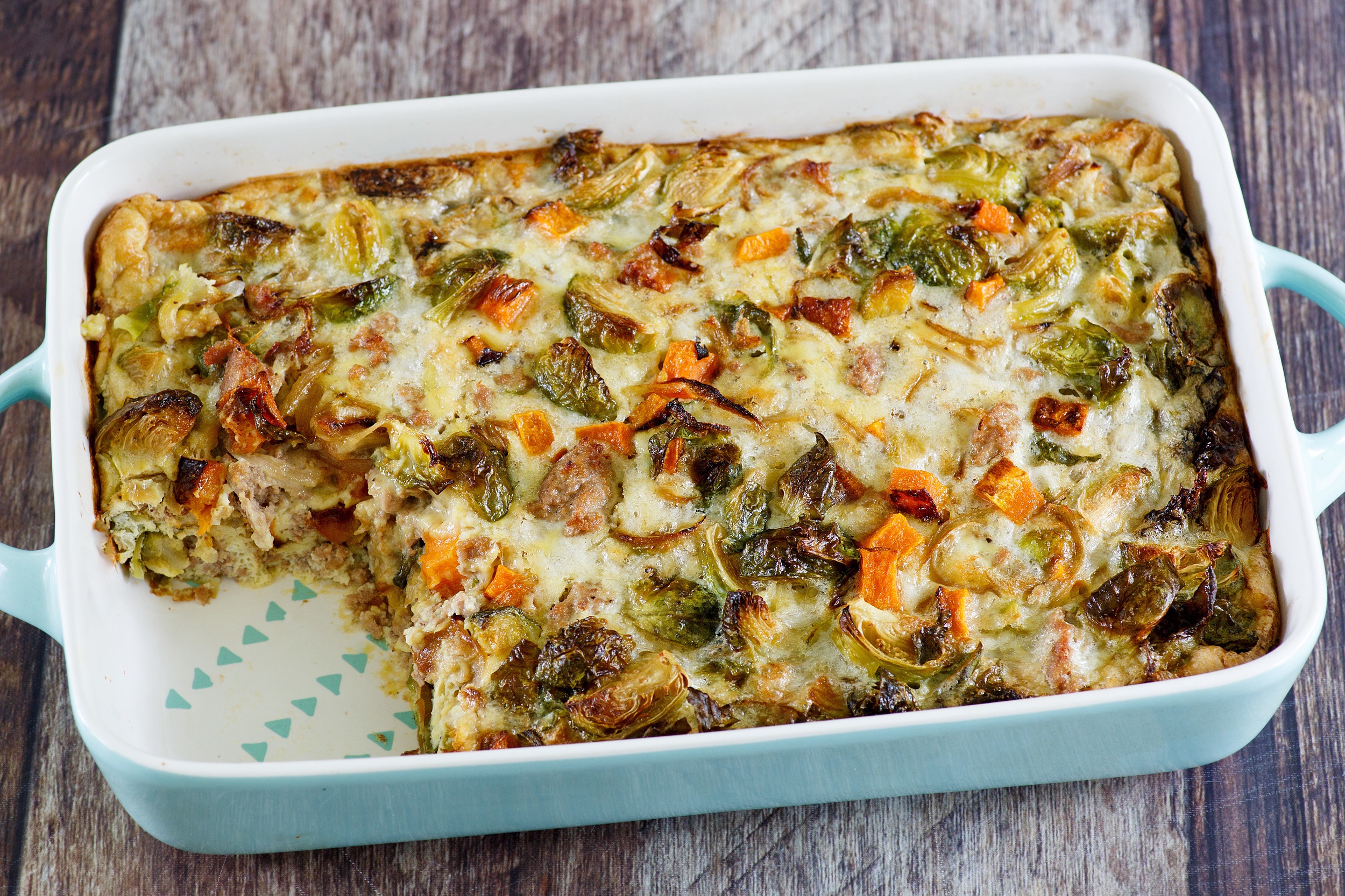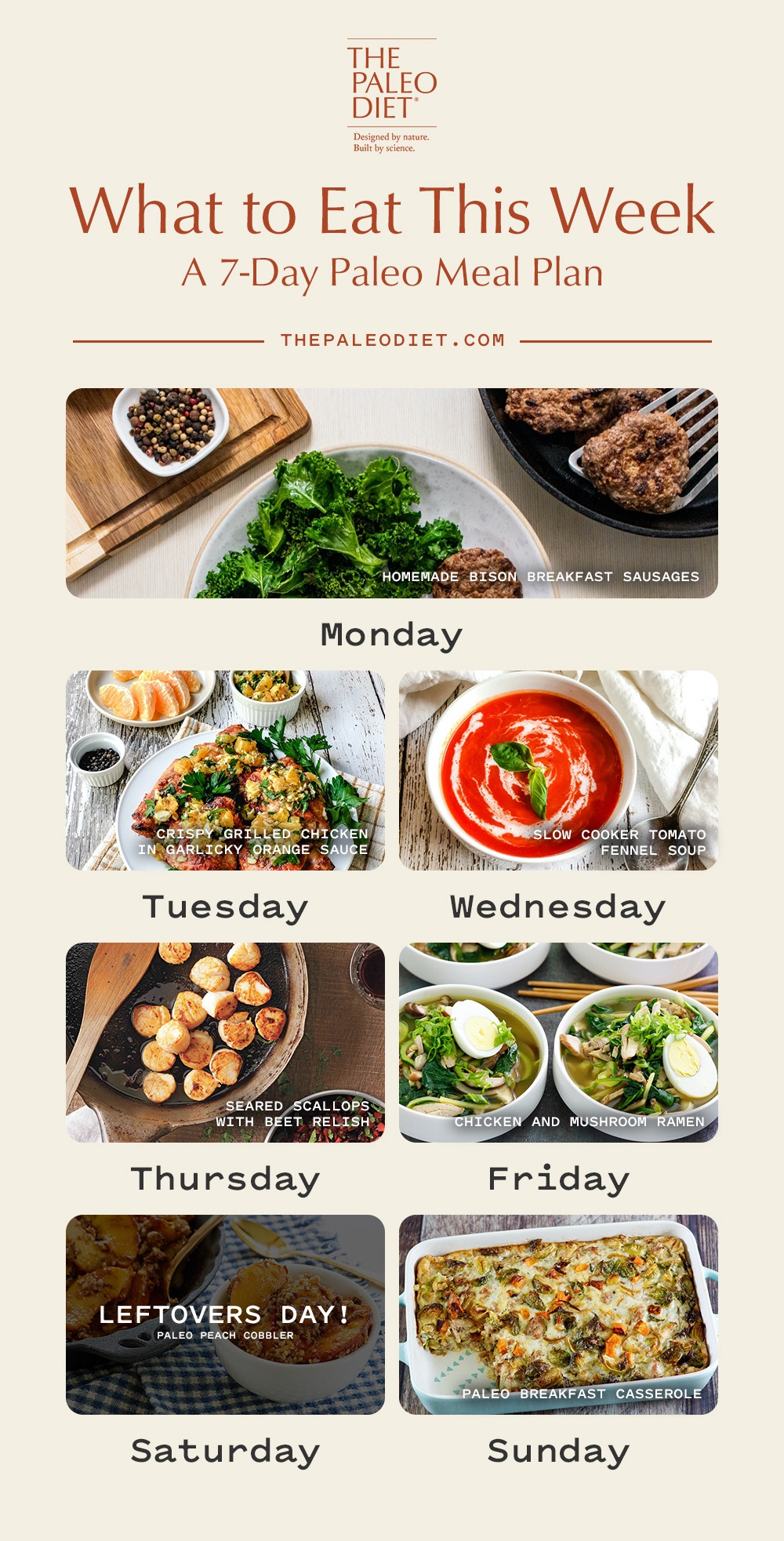 Aimee McNew
Aimee McNew is a nutritionist and writer who focuses on women's health, infertility, and postpartum wellness.
More About The Author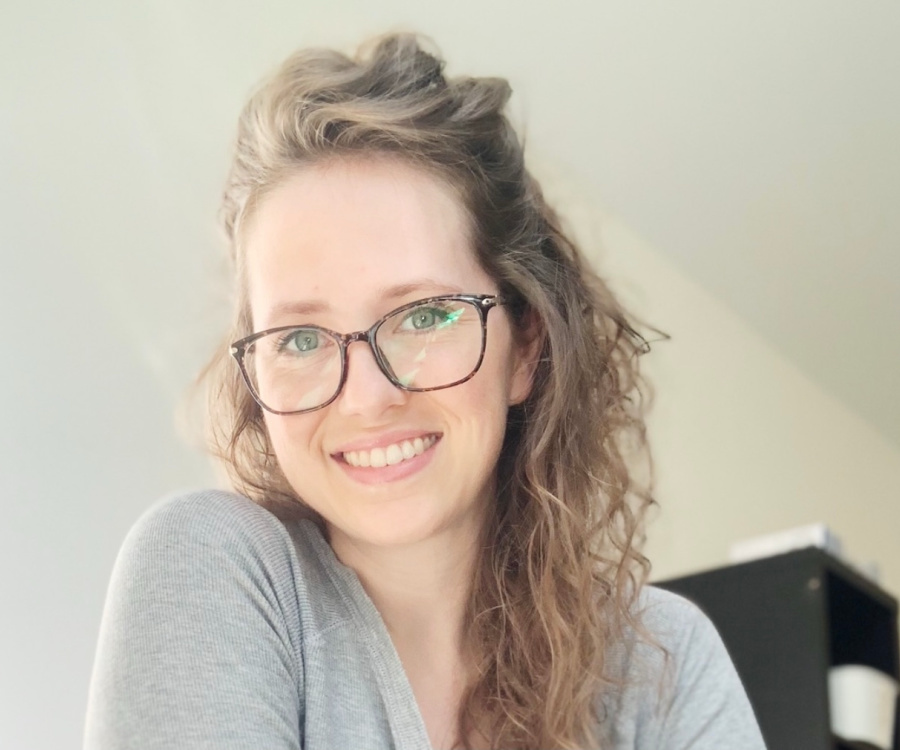 Live The Paleo Diet Lifestyle