Articles by Jane Dizon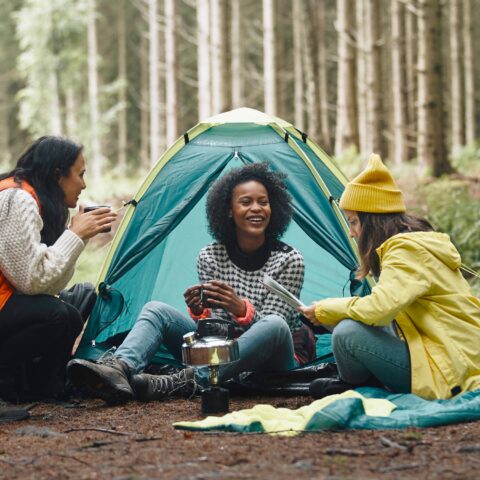 We love camping here at The Paleo Diet, but it can be tempting to bring unhealthy foods. Learn how to maintain a Paleo-friendly lifestyle during your next camping trip.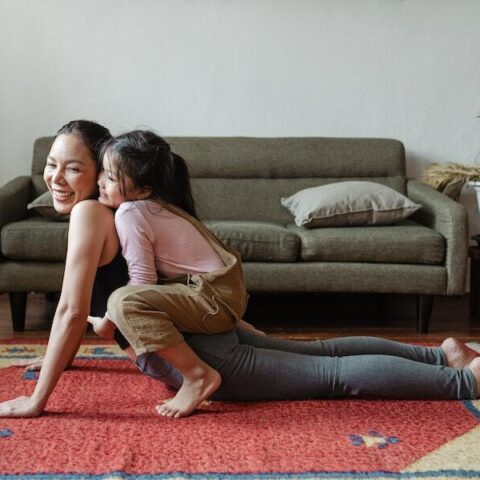 There are lots of reasons to go Paleo, but these are our favorites.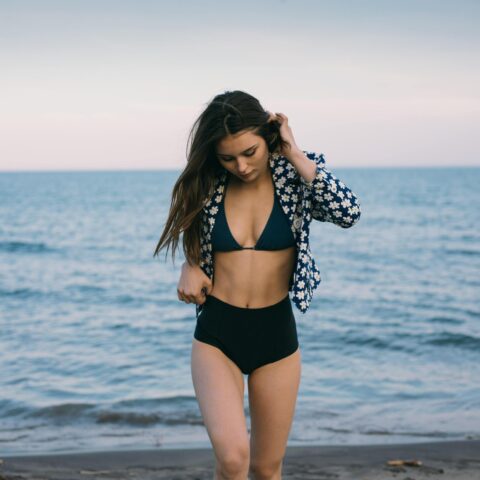 Feel better and prepare for your next beach outing with this helpful guide from The Paleo Diet. Keep up with our blog to learn even more about Paleo for athletes!