How to Get a Beach-Ready Body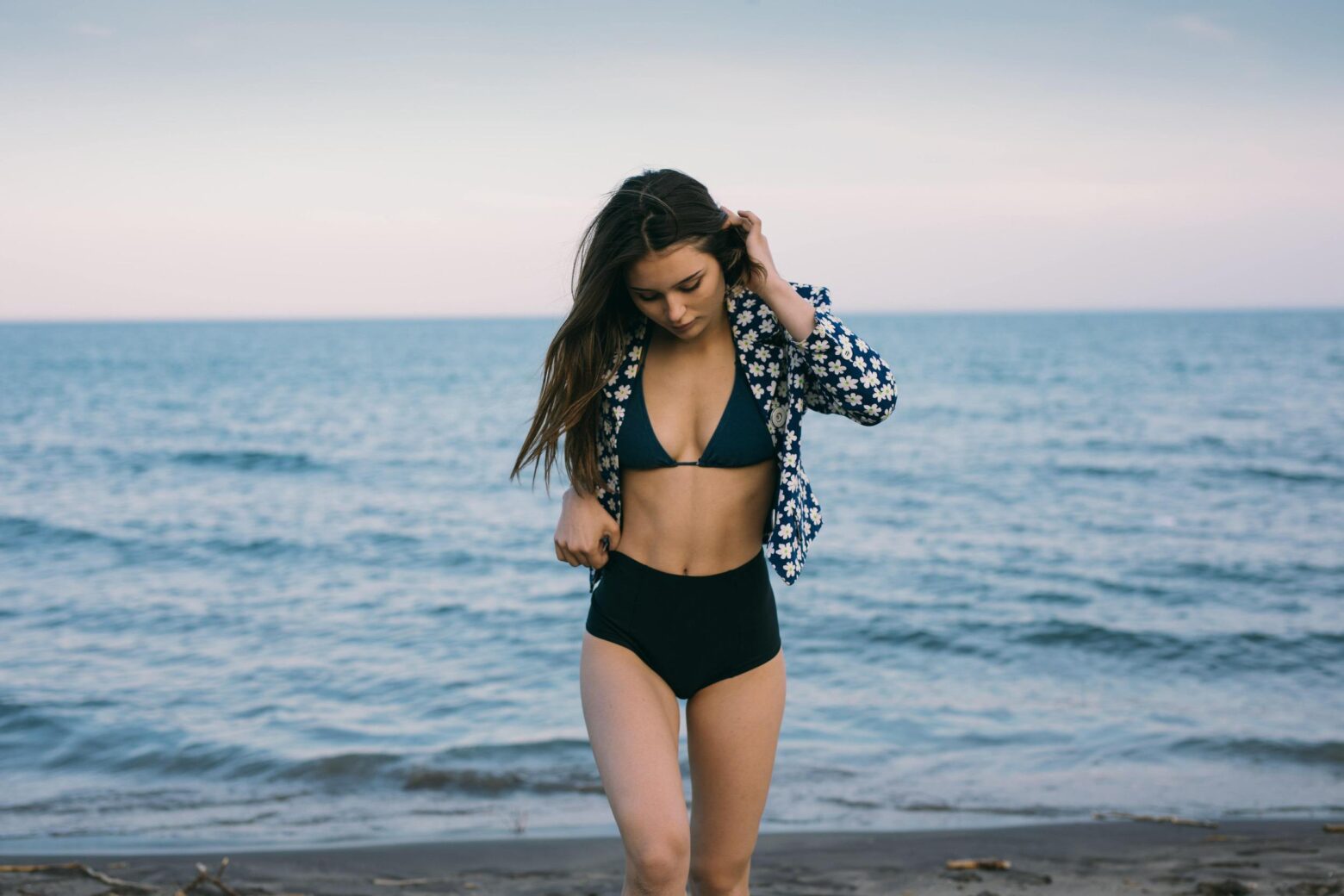 It happens to the best of us: we plan to not let ourselves get too out of shape over the winter, and then suddenly, it's spring, and we have gotten used to not getting much exercise, if any at all, and eating a lot of comfort foods. Then, there are only a couple of months left to get our bodies ready for the beach again.
But, it can be done, and in just two months.
Start slow
If your body isn't used to doing much exercise after a long winter, don't try to jump right into an intensive workout routine. Start slowly with some light cardio, and get your body used to moving around again. For instance, take walks after dinner, starting from a mile, and increase the distance every night until you get up to five or more miles. Do this for about a week or so, and then start doing other exercises and increasing the intensity so you'll reach your weight-loss goal without injury or excess strain.
Change your eating habits
Now is the time to stop eating all of those comfort foods, and start eating healthier foods. Ditch the potato chips, and get yourself on a diet plan that is going to work for you. Following most diets can be tough, but The Paleo Diet is great because it allows you to eat a lot of protein-rich foods that will really fill you up, without making you fill out.
Do some cardio
Once you're used to getting up and moving, it's time to add some cardio to your routine. A good rule of thumb is to shoot for about three, 30-minute cardio sessions per week. This is going to help boost your metabolism, which in turn will help you shed those extra winter pounds. Some of the best cardio workouts are running, swimming, and cycling.
Drink plenty of water
If you really want to shed pounds, you need to start drinking lots of water. Not only is water going to help you lose weight, it's also an essential part of The Paleo Diet. Water can help balance acid-base levels, eliminate waste from the organs, keep hormones regulated, and deliver nutrients to the cells in our bodies.
Try resistance training
Start adding resistance training to your routine, and start working your core, buttocks, and legs. Two of the best exercises are lunges and squats, and you can do them just about anywhere, even at work when you have some free time.
The bottom line
Remember, every body is a swimsuit body. Taking charge of your health isn't just about looking a certain way, it's also about feeling your best. Sometimes it takes a few months of eating healthy and exercising regularly to get your body into better shape, so remember to be gentle with yourself. The trick is to continue these habits year-round!