5 Beneficial Fall Spices to Add to Your Diet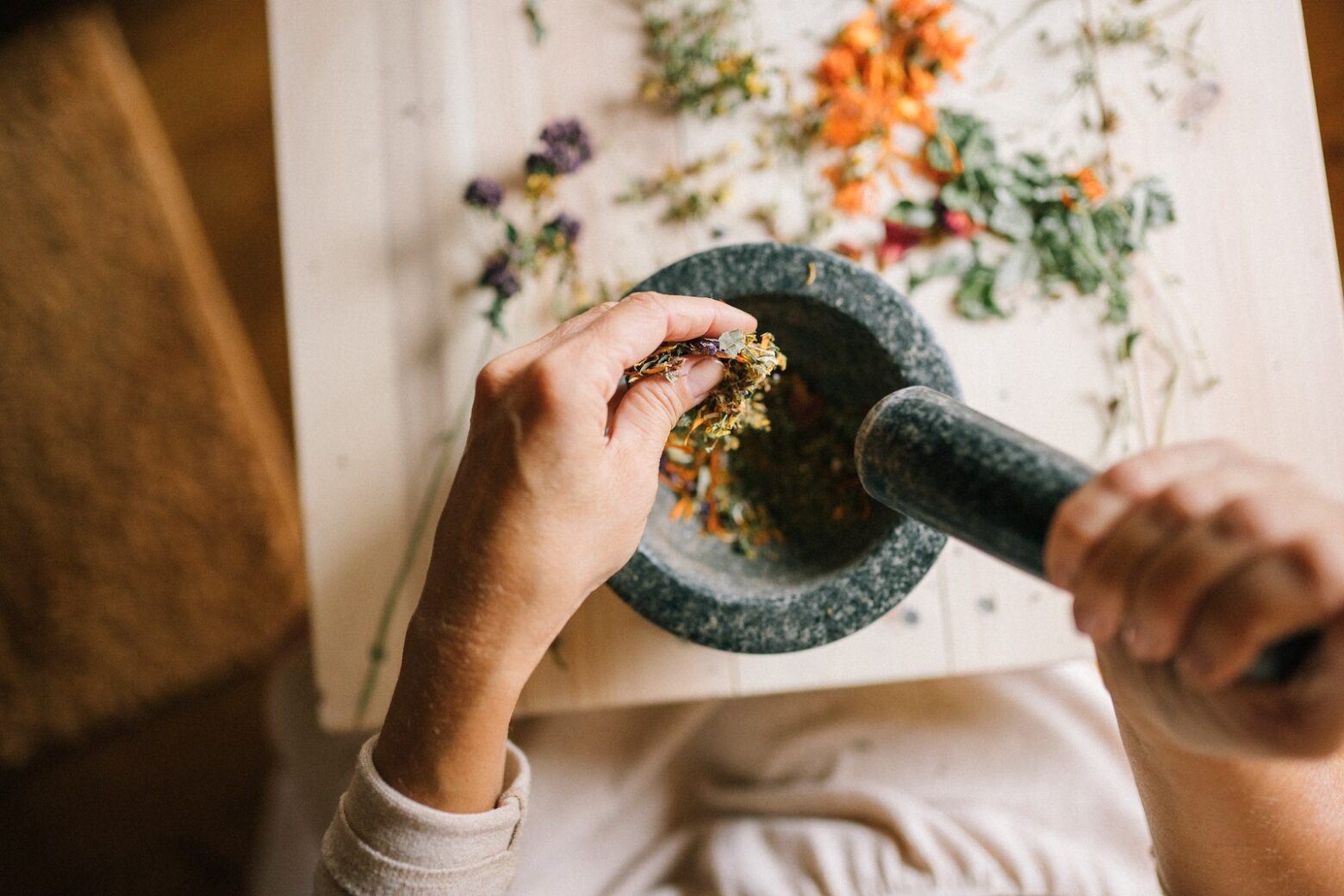 Spices have been used for medicinal purposes and as flavor enhancements for thousands of years. They have been deeply embedded within cultures all around the world and hold a variety of meaning and significance. These same spices can be found still today in some of our favorite meals and drinks. Some of the recipes incorporating these spices have been nearly unchanged over time, while others have been creatively adapted over generations or after being shared across cultures.
So look past the jar of pumpkin spice at the end of the grocery store aisle and consider any of the following five spices to provide a similar comforting, warming flavor profile to your fall meals and treats.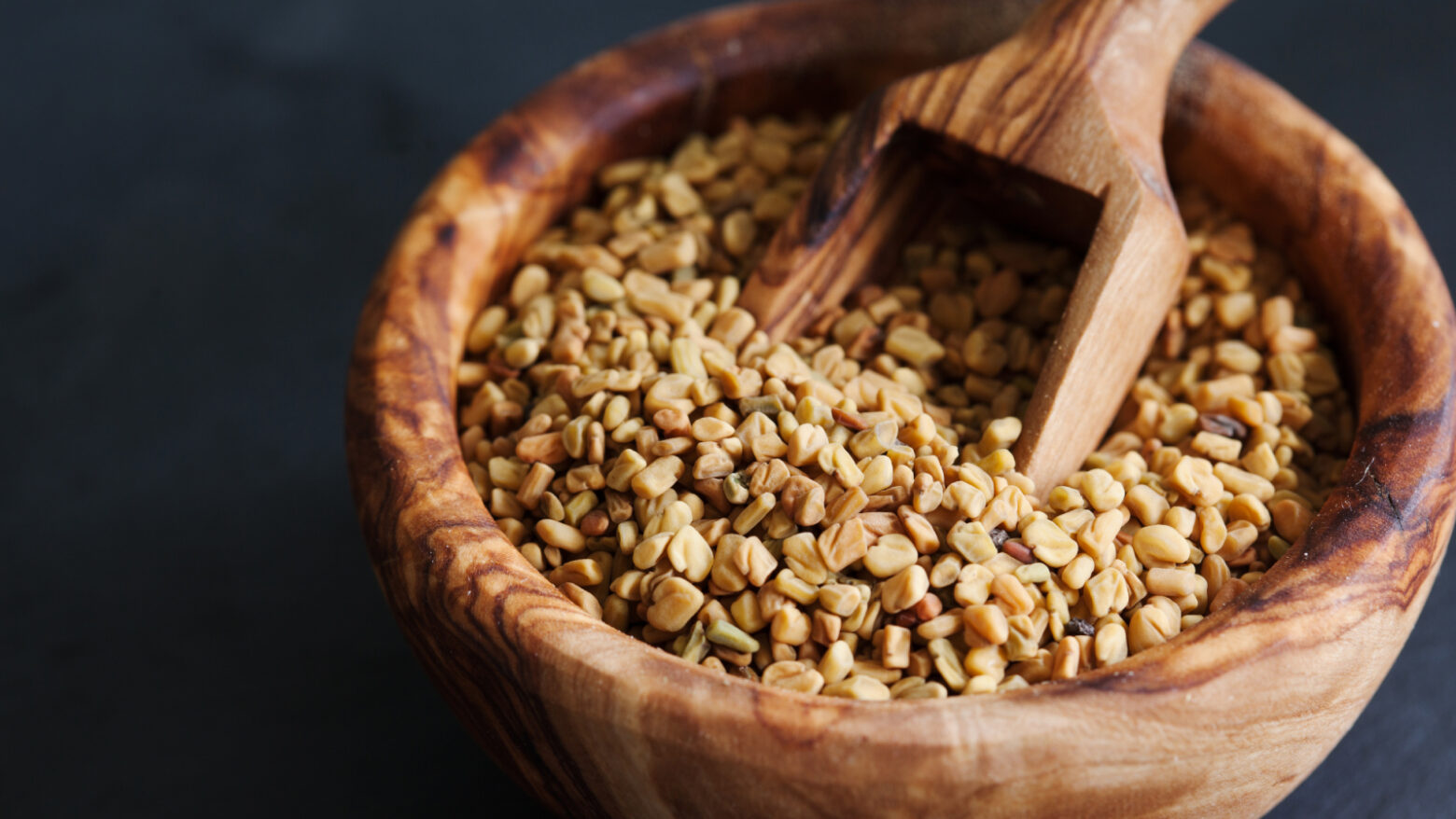 Fenugreek
Part used: Seeds, leaves, and microgreens.
More than just a great flavor: An often-underappreciated spice, fenugreek, or Trigonella foenum-graecum, has traditionally been used for improving milk supply when breastfeeding. Though research still supports this, additional benefits are beginning to attract attention, including potentially addressing menstrual cramps, diabetes, and even cancer.
Eat: Season the oil with ¼ tsp. fenugreek seeds in this Instant Pot Indian Chicken Curry or swap the paprika for 1 tsp. ground fenugreek in these Curry Cilantro Burgers.
Drink: Steep fenugreek in hot water for an easy tea.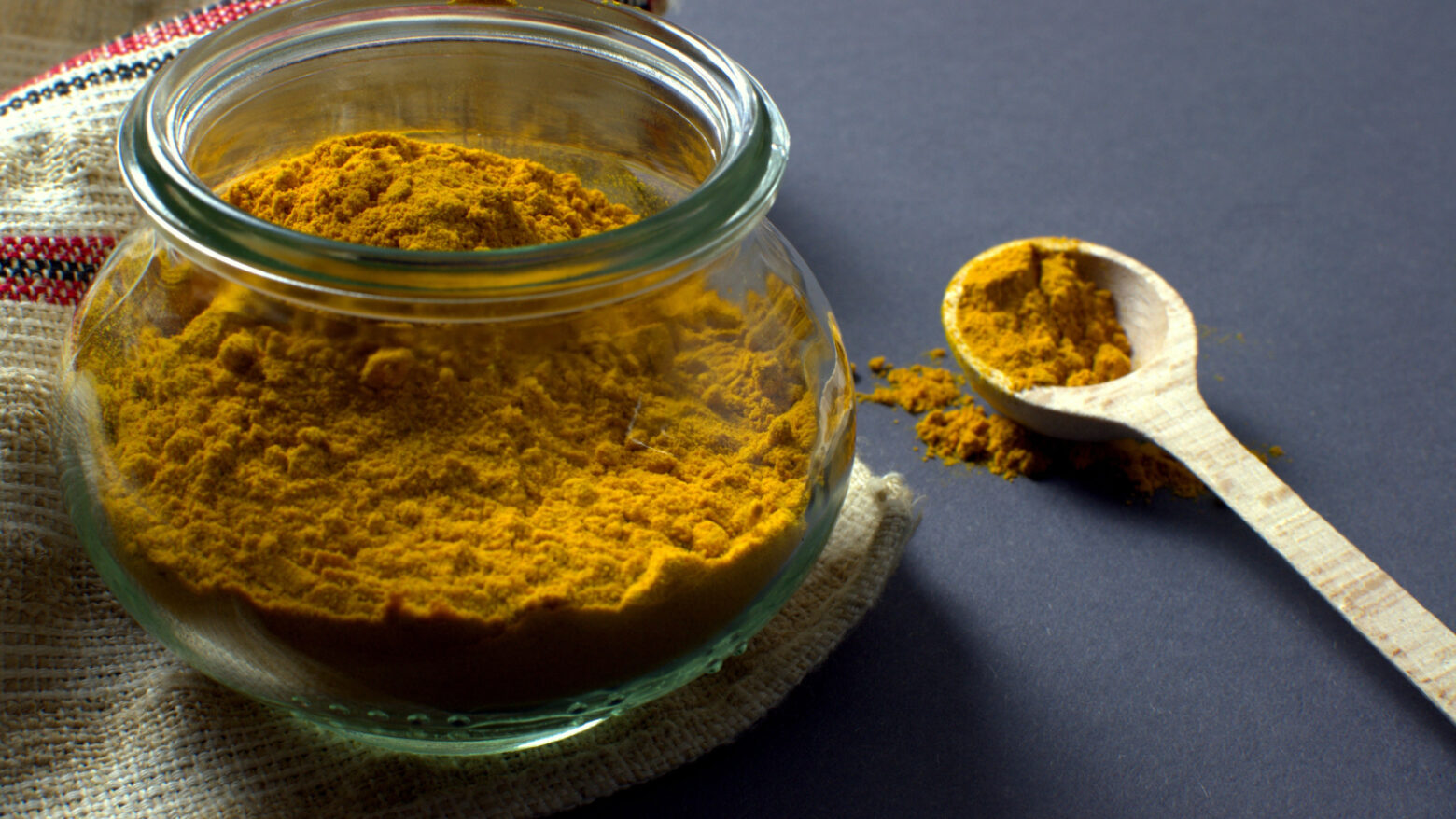 Turmeric
Part used: Rhizome (a stem that's underground).
More than just a great flavor: Turmeric (Curcuma longa) has been a hot topic in research for quite some time, but not everyone is aware that it may need a helping hand to actually be accessible for your body to use. Black pepper contains a compound that helps make turmeric more bioavailable, so when cooking with turmeric, make sure you don't pass on the pepper. Though the potential benefits of turmeric are extensive, many of these boil down to antioxidant and anti-inflammatory properties.
Eat: Turmeric Sweet Potato Bowls.
Drink: Ginger Turmeric Tea.
Treat yourself: PaleoFLEX™ Turmeric Truffles.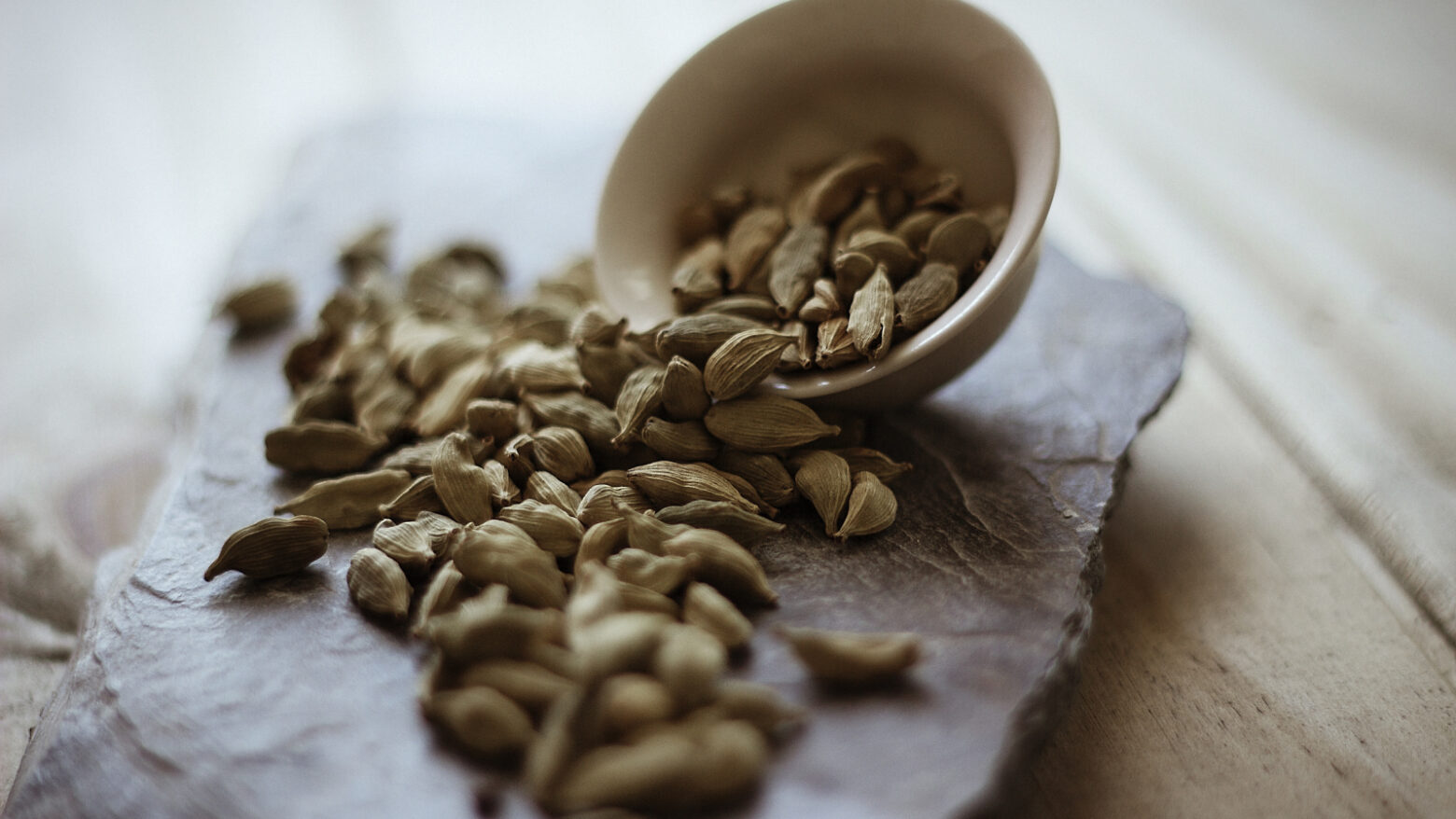 Cardamom
Part used: Pod and seeds.
More than just a great flavor: Cardamom (Elettaria cardamomum) may show health benefits ranging from general anti-inflammatory properties and improving metabolic health, to impacting a wide array of functions within our cardiovascular and gastrointestinal systems.
Eat: Pumpkin Chai Smoothie Bowl.
Drink: Golden Milk Matcha Latte.
Treat yourself: Add up to 1 ½ tsp. cardamom to the dry ingredients when making PaleoFLEX™ Fig Pinwheel Cookies.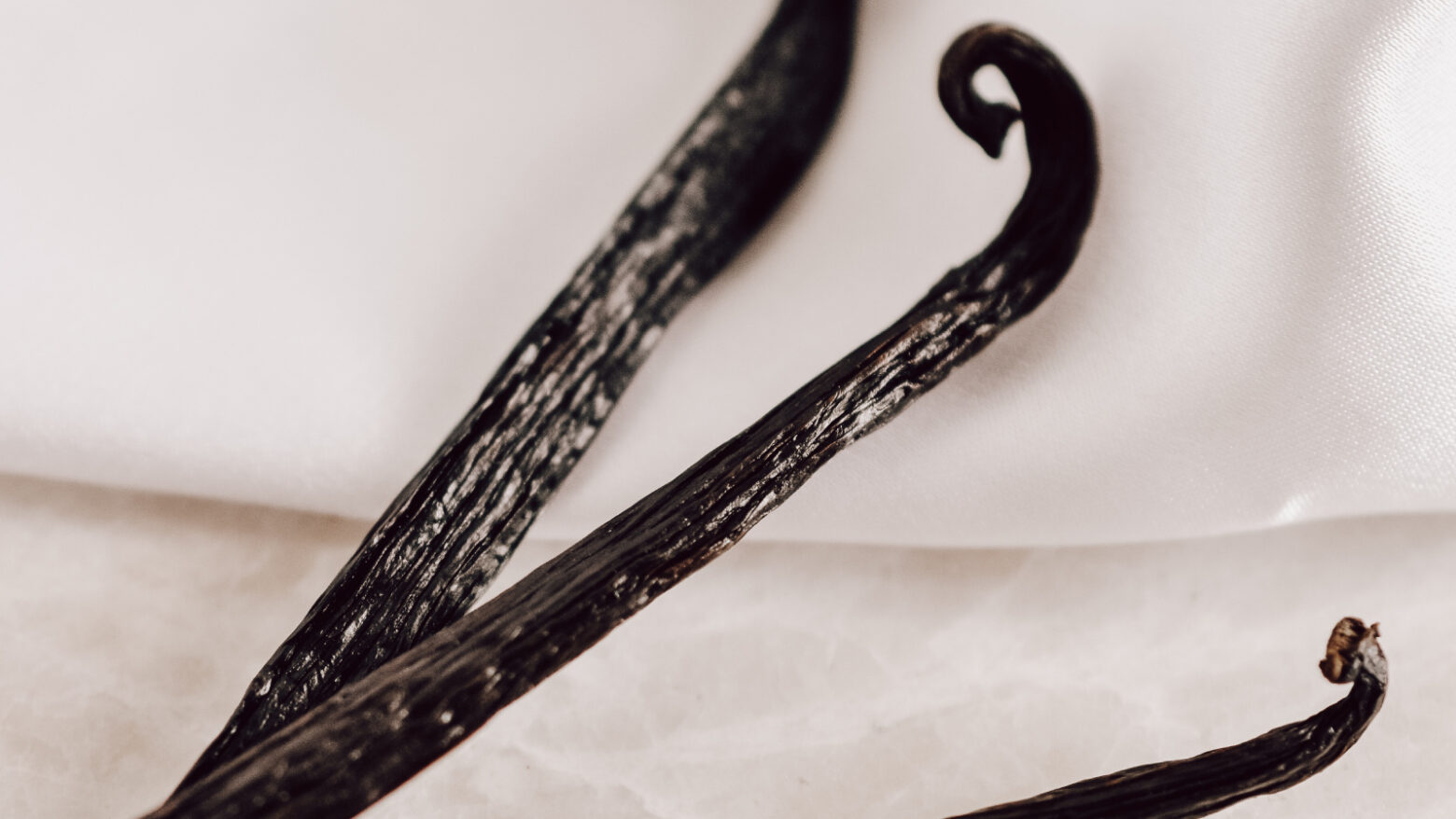 Vanilla
Part used: Pod and seeds.
More than just a great flavor: There is a wide array of benefits that research shows vanilla (Vanilla planifolia) may provide to human health. Various studies have looked into the potential impact of vanilla in regards to antiviral, antibacterial, and antifungal activity; neuroprotective, antioxidant, anti-inflammatory, and anticancer activity; wound healing; and more. Simply cut a vanilla pod down to needed amount (2 in. for every 1 tsp. vanilla extract), scrape out the interior contents, and add to the recipe.
Eat: Swap ½ tsp. vanilla extract for 1 in. of vanilla bean in this Ultimate Antioxidant Paleo Breakfast Bowl.
Drink: Swap 1 tsp. vanilla extract for 2 in. of vanilla bean the next time you make PaleoFLEX™ Easy Hot Chocolate. Blend with a small, handheld immersion blender or frother to evenly distribute the vanilla.
Treat yourself: Swap 1 tsp. vanilla extract for 2 in. of vanilla bean in this PaleoFLEX™ Pumpkin Pie.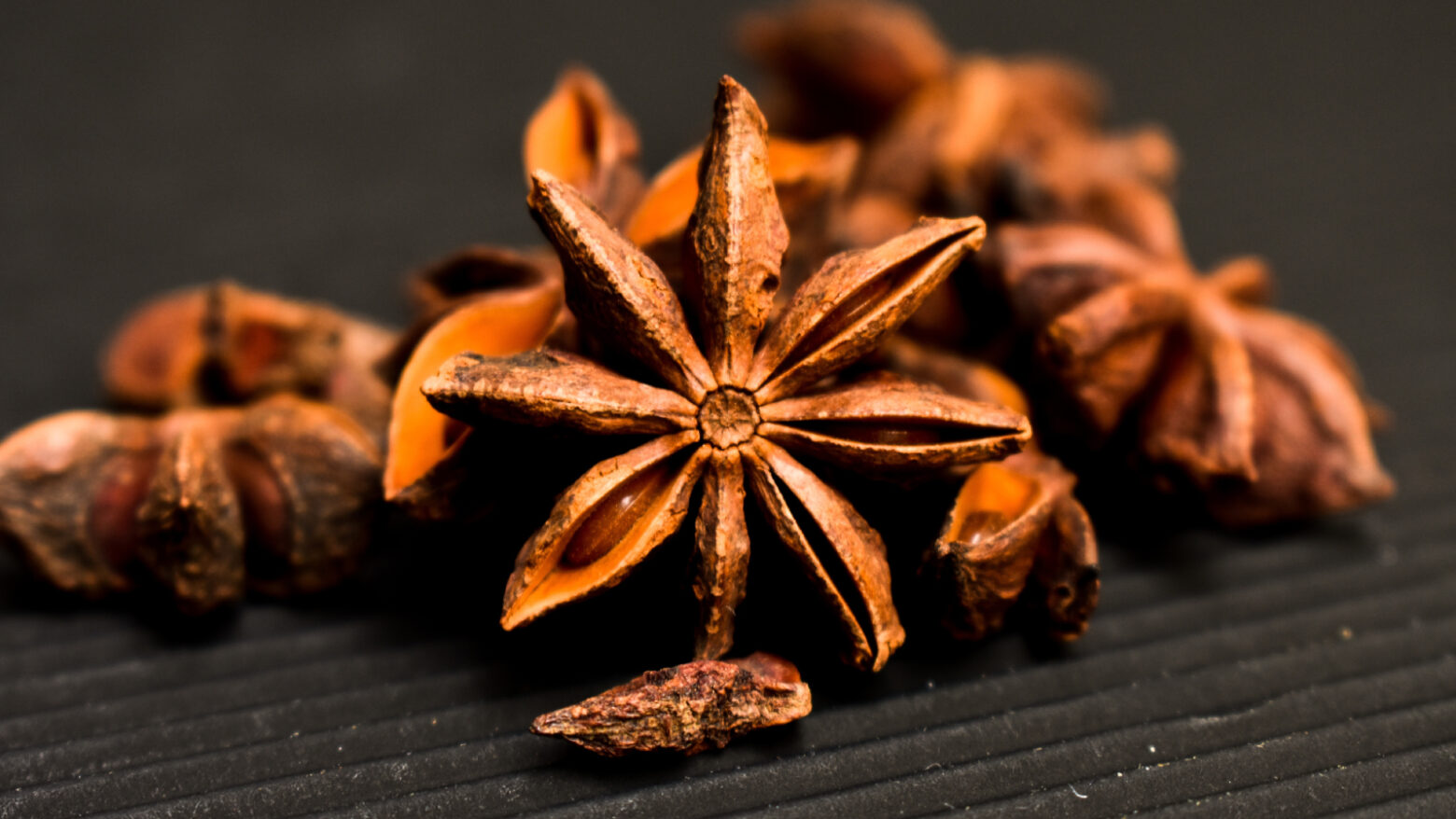 Star Anise
Part used: Seeds.
More than just a great flavor: Star anise (Illicium verum) has a variety of potential beneficial properties such as antiviral, antioxidant, antimicrobial, antifungal, anti-inflammatory, and more. Anise may also be protective of your gastrointestinal system, calming to your nervous system, and potentially support certain functions of your respiratory system.
Eat: Find anise in this Szechuan Coconut Pork Stew or add ¼ tsp. anise seeds to this Easy Slow Cooker Chicken Mole.
Drink: Paleo Chai Latte with Turmeric.
Treat yourself: Add ½ tsp. to 1 tsp. roughly chopped anise seeds to some PaleoFLEX™ Almond Shortbread Cookies.
Season Responsibly
Though each of these spices may potentially pack a punch when it comes to your health, the information above is for educational purposes only and does not constitute or replace medical advice. Consider that research may have examined these spices only as particular compounds from the plant and also at a different dose and route of delivery than you may consume through your diet.
Check with your healthcare provider if these spices are appropriate for you, especially if consumed consistently or in larger quantities. Certain spices or herbs may interact with supplements or medications, or may be contraindicated for an individual depending on their current condition (such as if pregnant or breastfeeding) or personal medical history.
Ultimately, there are numerous spices you can add to your cooking, baking, and beverages this autumn, so don't be scared to venture beyond this list! Spice can be nice, just remember, a little goes a long way. If you're adding spice to a recipe that didn't originally call for it, start by adding a small amount and taste as you go to see if you need to add a bit more.
References
Arya, S. S., Rookes, J. E., Cahill, D. M., & Lenka, S. K. (2021). Vanillin: a review on the therapeutic prospects of a popular flavouring molecule. Advances in Traditional Medicine, 21(3), 1–17. https://doi.org/10.1007/s13596-020-00531-w
Hewlings, S. J., & Kalman, D. S. (2017). Curcumin: A Review of Its Effects on Human Health. Foods (Basel, Switzerland), 6(10), 92. https://doi.org/10.3390/foods6100092
Nagulapalli Venkata, K. C., Swaroop, A., Bagchi, D., & Bishayee, A. (2017). A small plant with big benefits: Fenugreek (Trigonella foenum-graecum Linn.) for disease prevention and health promotion. Molecular nutrition & food research, 61(6), 10.1002/mnfr.201600950. https://doi.org/10.1002/mnfr.201600950
Patra, J. K., Das, G., Bose, S., Banerjee, S., Vishnuprasad, C. N., Del Pilar Rodriguez-Torres, M., & Shin, H. S. (2020). Star anise (Illicium verum): Chemical compounds, antiviral properties, and clinical relevance. Phytotherapy research : PTR, 34(6), 1248–1267. https://doi.org/10.1002/ptr.6614
Yahyazadeh, R., Ghasemzadeh Rahbardar, M., Razavi, B. M., Karimi, G., & Hosseinzadeh, H. (2021). The effect of Elettaria cardamomum (cardamom) on the metabolic syndrome: Narrative review. Iranian journal of basic medical sciences, 24(11), 1462–1469. https://doi.org/10.22038/IJBMS.2021.54417.12228
Live The Paleo Diet Lifestyle