Articles by Griffin McMath, ND, EDAC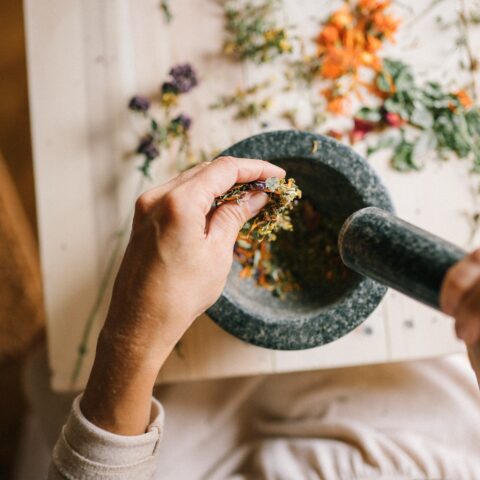 Griffin McMath, ND, EDAC
When the leaves begin changing color, the smell of "PSL" (pumpkin spice lattes) seems to fill the air. But that's not the only spice combo to incorporate into your diet this time of the year, and surely there are healthier ways to enjoy a nice spice, too.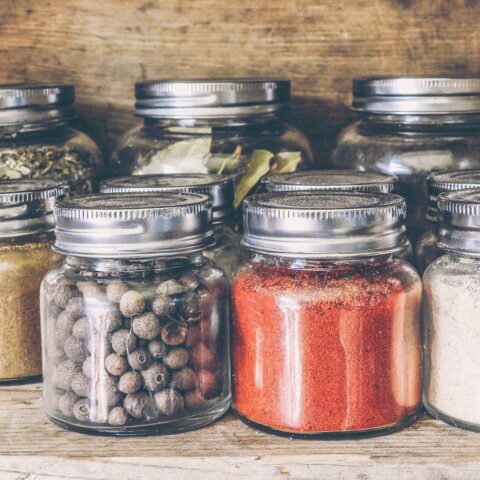 Griffin McMath, ND, EDAC
Eating healthy doesn't mean your food needs to be bland, and adding the right types of seasoning can also add a variety of health benefits to your meals.