Our 5 Favorite Summer Vegetables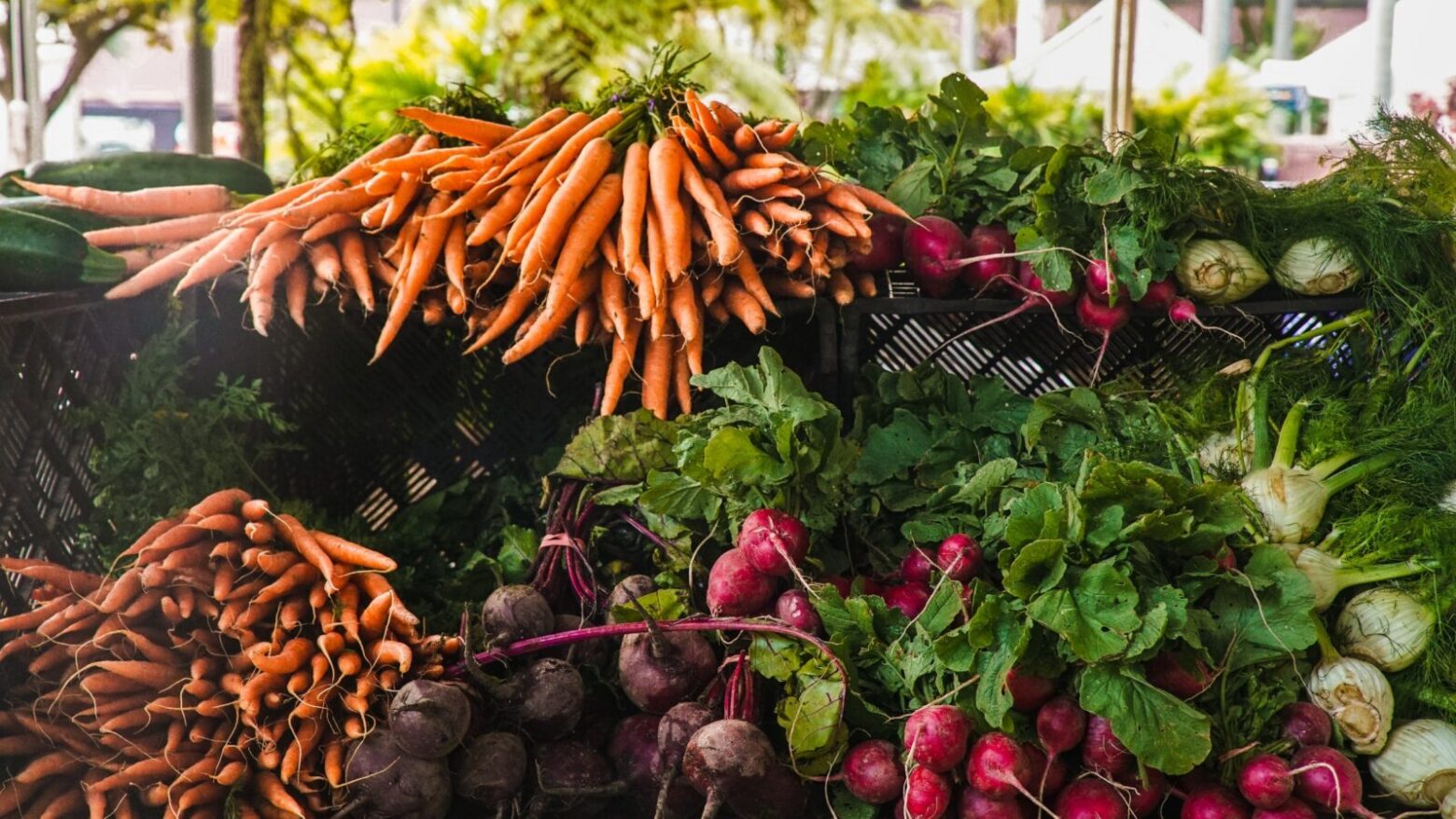 Are you ready to enjoy the bounty of summer fruits and vegetables while keeping to The Paleo Diet®? Not a problem! This time of year, farmers' markets and grocery stores are overflowing with fresh, organic, and often locally sourced produce. If you're new to The Paleo Diet, then you may be feeling torn about wanting to enjoy seasonal fruits and vegetables while wanting to stick with the protocol, but guess what? Nearly all fresh fruits and vegetables are Paleo-friendly!
Bell Peppers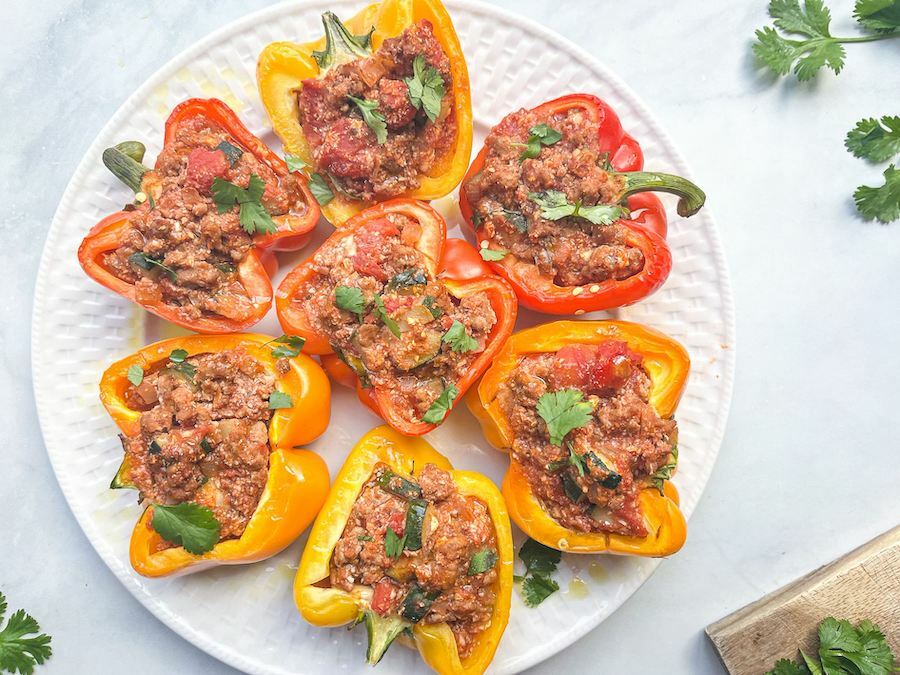 Sweet red, green, and yellow bell peppers are a treat in the summer. Whether sliced up raw as a snack or roasted with garlic and olive oil, peppers are at their peak freshness between July and September—that's when you'll find them at their most flavorful.
Bell peppers are packed with nutritional benefits including your daily requirements of immune-boosting vitamin C and antioxidants while only having around 30 calories per serving.
These colorful peppers pair especially well with nutrient-packed burrito bowls. Try our healthy chicken fajita bowl and throw in red, orange, yellow, or green peppers for fresh crunch with every bite.
Find more recipes including bell peppers below:
Cucumbers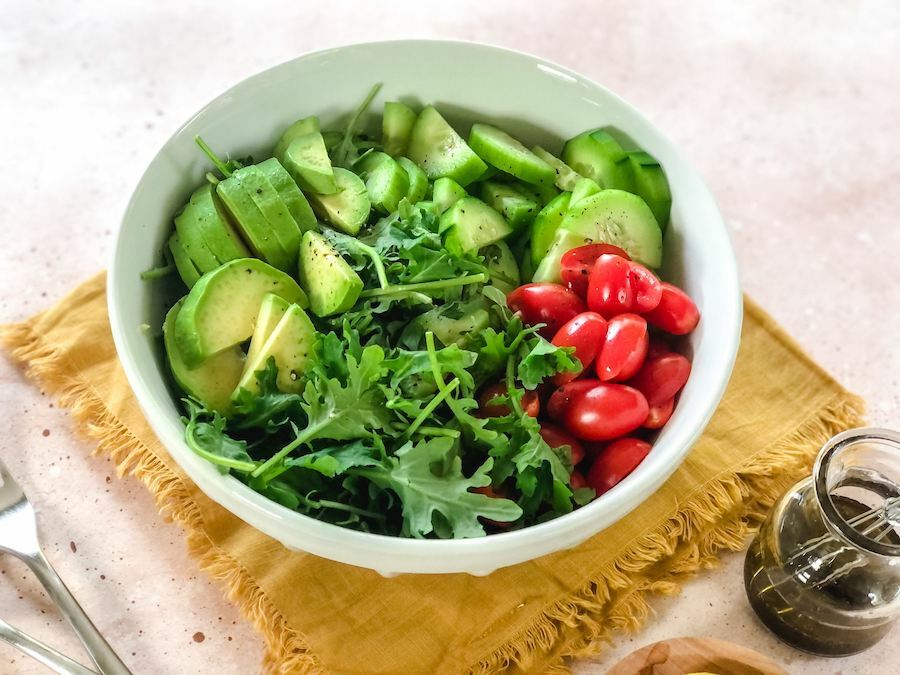 Fresh cucumbers have a bright, clean flavor that makes a great base for your homemade green juice or serves as the foundation of delicious salads.
Extremely low in calories, cucumbers are composed primarily of water, making them a simple, healthy snack that boosts hydration. Plus, when you add organic cucumbers to your diet, you'll get an excellent source of phytonutrients, which help reduce inflammation in the body and provide you with vitamins and minerals.
Try eating your cucumbers in a soup by making our watermelon and cucumber gazpacho. It's a refreshing and perfect dish after a long day in the sun.
Find more recipes including cucumbers below:
Tomatoes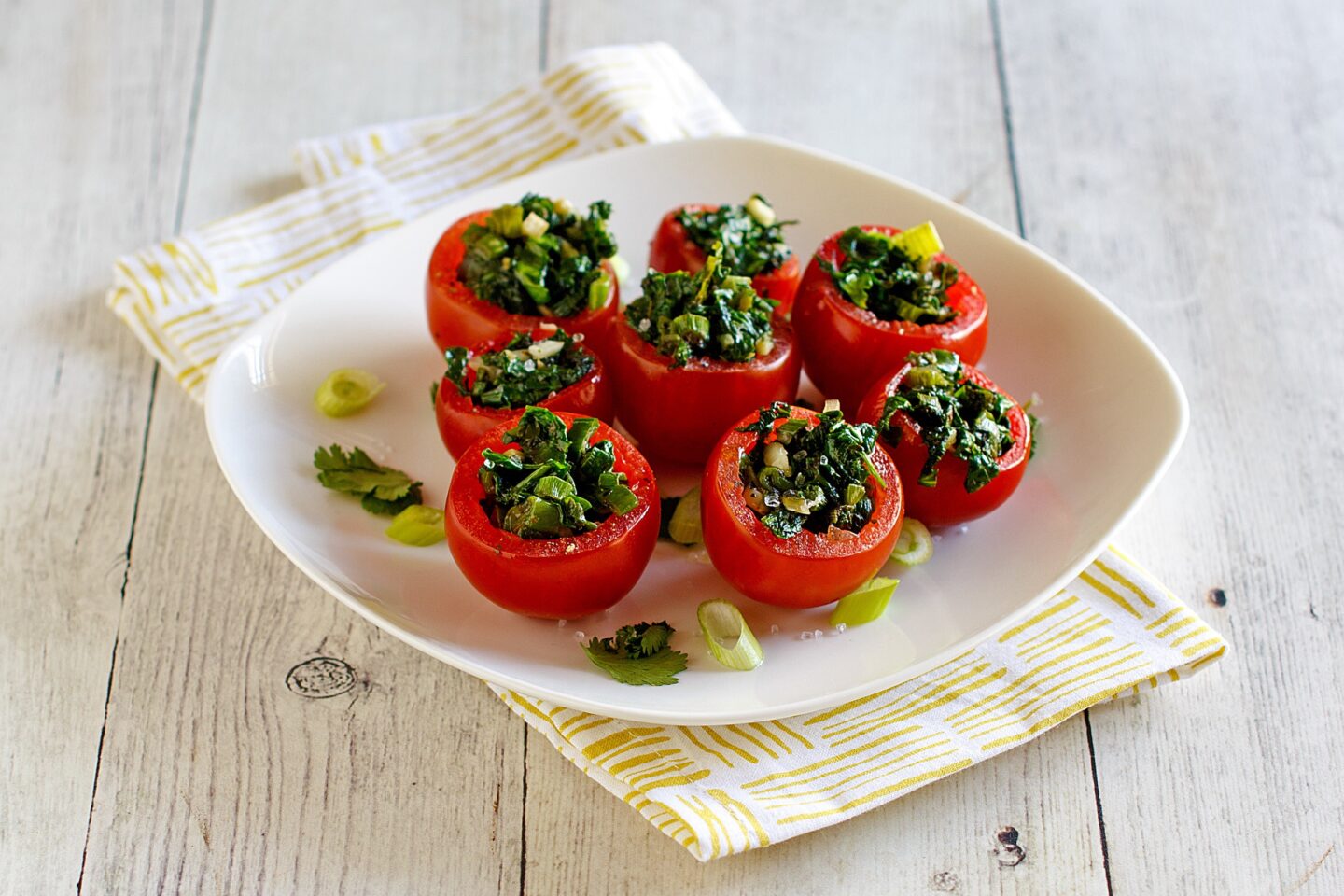 Okay, technically these aren't really vegetables, but their flavor profile often gets them grouped with other veggies. A staple of home gardens and farmers' markets, fresh tomatoes are bursting with flavor and nourishment.
Tomatoes offer vitamin C, vitamin A, and potassium, plus they're a great source of the antioxidant lycopene. So when you're shopping for summer vegetables, be sure to reach for tomatoes.
Mix up your recipes and try these stuffed tomatoes with spinach, scallions, garlic, cilantro, and basil for the perfect appetizer at parties or cookouts.
Find more recipes including tomatoes below:
Eggplant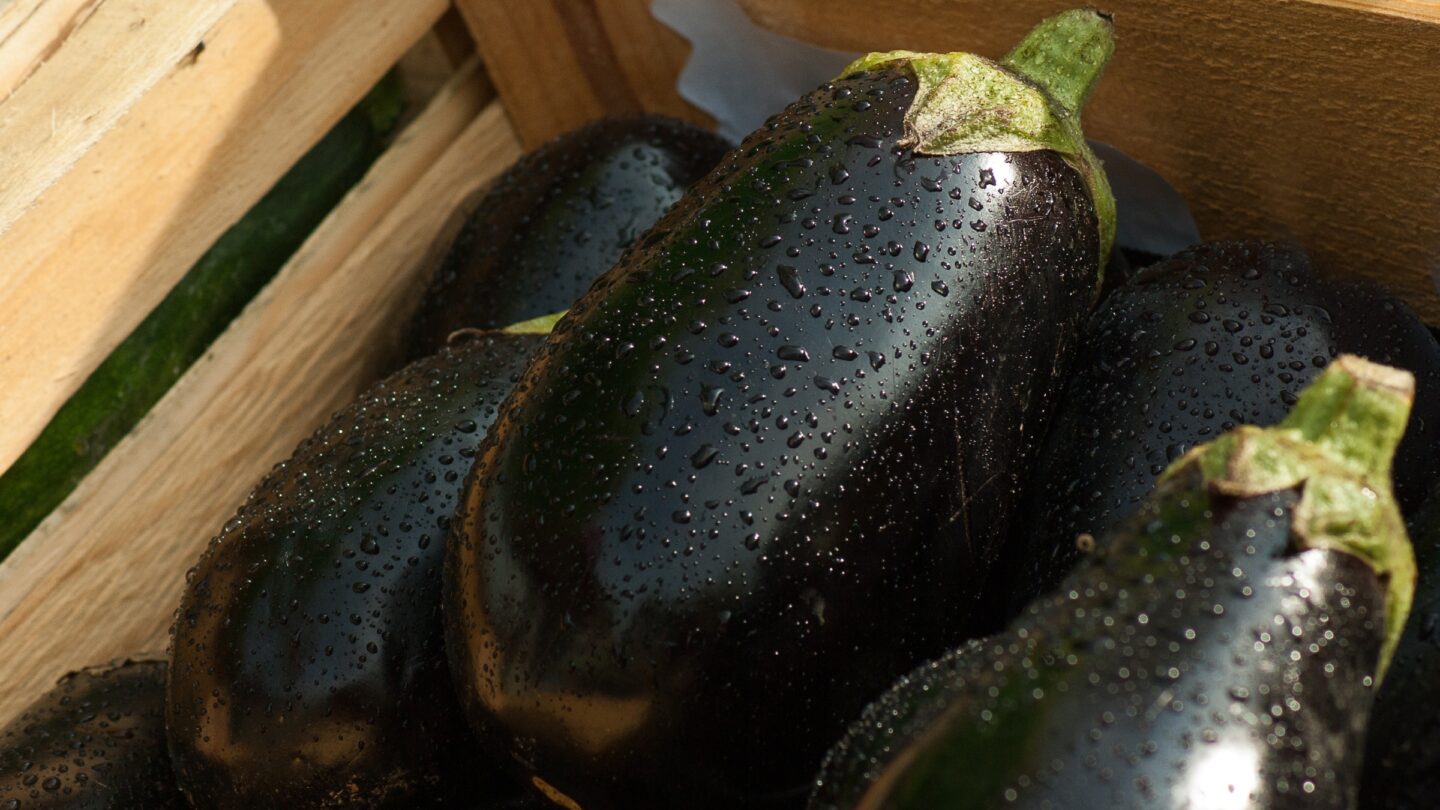 Eggplant is in the same family as tomatoes and peppers. This low-calorie vegetable has dietary fiber, copper, vitamin B1, and is surprisingly versatile.
Enjoy a Paleo alternative to hummus with baba ganoush, which replaces the chickpeas of hummus with roasted, pureed eggplant.
You can also try slicing eggplant into thin layers for Paleo lasagna. Top it off with almond flour breadcrumbs and get ready to dig in!
Find more recipes including eggplant below:
Zucchini
Even though they look like cucumbers, zucchinis have more "substance" and a more developed flavor. This summer squash is a good source of fiber, manganese, vitamin C, and vitamin B6. Like eggplant, it's also incredibly versatile.
Many people who follow The Paleo Diet turn to zucchini as a healthy and delicious alternative to pasta by using a spiralizer to create "zoodles."
The perfect recipe to try zoodles out for yourself is our Greek meatballs and zoodles with Paleo tzatziki. It only takes 35 minutes to make and incorporates two of our other favorite summer vegetables: cucumber and tomato!
Find more recipes including zucchini below:
Find a recipe that you liked? Head to your local farmers market, stock up on your summer vegetables, and get cooking!
The Paleo Diet Team
The Paleo Diet® team consists of a group of scientists, journalists, experts, and recipe creators who stay at the forefront of nutrition science.
More About The Author