Resources for Healthier Eating
No matter how you choose to practice The Paleo Diet, we're here to support your journey.
Take a look at the resources below, which include Real Paleo Diet™ downloadable guides and in-depth books on The Paleo Diet founded by Dr. Loren Cordain™—all from our team.
These guides make The Paleo Diet easy and give you ways to personalize healthier eating for your unique needs.
The Official Paleo Grocery List
Whether you're new to The Paleo Diet or a long-time follower, this printable grocery list of approved foods will make shopping easier.
FREE! SEE MORE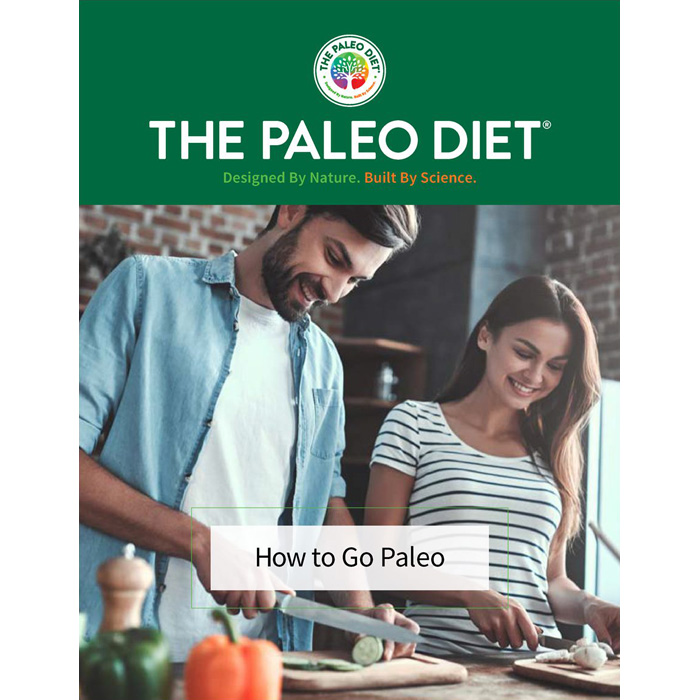 How to Try The Paleo Diet
This free guide will help you get started on an easy, gentle transition to healthier eating.
FREE! SEE MORE
7-Day Paleo Meal Plan
Jump start your healthy lifestyle with a full week of Paleo eating. Enjoy tasty breakfast, lunch, and dinner recipes in our easy-to-follow meal plan.
FREE! SEE MORE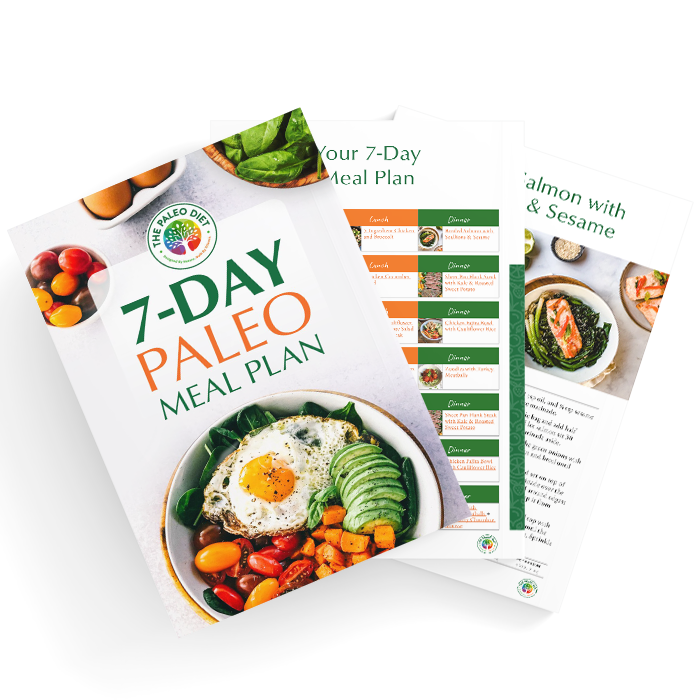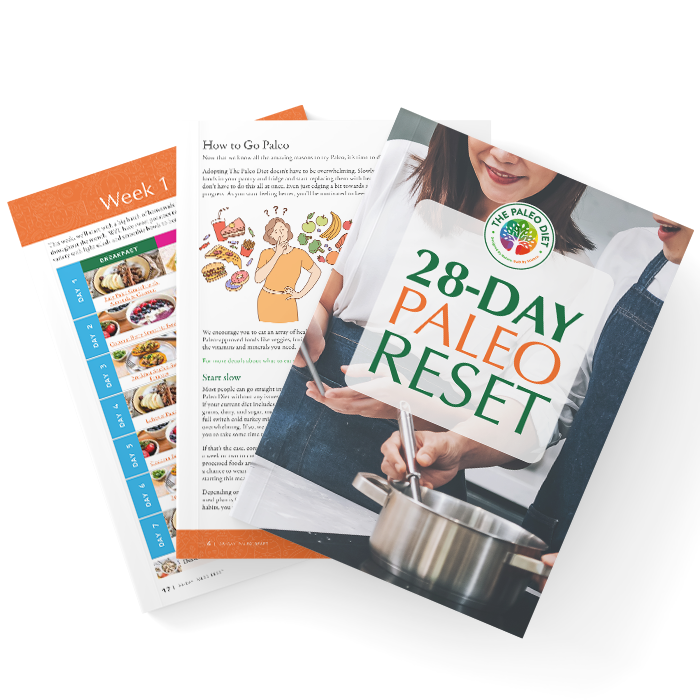 28-Day Paleo Meal Reset
Go all the way! Transform how you feel with this 28-day Paleo meal plan of 100% Paleo eating.
SEE MORE
Explore Paleo Diet Cookbooks
back to top