The Paleo Diet, Revised Edition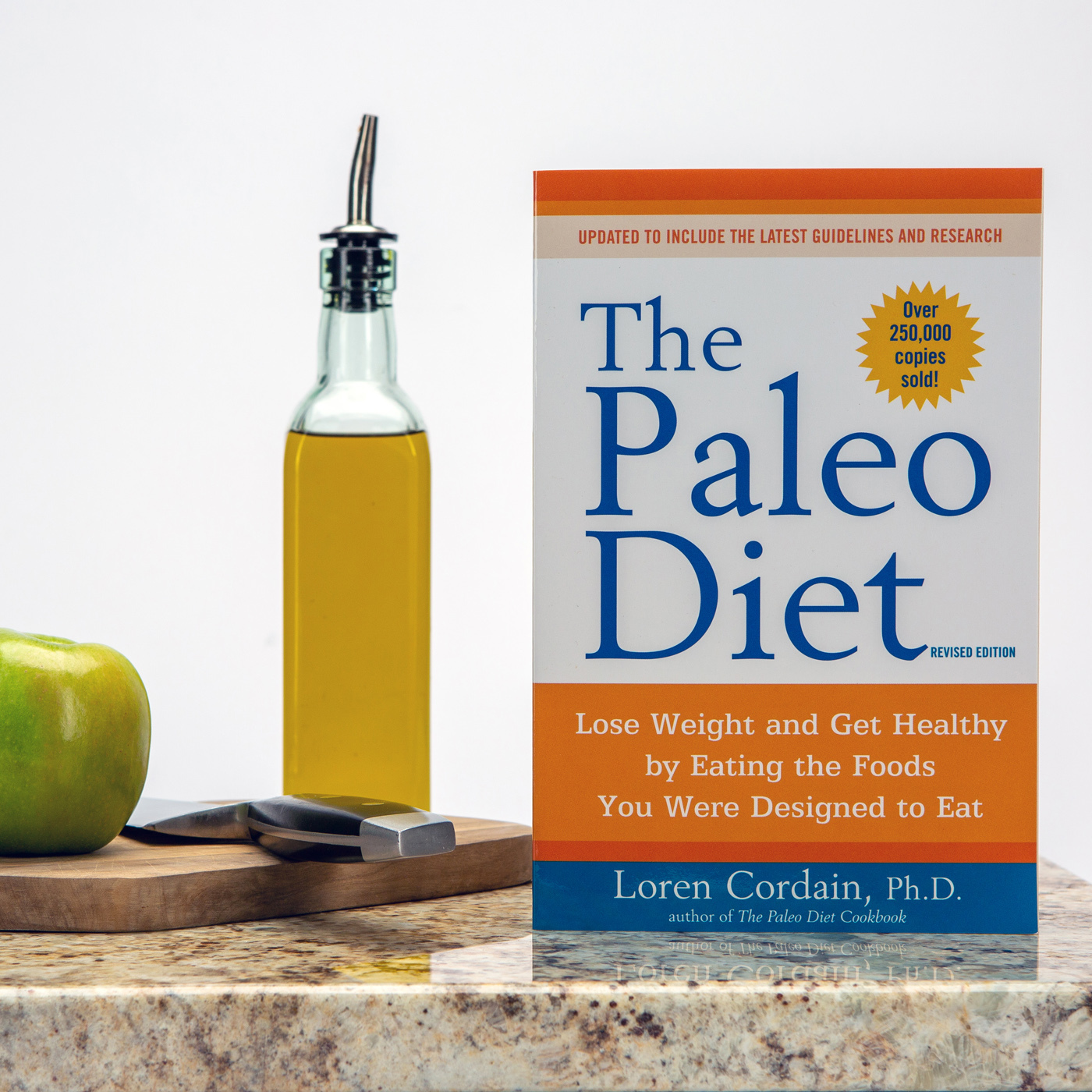 Dr. Loren Cordain demonstrates how, by eating your fill of satisfying and delicious lean meats and fish, fresh fruits, and non-starchy vegetables, you can lose weight and prevent and treat heart disease, cancer, osteoporosis, metabolic syndrome, and many other illnesses.
The book contains:
The breakthrough nutrition program based on eating the foods we were genetically designed to eat: lean meats, fish, fresh fruits, veggies, nuts and seeds, and other foods that made up the food groups of our Paleolithic (Stone Age) ancestors.
This revised edition features new weight-loss material and recipes, plus the latest information drawn from breaking Paleolithic research.
Six weeks of Paleo meal plans to jumpstart a healthy and enjoyable new way of eating as well as dozens of recipes.
This bestselling guide written by the world's leading expert on Paleolithic eating has been adopted as a bible of the CrossFit movement.
The Paleo Diet is the only diet proven by natural selection to fight disease, provide maximum energy, and keep you naturally thin, strong, and active-while enjoying every satisfying and delicious bite.
Loren Cordain, Ph.D.
As a professor at Colorado State University, Dr. Loren Cordain developed The Paleo Diet® through decades of research and collaboration with fellow scientists around the world.
More About The Author