Top Summer Recipes
Take these tasty recipes to the park, or use them to cool off on a hot summer day.
Favorite Paleo Autoimmune Recipes
Food is medicine. When you eat the right healing foods, and avoid the ones that can trigger a flare, you may find surprising relief from symptoms. Here are some AIP-friendly recipes to set you on your path towards recovery. 
Autoimmune Recipes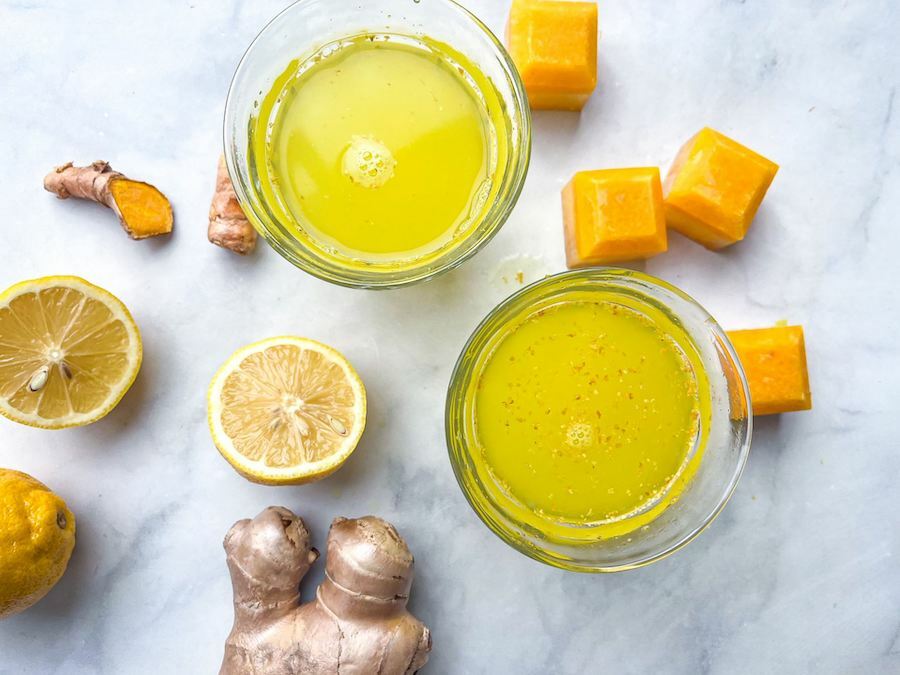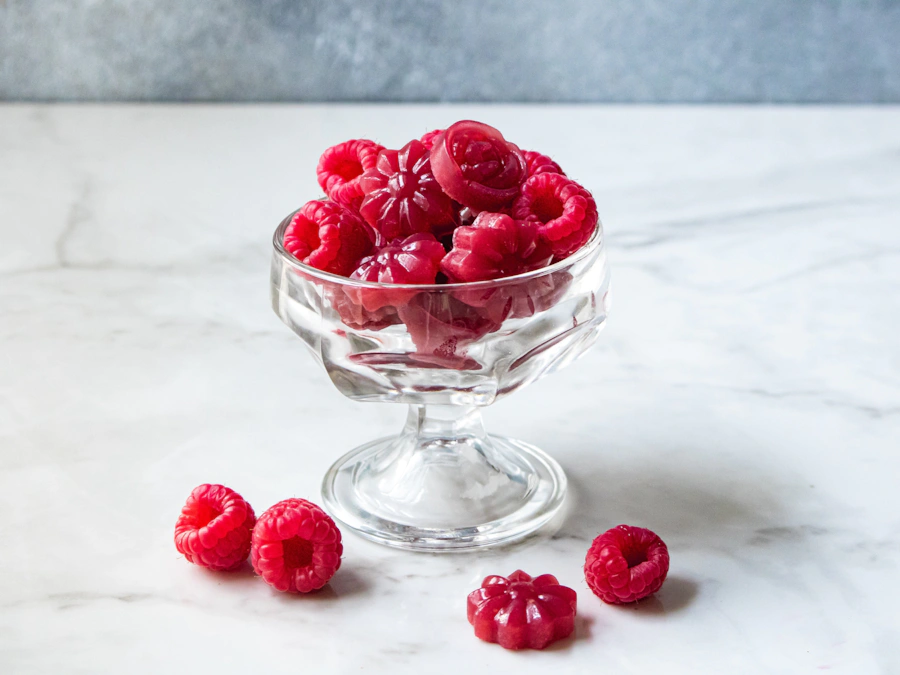 Favorite Paleo Recipes for Athletes
Food is energy. Fuel up, work hard, and recover fast with these recipes designed for an active lifestyle. 
Athlete Recipes
Easy, Healthy, Satisfying Paleo Snacks