Four Easy Ways to Replace Potatoes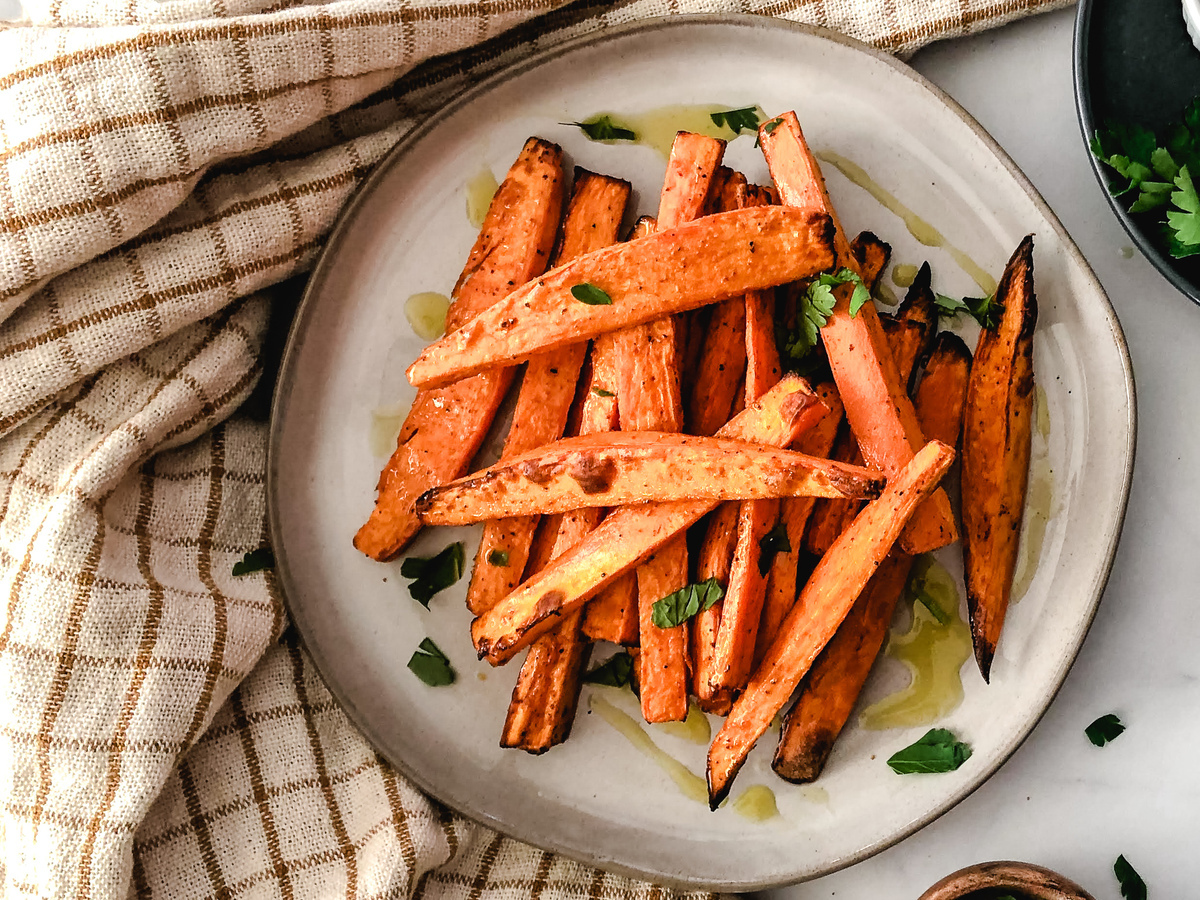 Following The Paleo Diet® doesn't mean you have to miss out on your favorite dishes. With a few easy modifications, you can recreate almost any of your favorite recipes!
For some people, white potatoes are hard to give up when they go Paleo. There's just something about fries, mashed potatoes, and chips that scream comfort food! Unfortunately, potatoes are not a healthy choice. They're high on the glycemic index, and they contain several harmful compounds, like saponins and lectins, that can lead to a leaky gut.
Luckily, there are lots of easy ways to replace white potatoes in the foods you're craving. Sweet potatoes are an excellent place to start, as you can bake them, fry them, or simply cut them into rounds as replacements for toast or burger buns.
Other nutrient-rich veggies can be great stand-ins, too. Try beet chips instead of potato chips, or mashed cauliflower instead of mashed potatoes. You'll be surprised at how much tastier they can be!
Sweet potatoes are our favorite way to replace white potatoes. This easy French fry recipe dusts sweet potato sticks with onion powder, chili powder, and black pepper, but you can use any Paleo spices you'd like. Cook them in an air fryer or bake at 425°F for 20-25 minutes in the oven for a delicious snack or side to any lunch or dinner.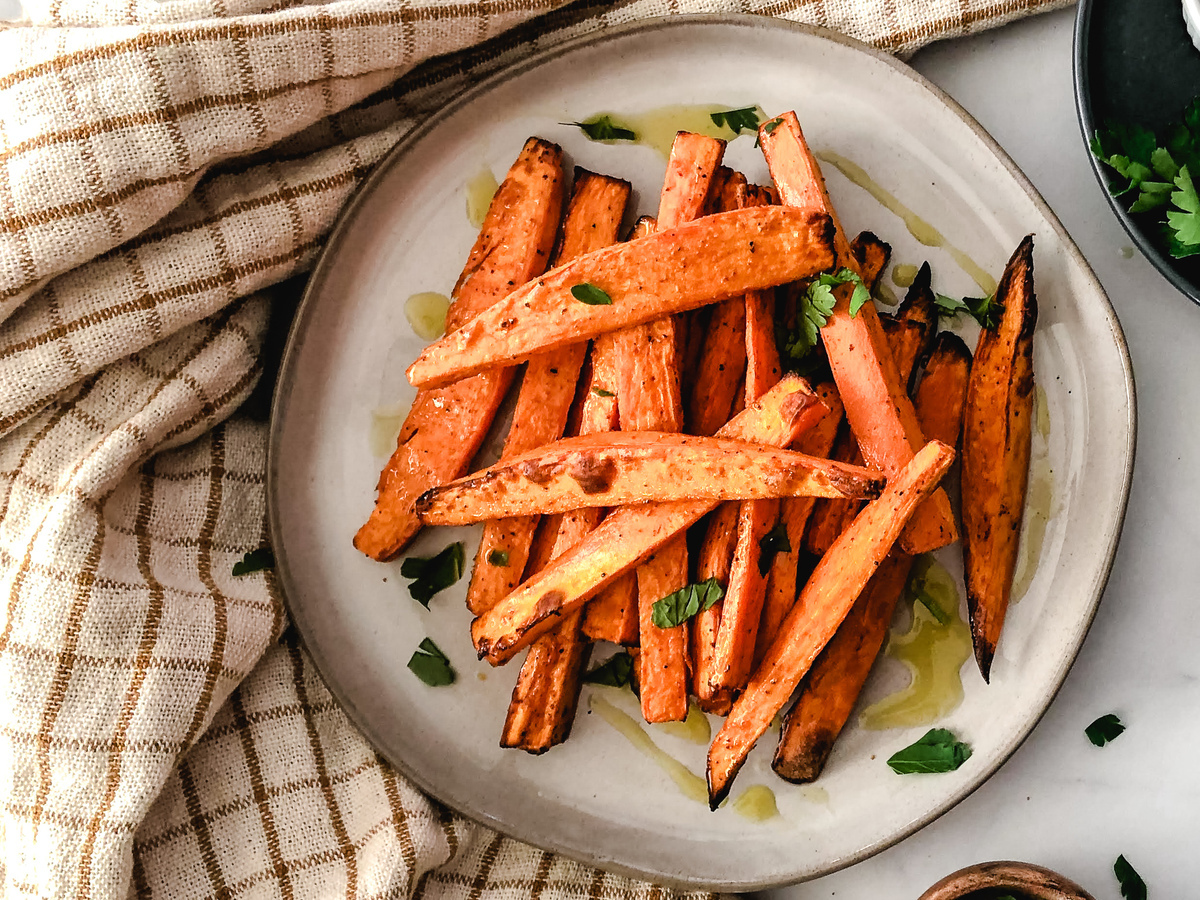 Creamy pureed cauliflower tastes just like mashed potatoes, but is so much healthier for you. Plus, cauliflower boils until tender much faster than potatoes, and you can even swap fresh florets for frozen riced cauliflower to save even more time.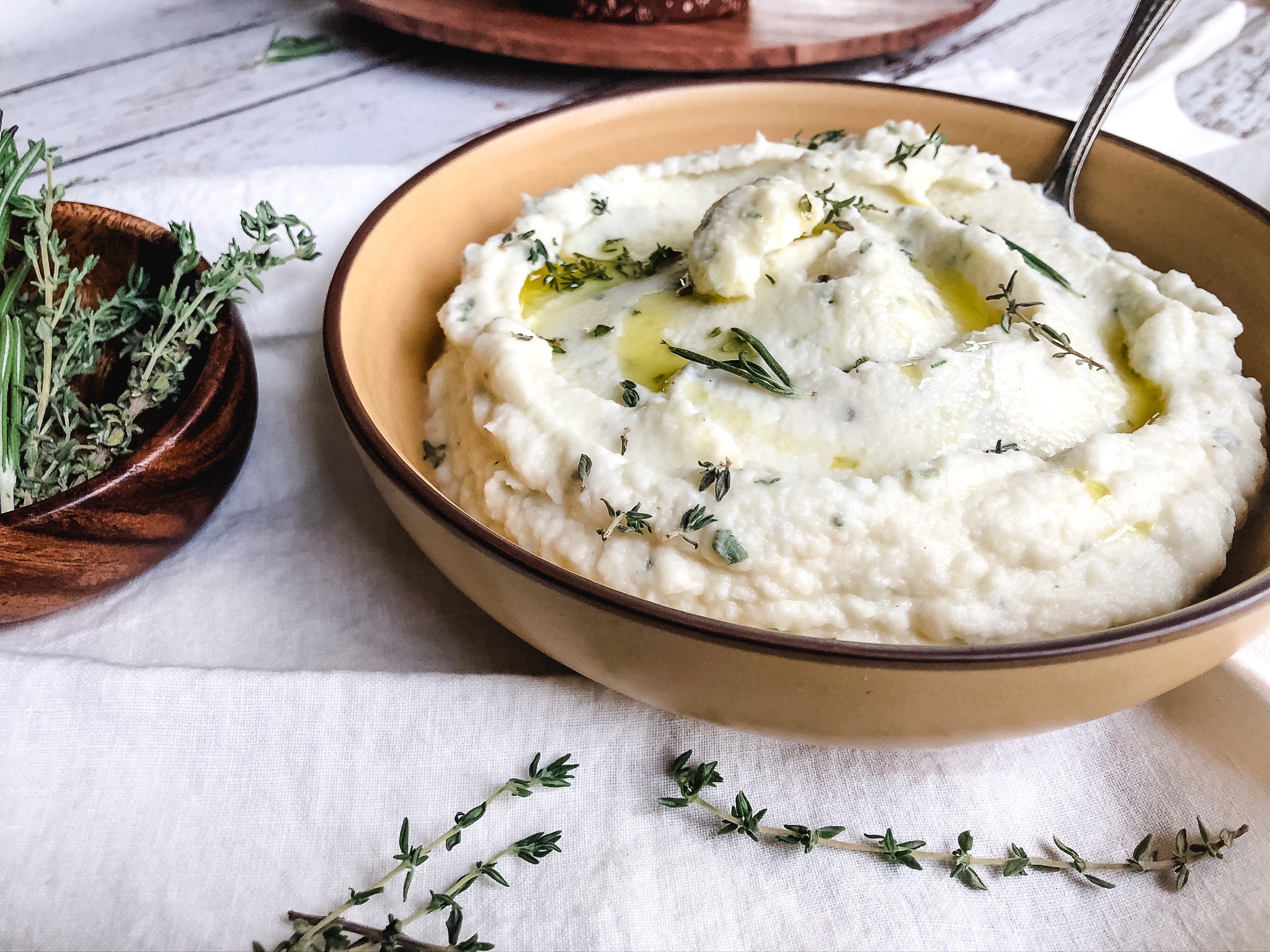 Forget hashbrowns! These crispy fritters are much healthier, and can be served for breakfast, then reheated for an easy after-school snack. To make them, all you need to do is grate your zucchini, drain well, fry, and enjoy! You can also use shredded sweet potatoes in place of zucchini.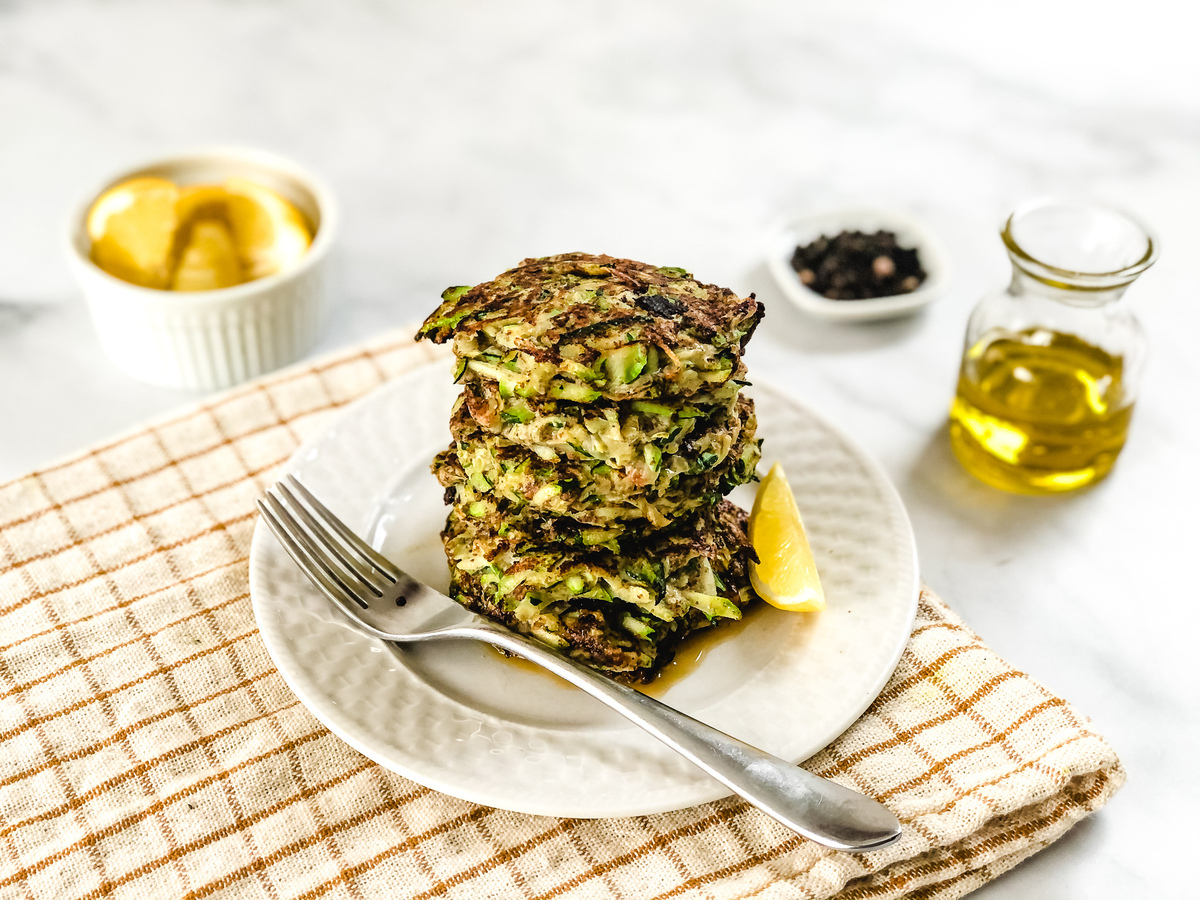 If you're craving something crunchy like potato chips, look no further. While kale and sweet potatoes may be the classic Paleo chip, beets should not be overlooked! The natural sweetness of beets plays well with savory rosemary and lemon zest, for an easy and irresistible snack.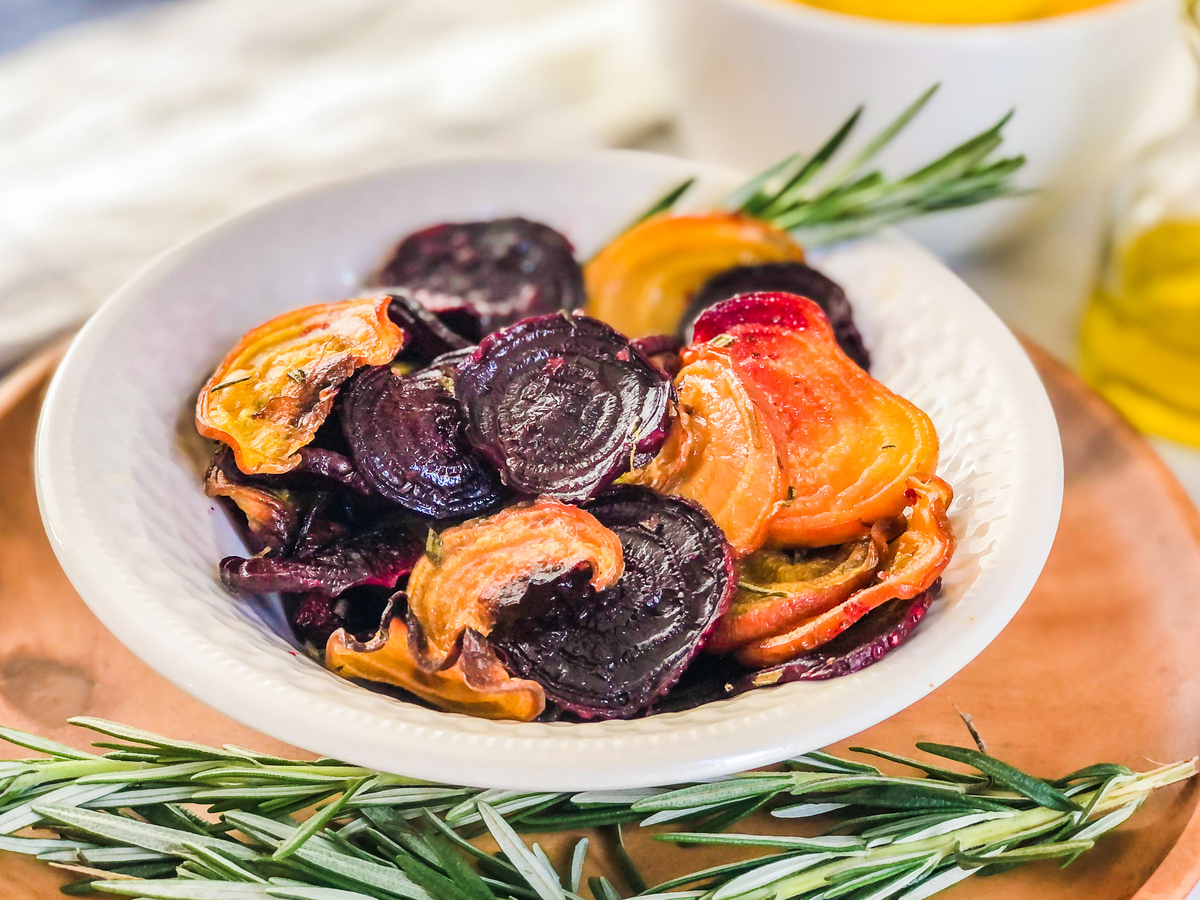 Stephanie Vuolo
Stephanie Vuolo is a Certified Nutritional Therapist, an American College of Sports Medicine Personal Trainer, and a Certified CrossFit Level 1 Coach, and mother.
More About The Author