What to Eat This Week: June, Week 2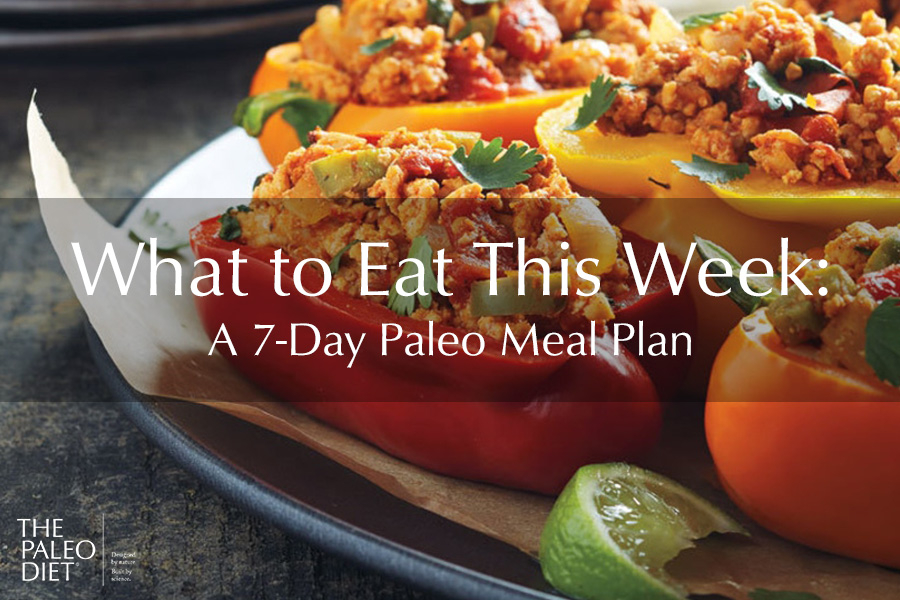 I've been thinking a lot about how, right before summer, people often get fooled into thinking that they need to "do" a detox or otherwise "cleanse" their bodies to be swimsuit-ready.
I've got great news for you: You cannot force your body to detox any more than you can control the percentage of oxygen saturation in your blood. (Hint: you can't!)
Detoxing is something that is built into your body as a defense and maintenance mechanism. The liver, kidneys, and even your skin work together to get rid of toxins and waste products from your body. Your liver is charged with removing harmful substances from the body, so while liver detoxes are popular, you can't actually detox your liver. Your liver is the detox agent itself.
Now, you can eat a nutrient-rich diet that supports overall optimal health. That will give your body a leg up, but it still won't eliminate your liver's need to detox. After all, you live on a planet that constantly exposes you to toxins, no matter how clean your home or how organic your diet.
So, instead of suffering on low-calorie, gimmicky "detoxes" this summer, nourish your body with real food and get benefits from all of the nutrients!
Here's your meal plan for this week:
Monday
There's nothing more summer-friendly than burgers. Tonight's meal is Curry Cilantro Burgers with Sweet Potato Buns, a surprisingly delicious alternative to bread.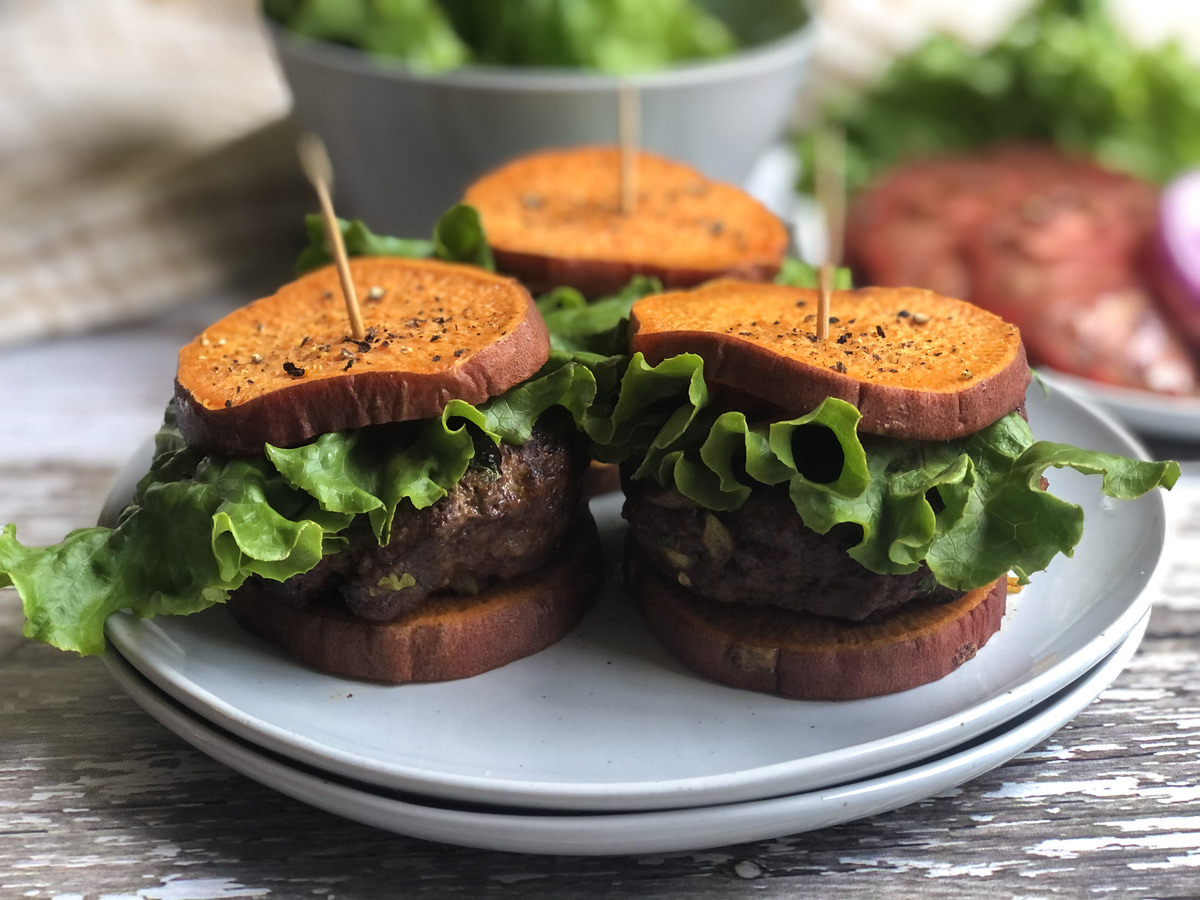 ---
Tuesday
Hot weather is a great time to try vegan meals, and this satiating Paleo Vegan Vegetable Curry with Cashews is a great way to get plenty of vitamins, minerals, and fiber that supports a healthy liver!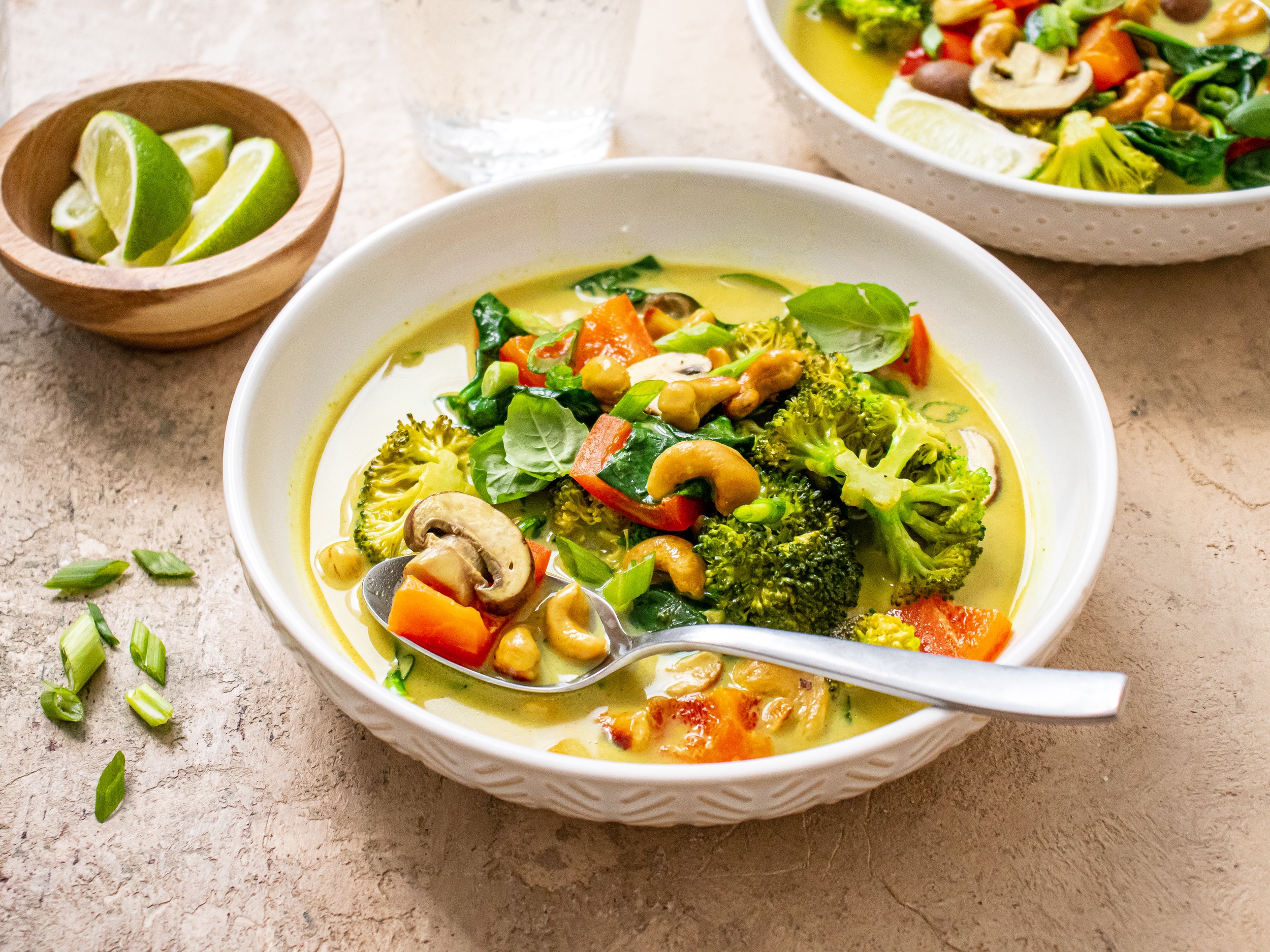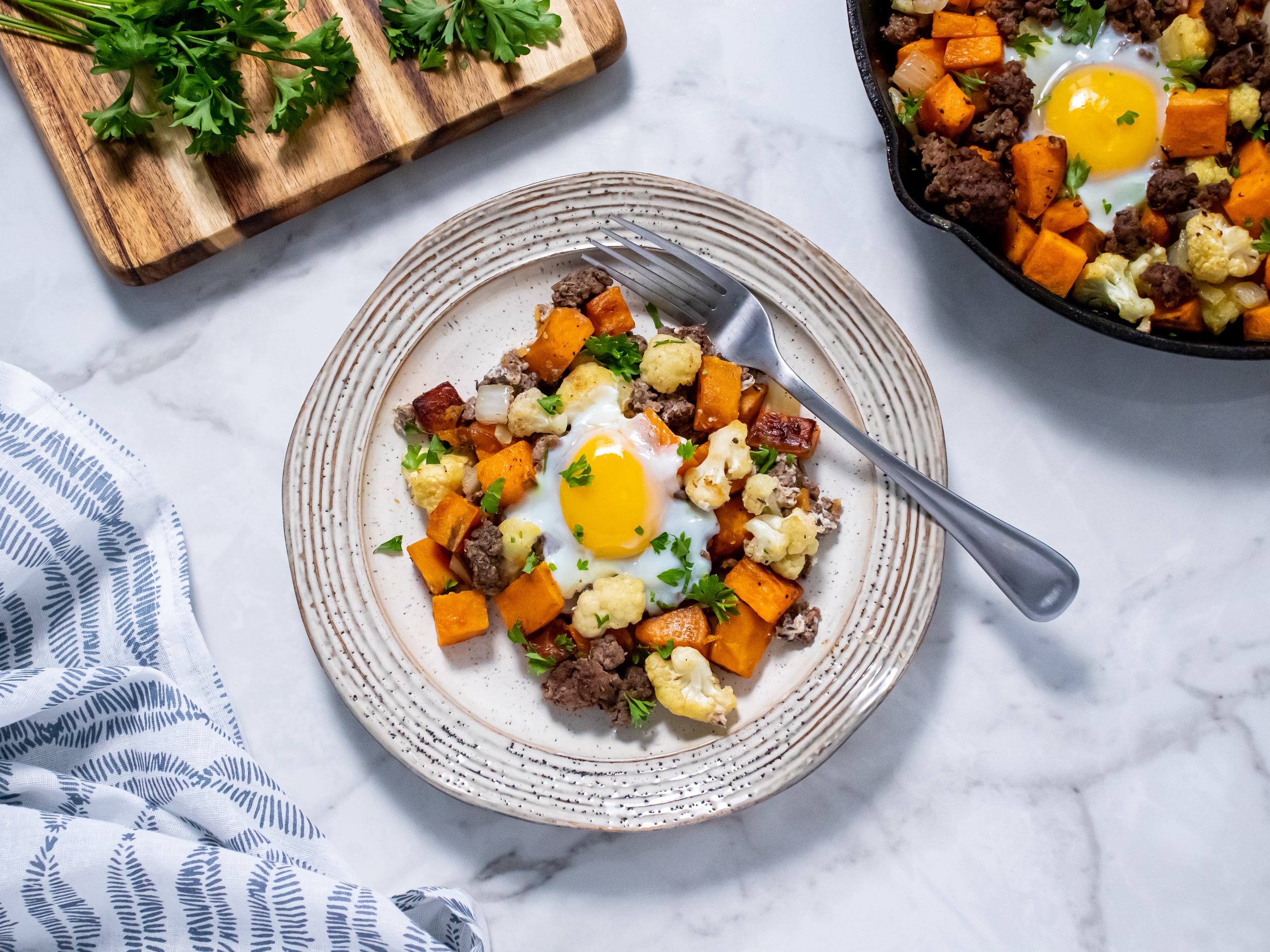 ---
Thursday
A Paleo twist on a classic, these Zoodles and Turkey Meatballs have all the flavors you love without grains or gluten. (P.S. This one reheats well for leftovers.)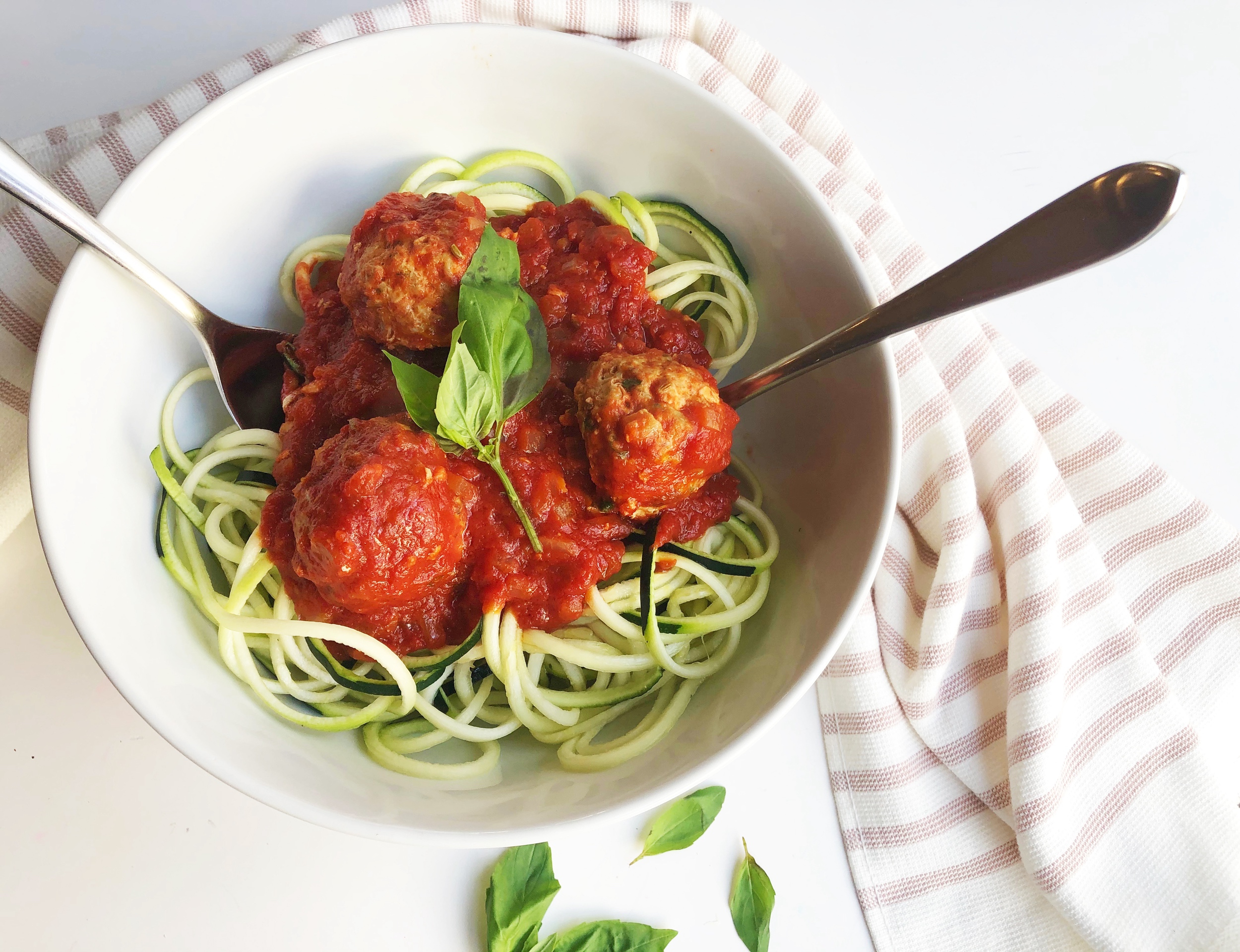 ---
Friday
Keep it spicy with these Mexican Chicken Stuffed Peppers, which are a great way to get plenty of the essential antioxidant vitamin C. You need it in the summertime too, not just during cold and flu season.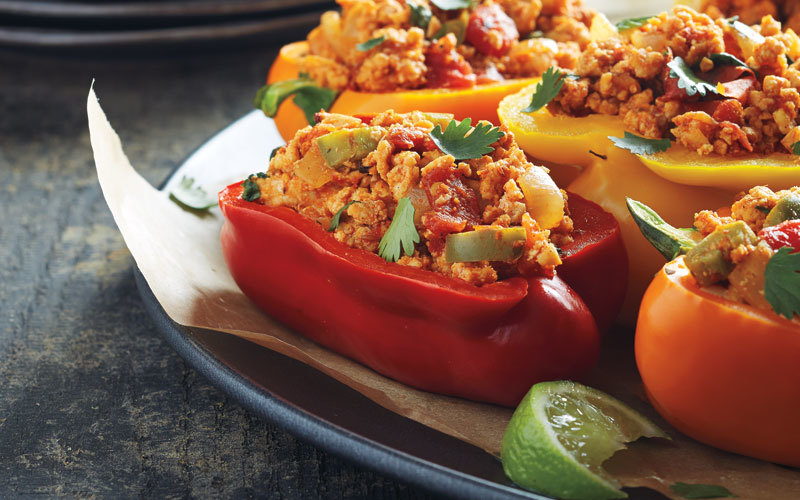 ---
Saturday
It's leftovers day, but you'll thank yourself later when you whip up these Coconut and Cashew Butter Protein Balls to enjoy for the weekend.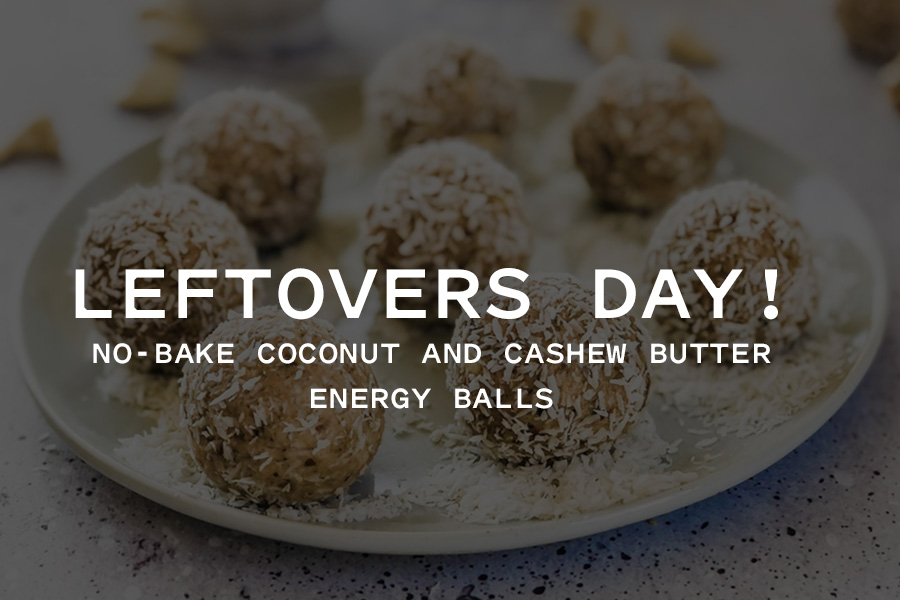 ---
Sunday
Elevate your morning meal with Poached Eggs with Peach Salsa. Can't eat eggs? This peach salsa tastes amazing when served with chicken, and there are no rules against having chicken for breakfast!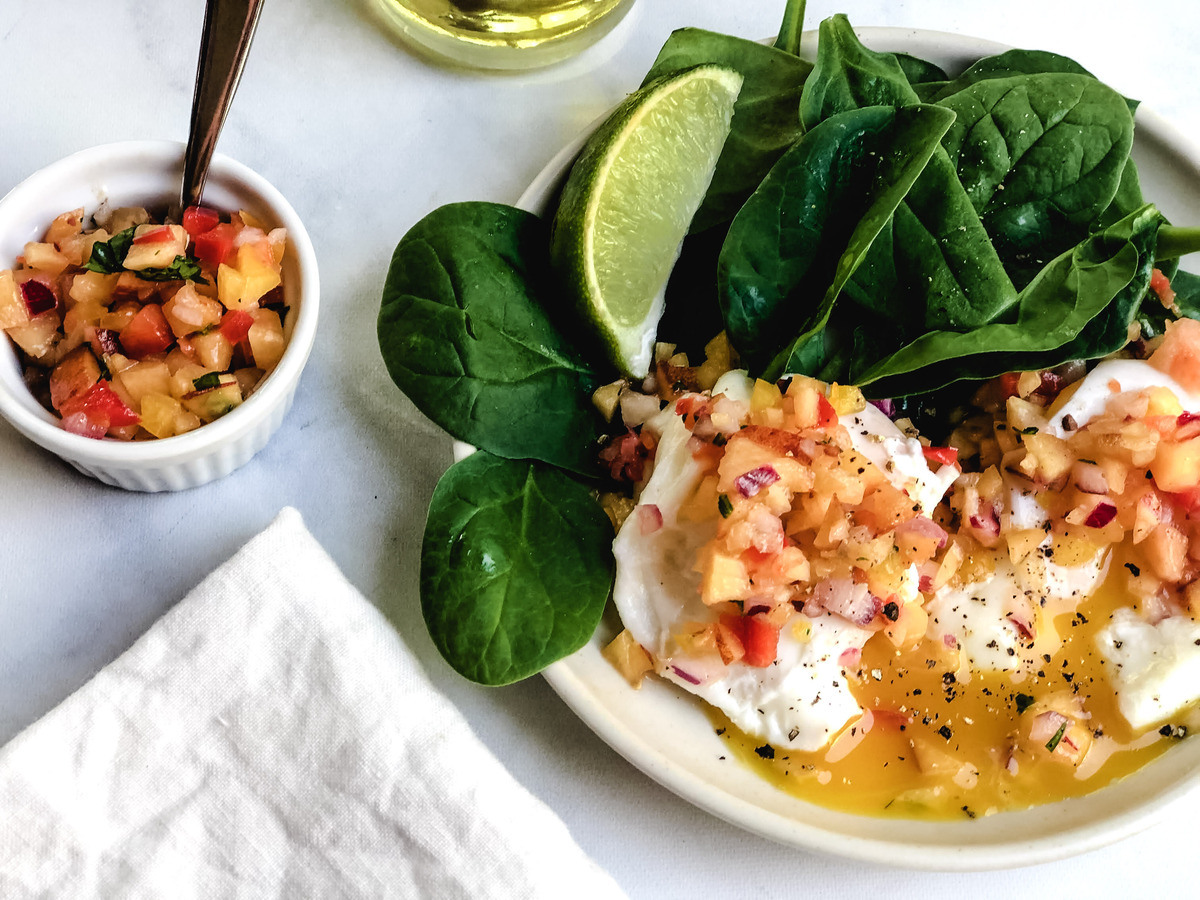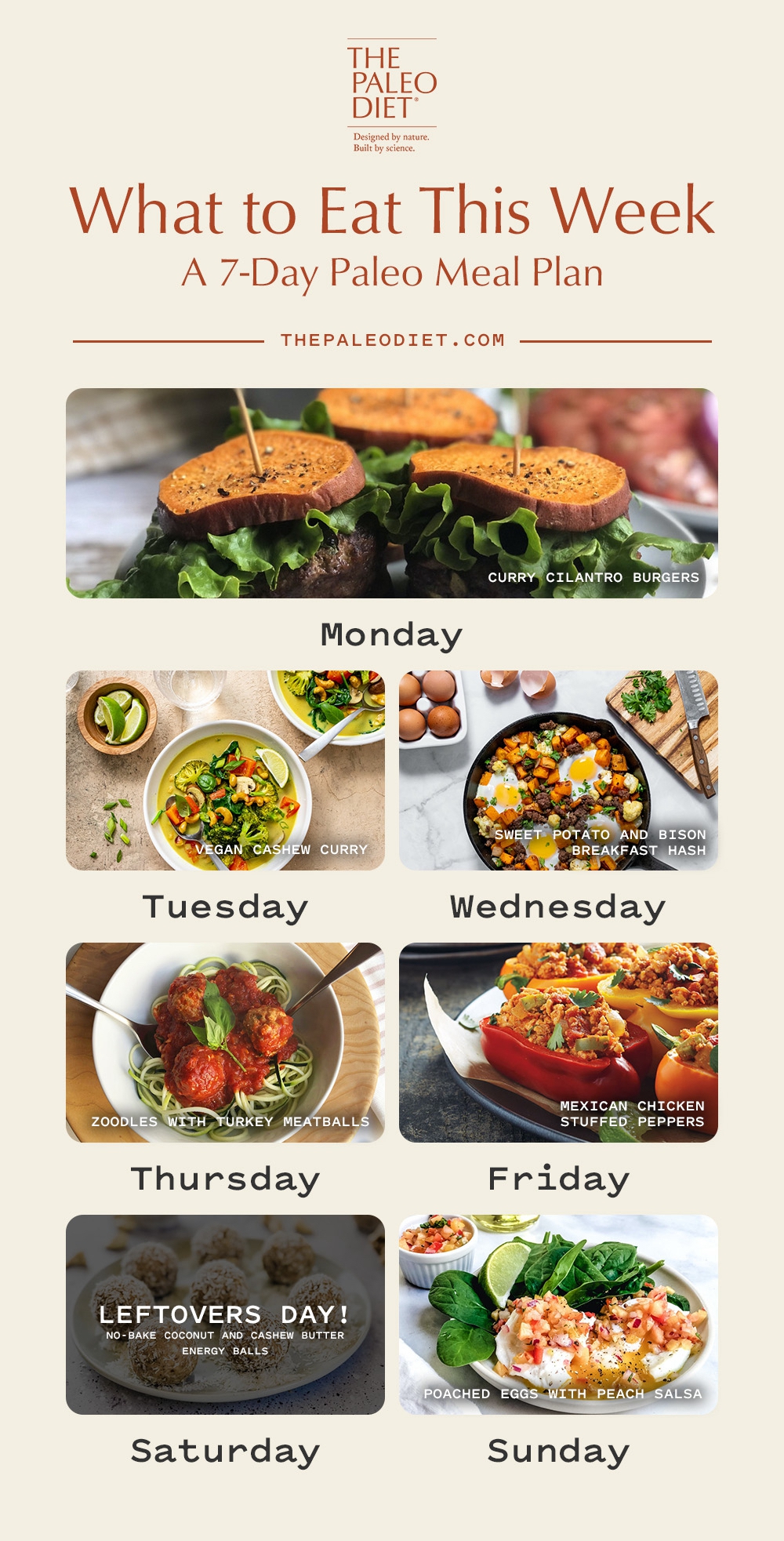 Aimee McNew
Aimee McNew is a nutritionist and writer who focuses on women's health, infertility, and postpartum wellness.
More About The Author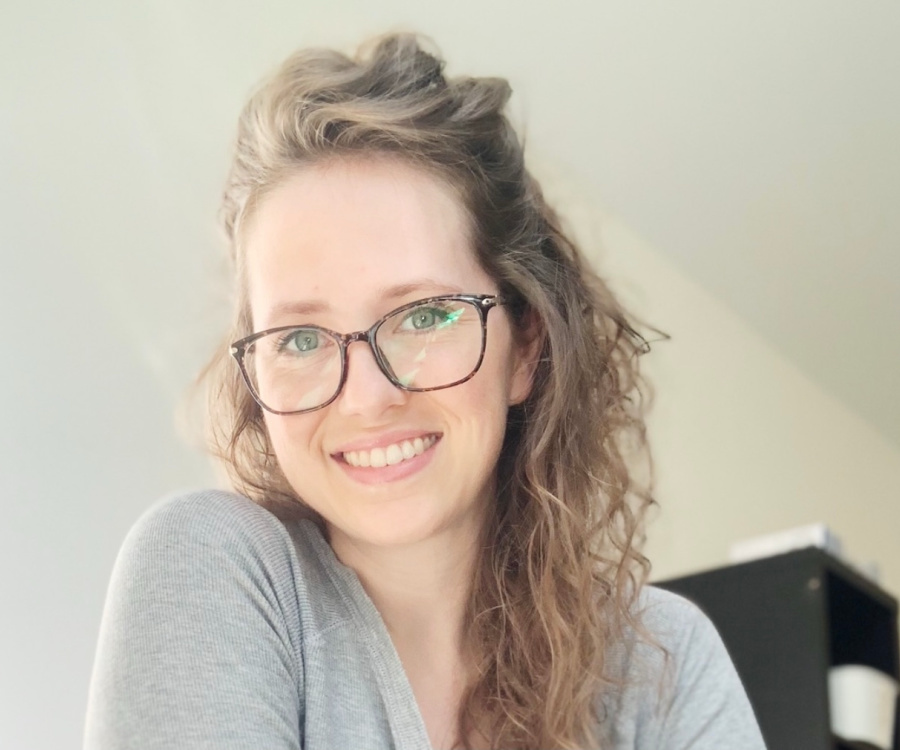 Live The Paleo Diet Lifestyle