What to Eat This Week: January, Week 1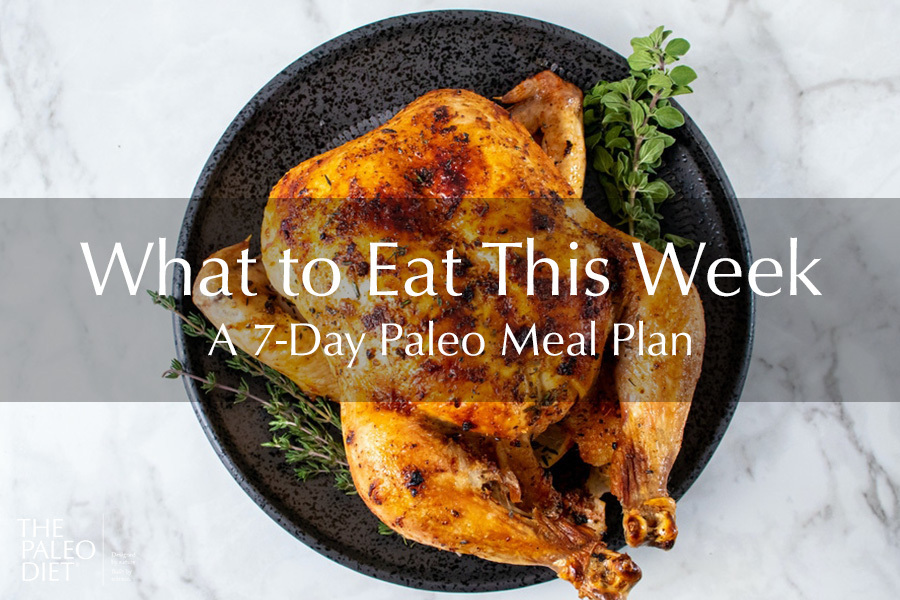 Happy New Year! If you're feeling a little overstuffed from holiday indulgences or just want to get back to eating better, I've got you covered. This week's meals are light, simple, and easy on the digestive system—all without leaving you feeling hungry.
As a nutritionist, I see so many people kick off the New Year by vowing to cut calories to lose weight. In reality, restricting calories only deprives us of necessary nutrients.
Instead, I suggest that you try a different approach: focus on nutrient-dense foods that help encourage healthy digestion. This is a much better (and more sustainable) way to support a healthy body and healthy goals. Start from a place of nourishment, not deprivation.
Here's your first meal plan for the new year:
---
Monday
This quick-prep Chicken and Mushroom Ramen is savory but light. It's packed with flavors and makes a great leftover lunch for the next day.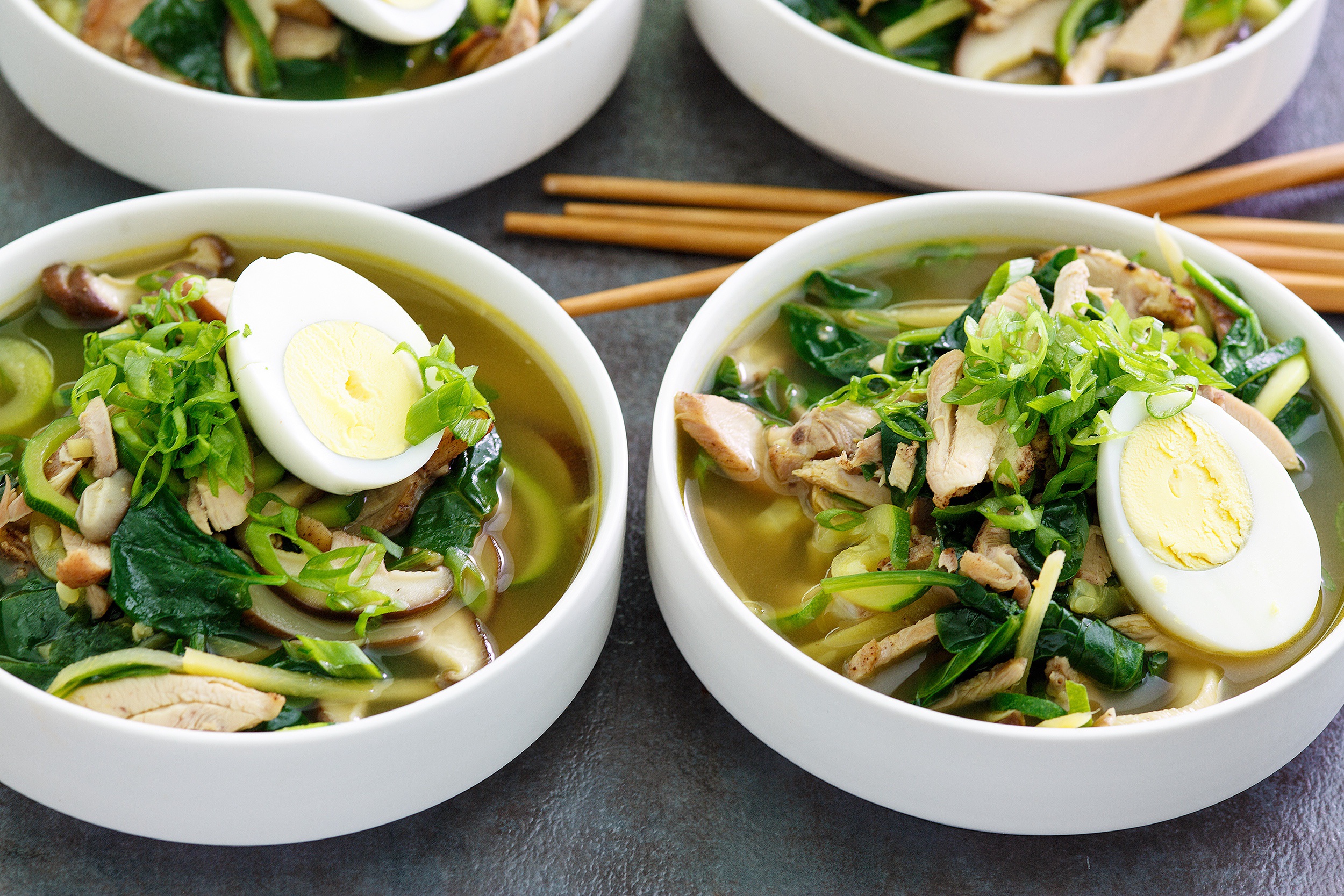 ---
Tuesday
You don't have to be a vegan to enjoy this Pumpkin Curry with Cashews. Having a meatless meal here and there can bolster digestion and honestly, between the pumpkin, cashews, and cauliflower, you won't miss the meat.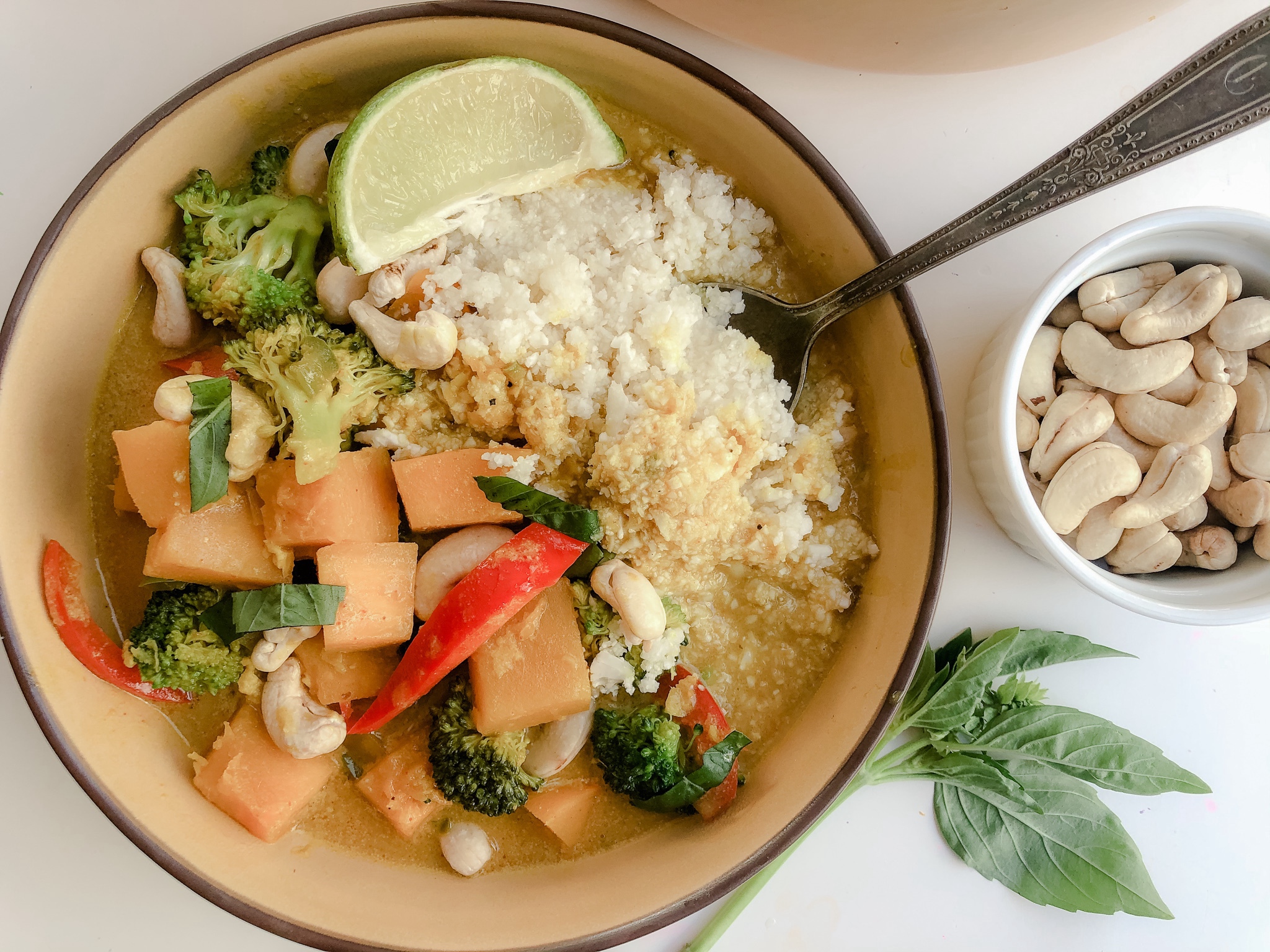 ---
Wednesday
Broiled Salmon with Scallions and Sesame is a spicy dish that won't leave you feeling like you've got a food brick sitting in your gut. Pair it with this simple Cucumber and Tomato Salad or whatever vegetables you have on hand.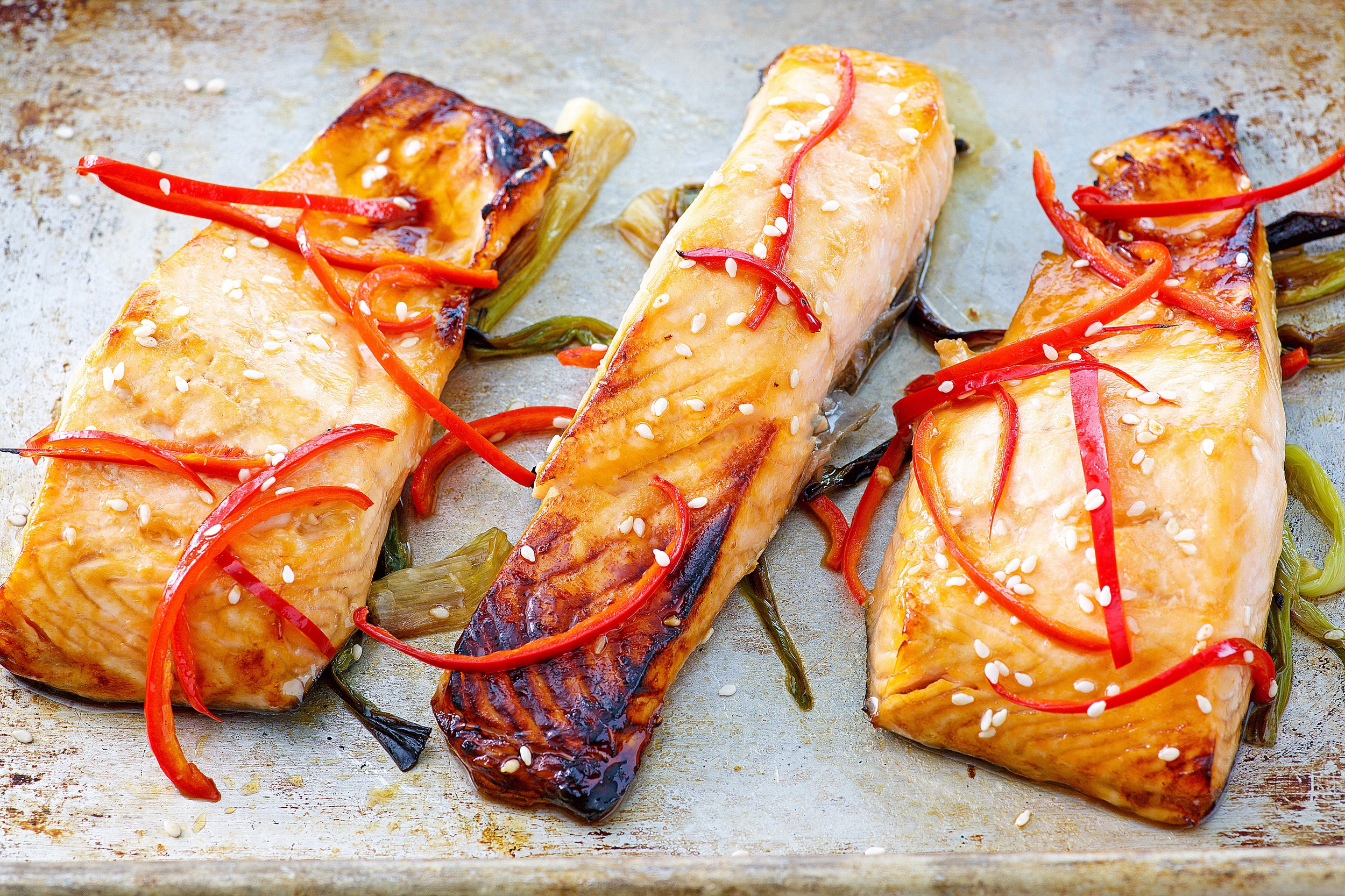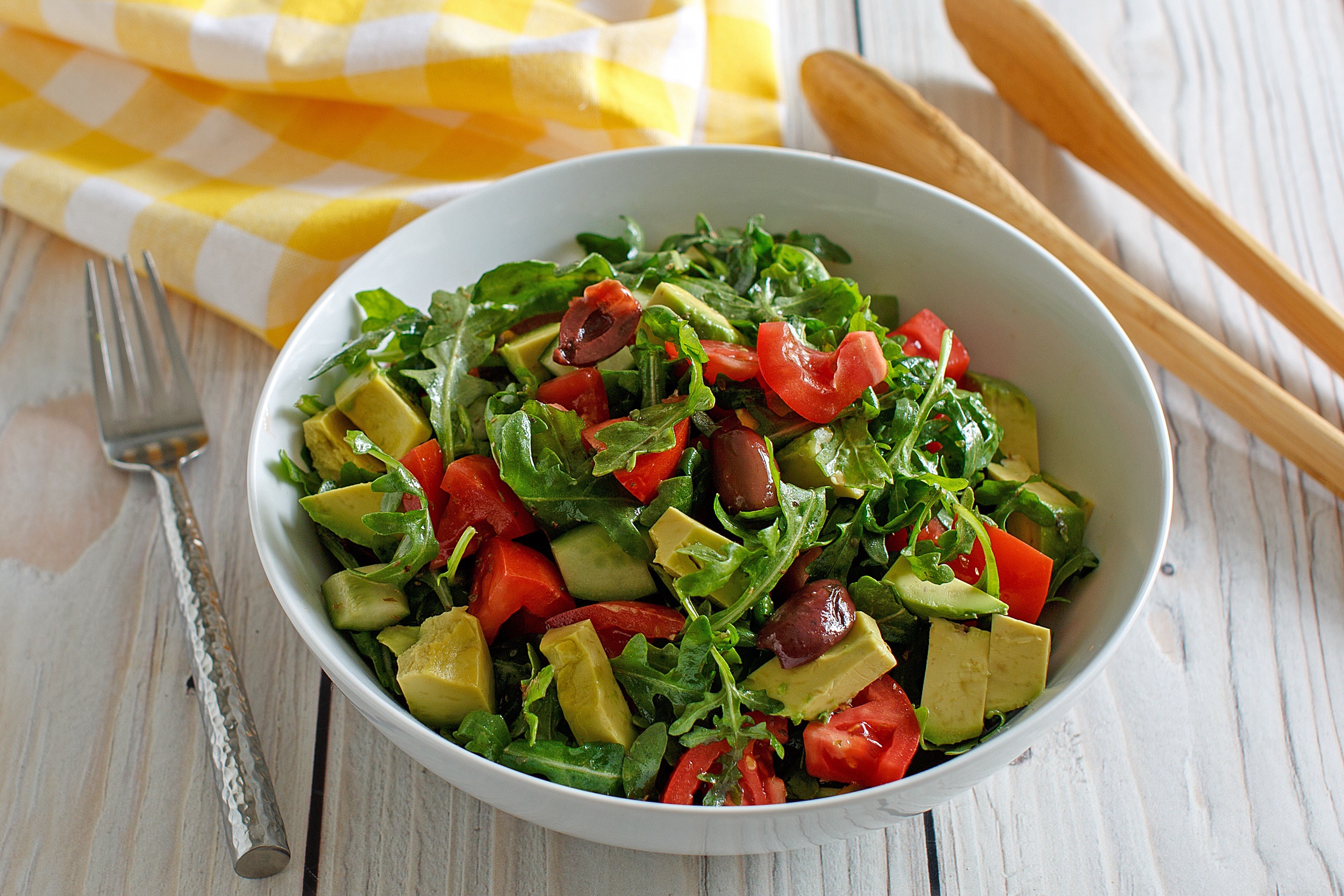 ---
Thursday
Meatloaf doesn't have to be heavy, and this Quick Paleo Turkey Meatloaf proves it. Pair with steamed or roasted vegetables for a light, easy meal.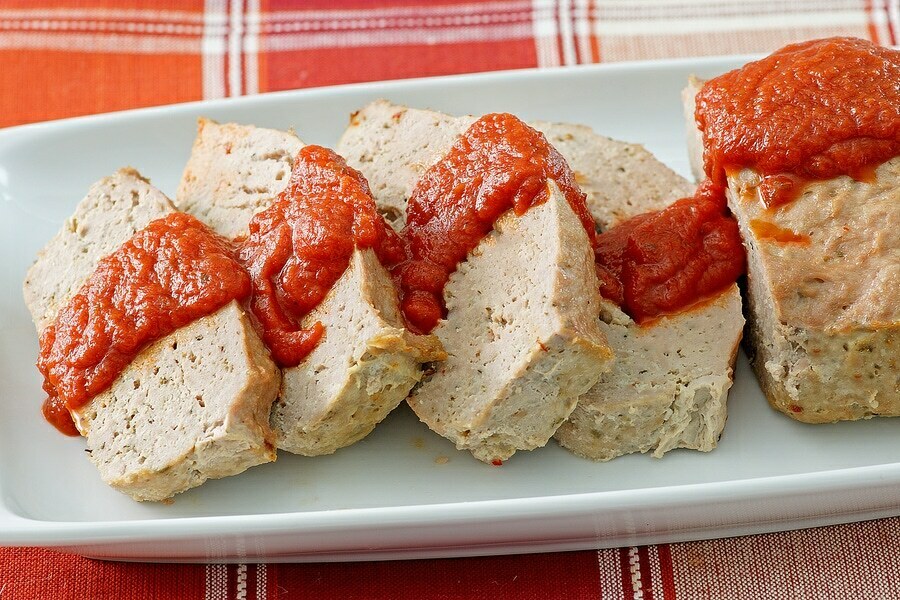 ---
Friday
This Whole Roaster Herb Chicken is a delicious way to kick off your weekend. You can easily customize it, too—I personally love using oranges instead of lemons for a brighter flavor. Enjoy it with Kimchi, rich in natural probiotics and amazing for digestion, and your favorite steamed or roasted vegetables (or leftovers if you've got them).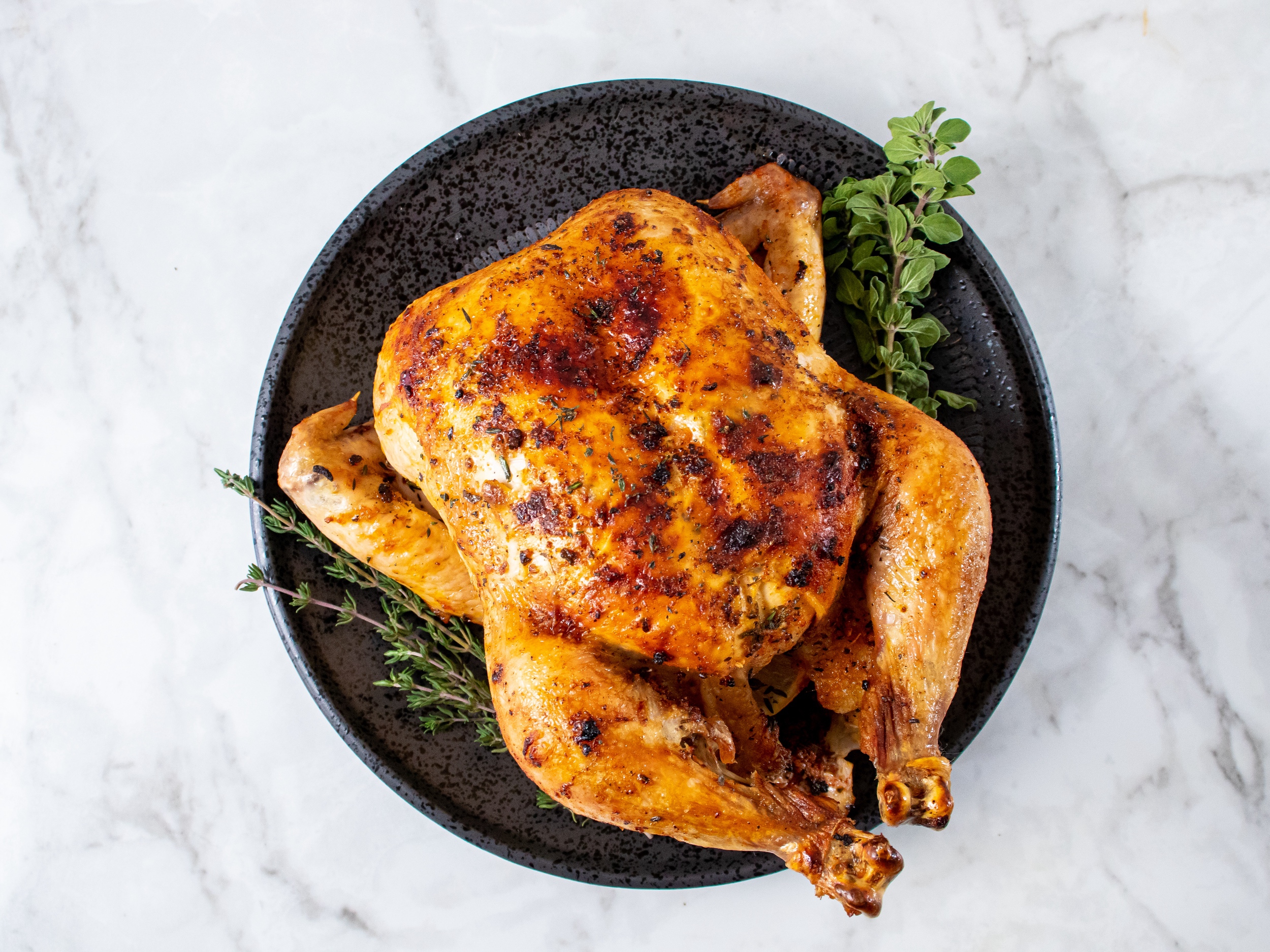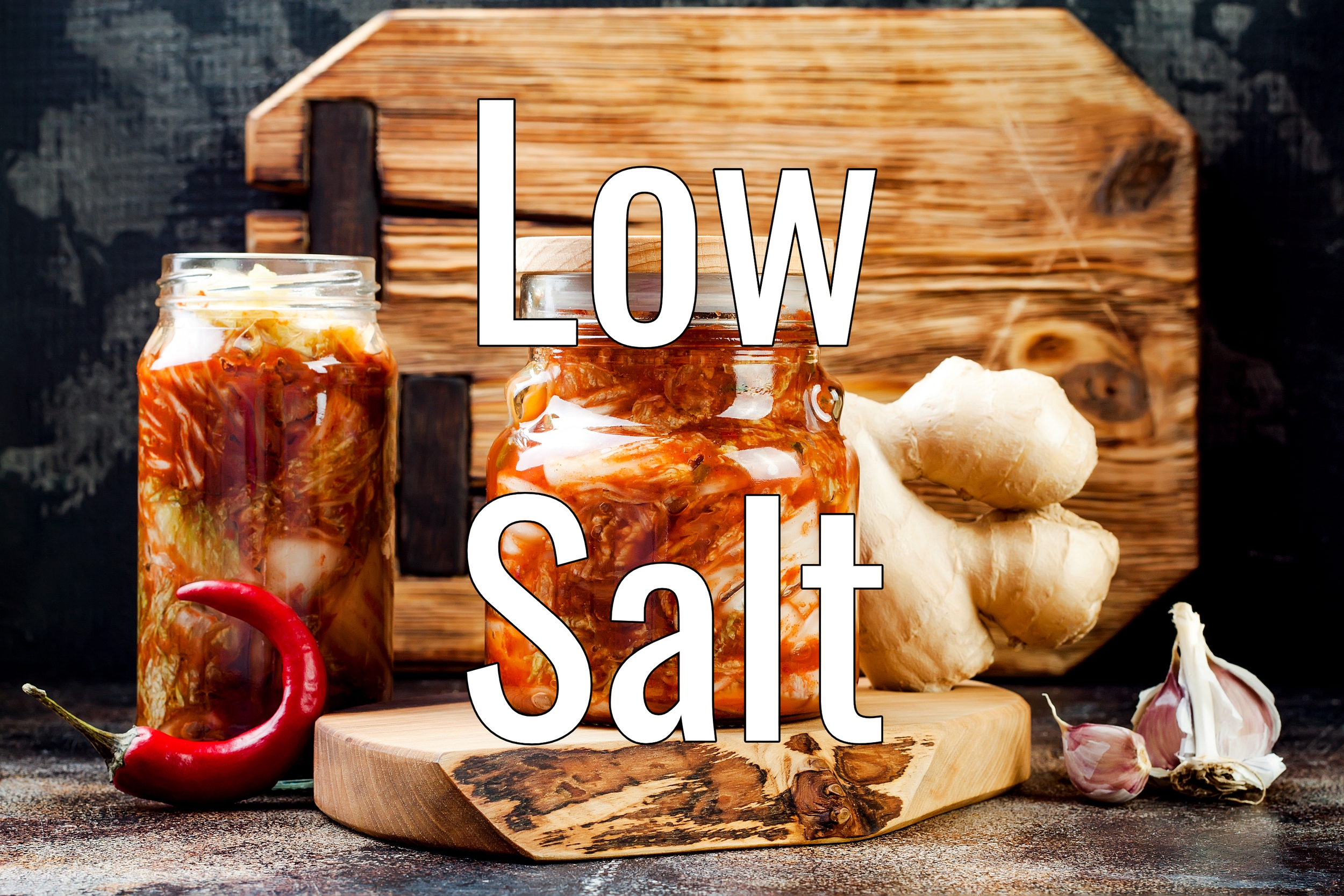 ---
Saturday
This veggie-loaded Paleo Ratatouille is on the menu for tonight. You can sub in whatever veggies you need to use up, then pair it with leftovers from yesterday's whole chicken.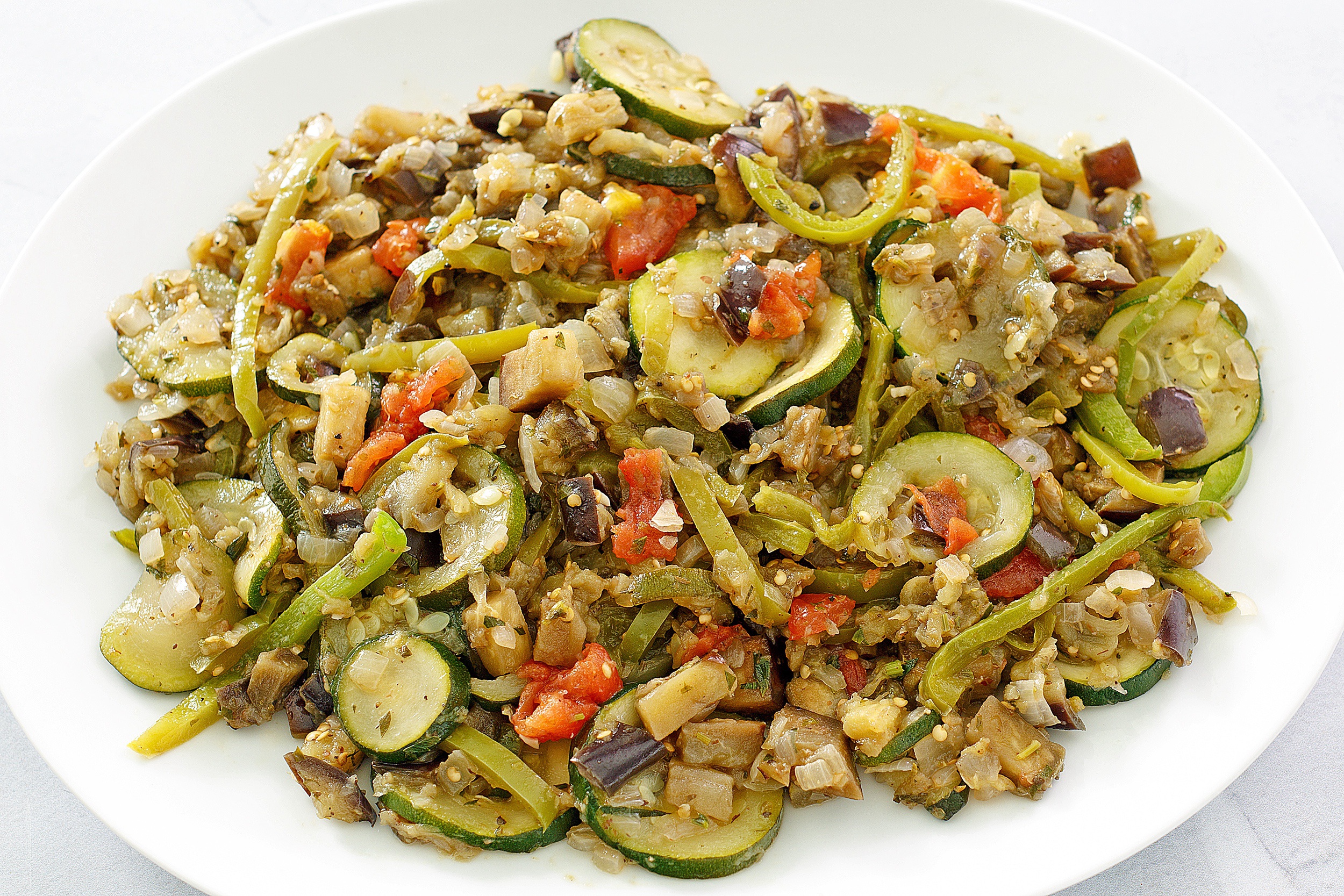 ---
Sunday
Wake up for the Ultimate Antioxidant Paleo Breakfast Bowl. It's packed with nutrients and energy and can also stand in for a lunch or dinner replacement, too.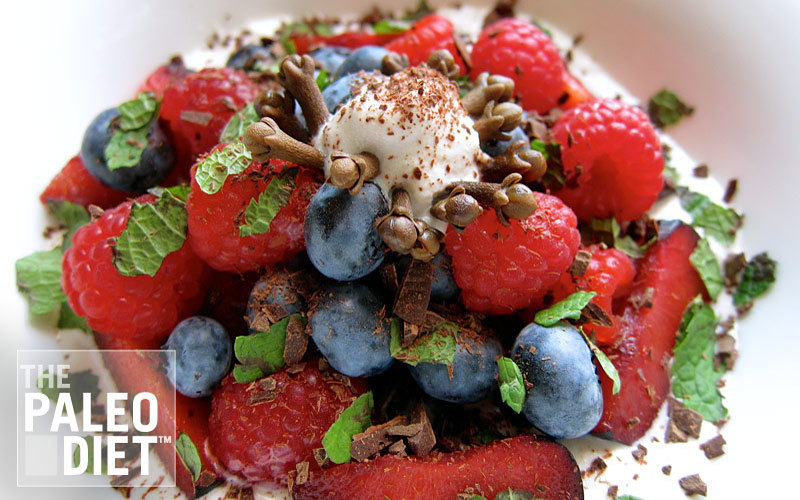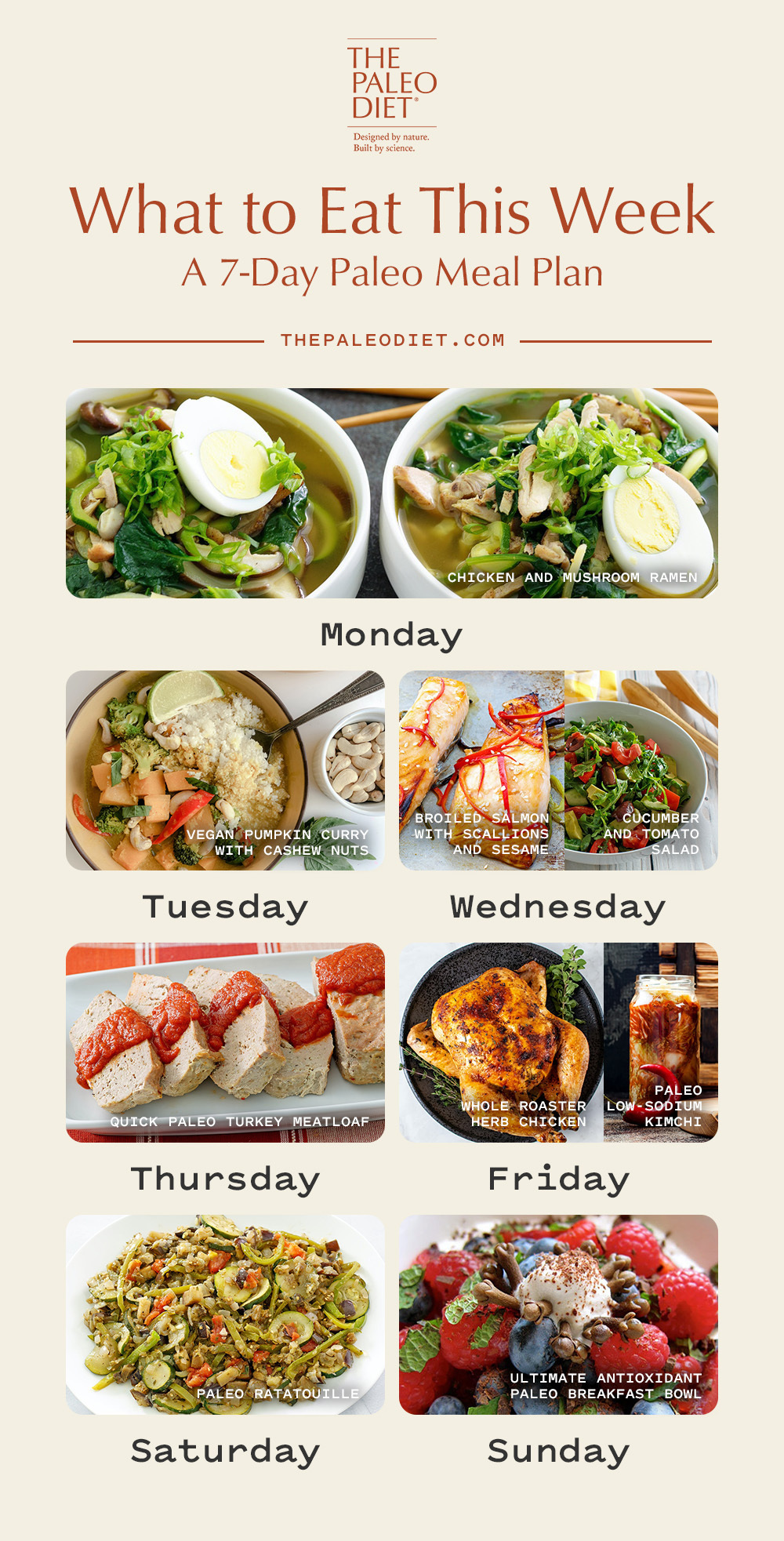 Aimee McNew
Aimee McNew is a nutritionist and writer who focuses on women's health, infertility, and postpartum wellness.
More About The Author