What to Eat This Week: February, Week 2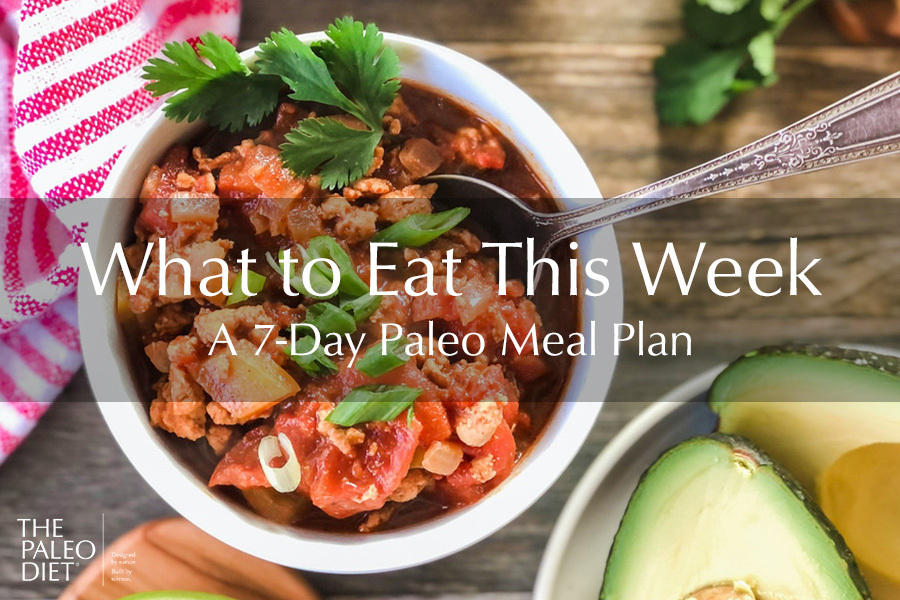 This month, we're focusing on the environment.
It's important to remember that our diet can affect more than just our own health—it influences the world around us. For example, animal products that are not ethically and sustainably sourced are one of the biggest sources of environmental destruction
By choosing to consume locally-grown foods, and purchasing ethically sourced animal products, your personal environmental footprint can be dramatically reduced.
Don't worry, you don't have to sacrifice too much when it comes to an environmentally-friendly diet. While it may be hard to buy everything local, especially during the winter months, anything that you are able to find is a step in the right direction.
This week, we have a variety of vegetable-rich recipes, many of which are meat-free.
But beware: One of the problems with veggies is that they are some of the most commonly discarded foods because they can spoil fast.
To avoid this, make a grocery list ahead of time that takes into account the vegetables you need for the recipes you'll cook, and don't buy extra. If you sign up for a CSA or produce-delivery service, then you'll need to work in reverse: Take stock of the vegetables and fruits you receive, and find recipes that will allow you to use them up before they spoil.
Here's another tip: You can cut down on cook time and food waste by doubling up on 3-4 of the recipes you really like.
Here's your meal plan for the week:
---
Monday
It's Superbowl week, so this flavor-packed Turkey Chili with Cacao is on the menu. The cacao adds a smoky burst of flavor that will make you forget it's not loaded with red meat. (In the meantime, get started fermenting your Salt-Free Sauerkraut for Thursday!)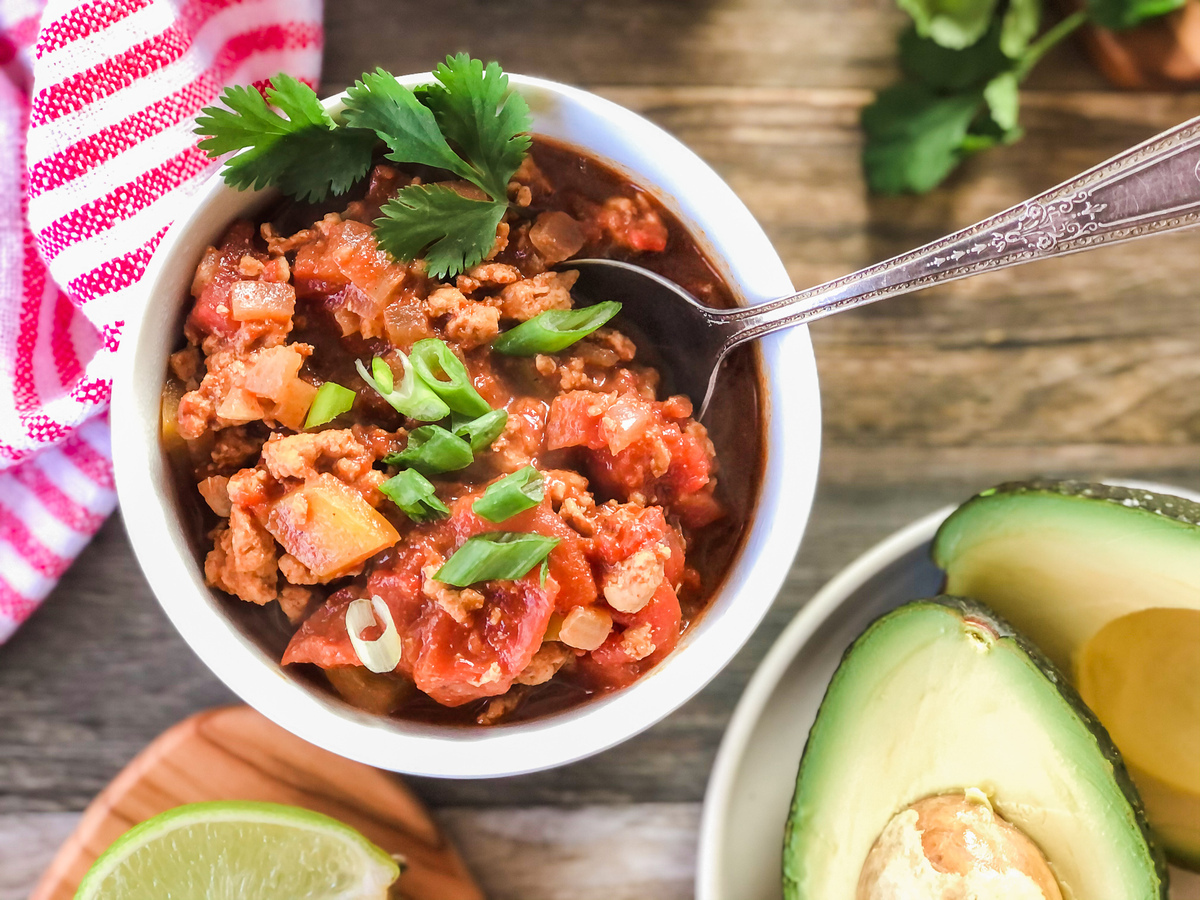 ---
Tuesday
Go meatless today with this filling Vegetable Coconut Curry that's packed with good fiber and antioxidants. Use leftovers for tomorrow's breakfast by pairing it with a fried egg or two.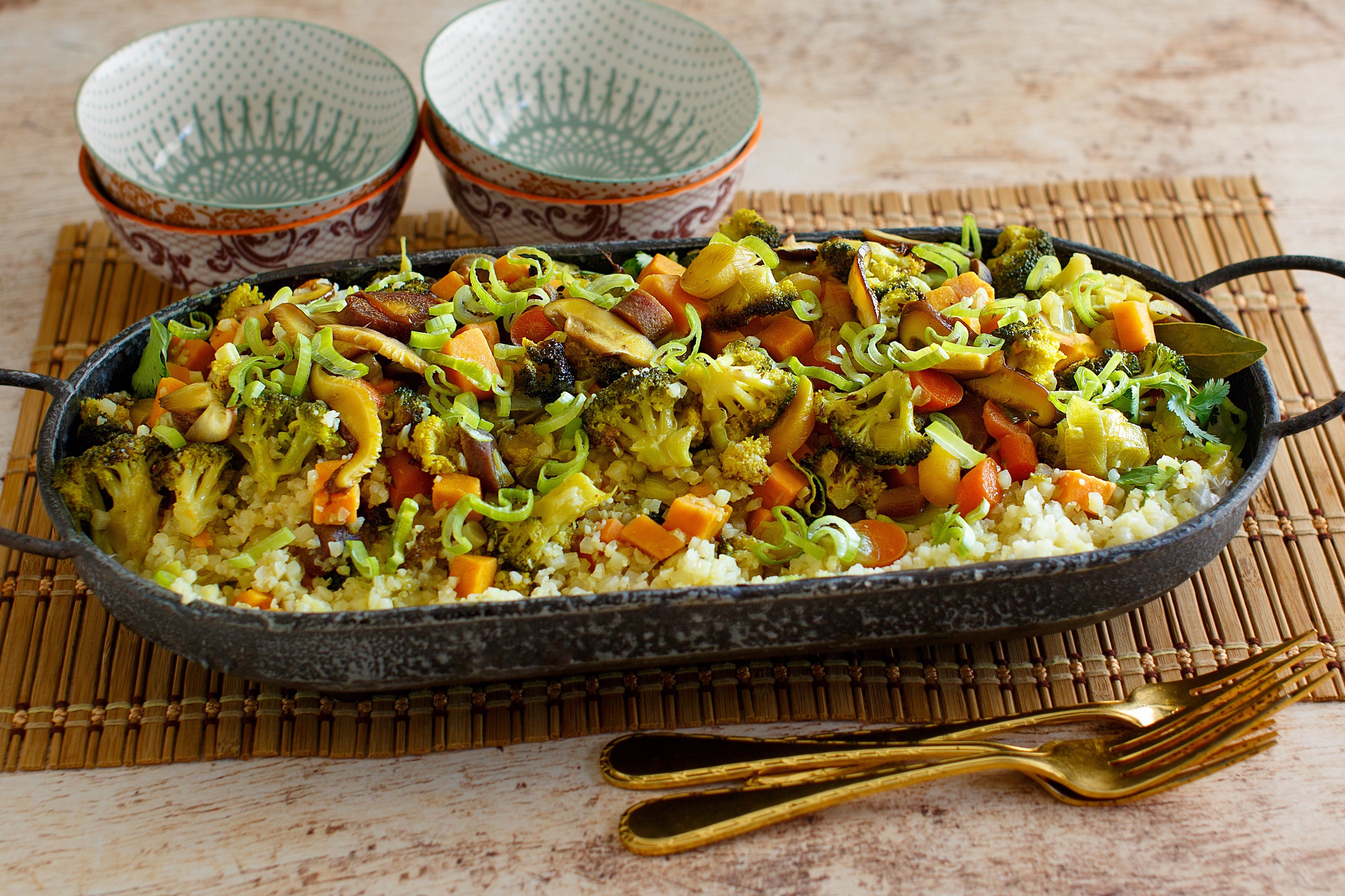 ---
Wednesday
Chicken and Broccoli Stir-Fry is a classic meal that never goes out of style. Broccoli is low in carbs and easy to cook. If you get an abundance of broccoli from a CSA box, it freezes very well for future meals.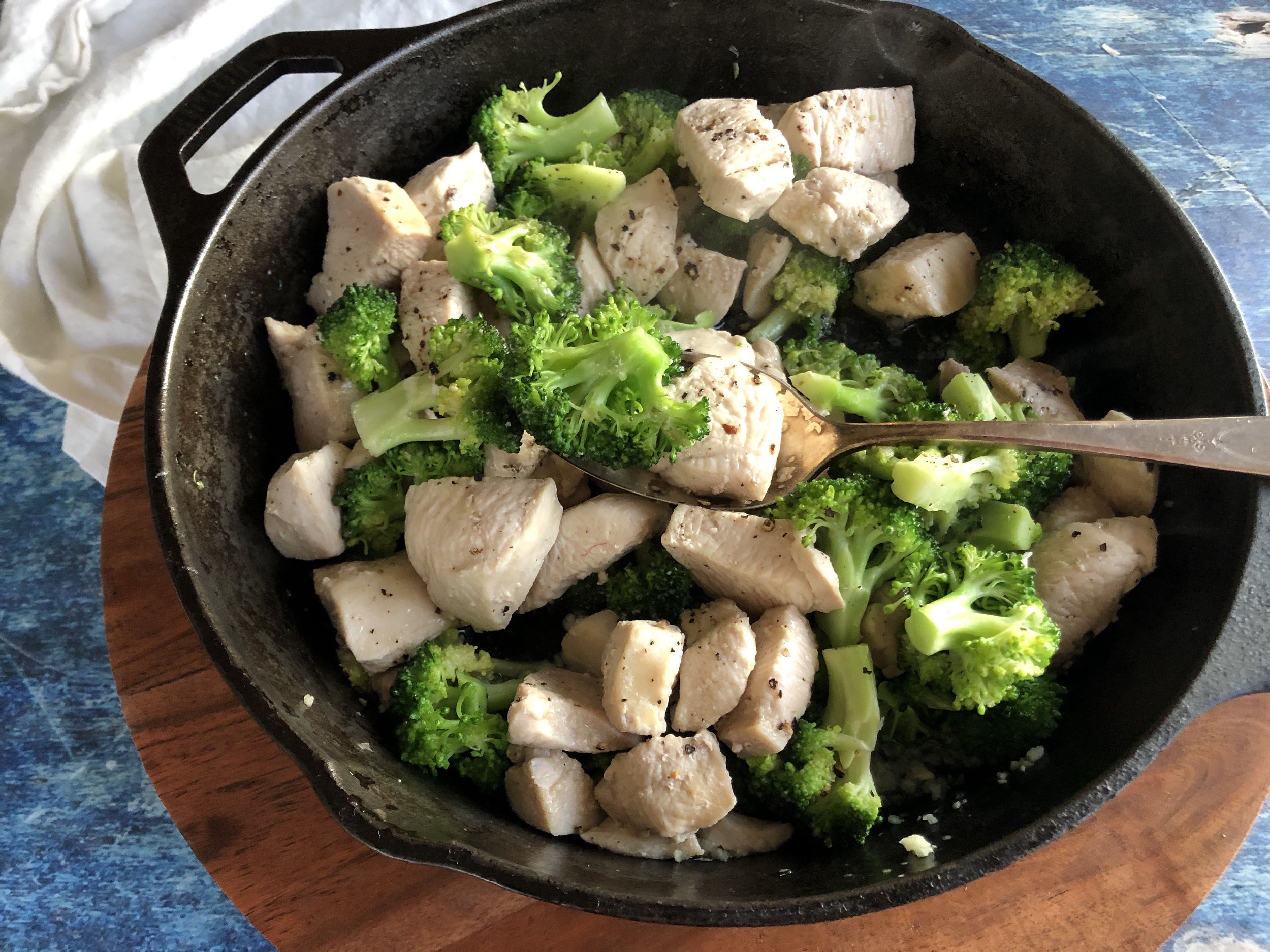 ---
Thursday
It's gut-friendly mealtime with this Avocado Asparagus Soup, paired with Salt-Free Sauerkraut. Asparagus contains healthy prebiotic fibers that feed the bacteria that live in the gut, while fermented sauerkraut provides probiotics to keep your gut stocked with healthy beneficial bacteria.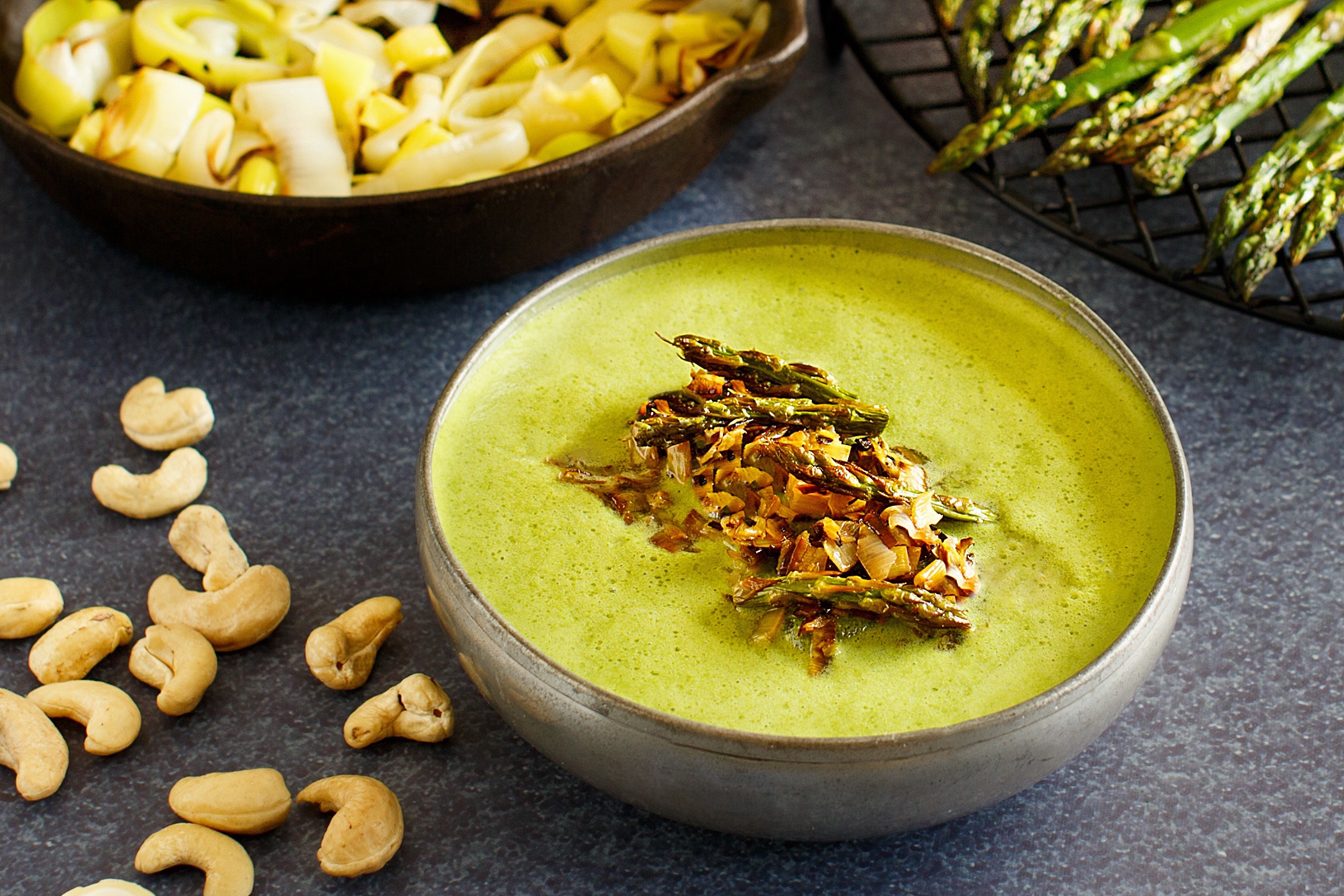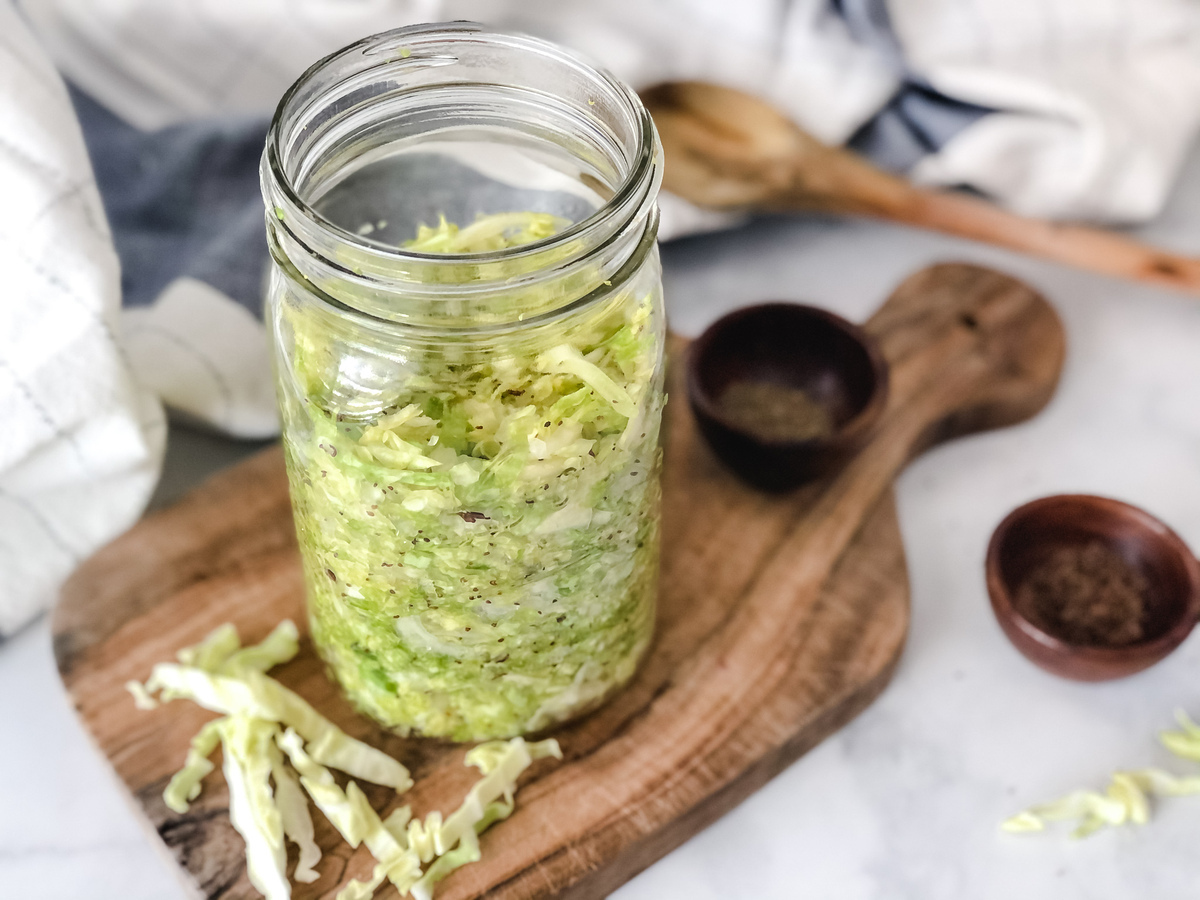 ---
Friday
Cozy up tonight with a hot bowl of this zesty, anti-inflammatory Sweet Potato Turmeric Soup. If you need more protein, add in some cooked chicken or turkey.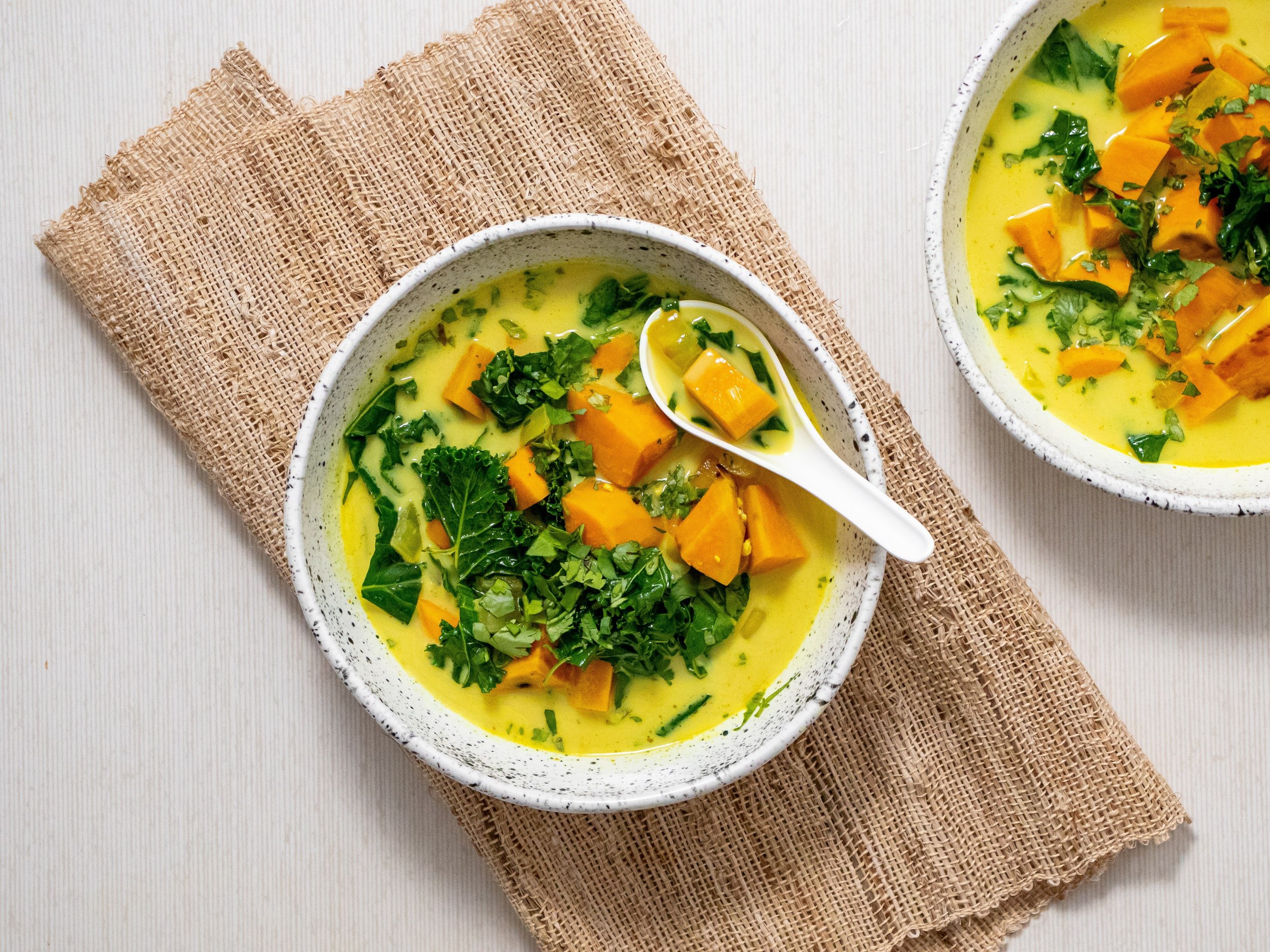 ---
Saturday
Don't worry, Paleo Risotto isn't as hard as the traditional rice dish. In fact, it's pretty easy to throw together, and it's vegan to boot. By having at least a few meat-free meals each week, you can support environmental health and give your digestive system a break.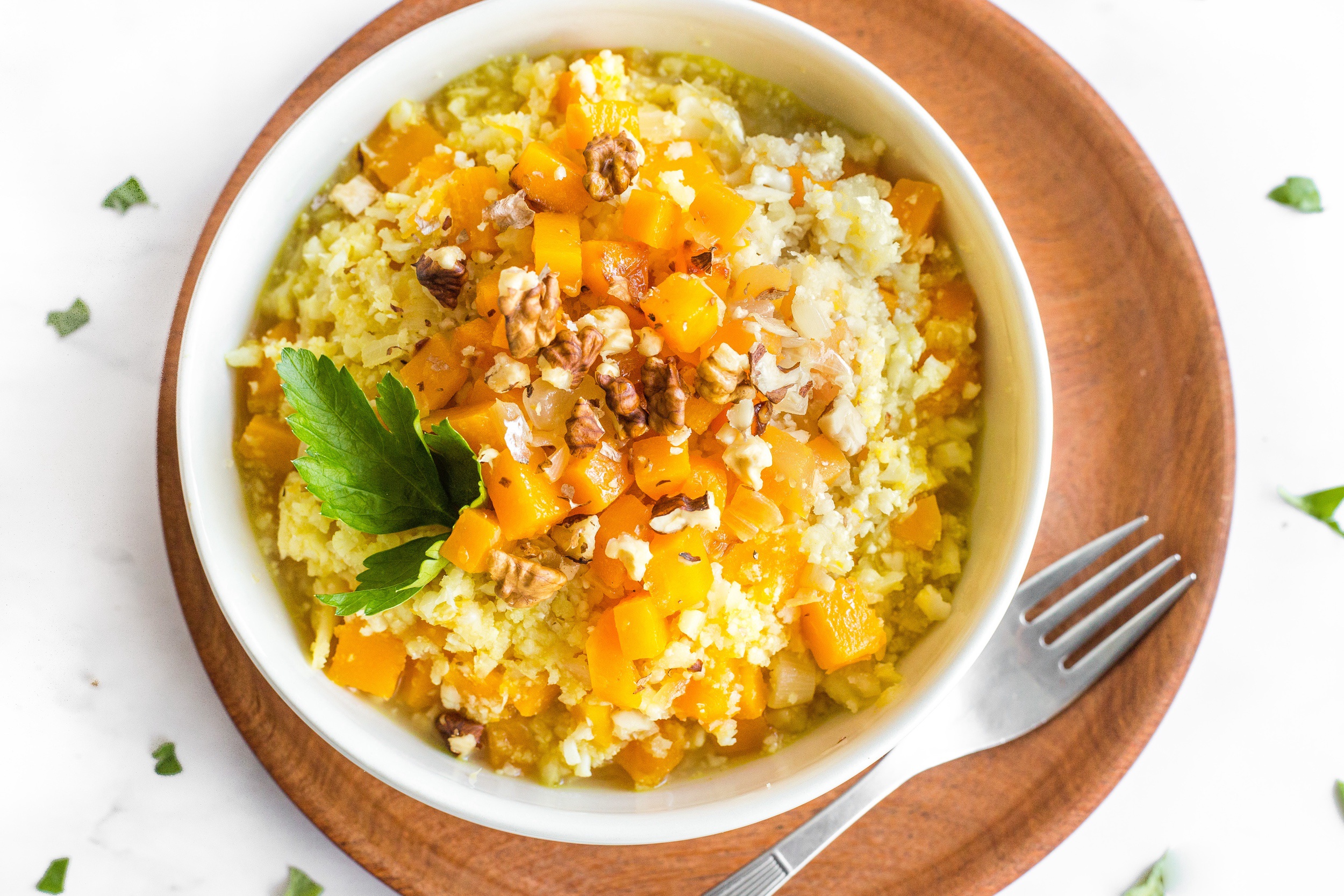 ---
Sunday
This Healthy SoCal Omelet with Avocado is a great example of a meal that can be locally sourced. Pasture-raised eggs are richer in nutrients and often have more vibrantly colored yolks than the type you'd buy in a grocery store. If you're allergic to chicken eggs, try duck eggs—you might be able to tolerate them just fine.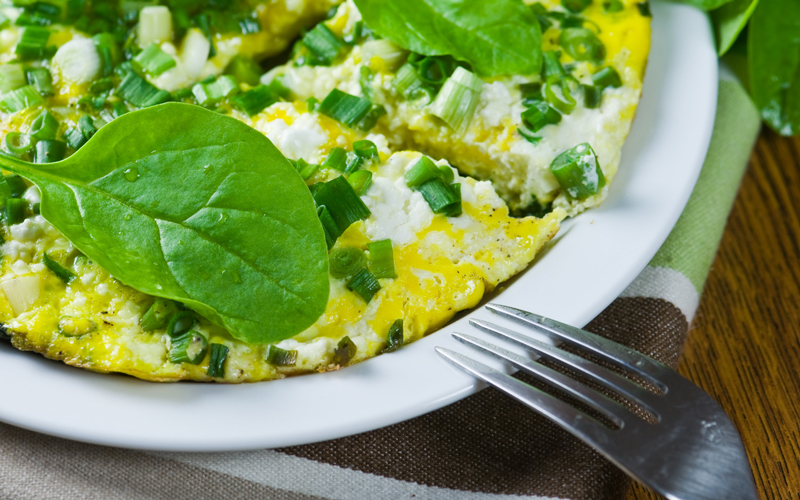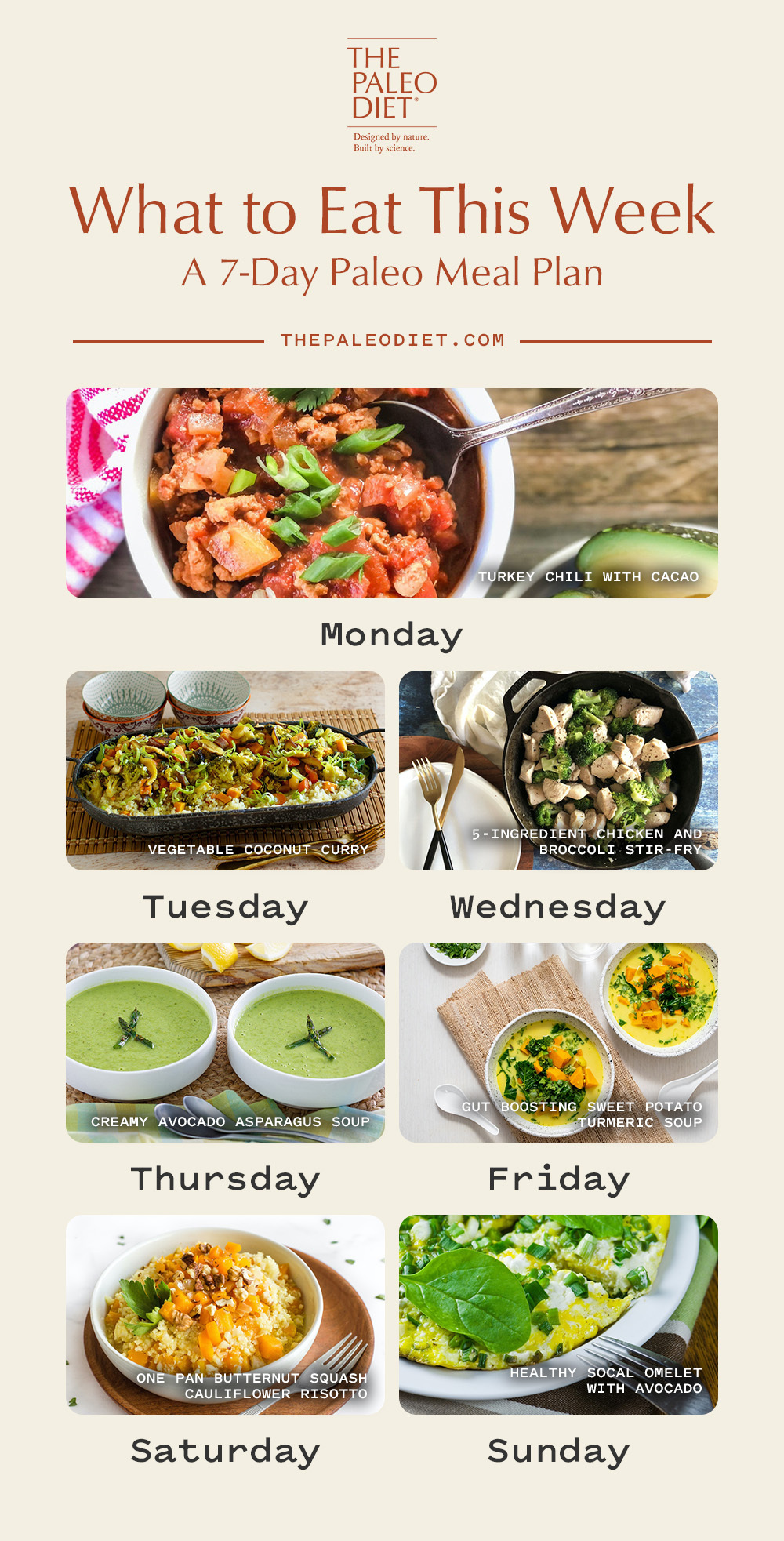 Aimee McNew
Aimee McNew is a nutritionist and writer who focuses on women's health, infertility, and postpartum wellness.
More About The Author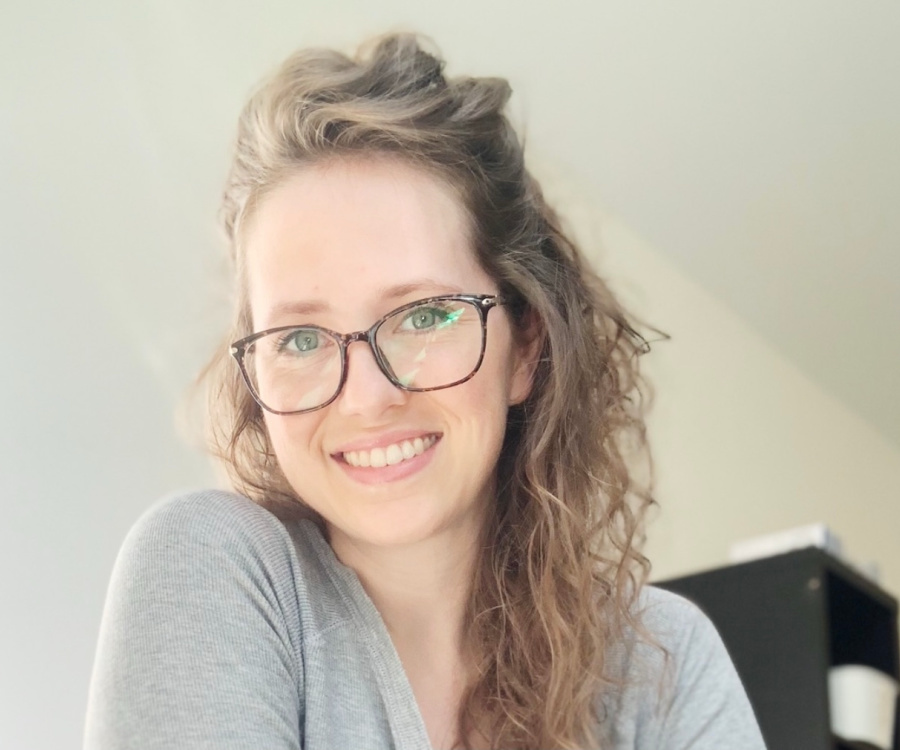 Live The Paleo Diet Lifestyle