What to Eat This Week: February, Week 1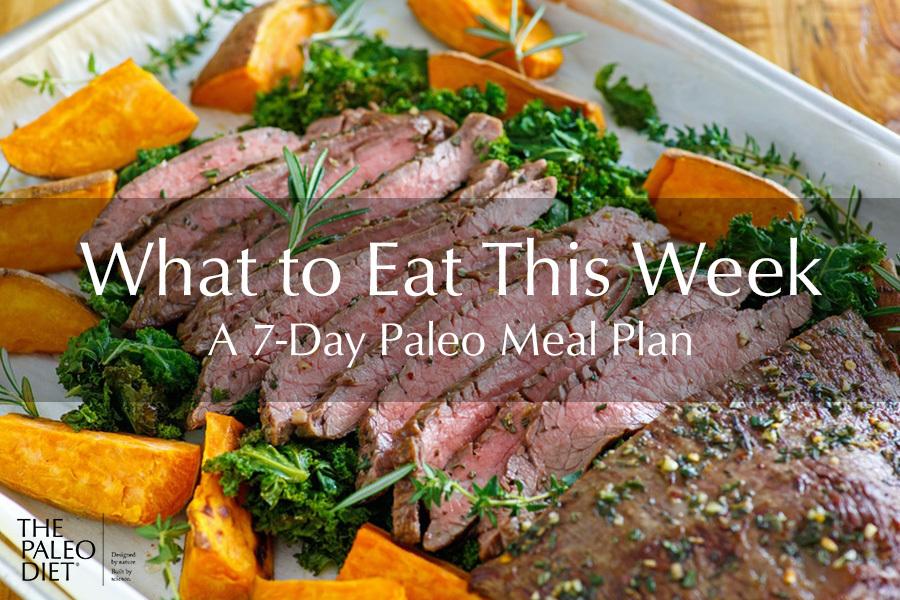 This week, let's focus on immune support.
Immunity is a complex issue that isn't fixed by any one thing. It's a collection of various elements: your lifestyle, genetics, stress levels, and so much more.
We can't control all of it, but we can control one important aspect: our diet. This week's meals offer a variety of benefits that strengthens our immunity, mostly by nurturing our gut. Since the gut is where most of the immune system lives, they're both closely related.
Another thing that can benefit your immune system is to eat clean as much as you can. Processed foods, like white flour and white sugar, can mess with your blood sugar. This, in turn, can affect how well your immune system can step up to respond when challenged. By eating meals that are simple, but packed with nutrients, you meet your body's nutrient needs without overconsuming calories or foods.
To kick off your week, I suggest making a big batch of this Bone Broth. Sipping on bone broth throughout the week is a great way to support a healthy gut and strengthen immunity.
Onto the meal plan.
---
Monday
You know what they say about chicken soup being good for the soul—well, roasted chicken is every bit as good for immunity! Pair this Whole Roaster Herb Chicken with Cucumber and Tomato Salad (which also has plenty of healthy fats and vitamins from avocados!) for a nice nutrient-rich meal.
Pro tip: Save your chicken carcass when done and use it to make chicken bone broth.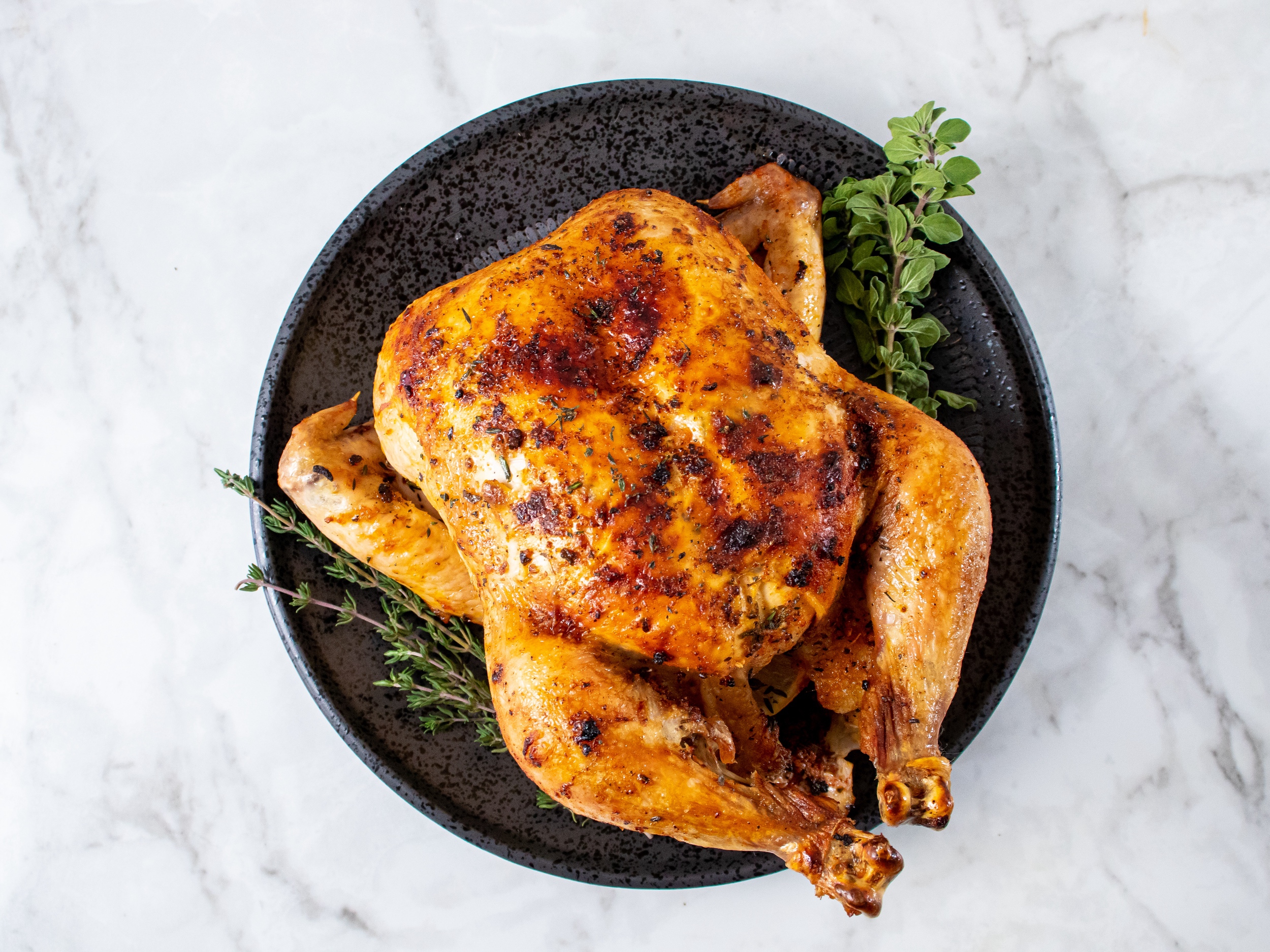 ---
Tuesday
Tonight's meal is Slow Cooker Beef Roast with Red Wine and your favorite steamed veggies (whatever you have on hand). Grass-fed beef contains omega-3 fats that are anti-inflammatory, which is exactly what you need when you're looking to promote healthy immunity.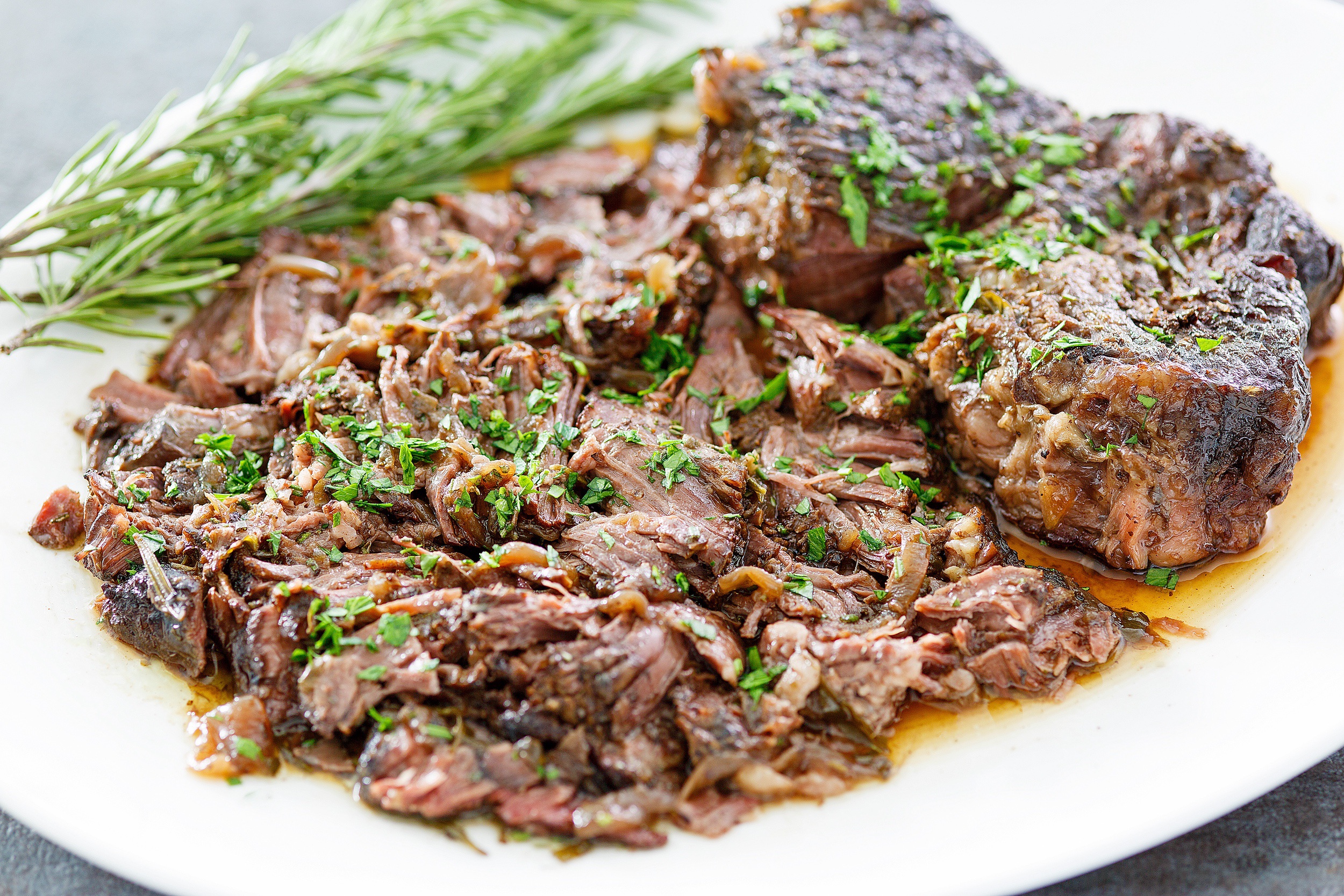 ---
Wednesday
What's better than an appetizer platter for dinner? It's a finger-foods kind of night with these Shrimp-Stuffed Avocados and Stuffed Tomatoes. Serve with some hot bone broth for sipping—your pick of chicken or beef!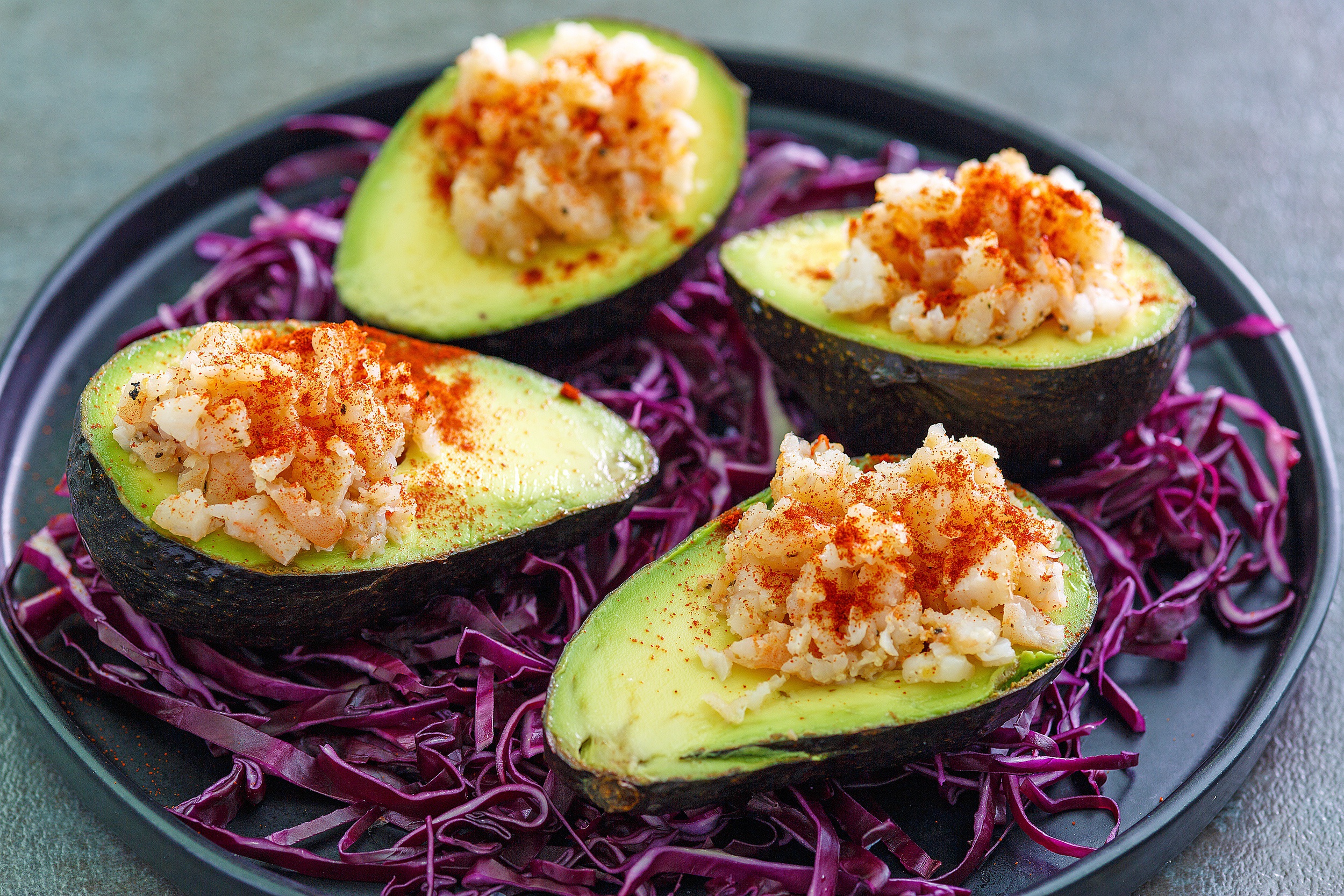 ---
Thursday
Bell peppers are some of the highest vitamin C-rich foods that exist. Spicy foods are also a nice boost for the immune system, and these Mexican Chicken Stuffed Peppers do the trick.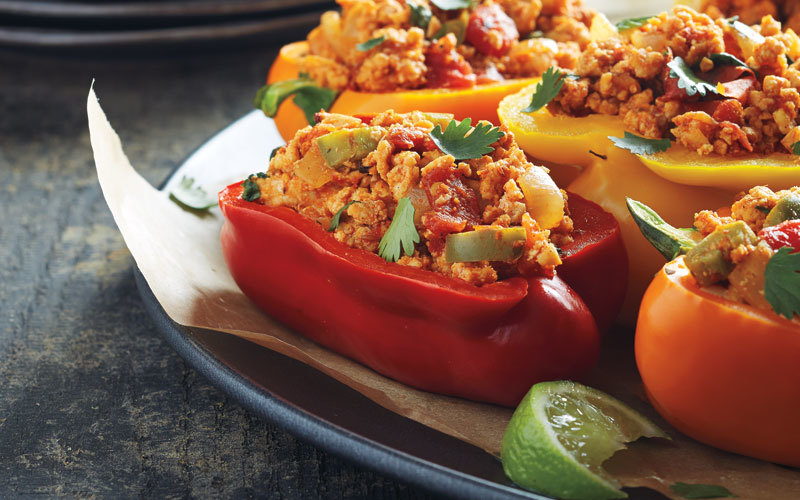 ---
Friday
Kale and sweet potatoes are immune superheroes. Enjoy them in this simple and savory Sheet Pan Flank Steak with Kale and Roasted Sweet Potato. While you don't want to overdo it on the sweet potato, they provide a lot of necessary fiber, vitamins, and minerals.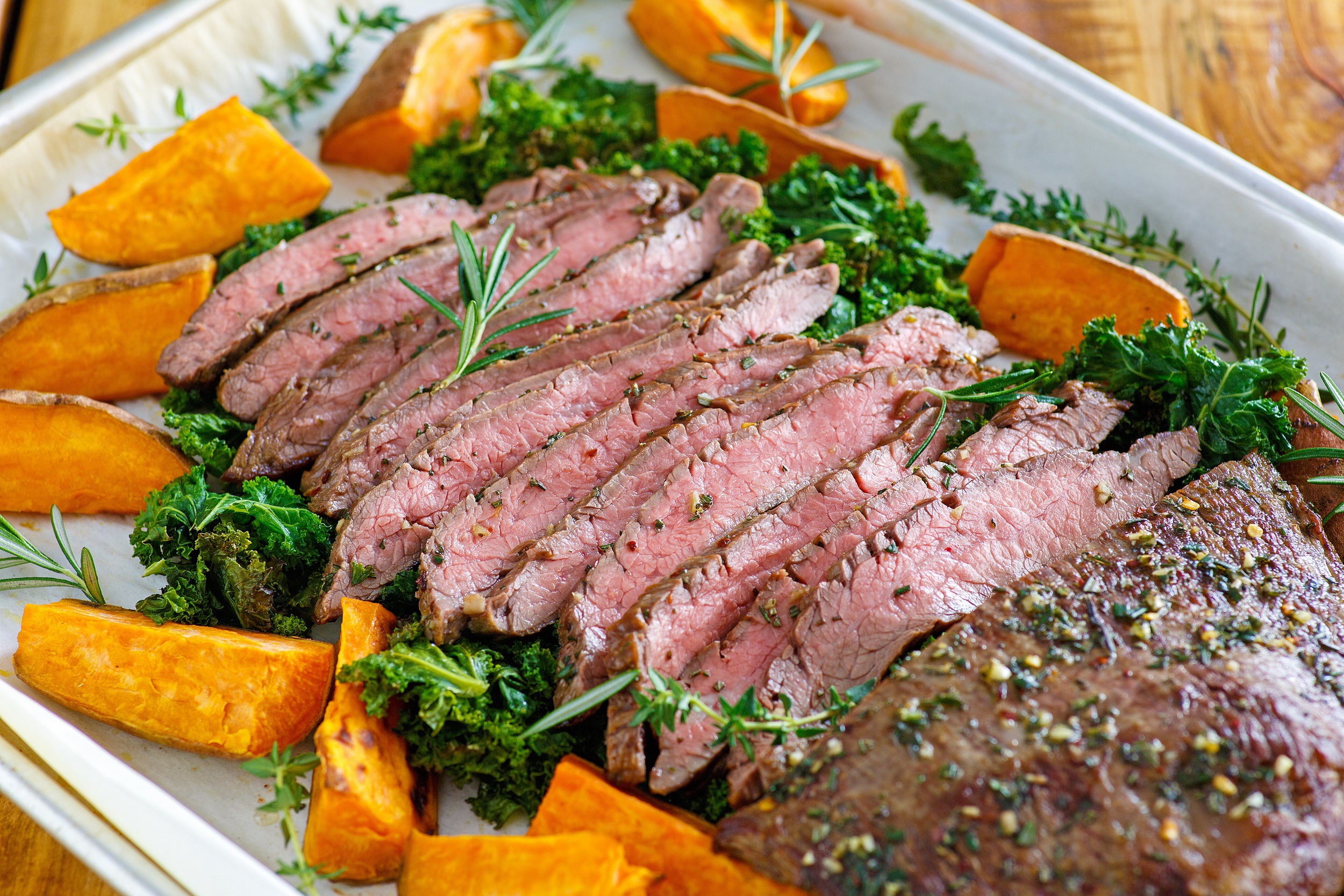 ---
Saturday
One-Pan Chicken Marsala is your easy Saturday night dinner, pairing easy-to-digest poultry with nutrient-dense mushrooms. Mushrooms contain vitamin D and copper, which are great for immune health.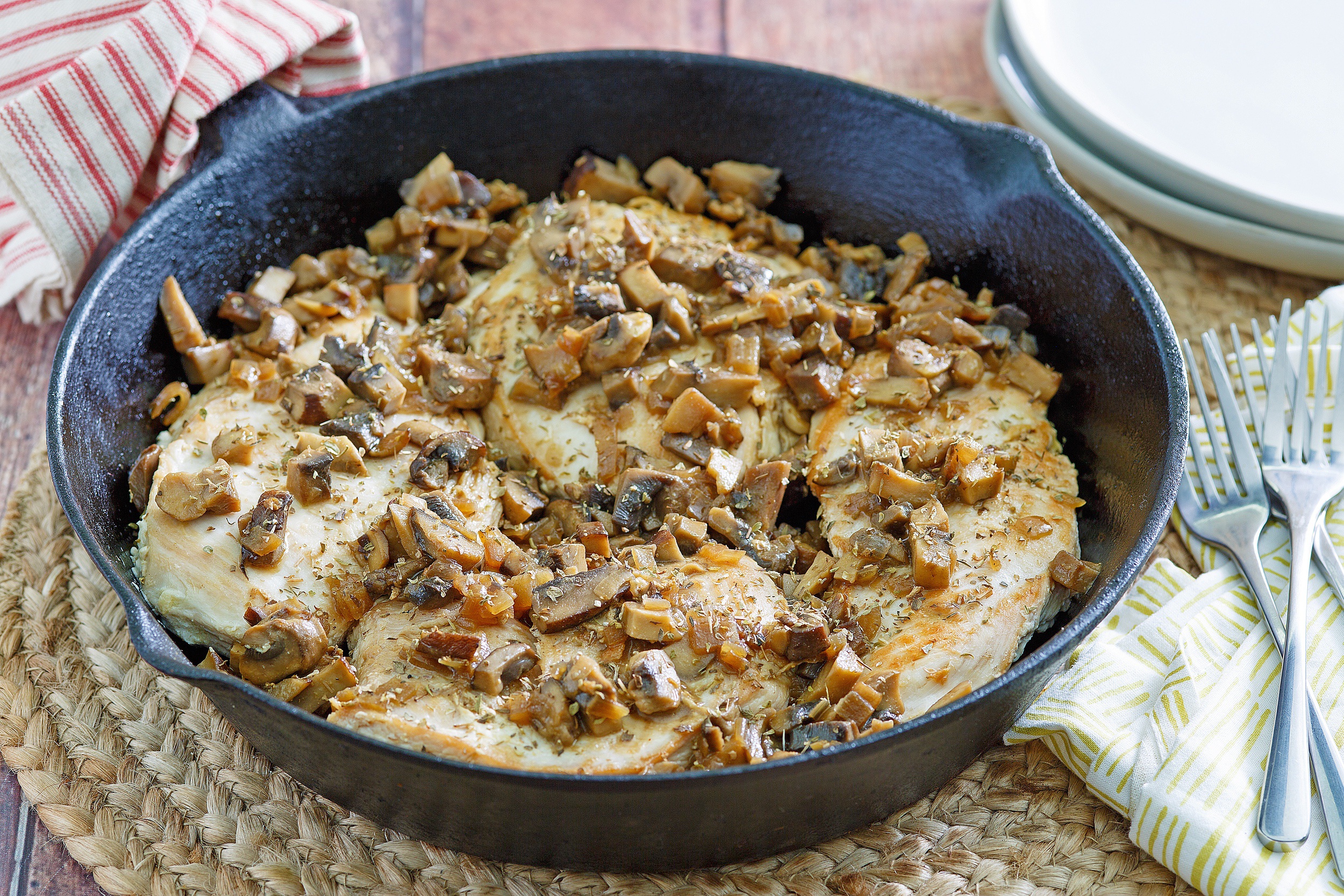 ---
Sunday
Antioxidants help your body fight free radicals and inflammation. When focusing on boosting immune health, this fan-favorite Antioxidant Paleo Breakfast Bowl is the perfect choice.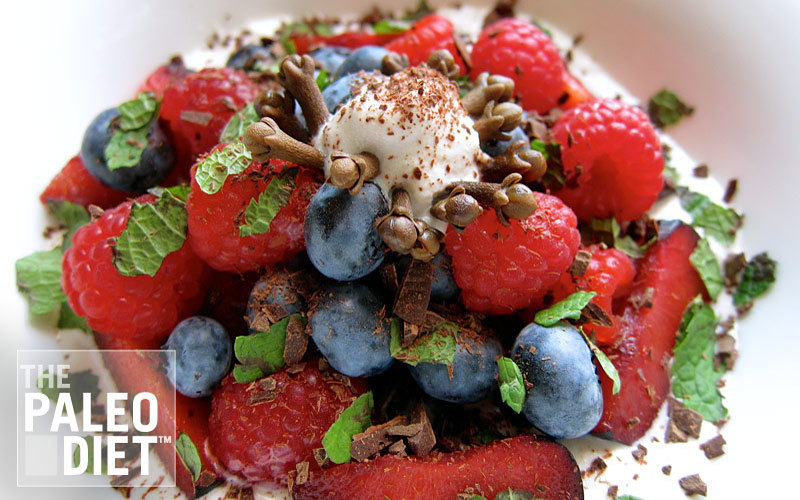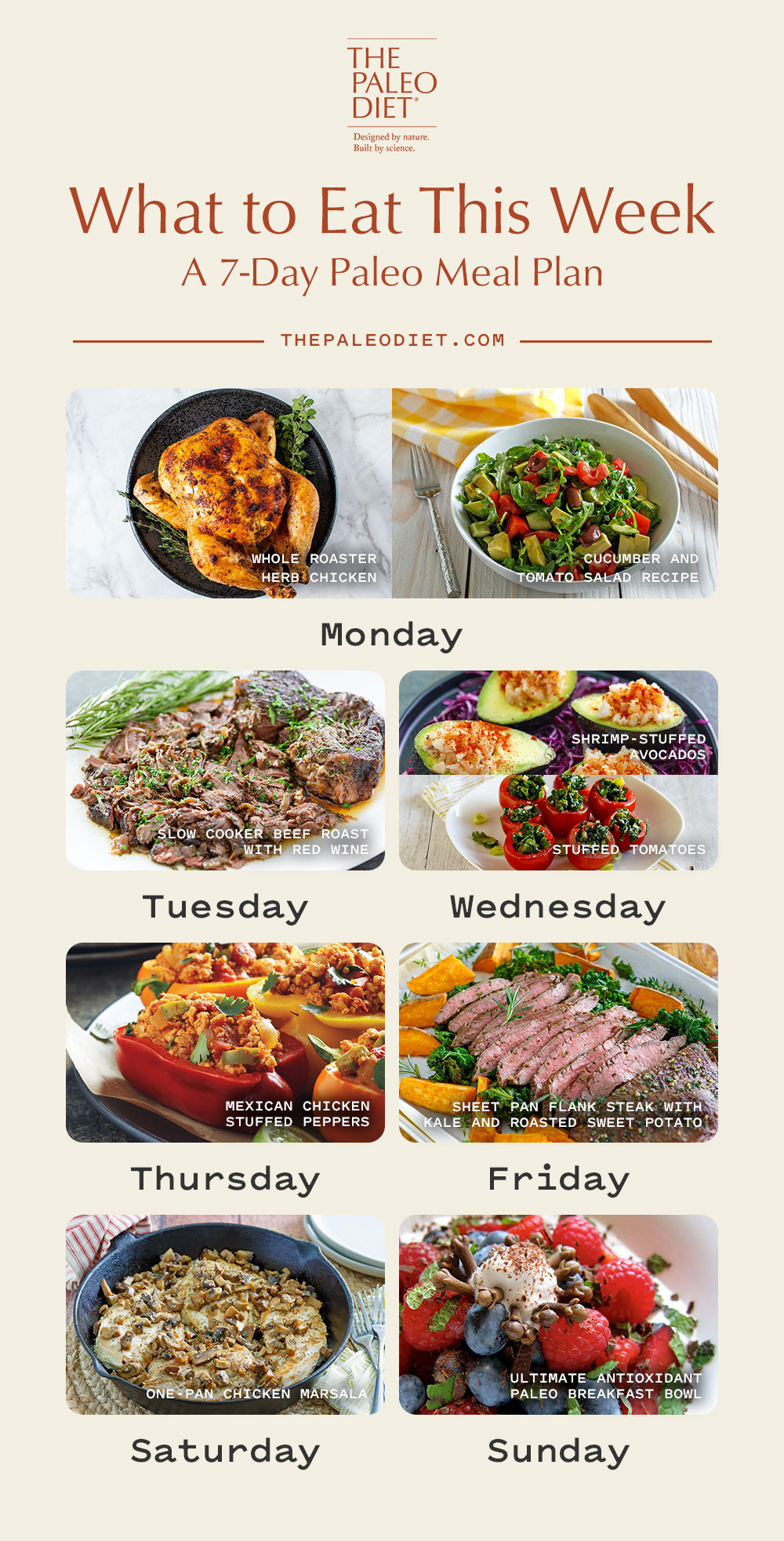 Aimee McNew
Aimee McNew is a nutritionist and writer who focuses on women's health, infertility, and postpartum wellness.
More About The Author