Paleo Picnic Ideas for Early Fall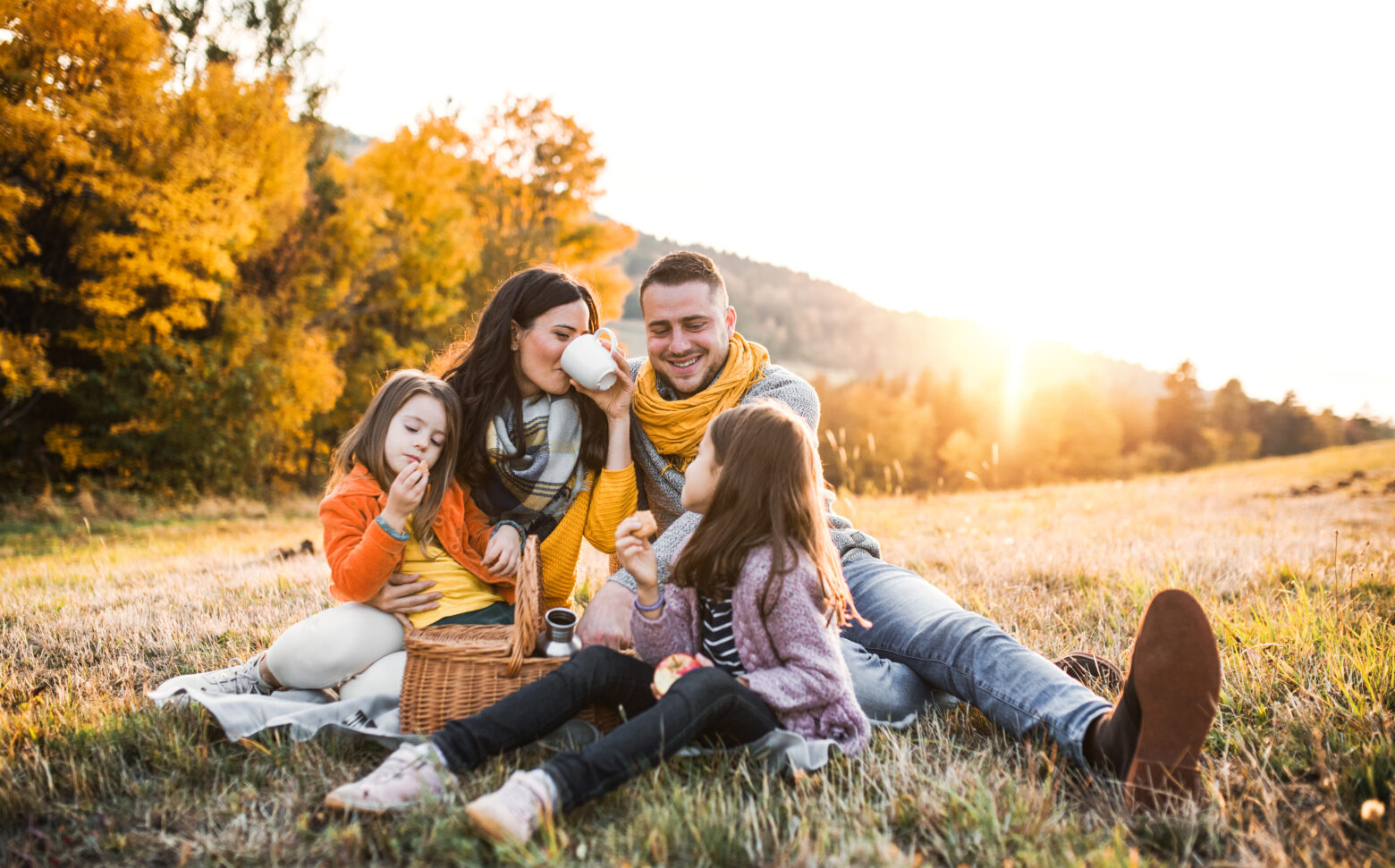 As the weather gets cooler, don't be tempted to stay indoors. Autumn is still a great time to plan a picnic! Enjoy the colorful scenery and gentle breezes while snacking on fresh apples, crunchy pumpkin seeds, or a chai latte. Just know that picnicking in the fall can be a little trickier than in the summer. Follow these easy steps to plan the perfect picnic.
Leave No Trace
The Girl Scouts said it best: Always leave an area cleaner than you found it. One easy way to do this is to pack your food in reusable storage containers and bring reusable plates, cups, and silverware. Plastic and glass containers aren't only better for the environment, but they won't blow away in the wind. Plus, metal silverware isn't going to snap when you're cutting through a crisp apple. If you don't want to risk scratching your favorite set of flatware, camping utensils will be your best option.
Make sure to bring a couple trash bags as well. You may not always know if your destination has trash receptacles, and it will be easy to carry out any food scraps or dirty napkins. They will also come in handy for picking up other litter, if you see any around your picnic spot.
Stay Warm
One of the positives of fall picnics is the cooler temperatures. You won't be sticky with sweat and desperate to find shade, but you also might get a little cold if you stay out for too long. Bring a sweatshirt, beanie, and/or lightweight gloves. If it's especially chilly out, have one or two extra blankets to wrap around yourself. Pack hot drinks or even soups in double-insulated mugs to thaw cold fingers and warm you as you eat.
Another easy way to stay warm is to be active. Toss around a football, kick a soccer ball, or just play catch—anything to keep your fingers and toes moving. Sports and games can be great for family bonding and keeping up with exercise even in the colder months. You could even start the day with a hike and picnic at the summit. Since the temperatures are cool, your food isn't likely to spoil if you eat it later.
Make It Paleo
Time outdoors can be rejuvenating. Make it even more beneficial by packing healthy Paleo foods! Apples aren't the only seasonal produce this time of year—grapes, sliced bell peppers, celery, carrots, persimmons, and pomegranate seeds are fresh and easy picnic foods too.
Don't feel limited to these simple finger-foods, though. Here are some of our favorite autumn-inspired Paleo recipes to prep ahead of time.
Happy picnicking!
Emily Rumsey
Emily Rumsey joined The Paleo Diet® in the summer of 2020 and then was promoted to Website Manager. She graduated from the University of Colorado, Boulder with a BA in Journalism.
More About The Author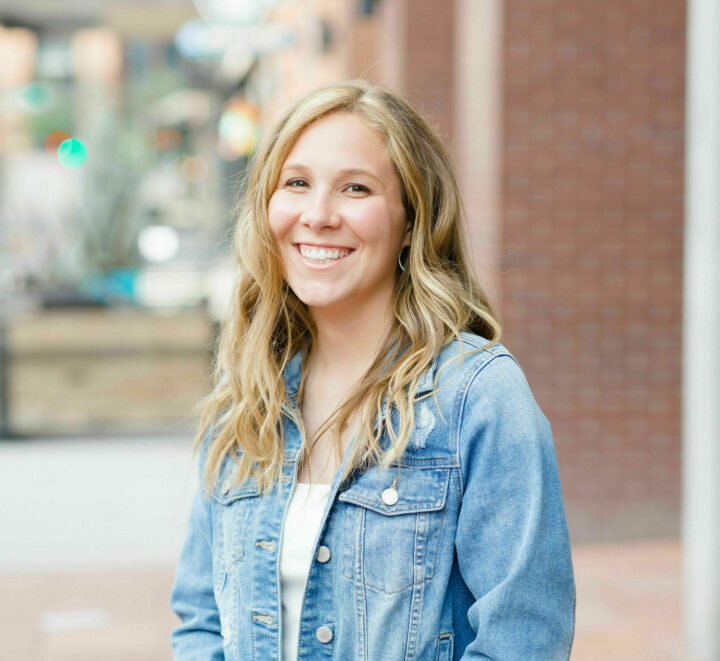 Live The Paleo Diet Lifestyle