What to Eat This Week: September, Week 1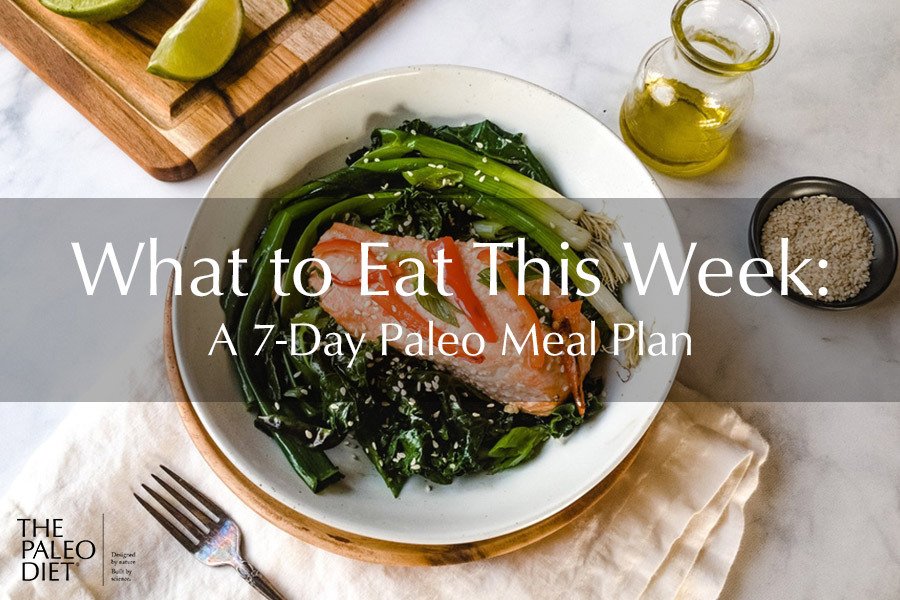 It's the start of September, and fall is in the air! If you're like me, you're ready to start enjoying more of the savory flavors that come with autumn.
This week's meal plan includes deliciously warm fall flavors, while still celebrating the remaining weeks of summer.
If you haven't visited a farmer's market recently, there's still time to enjoy them! Many remain open through September and some even longer than that. Nothing beats fresh, locally grown produce for flavor, so be sure to check one out if you can.
Here's your plan for this week.
Monday
Kick off your week with these surprisingly healthy St. Louis Style Slow Cooked Ribs. This cut of meat is rich in vitamin K2 and numerous other health-protective nutrients. Pair them with some Stuffed Tomatoes for an end-of-summer meal you'll want to repeat.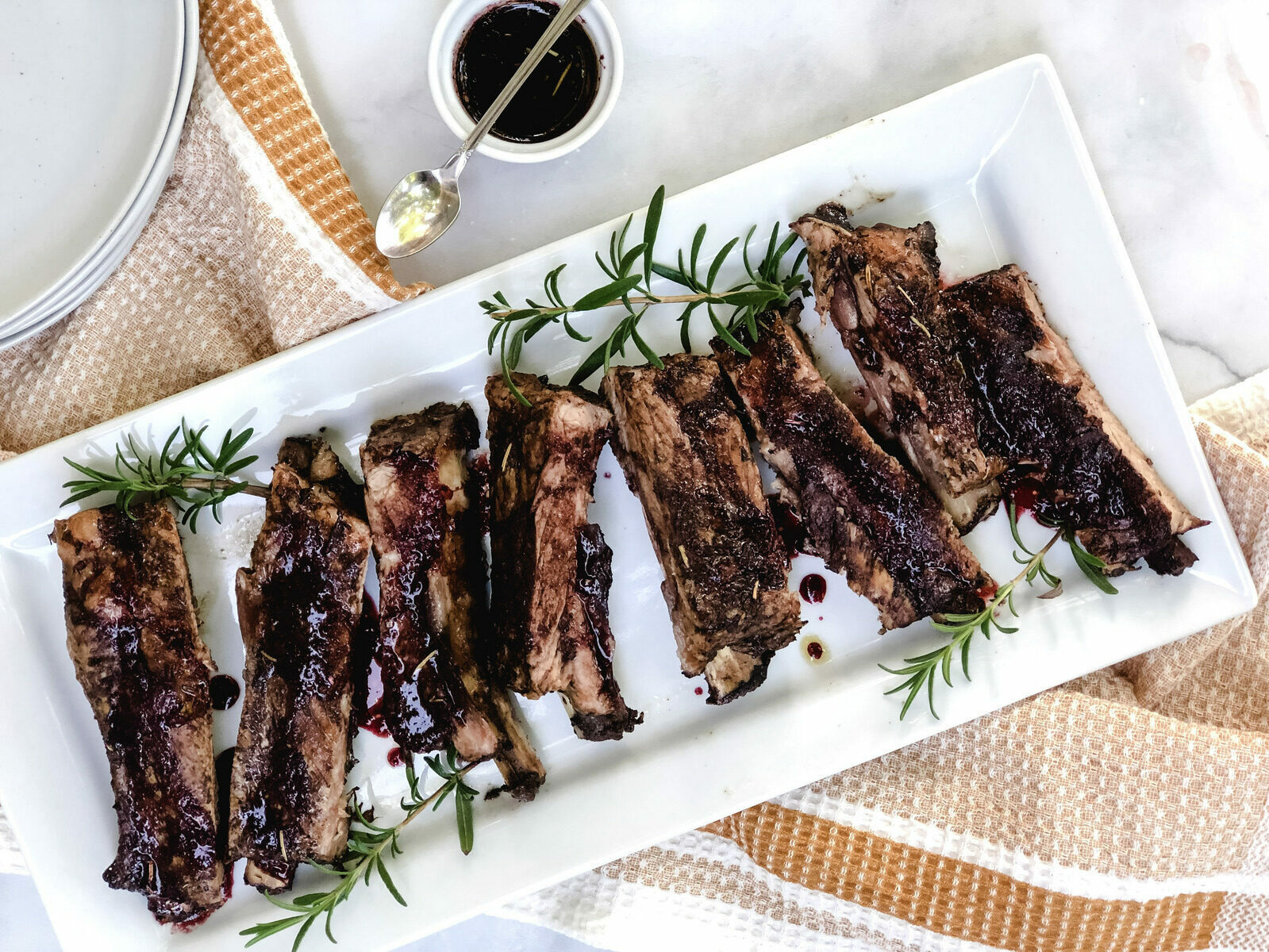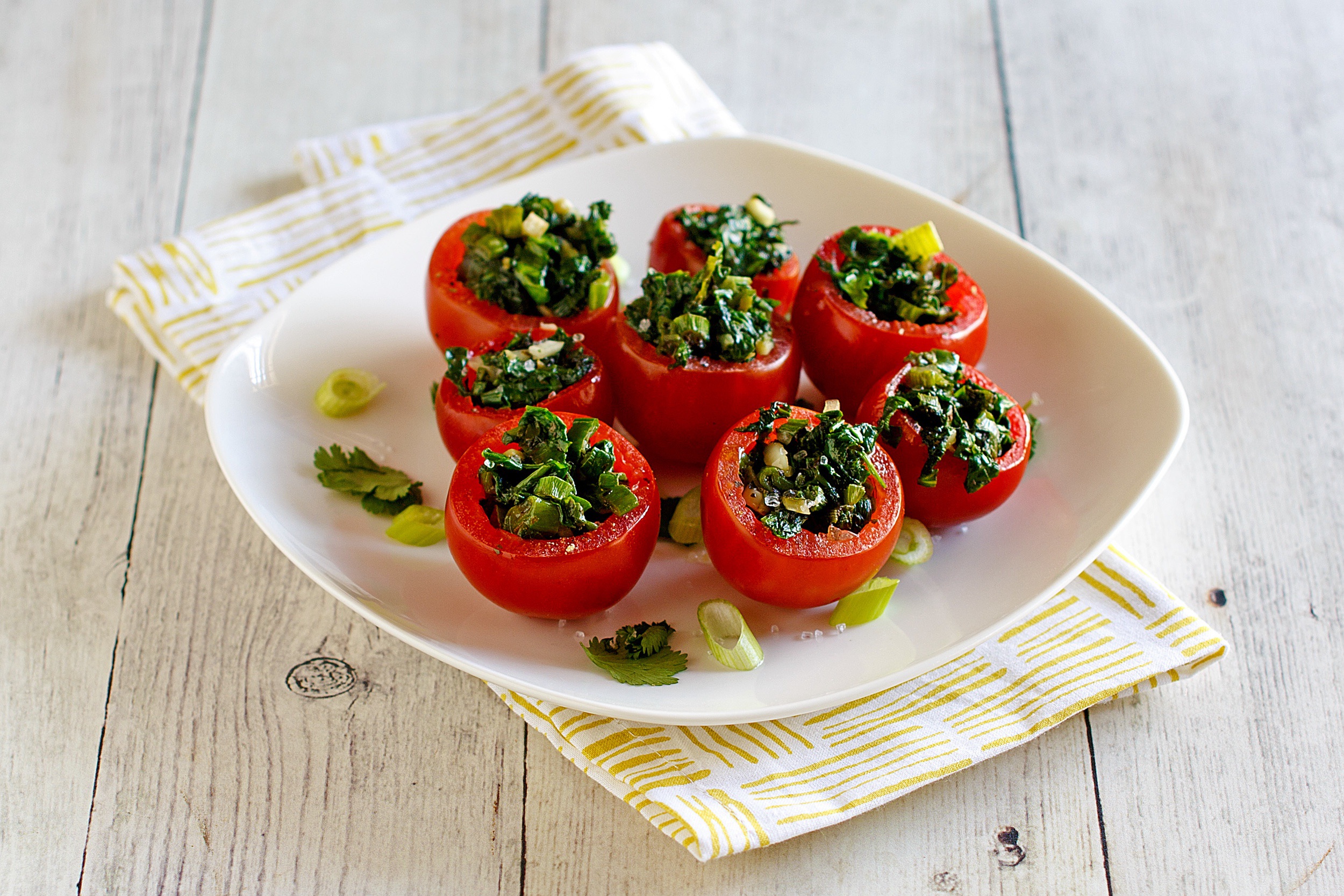 ---
Tuesday
Salmon is rich in omega-3 fats that fight inflammation and enhance your cognition. Enjoy this Broiled Salmon with Scallions & Sesame alongside your favorite mixed greens salad for a brain-boosting meal!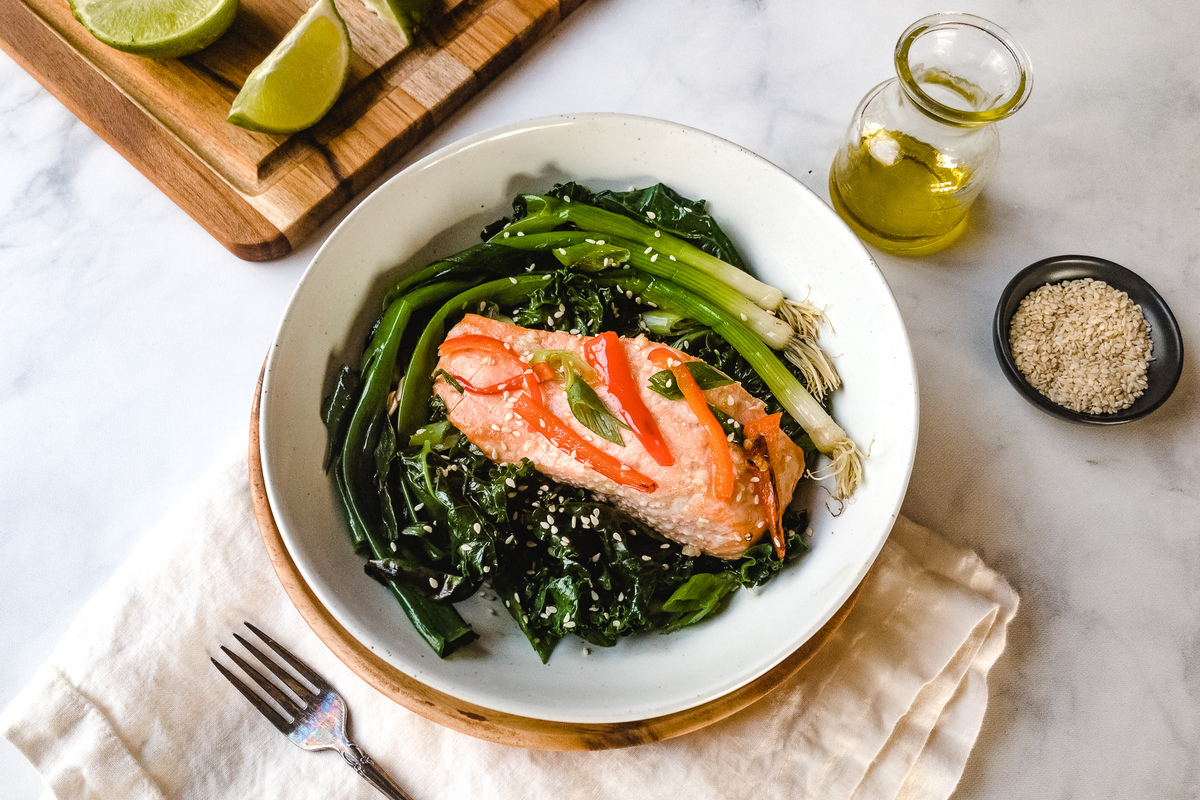 ---
Wednesday
Celebrate the remaining bounty of summer with this Kale Salad with Grilled Peaches. The sweet and savory flavor combo makes your fresh produce even tastier. Pair with some grilled or roasted chicken if you need extra protein.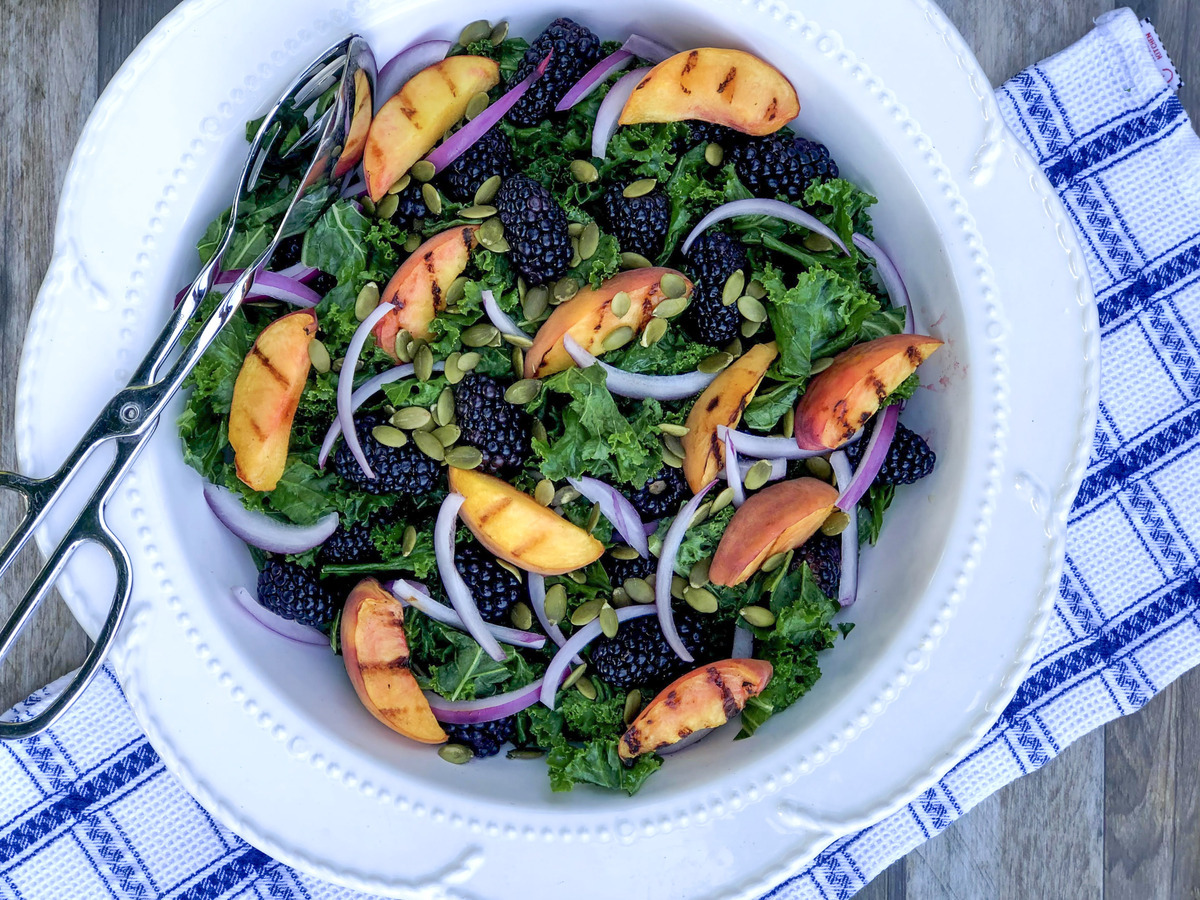 ---
Thursday
Zest things up with this Easy Chicken and Broccoli Stir-Fry. All you need is five ingredients!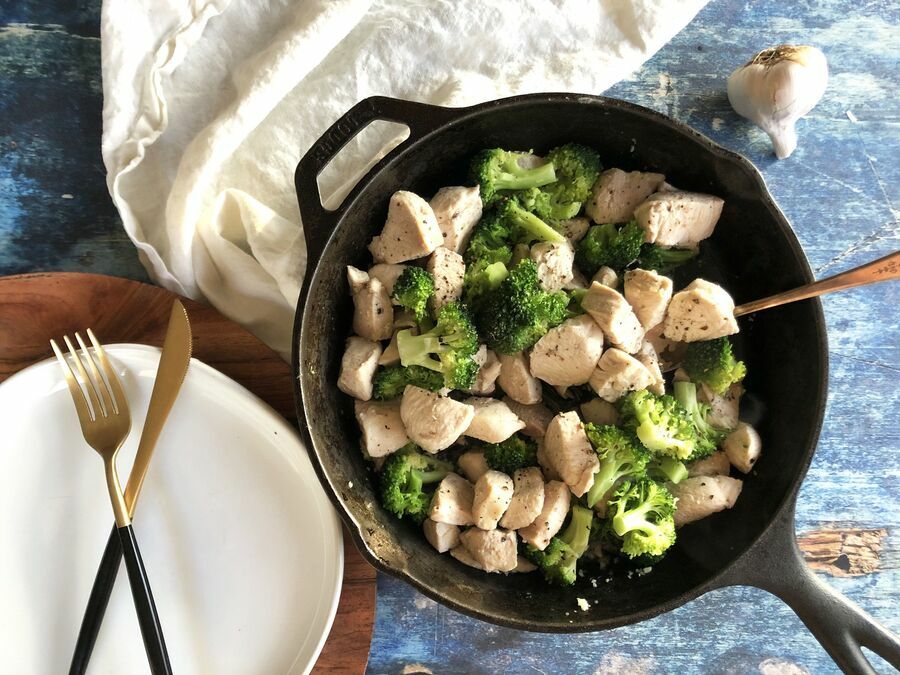 ---
Friday
Grab a butternut squash and get ready to mix up this Fall Harvest Vegetable Salad. You'll love the zesty sundried tomato dressing!
---
Saturday
Leftovers day! As an end of summer hurrah, try making this Watermelon Cucumber Lemonade or Spicy Watermelon Salad.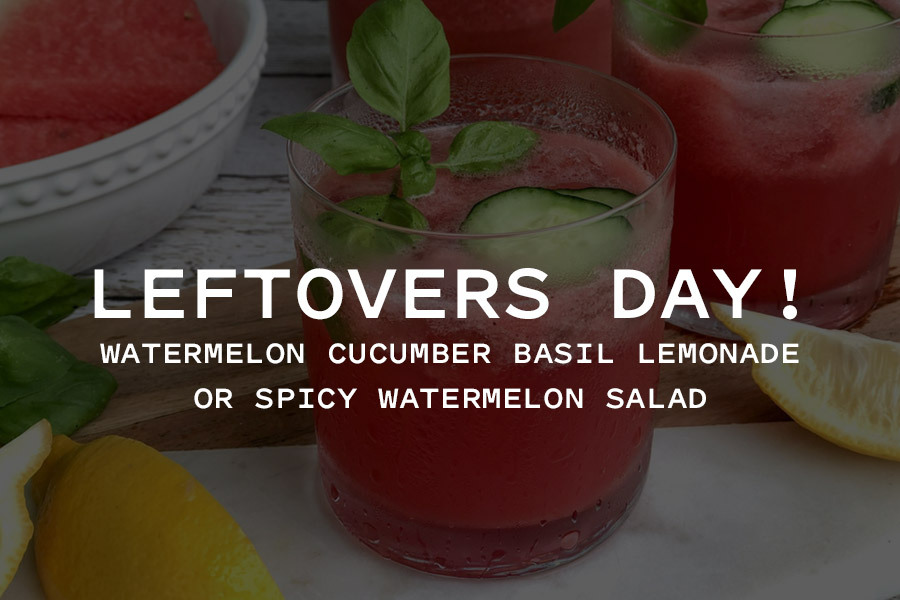 ---
Sunday
Fuel your Sunday Funday with this portable Homemade Healthy Trail Mix. Sweeten it up with chopped dates or dark chocolate for a much-deserved Paleo-Inspired treat!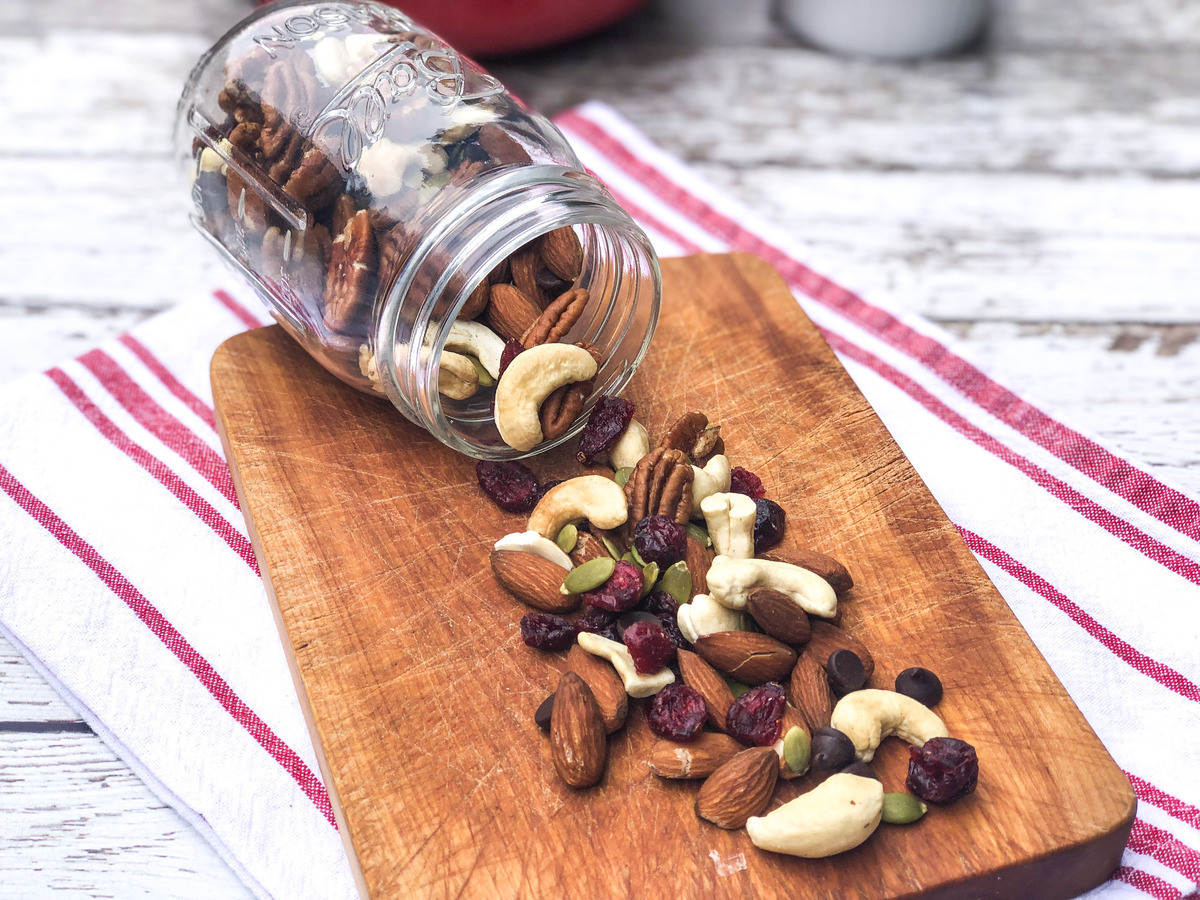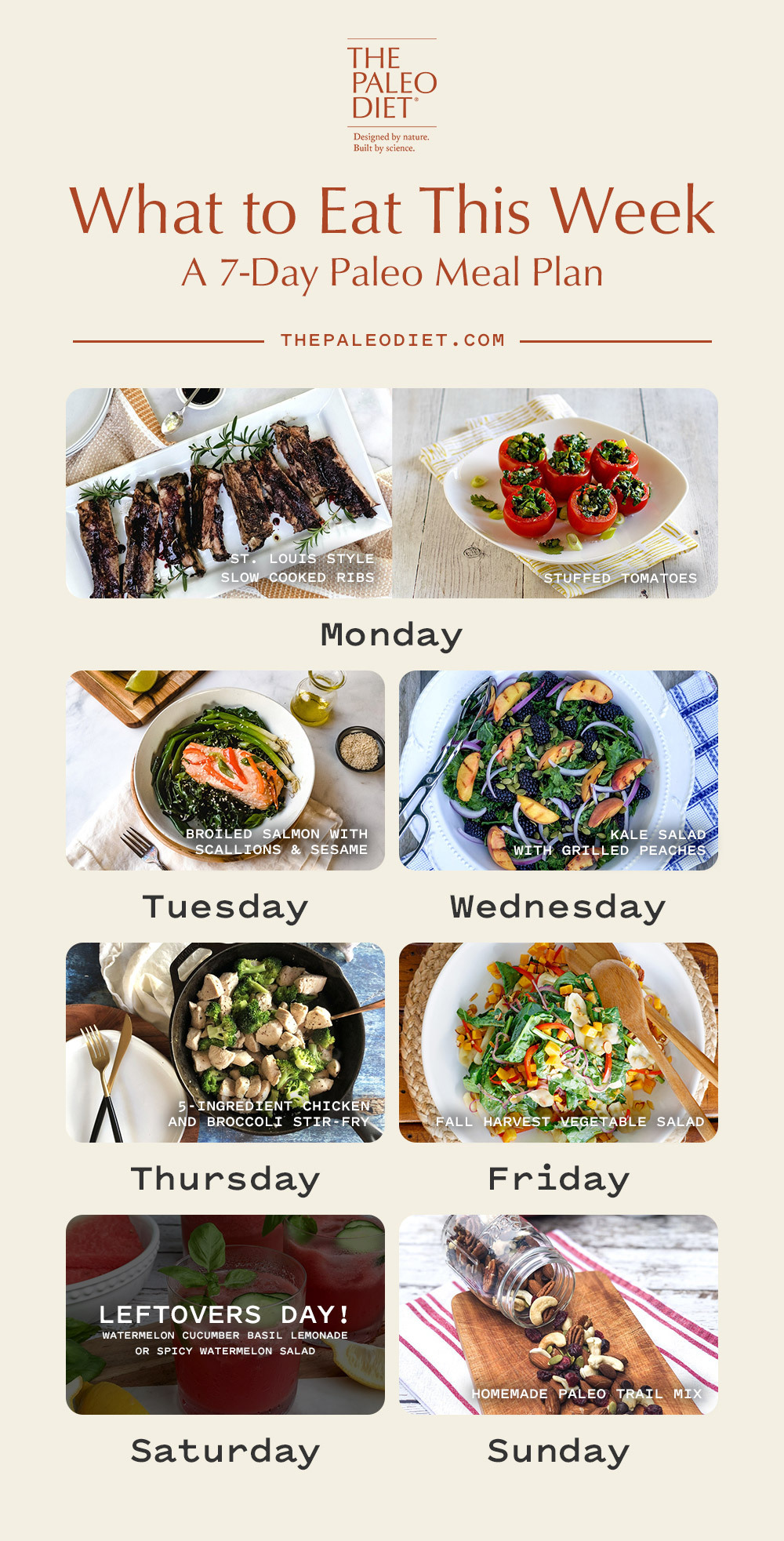 Aimee McNew
Aimee McNew is a nutritionist and writer who focuses on women's health, infertility, and postpartum wellness.
More About The Author