What to Eat This Week: November, Week 1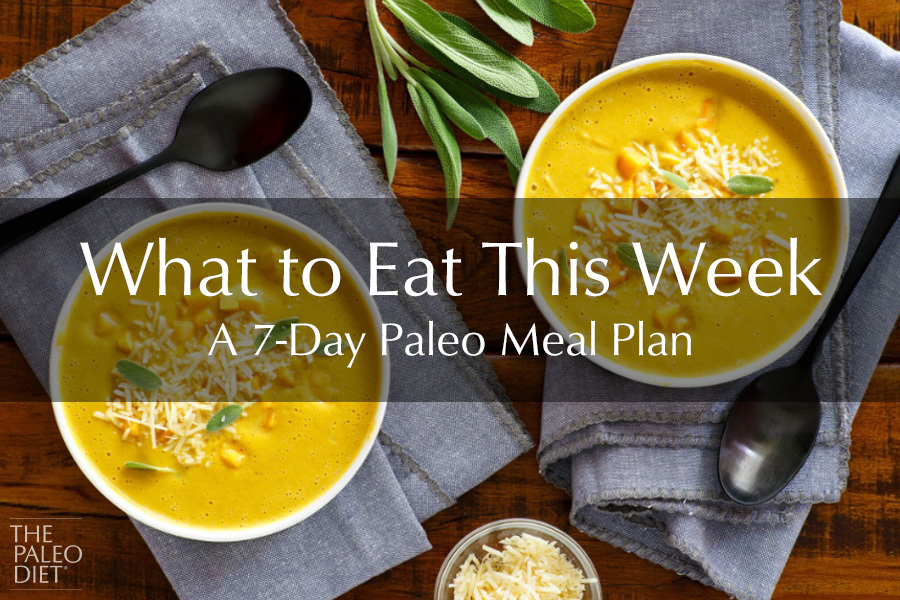 Welcome to our first edition of What to Eat This Week! As a nutritionist and meal planner, I will help you create a practical weekly menu of delicious Paleo foods.
Going Paleo doesn't have to be confusing, and it certainly doesn't have to mean eating the same things over and over again. Each week I'll share one recipe for each day of the week to help you perfect your meal planning.
Today we welcome the first day of November. Fall has firmly settled in around most parts of the northern hemisphere, and it's time to enjoy hearty dishes that fill you with warmth.
But hearty meals don't have to be heavy. My pick for recipes this week are a blend of traditional comfort foods and more upscale plates like you might find in a restaurant. (Remember those?)
---
Monday
Beef Stew with Vegetables is not your mother's dish. This one creates a nutrient powerhouse by topping the steak and vegetables with a fried egg. (Of course, you should omit the egg if you're allergic or don't feel up for another cooking step.) You can also modify this dish with whatever stew-friendly vegetables you may have on hand: turnips, parsnips, beets, and even kale would all work well in this hearty comforting dish. The leftovers reheat perfectly for an easy next-day lunch.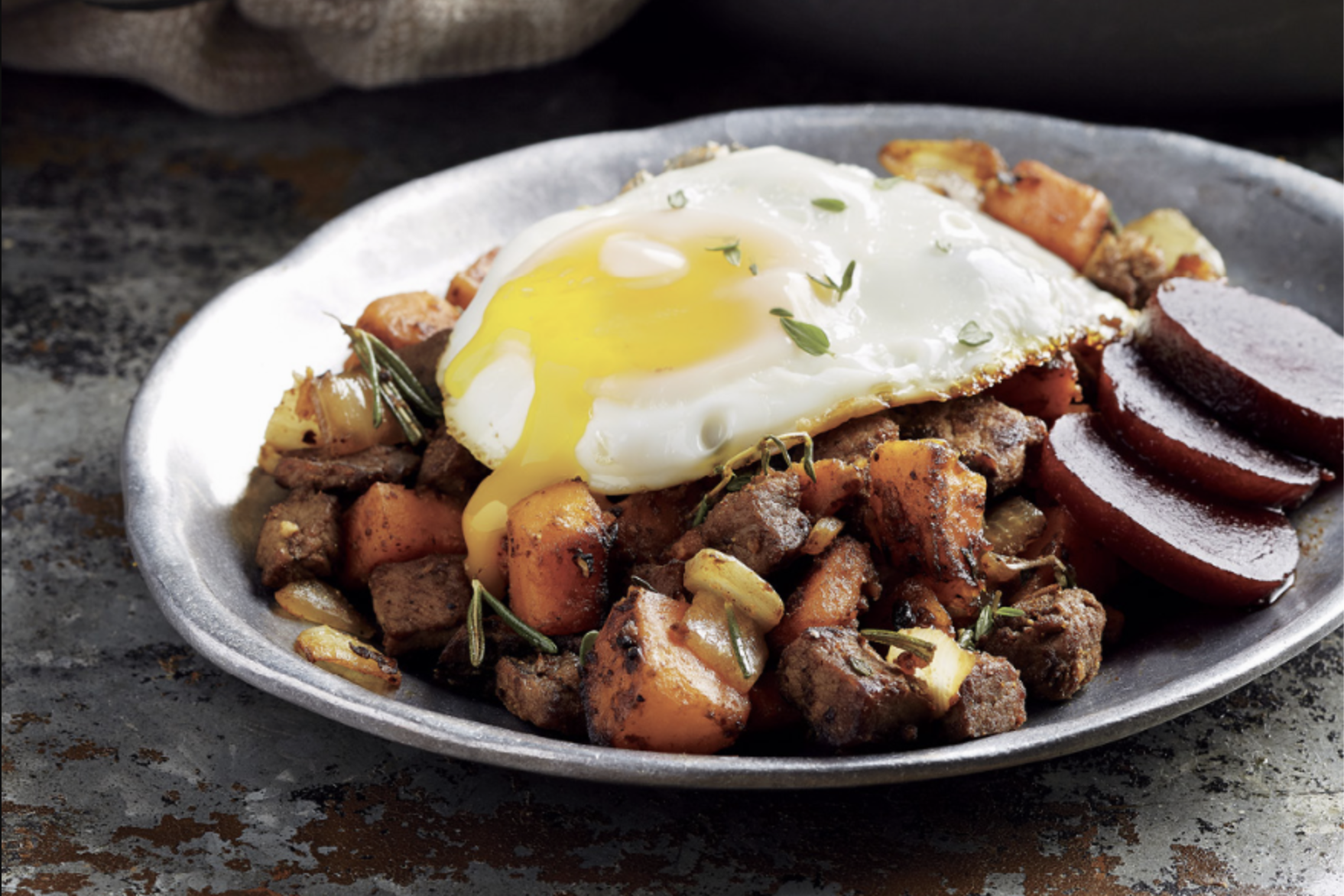 ---
Tuesday
Today we're spicing things up with Blazing Buffalo Turkey Meatballs with hot sauce. Balance that heat with a refreshing side of Almond Lime Kale Salad. Don't have kale? Spinach, bok choy, or Swiss chard will also work.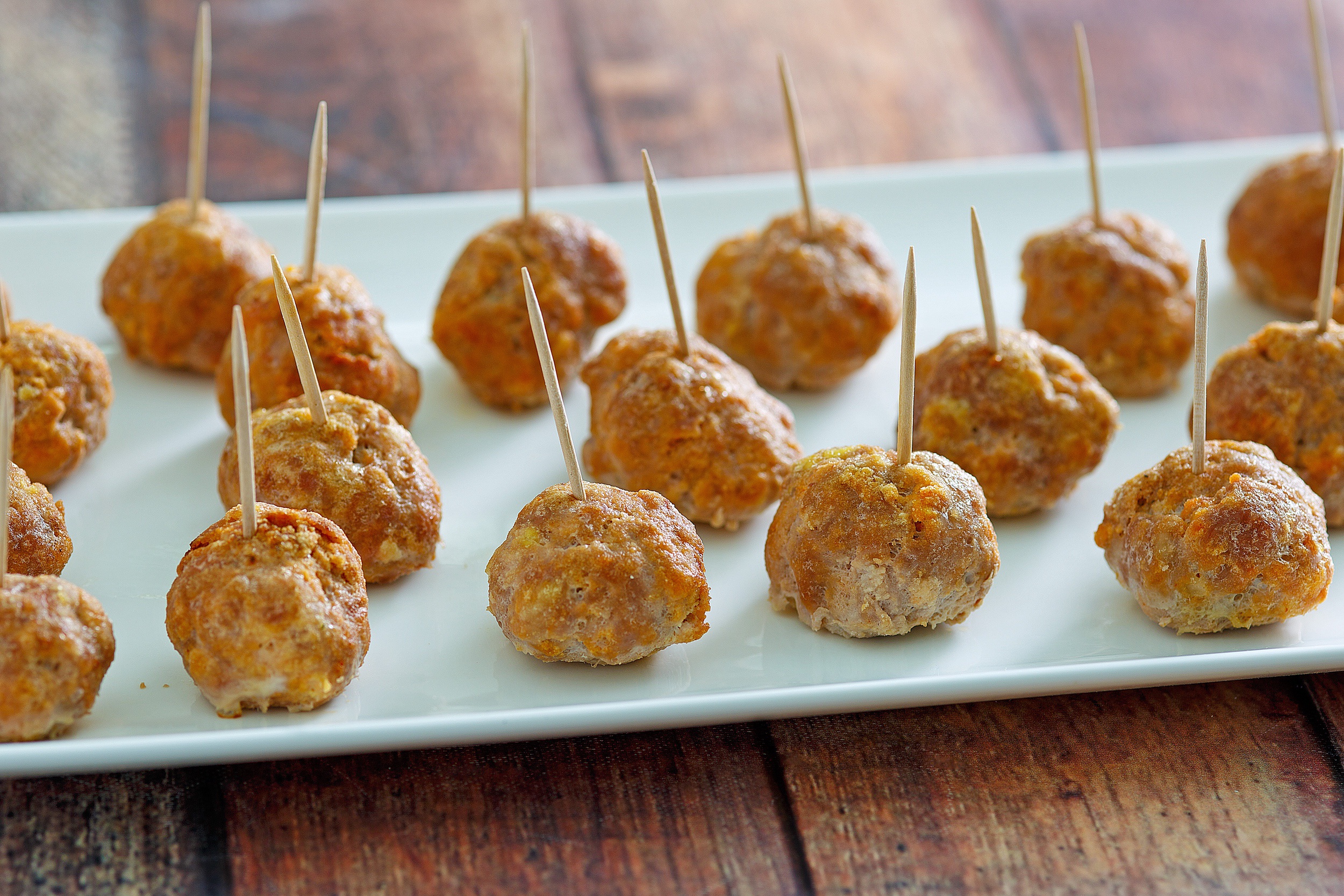 ---
Wednesday
There's a reason why fall is the season of soup. It's easy, comforting, and dare we say easy? Rich and creamy Butternut Squash Soup is on the docket for today and will satisfy your hankering for something sweet. If you can't handle a meatless meal, it pairs well with a piece of roasted chicken or leftover turkey meatballs from yesterday.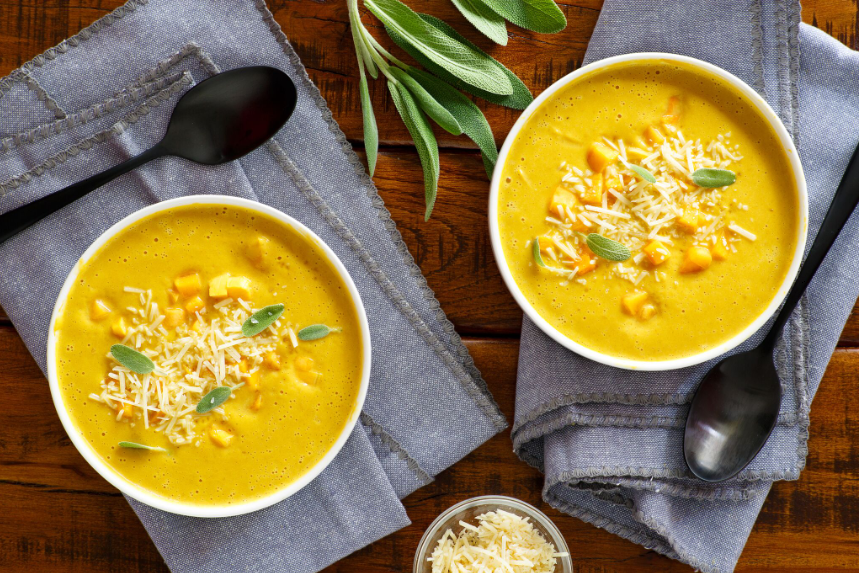 ---
Thursday
Who says taco night is only for Tuesdays? Make your Thursday fajita fabulous with this spicy, low-carb Chicken Fajita Bowl with Cauliflower Rice. You can customize it with whatever taco-friendly ingredients you have on hand. Add a diced jalapeño if you dare!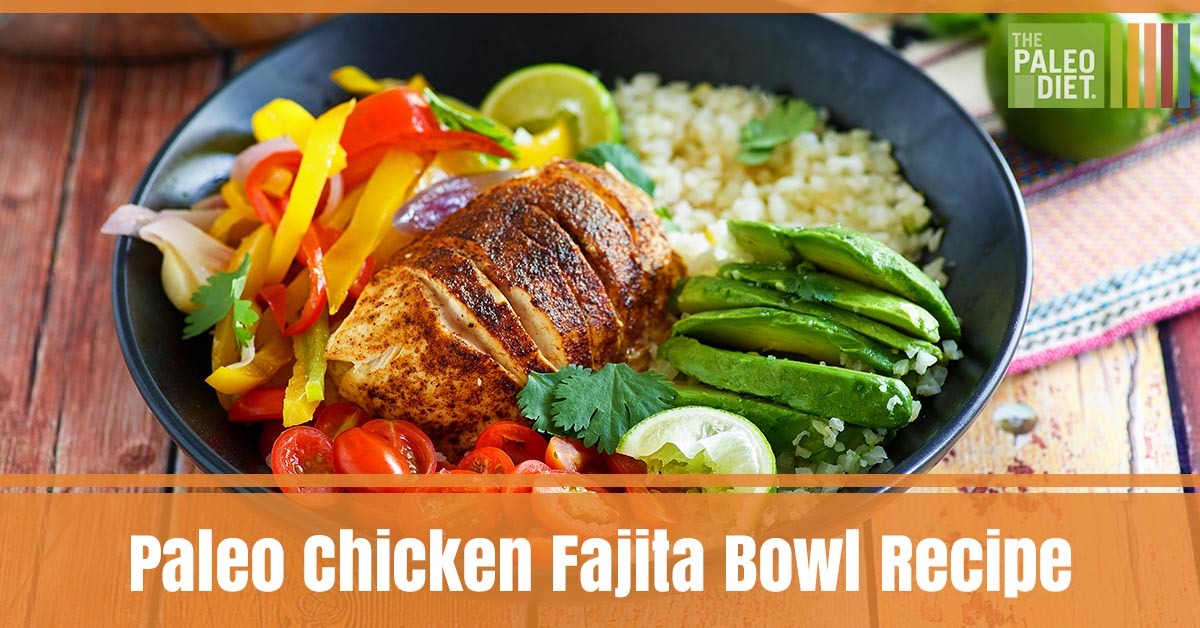 ---
Friday
We're freshening things up for dinner tonight with this restaurant-quality Broiled Salmon with Scallions & Sesame. This is a great way to make perfect fish at home, every time. Serve with the Paleo Roasted Fall Vegetable Salad for a delicious seasonal hit.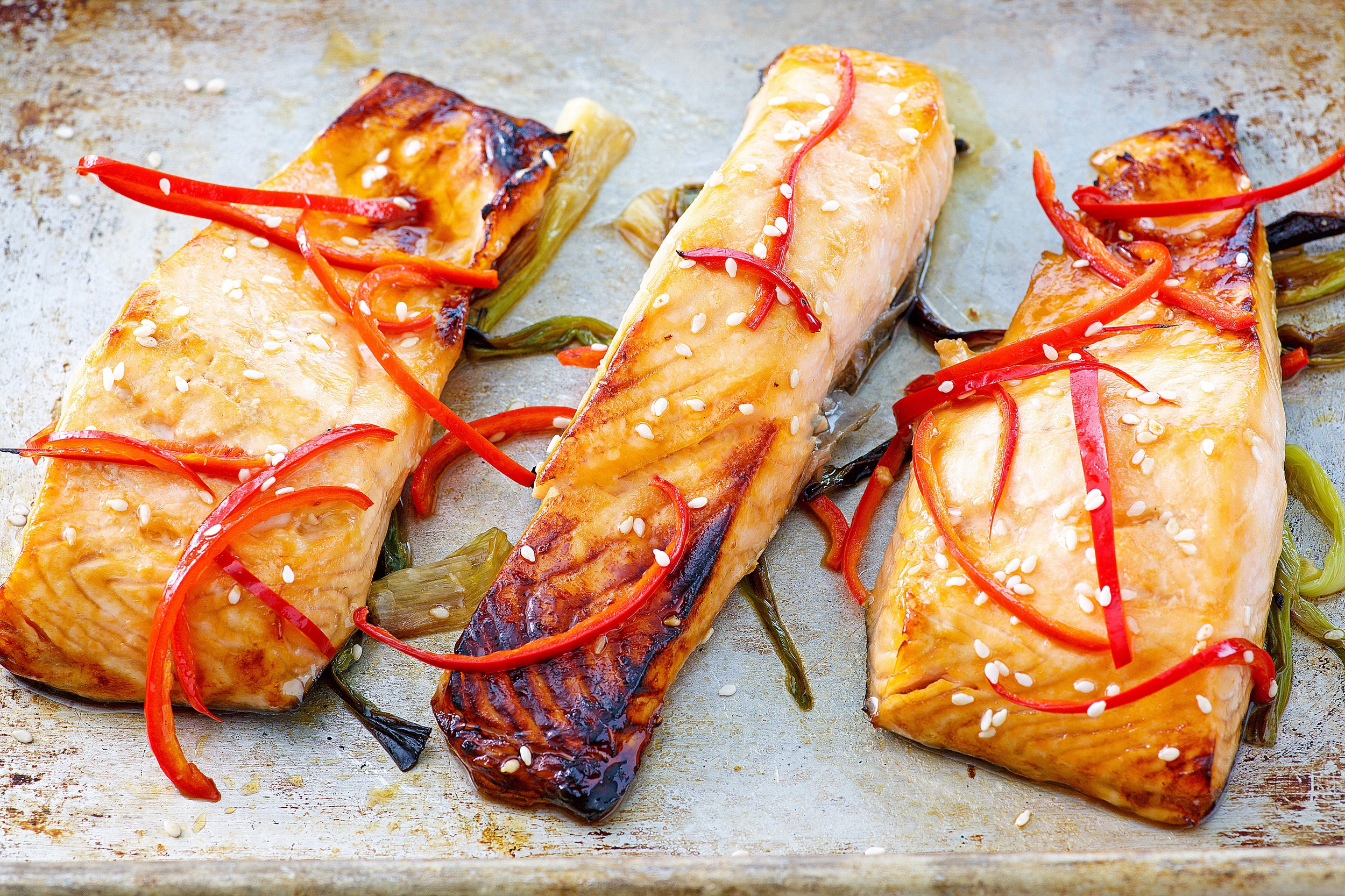 ---
Saturday
Fajita Stirfy is the perfect Saturday meal. It's fast to prep and cook and the recipe can easily be scaled for however many people you're feeding. If you don't have skirt steak, any type of steak will work, just adjust cooking times as needed.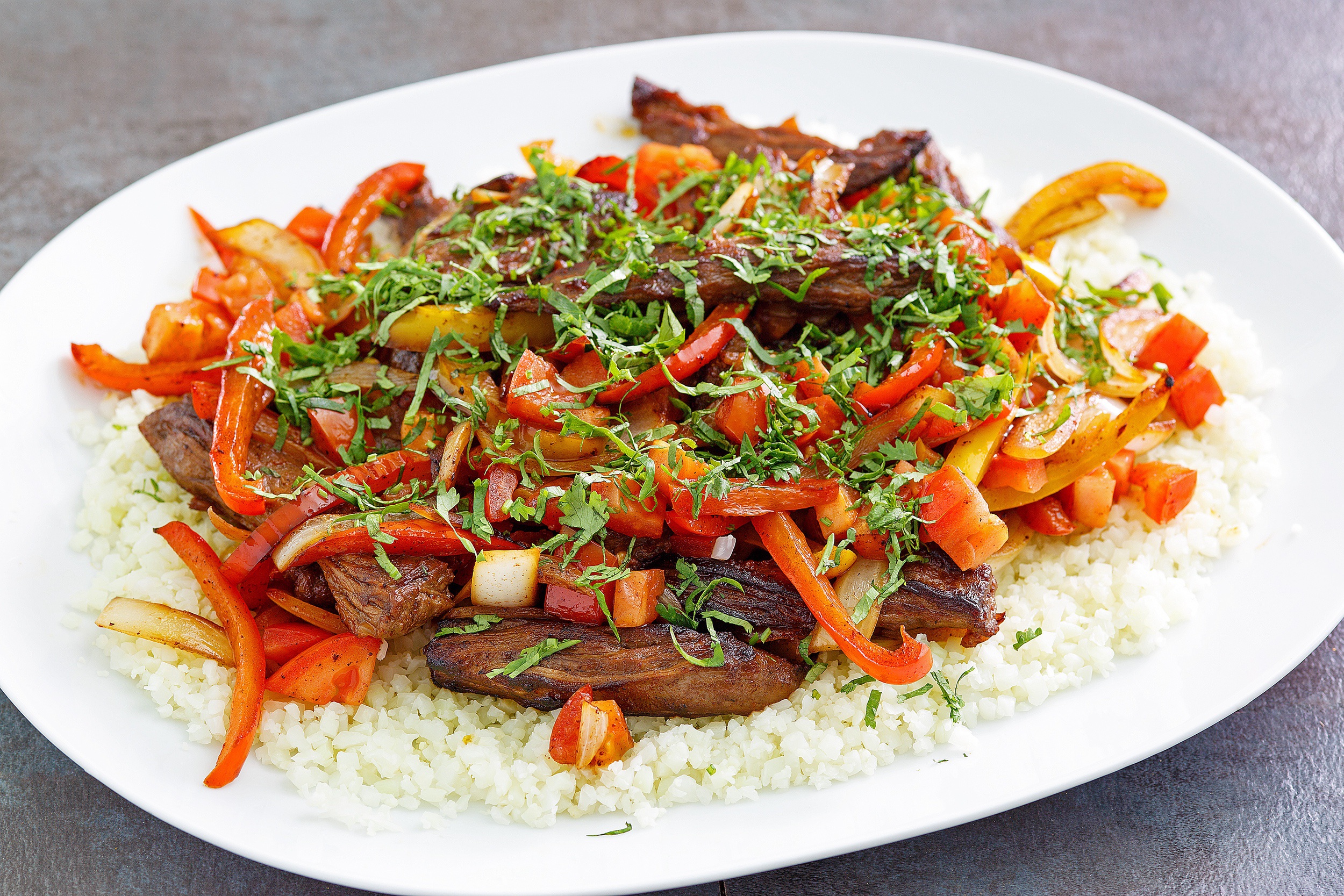 ---
Sunday
We're a fan of leftovers for dinner on Sundays, and spending your kitchen time making brunch! Whip up this Antioxidant Paleo Breakfast Bowl for a breeze of freshness in the cooler autumn months. Plus, it's rich in vitamins and antioxidants that are a great support for the immune system as we head into cold and flu season.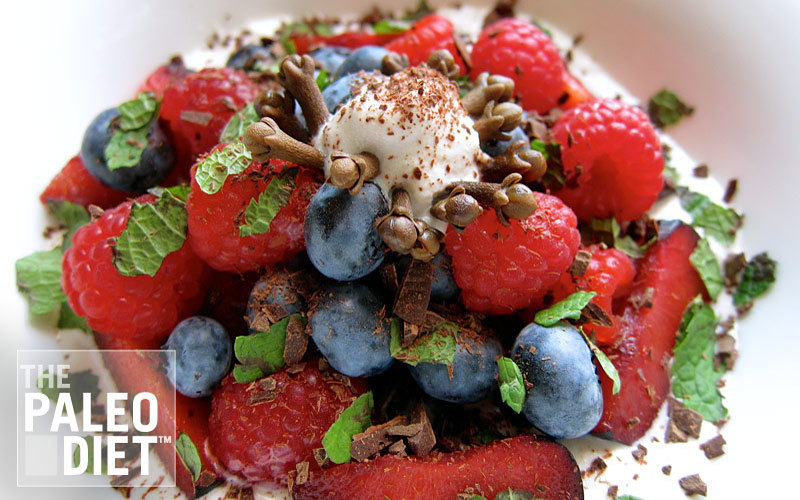 I hope you enjoyed this first version of What to Eat This Week. I'll be back with you next Sunday with more recipes and ideas. Happy cooking!

Aimee McNew
Aimee McNew is a nutritionist and writer who focuses on women's health, infertility, and postpartum wellness.
More About The Author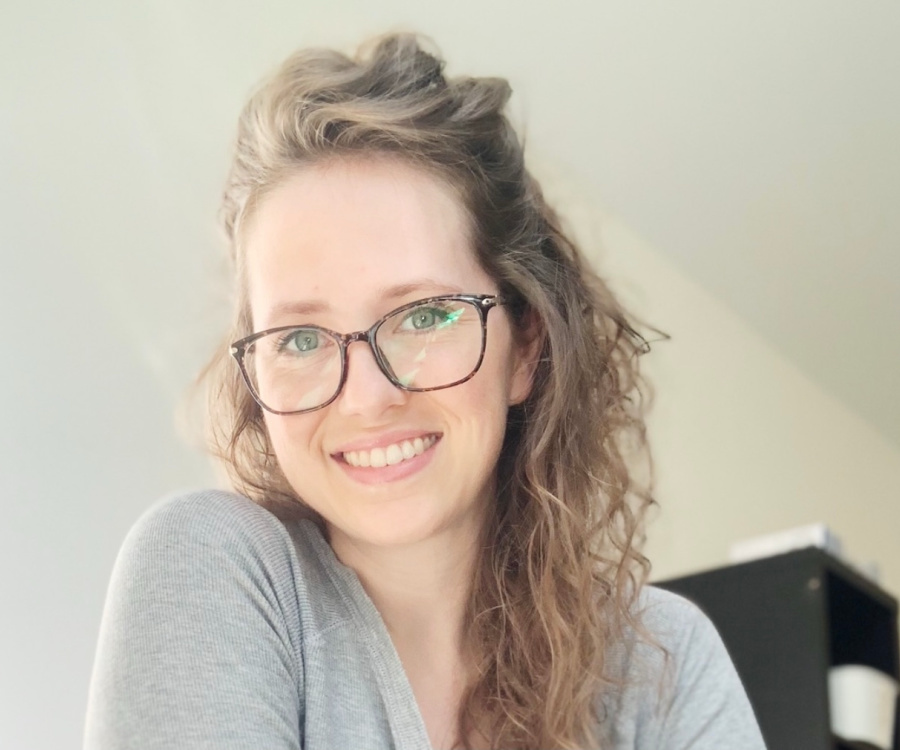 Live The Paleo Diet Lifestyle