What to Eat This Week: June, Week 1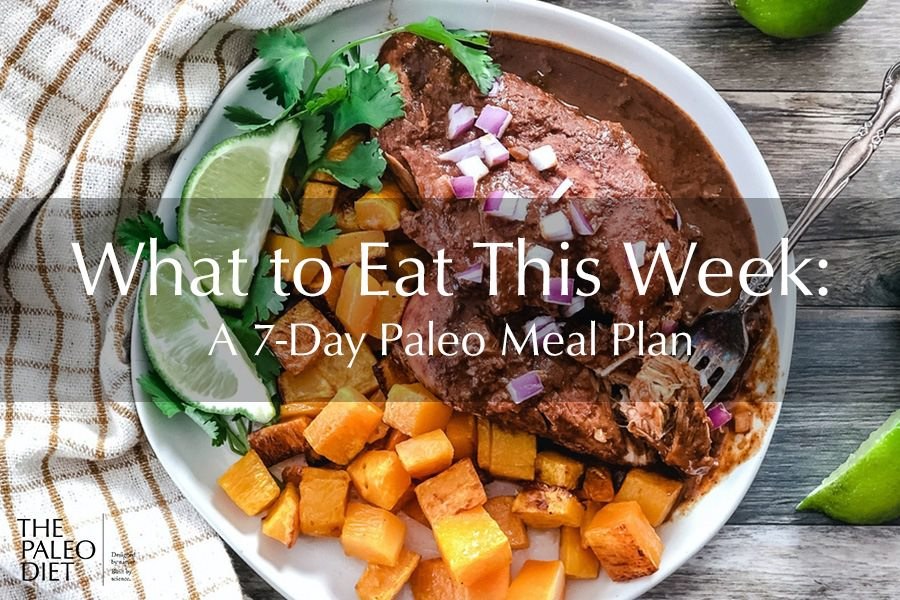 This week we're keeping things light and easy. Summer is just around the corner, and if you're like me, you're spending more time outdoors and wanting to spend less cooking in the kitchen.
If you don't have an Instant Pot or a slow cooker for some of this week's recipes, feel free to swap them out with something that's easier for you. We have tons of great recipes to choose from!
So which kitchen gadgets do you really need? It's depends on your routine. For example, I use my Instant Pot almost every day, while the slow cooker only gets pulled out once or twice a month.
As for things that you must have, I'd say there are very few. A good skillet is one, and a nice sharp knife is another. Beyond that, it's really about what makes your food prep life easier. Don't fall for the thought that you need to have the latest kitchen equipment or gadgets, because sometimes less is more.
Here's your meal plan for the week:
Monday
Anytime I can get an entire meal in one pan, I think it's a winner. This One-Pan Sweet Potato Hash is perfect because it works for any meal of the day!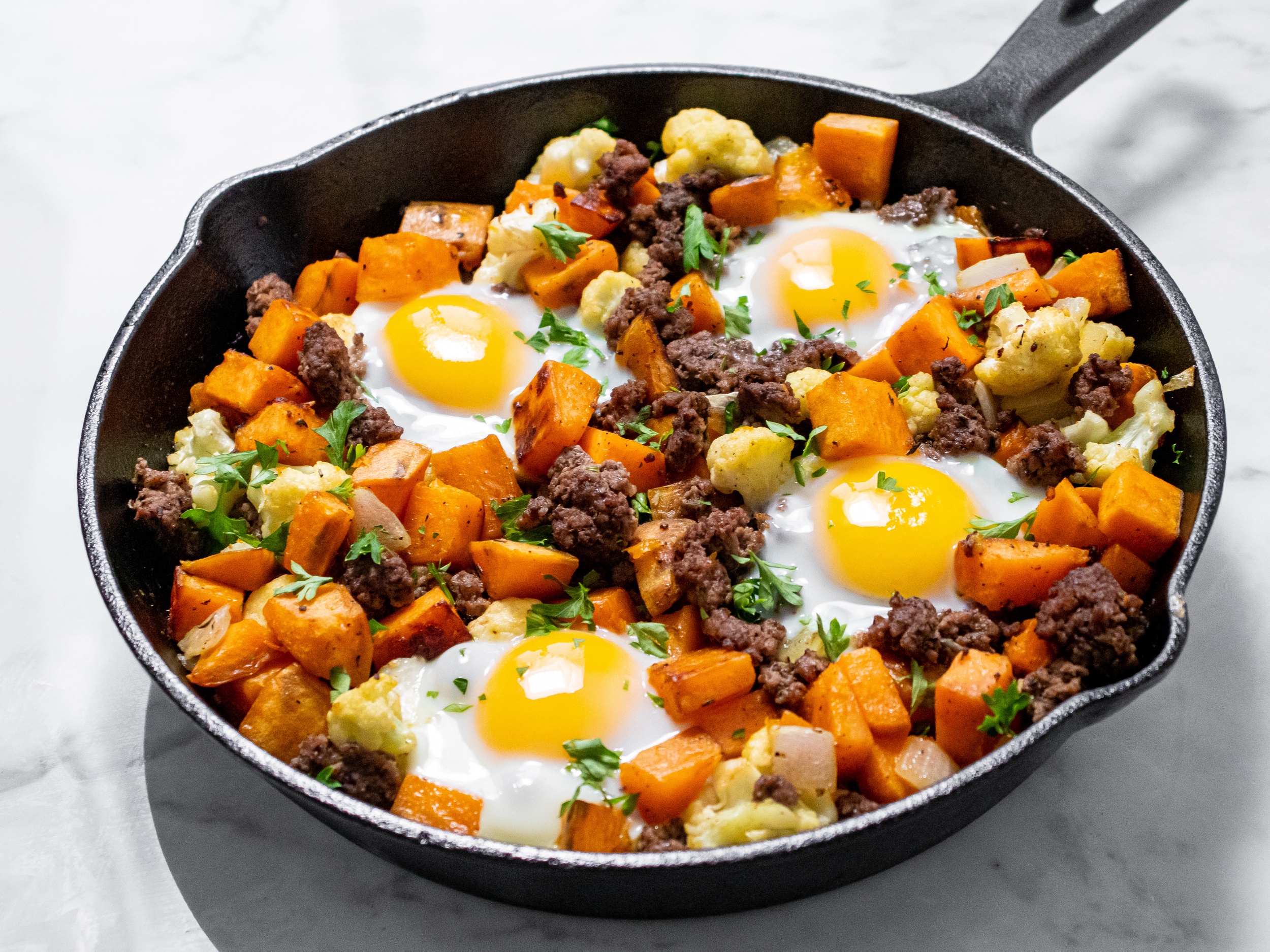 ---
Tuesday
Don't give in to the takeout temptation. Instead, whip up this easy (and much tastier) Chicken and Broccoli Stir-Fry Don't have broccoli? I've also made this with cauliflower and it's just as delish.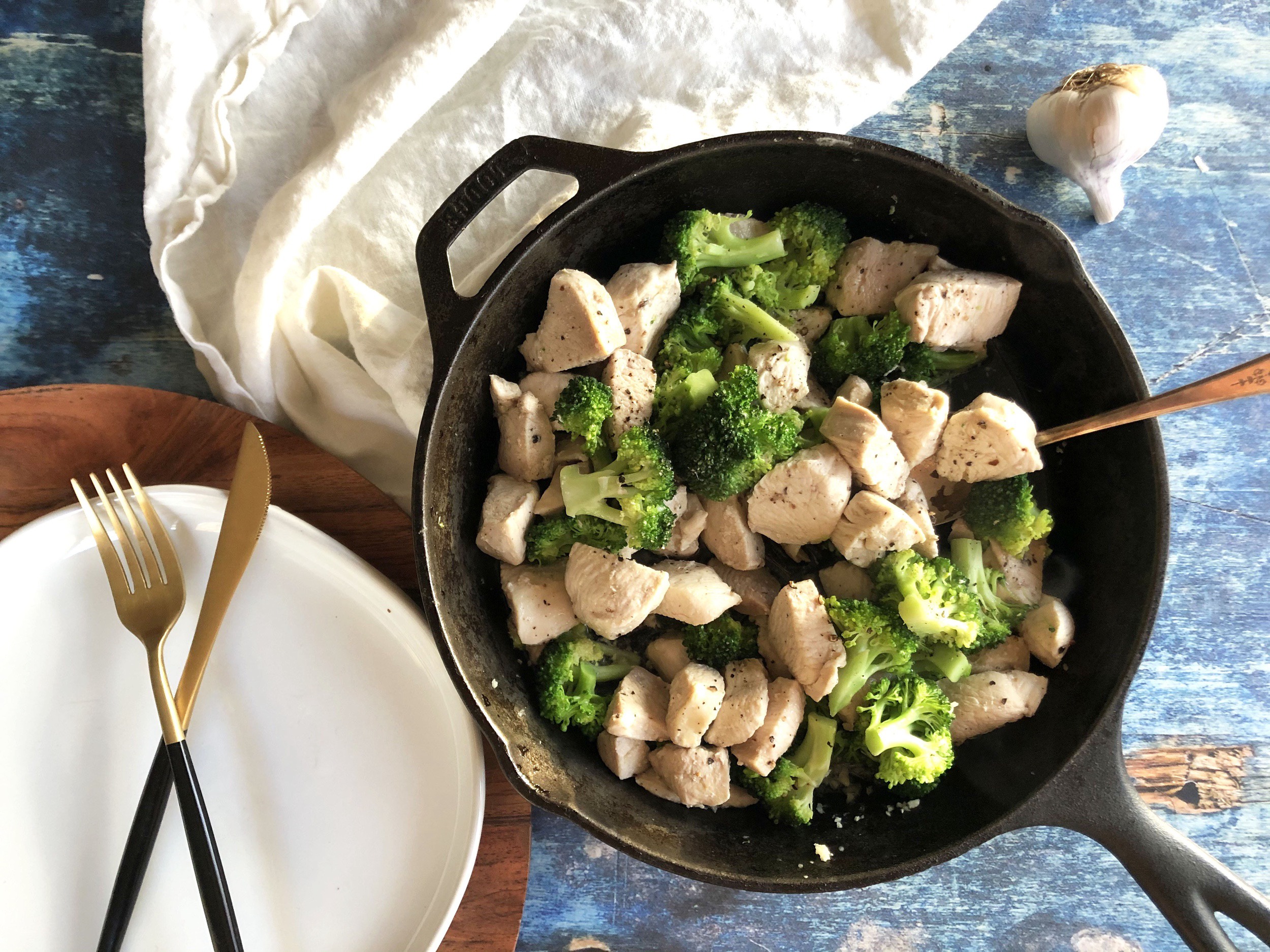 ---
Wednesday
This versatile Paleo Breakfast Buddha Bowl is not just for breakfast! It makes the perfect meal for the end of a long day when you just want to unwind. It's also kid-friendly and easy to serve to guests. So basically, whatever food needs you have, the Buddha Bowl is there for you.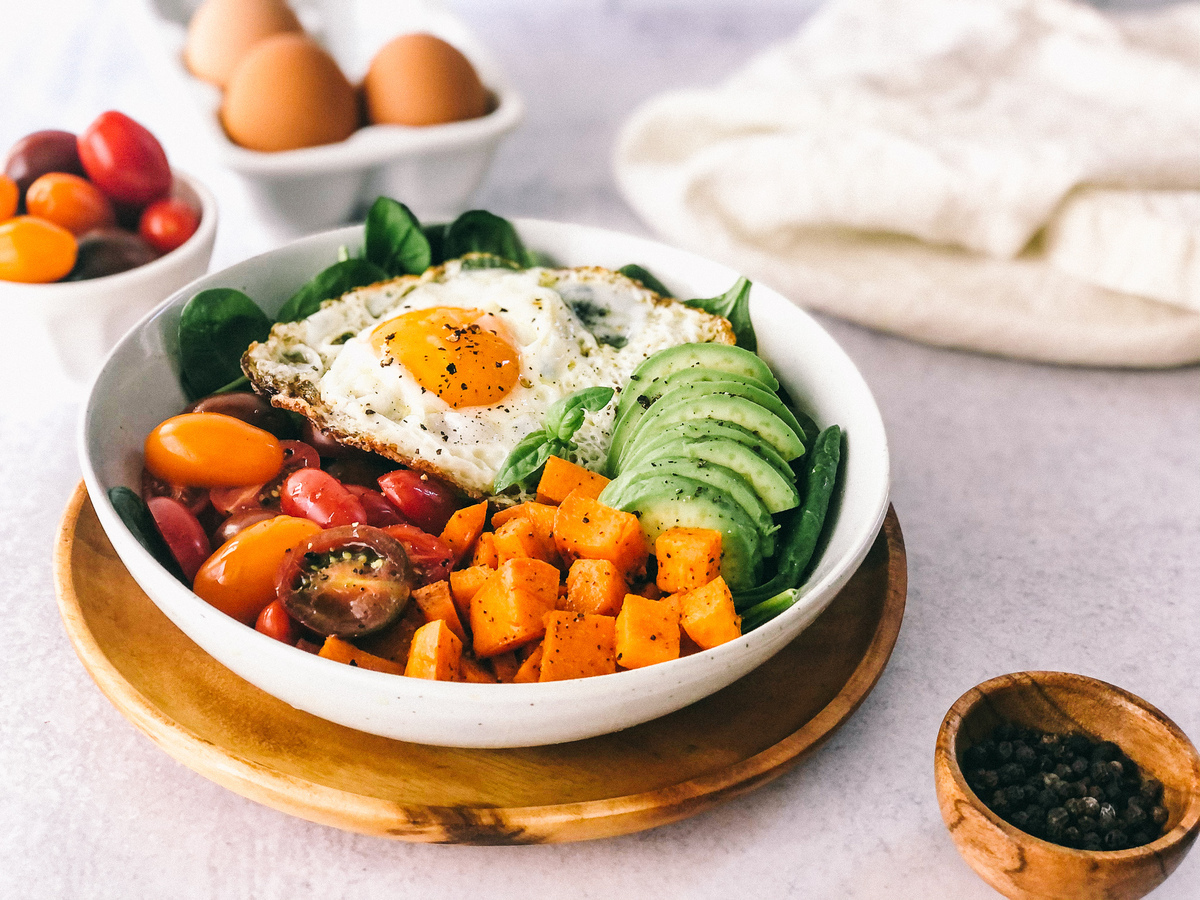 ---
Thursday
If you've got an Instant Pot, you'll be grateful for this Instant Pot Beef Stew with Sweet Potatoes recipe for dinner. It's a flavorful meal that works for any month of the year. Plus, leftovers reheat so well!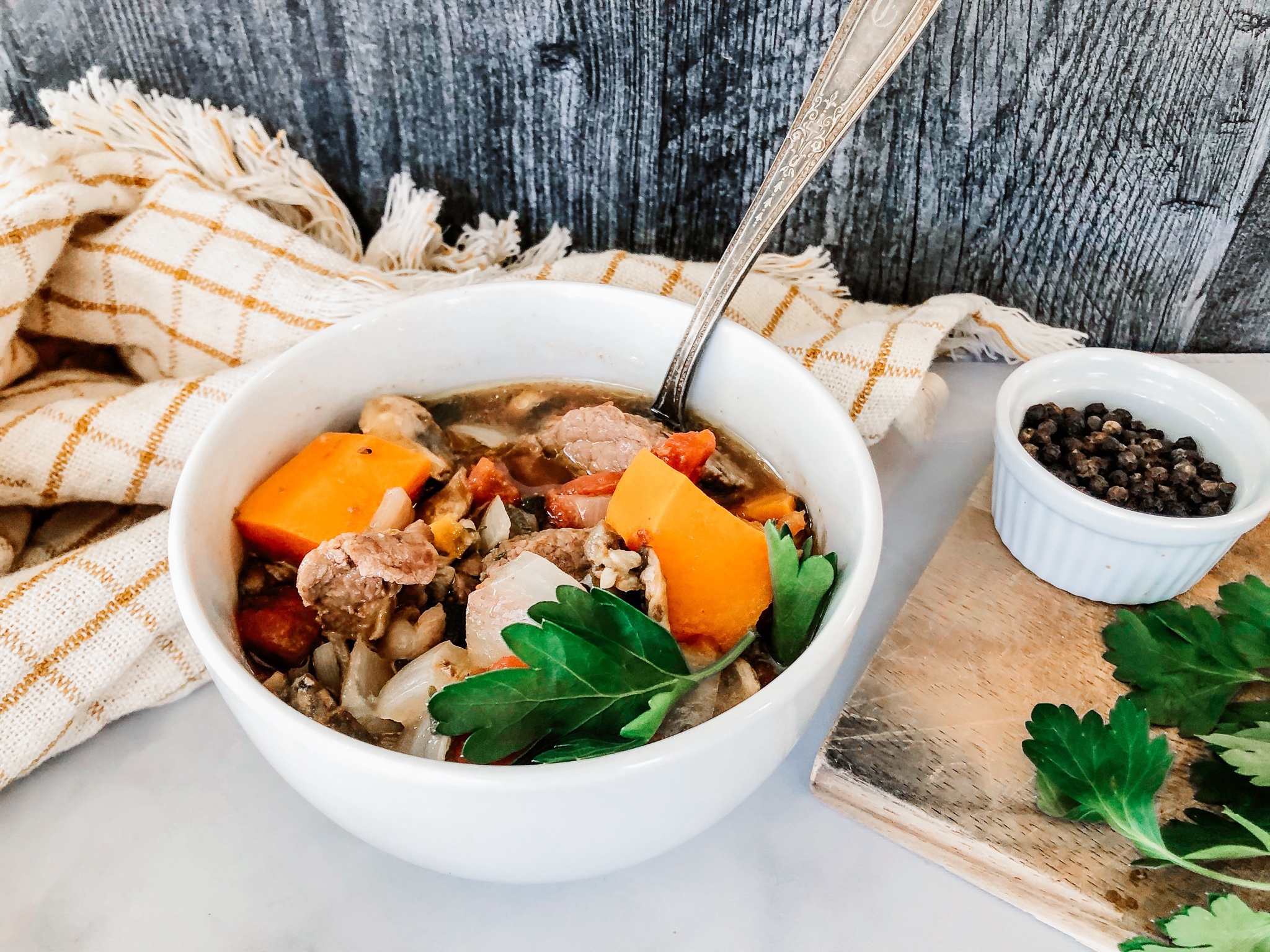 ---
Friday
It's all about that chocolatey sauce! Tonight, try this tangy, earthy Easy Slow Cooker Paleo Chicken Mole for a celebrated sidestep from same-old, same-old when it comes to chicken. This will become a new favorite!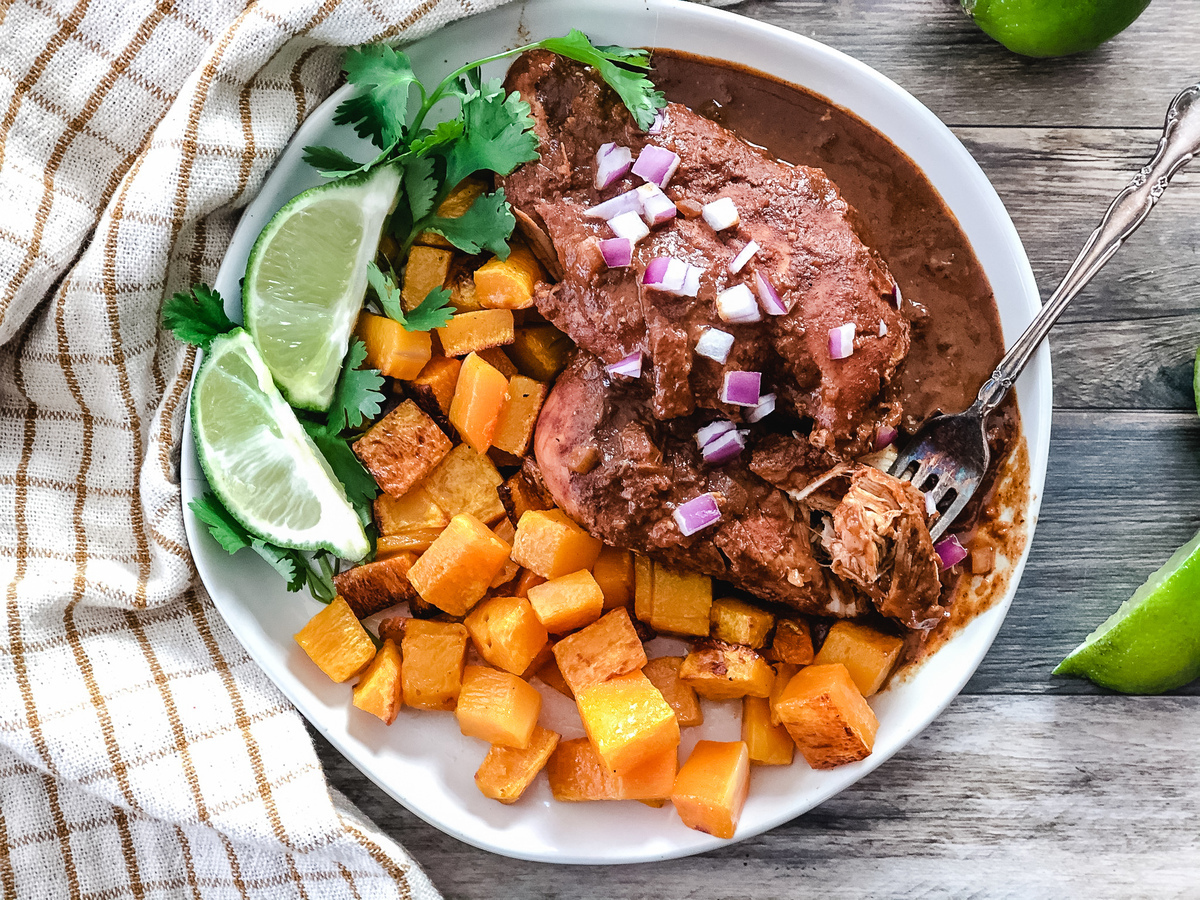 ---
Saturday
It's leftovers day ,but why not whip up a little Mixed Berries with Whipped Coconut Cream for a dessert or afternoon treat?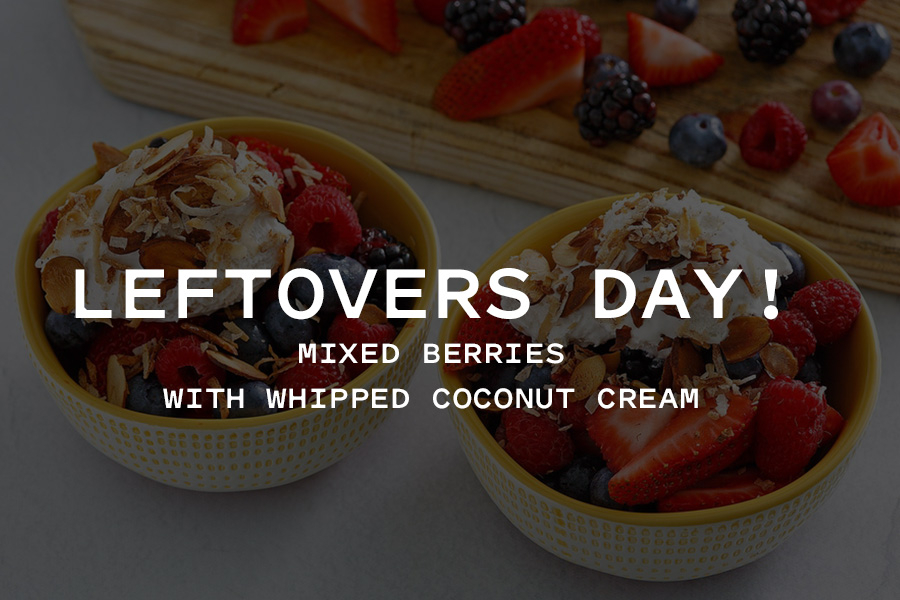 ---
Sunday
For Sunday breakfast, why not wake your family with the tantalizing aroma of freshly baked granola? When it's ready, this Gluten-Free Paleo Granola also doubles as a great snack, and since it stores easily, you can whip up a batch to make easy breakfasts for a week!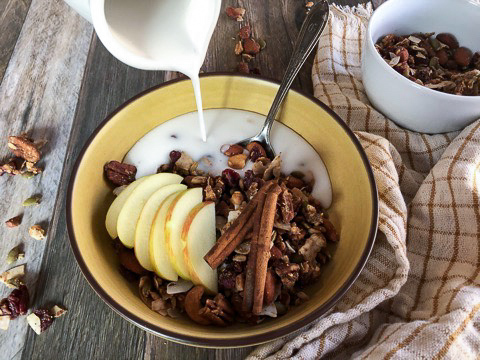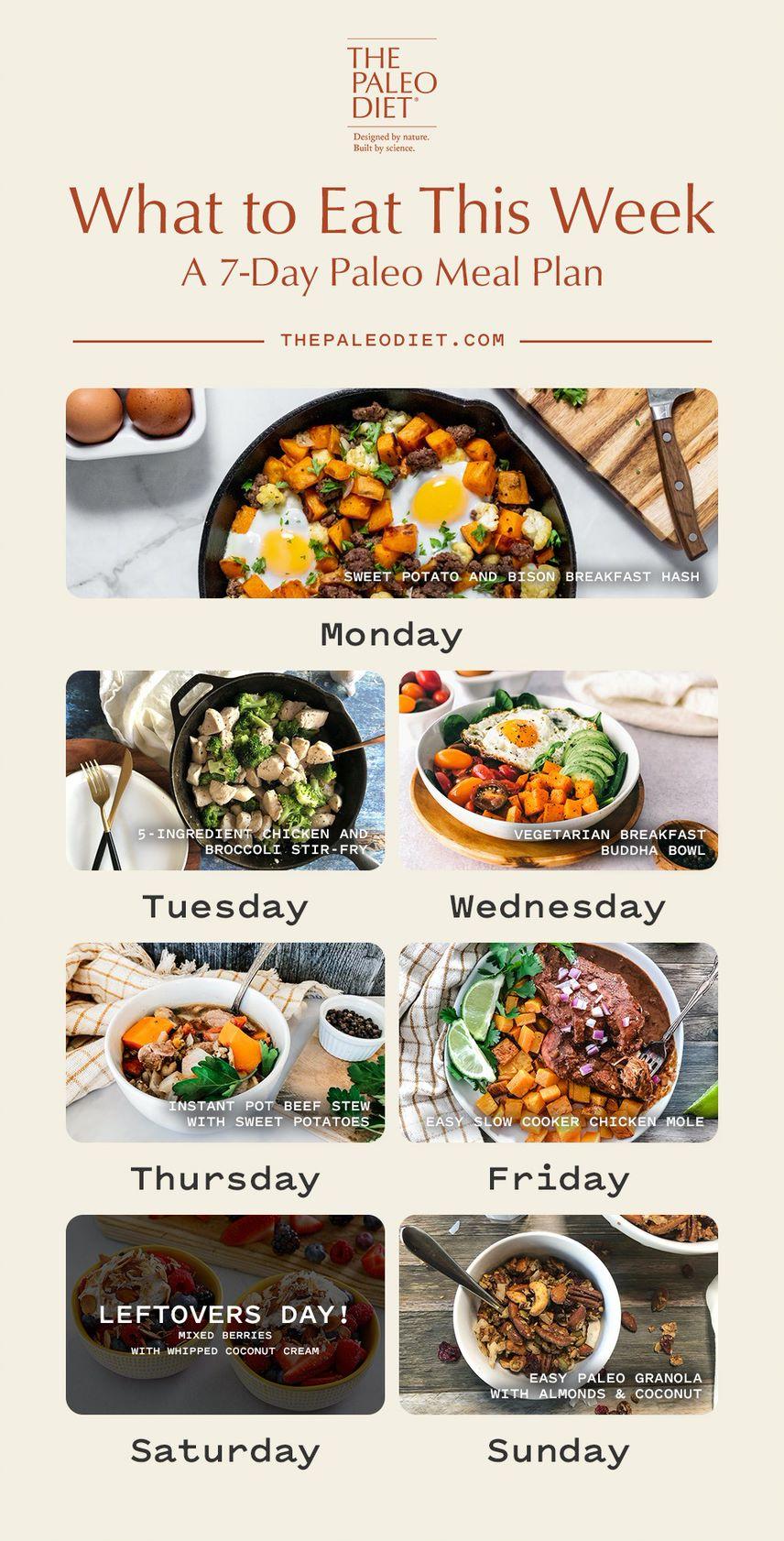 Aimee McNew
Aimee McNew is a nutritionist and writer who focuses on women's health, infertility, and postpartum wellness.
More About The Author