What to Eat This Week: July, Week 4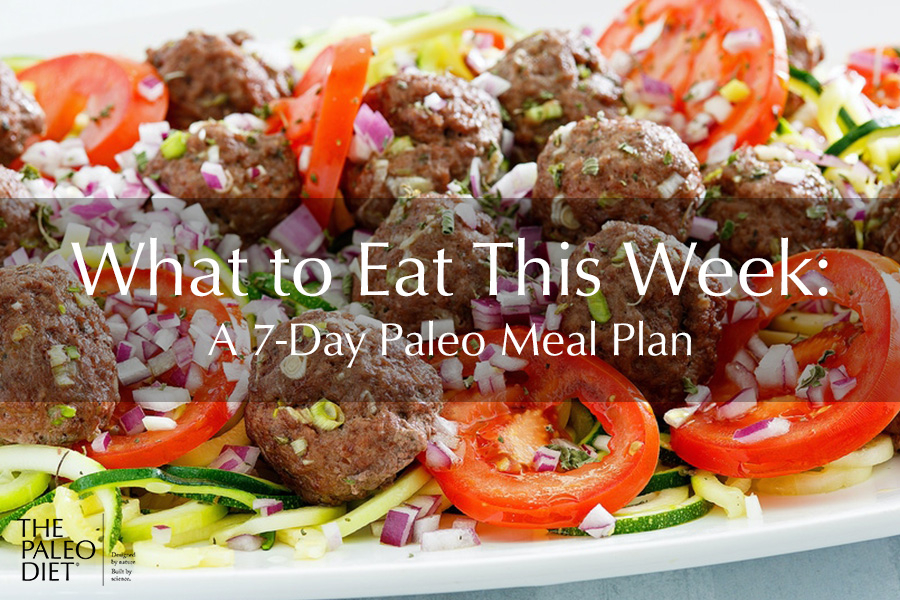 If you're new to The Paleo Diet®, adapting the way you eat can feel like a pretty big shift. It may feel like a sudden shock to no longer consume grains, beans, legumes, dairy, and refined foods. On the flip side, though, there are certain benefits that people find equally shocking — like how filling eating the Paleo Diet can be.
There are other bonuses too. For anyone who is trying to address Celiac disease, a Paleo food plan automatically eliminates trigger foods without sending you on a wild label-reading goose chase. Eliminating all grains can be good for other things, too, like IBS and IBD.
No diet is magical, of course. Your own health needs extend well beyond the foods you're consuming, but nutrition is a good place to start. You can support good health without a perfect diet, too. Choosing to eat the best quality foods that you can afford is step one. Varying your foods, eating lots of vegetables, and supporting digestion is also essential!
This week's meal plan incorporates a variety of foods in creative preparations, like stuffed peppers and a savory quiche. If you find yourself short on time or stressed about food prep, pick the three meals that look most appealing, and cook two or three times what the recipe calls for. Leftovers and meals-prepped ahead: done.
Here's your meal plan for the week:
Monday
This Chicken and Mushroom Ramen is a flavor-rich but simple take on a classic. You get the nourishing benefits of veggies without any added sodium!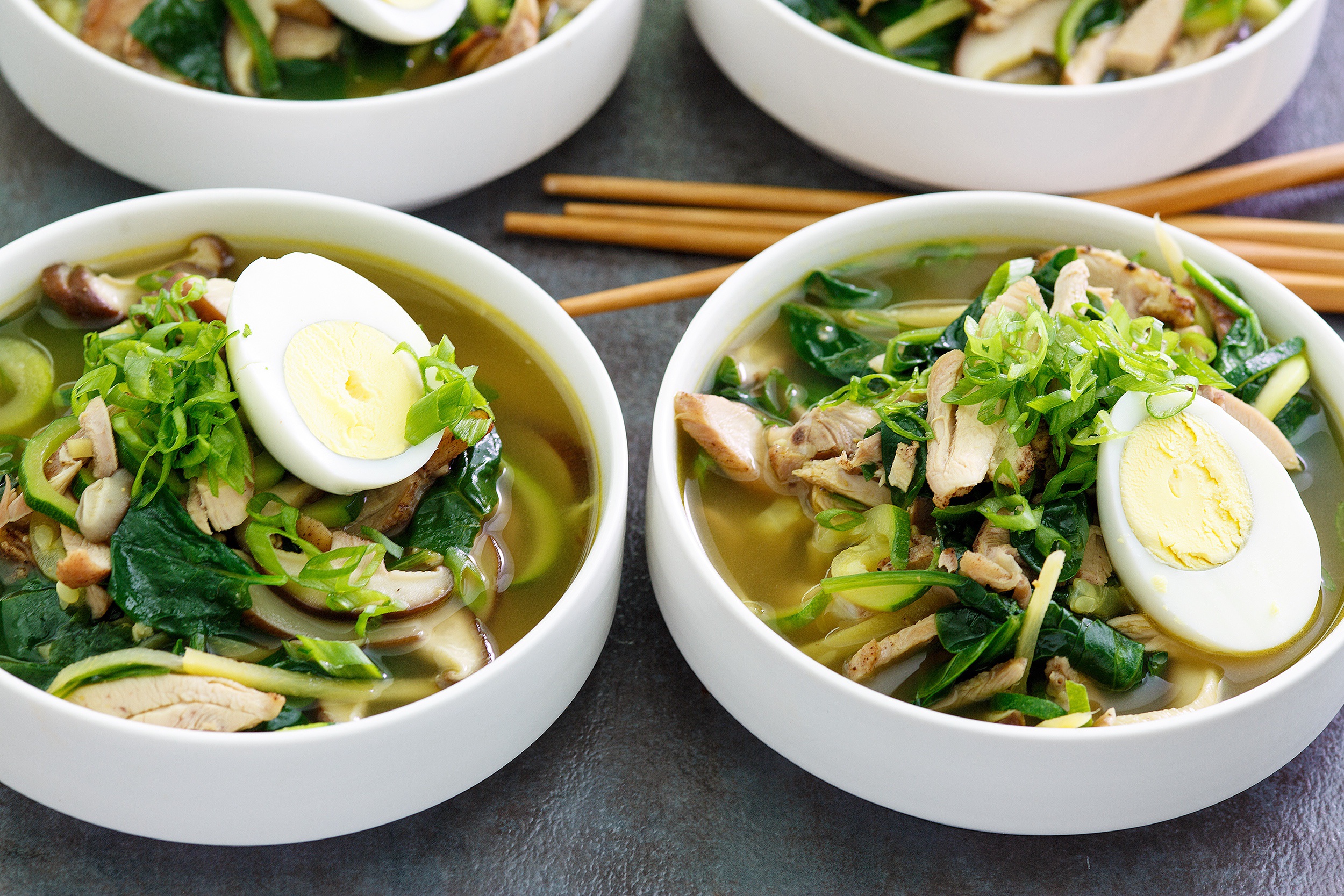 ---
Tuesday
Sweet potatoes and plenty of protein make this Pork Quiche with Leeks & Spinach a great meal no matter what time of day you eat it.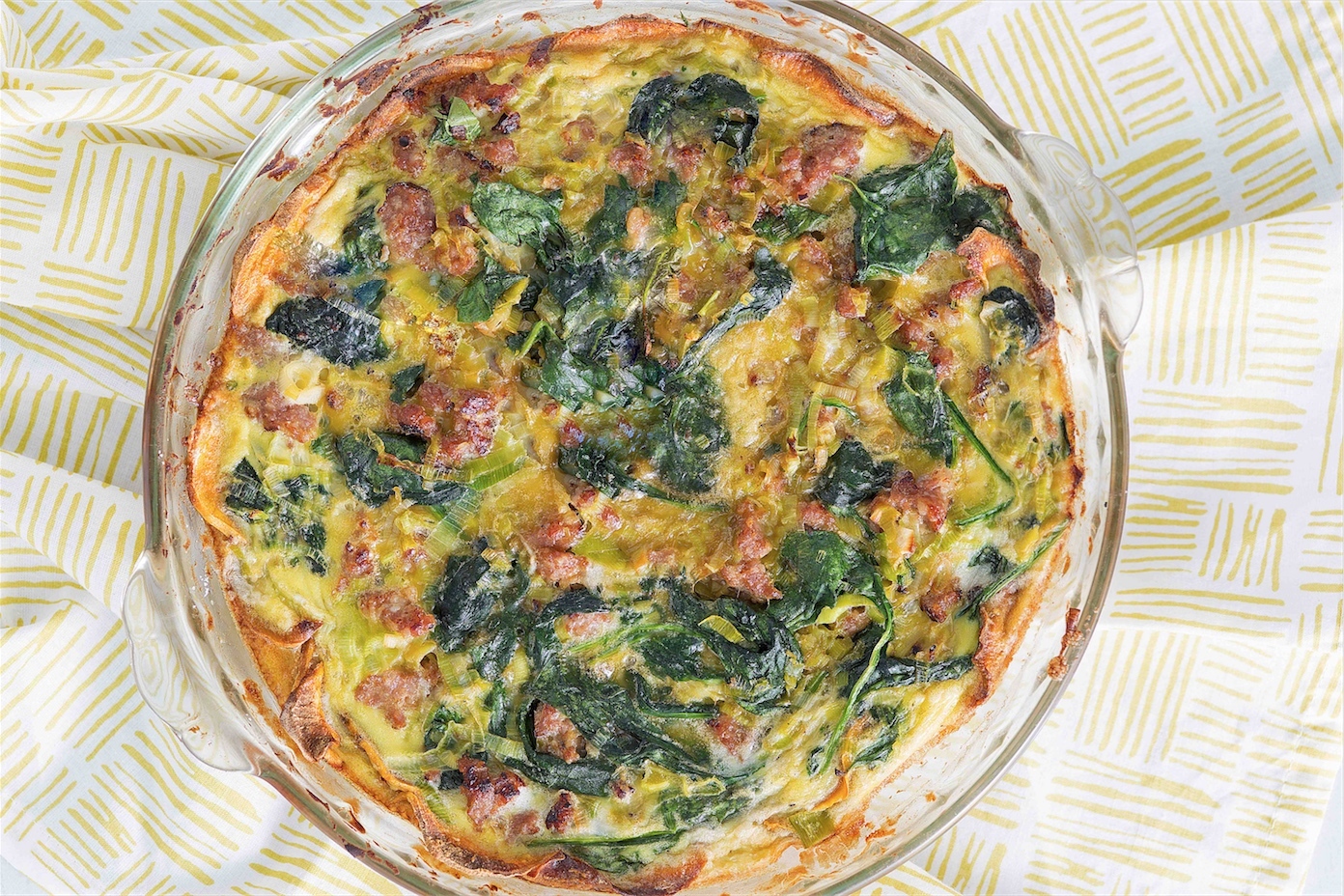 ---
Wednesday
Dazzle your dinner guests — or your family members — with this tasty Greek Meatballs & Zoodles with Lemon Vinaigrette dish. It's easy to fall into a rut and eat the same recipes over and over; this is one that'll make dinner feel fresh again.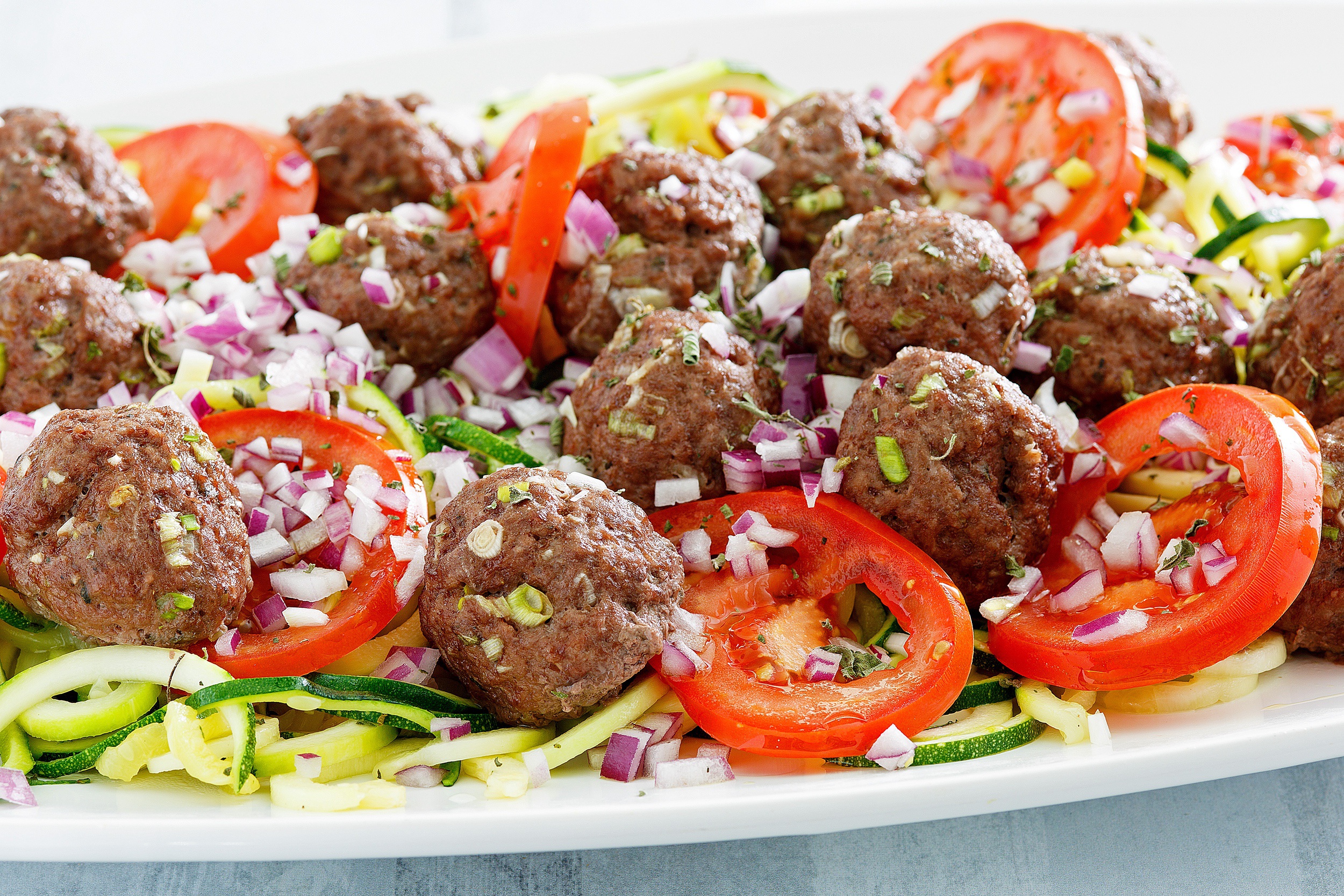 ---
Thursday
It's super easy to make these Mexican Chicken Stuffed Peppers, and they're easily customizable. Try making them with ground beef, or subbing in your favorite seasoning or herbs to make it your own!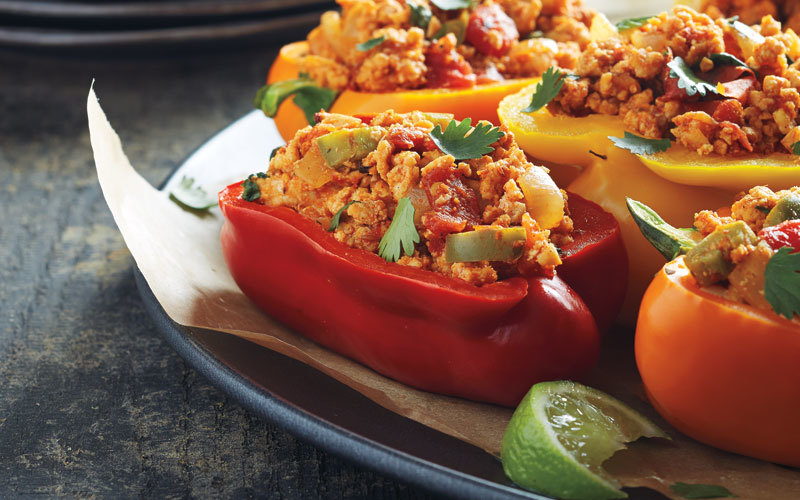 ---
Friday
Head into the weekend with this Easy Grilled Chicken with Orange Sauce. Pair it with some veggies for a complete meal. It'd be great with roasted sweet potatoes, Brussels sprouts, or crisp asparagus.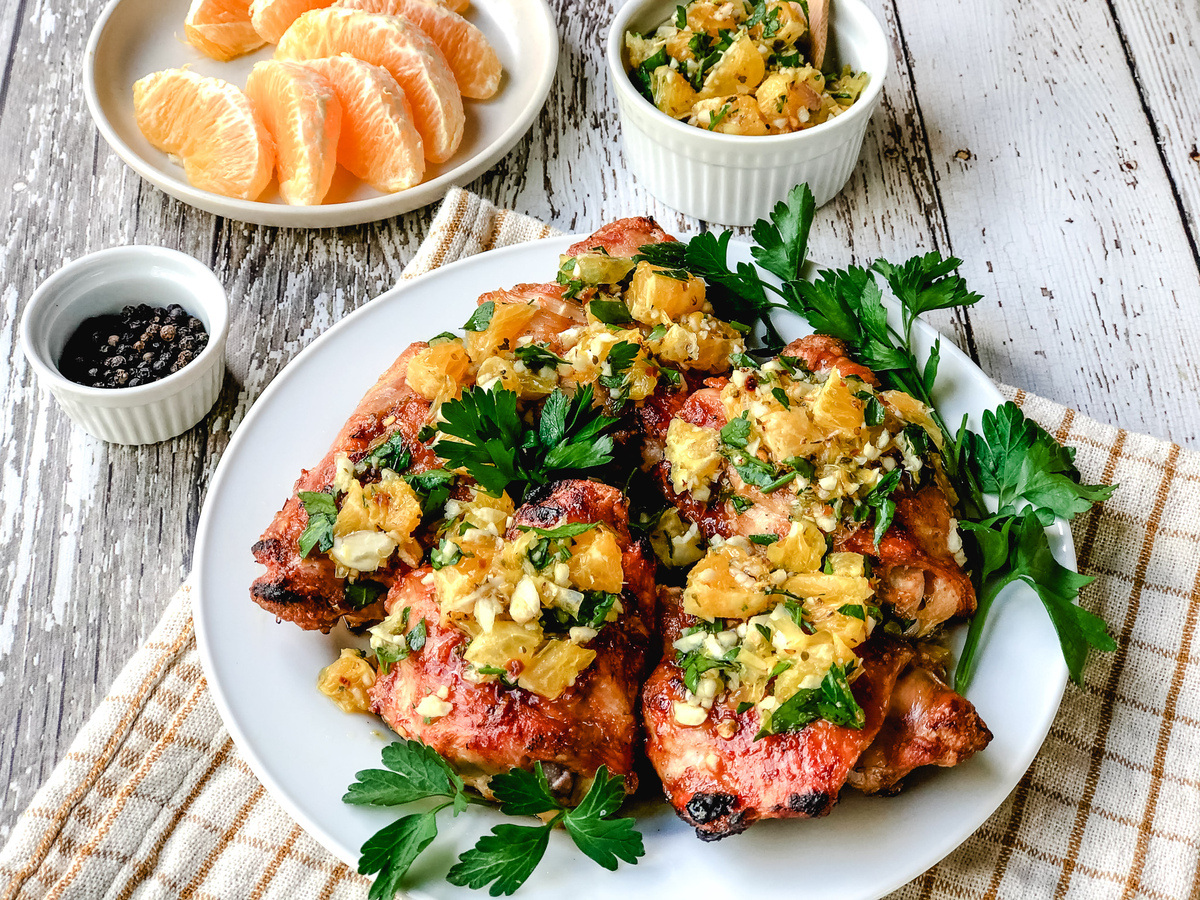 ---
Saturday
Leftovers day! If you have time, get this bone broth simmering. You can sip it as a hydrating electrolyte drink, or use it to make soup next week.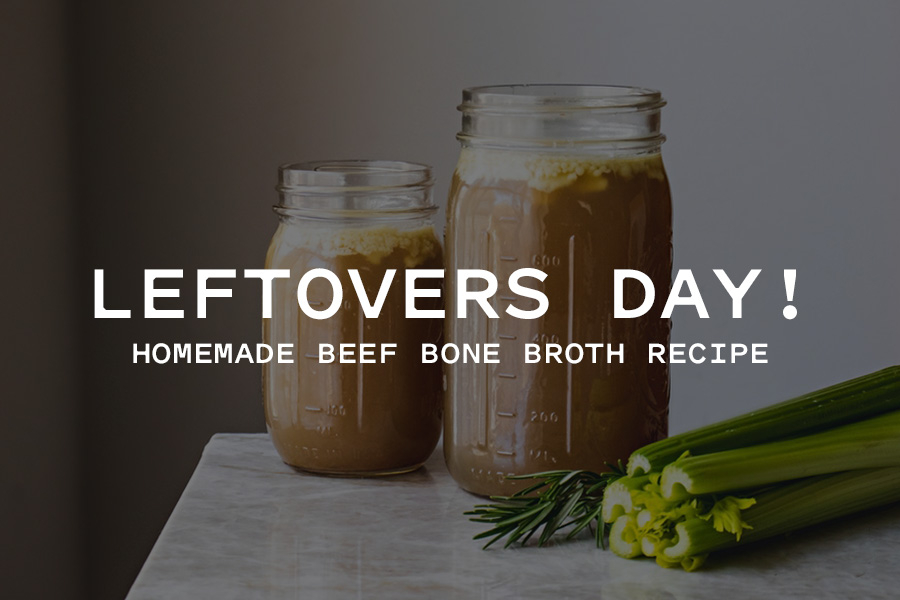 ---
Sunday
Rise and shine with this surprisingly easy DIY Sausage that uses bison instead of pork. Pair it with eggs and some fresh fruit for a simple yet refreshing morning meal!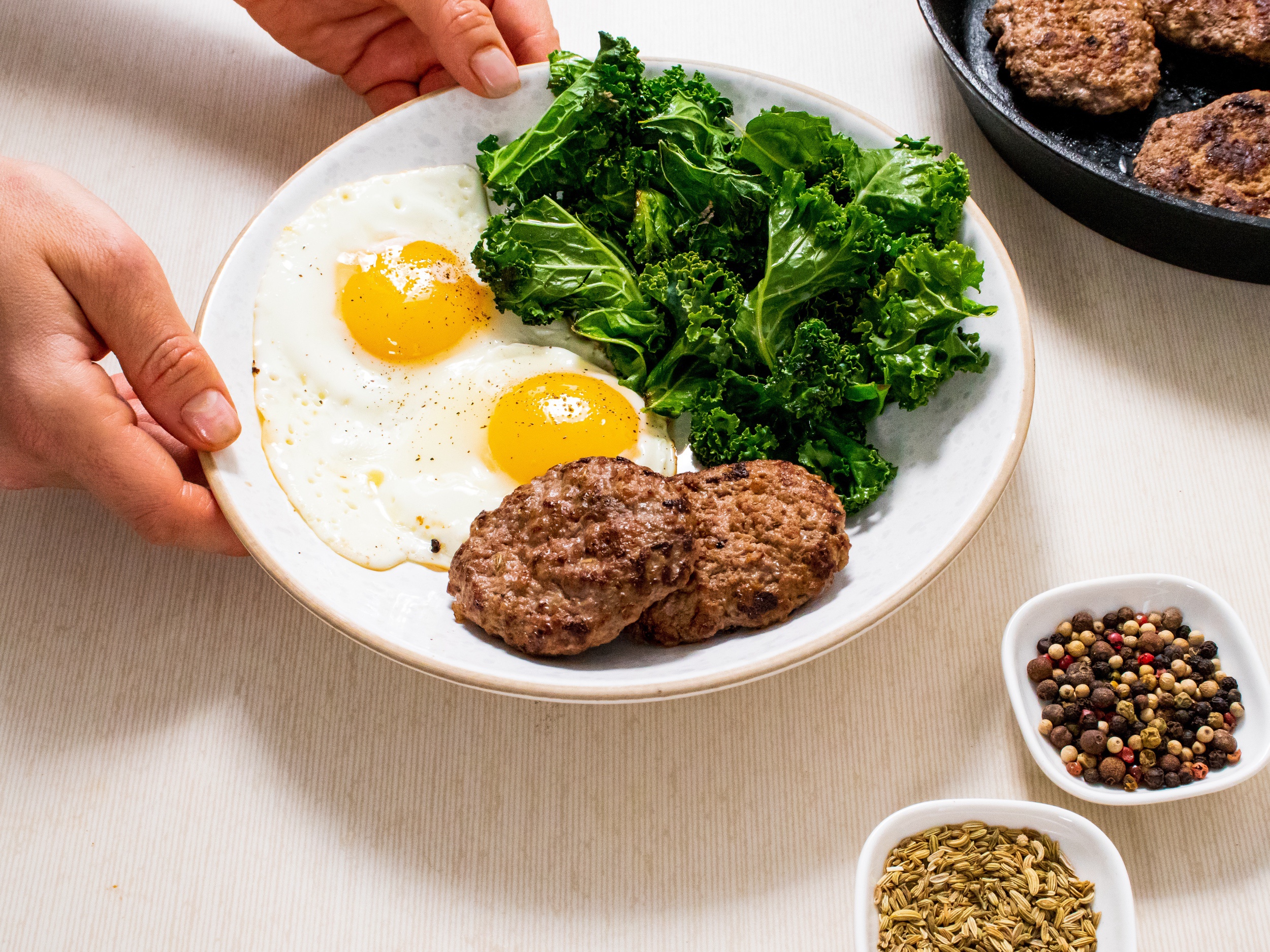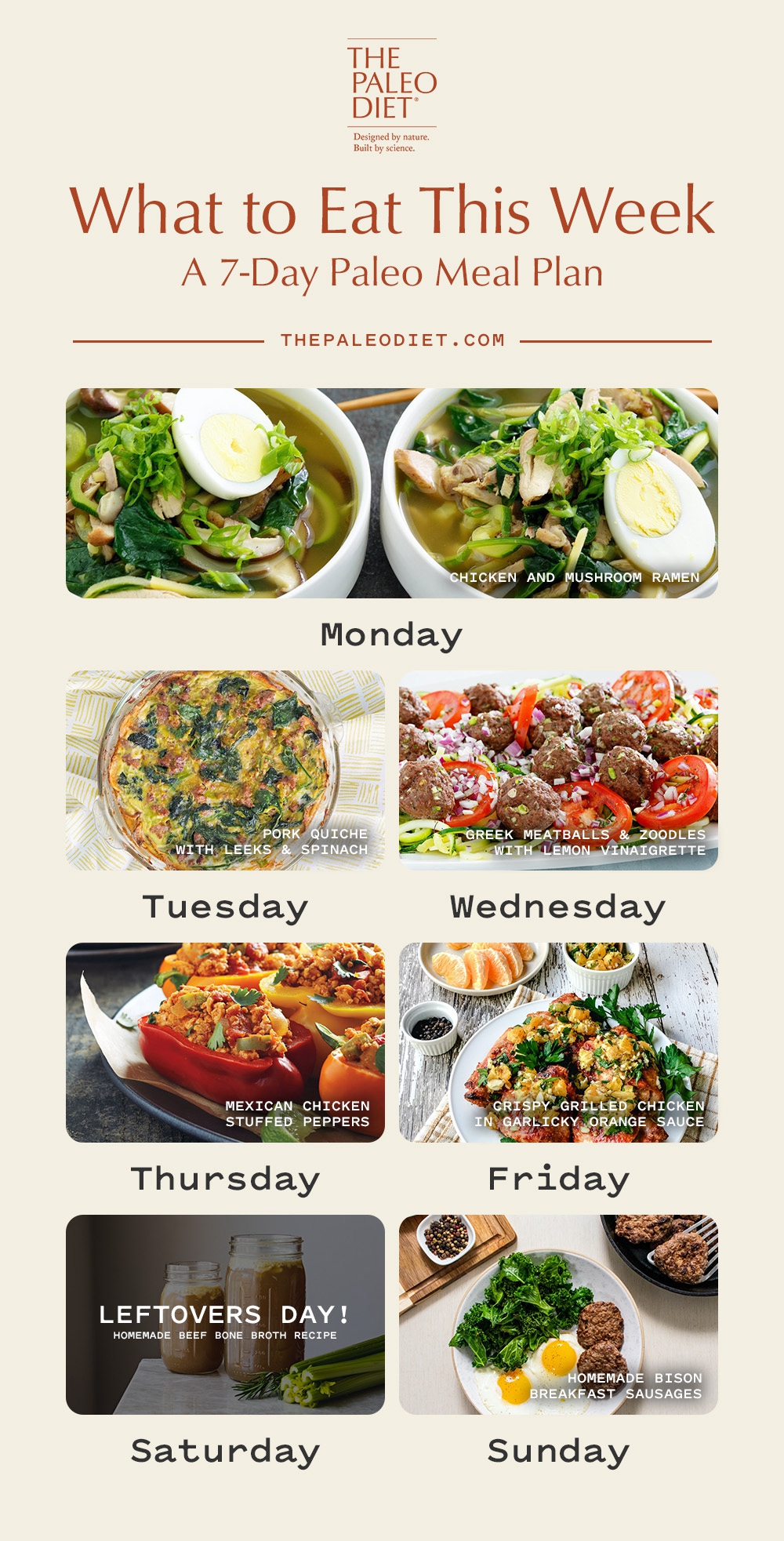 Aimee McNew
Aimee McNew is a nutritionist and writer who focuses on women's health, infertility, and postpartum wellness.
More About The Author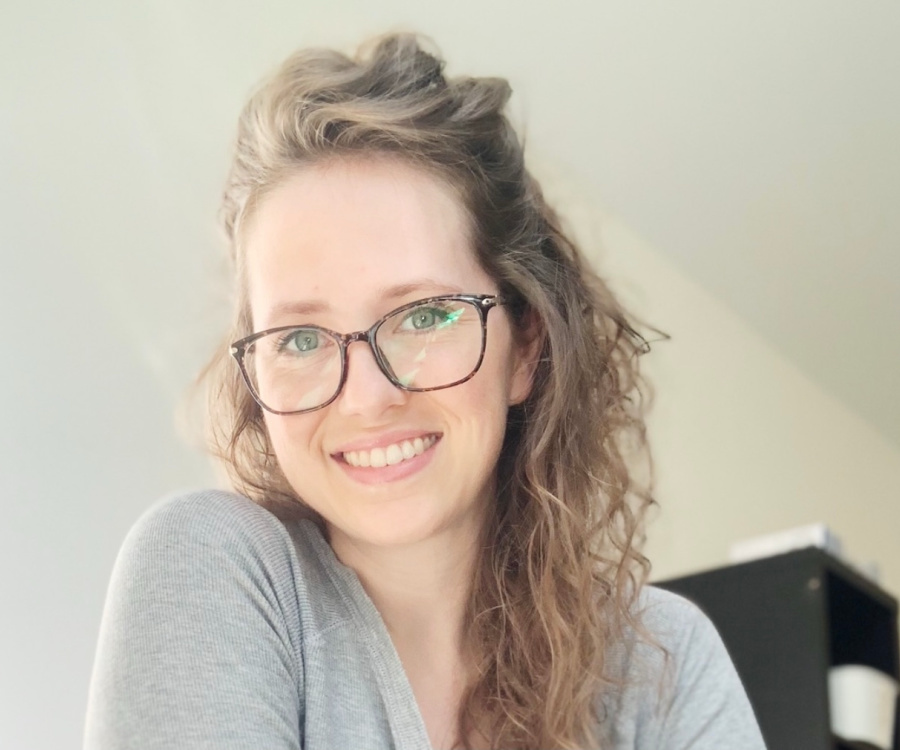 Live The Paleo Diet Lifestyle