What to Eat This Week: January, Week 2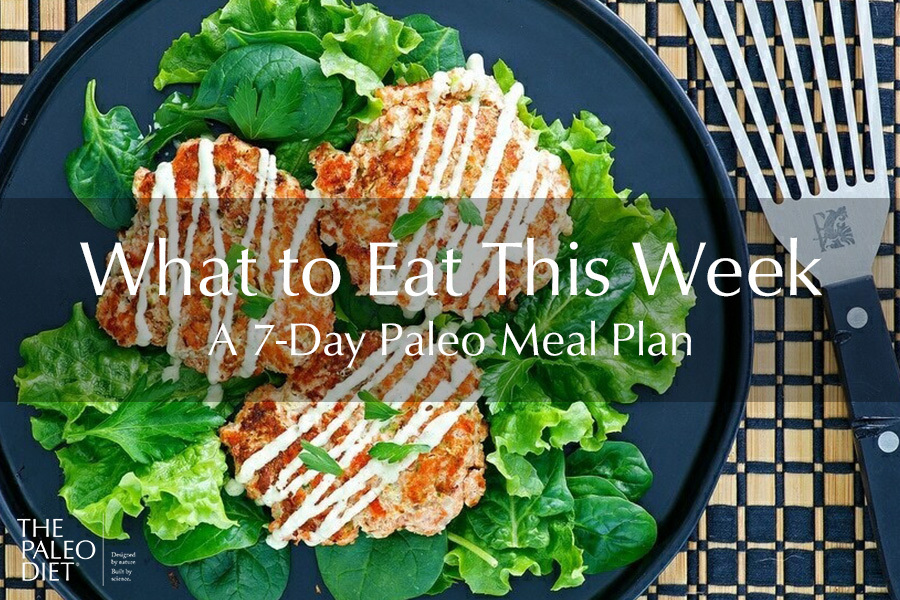 I see people get fairly obsessive over their diets in the month of January, expecting some kind of "magic" to kick in overnight.
If you're new to The Paleo Diet®, you might need to be reminded that there is no magic spell in the nutrition world to bring about immediate weight loss or disease healing. But what's even better than magic is the reality: When we feed our bodies with nutrient-dense foods, they are capable of amazing amounts of regeneration and health.
Your January meal plan doesn't have to be low-calorie, bland, and depriving to be feeding your body in a healthy way. In fact, it should be the opposite of that!
The Paleo Diet focuses on foods that nourish the body in ways that promote digestive wellness, normal inflammation levels, and overall good function of body systems and organs. And you have to stick with it for at least two weeks to see those changes take shape.
We'll ease you into the second week of January with a few Paleo classics, along with some new takes. I think you'll particularly enjoy how filling these meals are while also supporting your health goals.
Here's your plan:
---
Monday
Squash is a nutrient-dense, fiber-filled veggie that plays well with other ingredients. We'll prove it with this comforting yet light Sausage and Apple Stuffed Acorn Squash.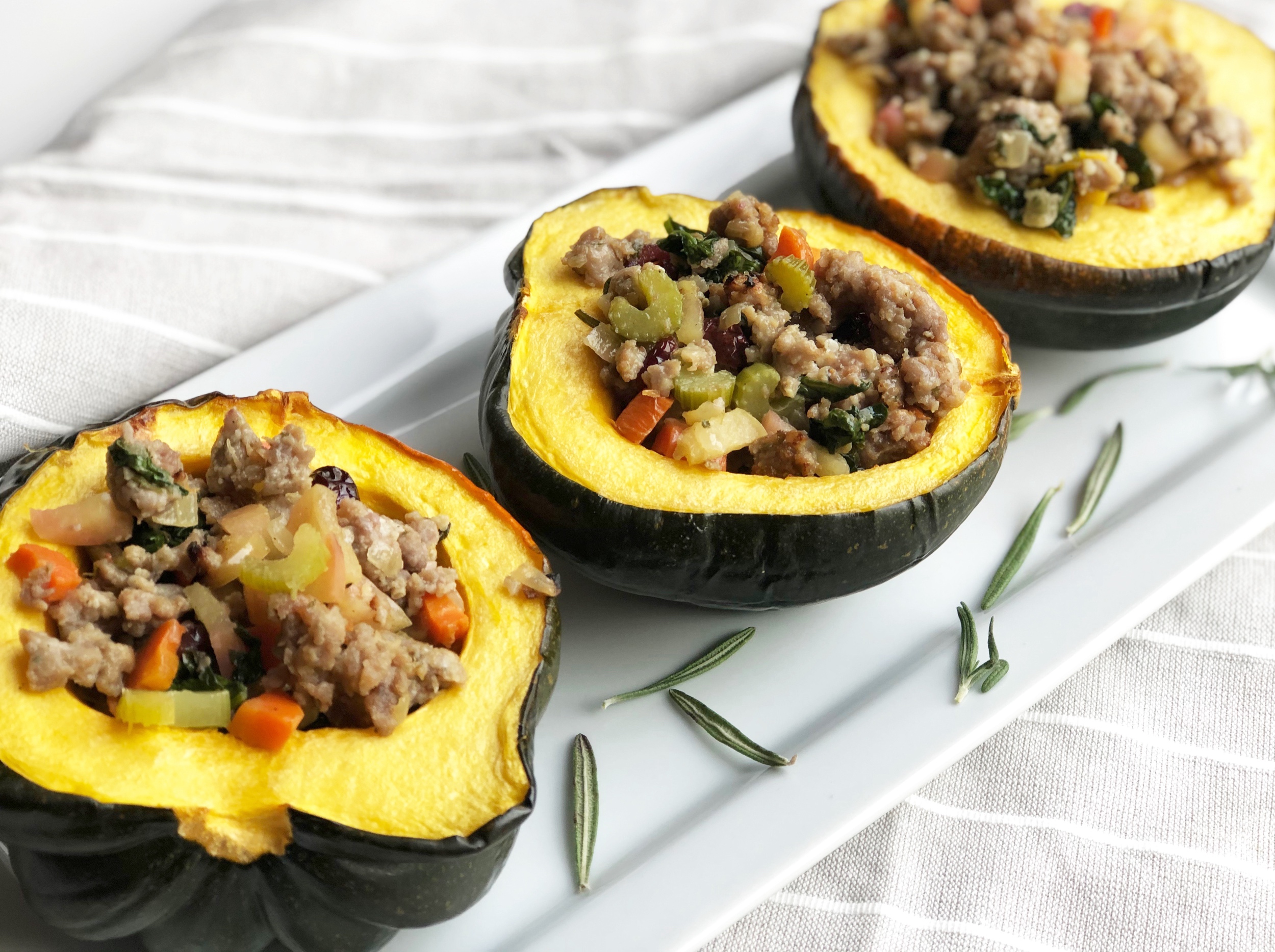 ---
Tuesday
Instant Pot Butter Chicken is something that I could eat day after day. It's spicy, quick to prep, and has all of the characteristics of the pre-Paleo takeout food that I used to enjoy. Plus, who doesn't love any excuse to eat cauliflower rice?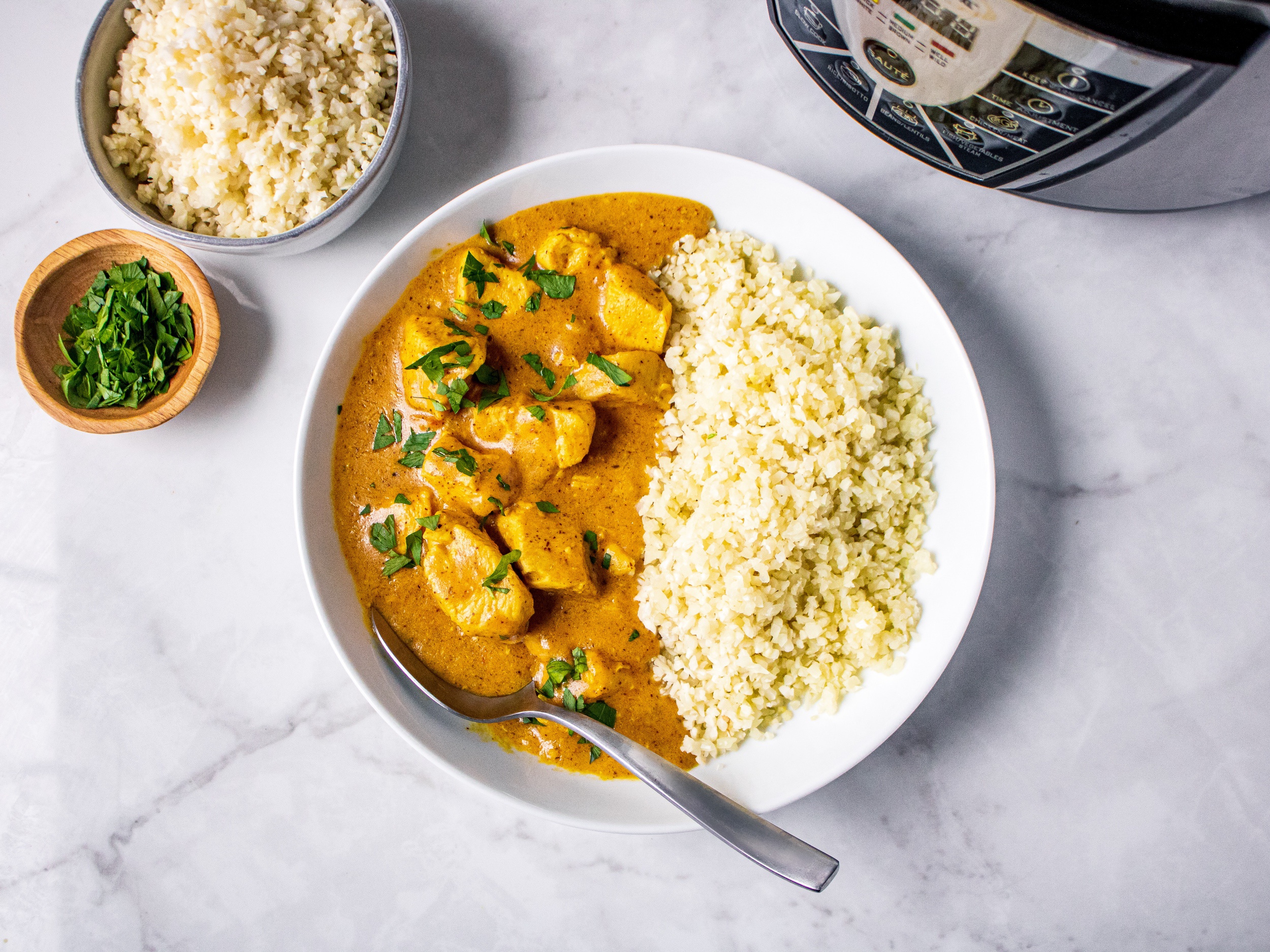 ---
Wednesday
Here's a quick Paleo fact: You don't have to eat meat at every meal. Get your fill of healthy veggies in this tasty Vegan Pumpkin Curry with Cashew Nuts. It's so filling, you won't even miss the meat!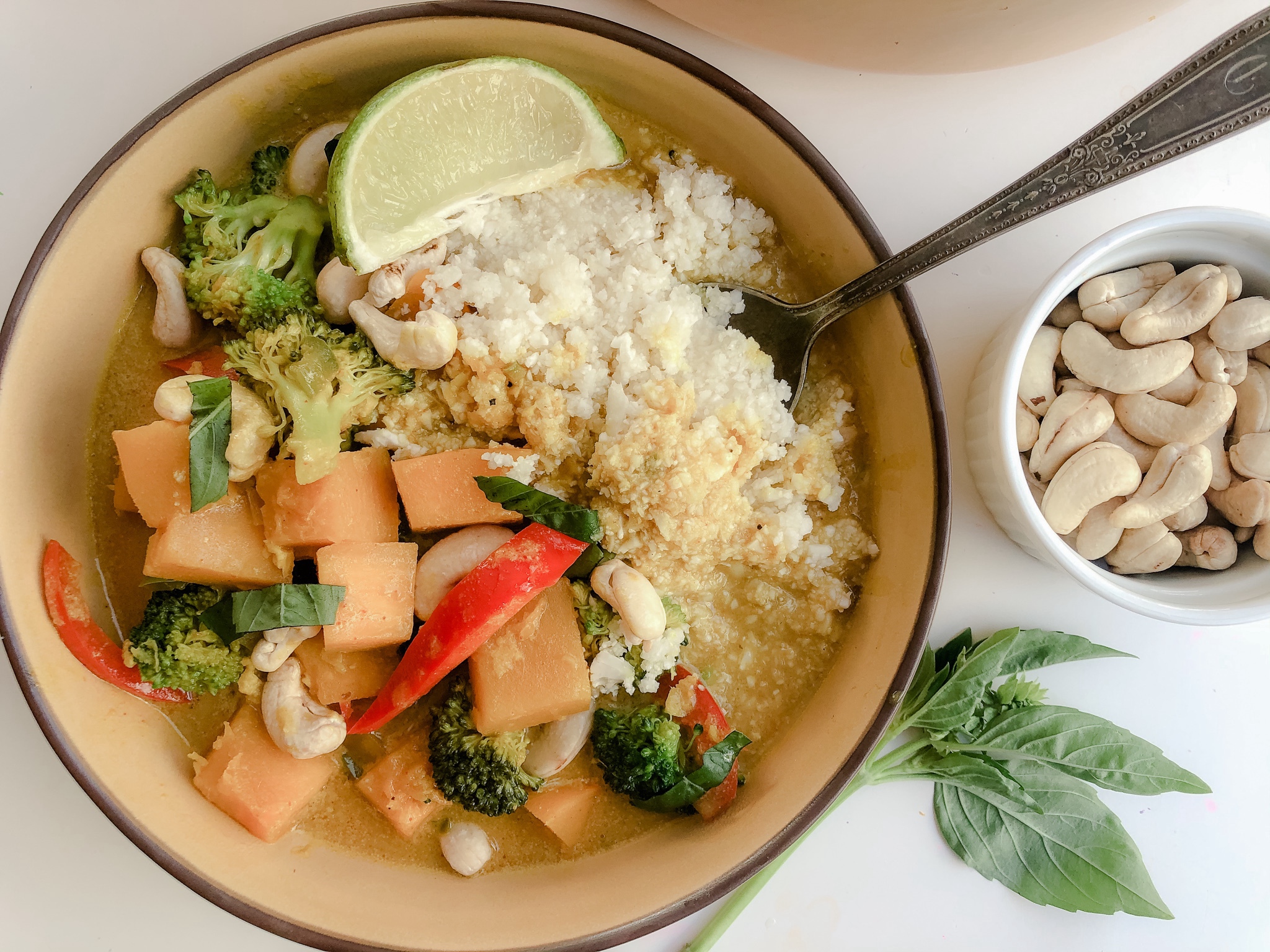 ---
Thursday
Put your slow cooker to work with this rich and spicy Easy Slow Cooker Paleo Chicken Mole. A side of butternut squash adds a wonderful sweet element to the spice, and the leftovers make a perfect lunch for the next day.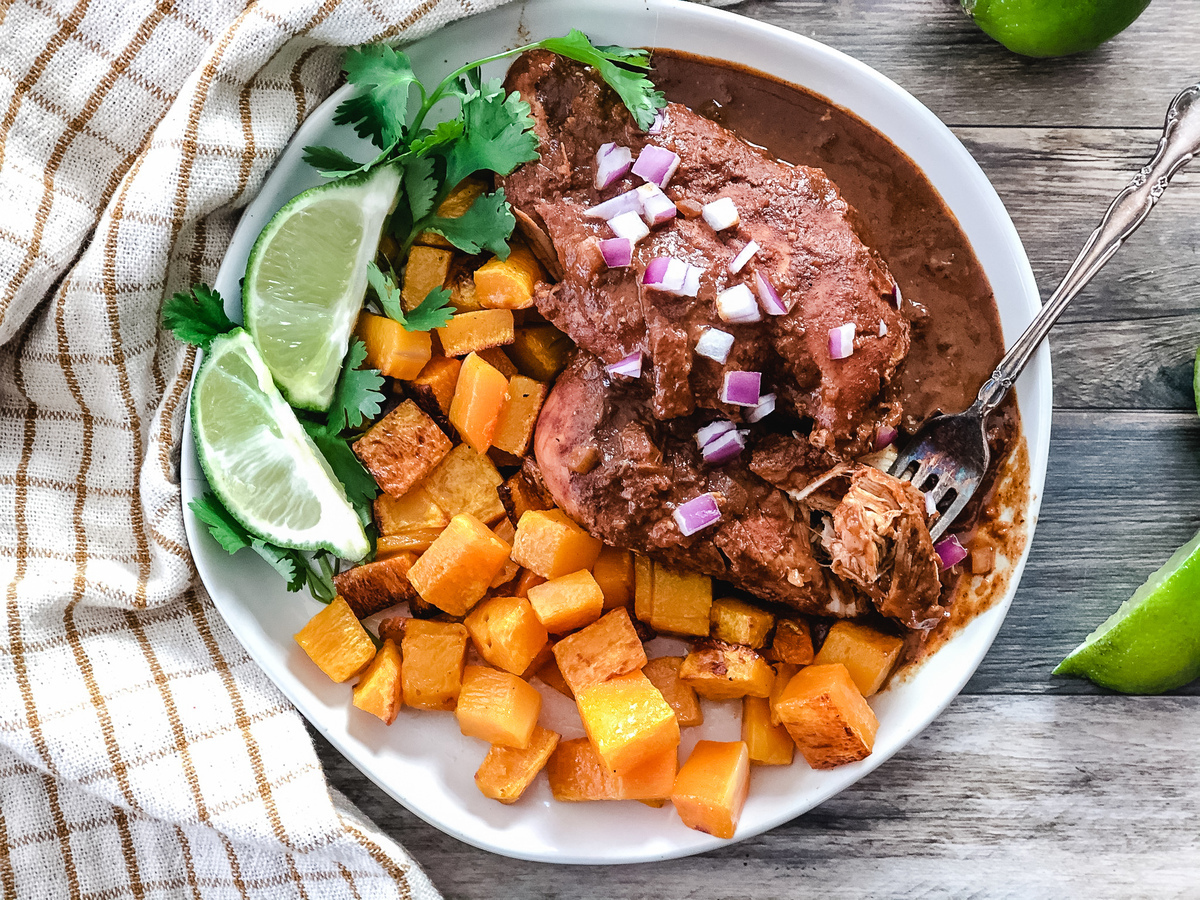 ---
Friday
Even if you're not a fan of seafood, these Paleo Salmon Burgers with Mustard Sauce are a tasty way to get your omega-3s in. Paired with steamed vegetables of your choice (use whatever needs to be cooked from your fridge), it's a light meal that preps and cooks quickly.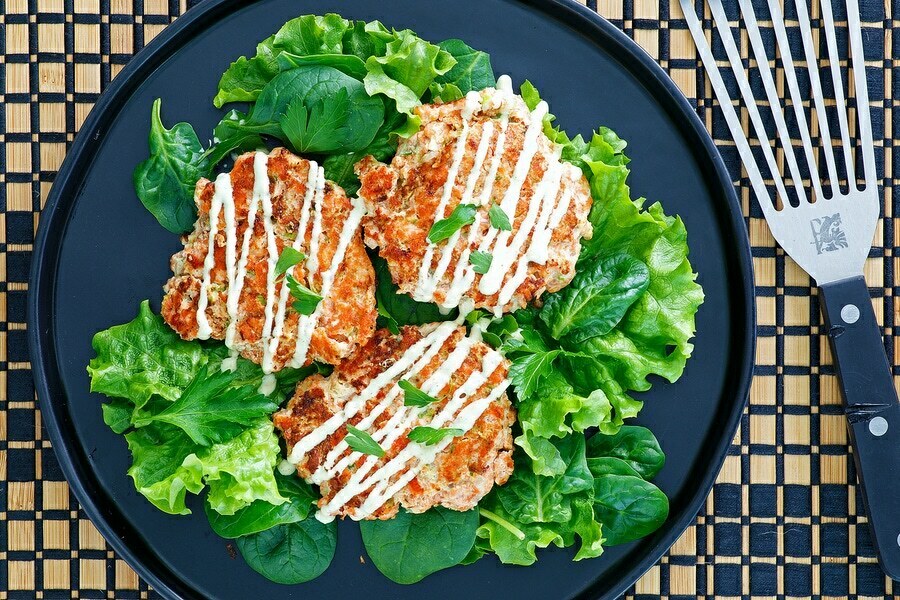 ---
Saturday
Serve Spicy Mongolian Beef for the weekend meal. Don't be fooled—even though it cooks quickly, it doesn't sacrifice any flavor. Serve it over cauliflower rice or zoodles—both are equally delicious!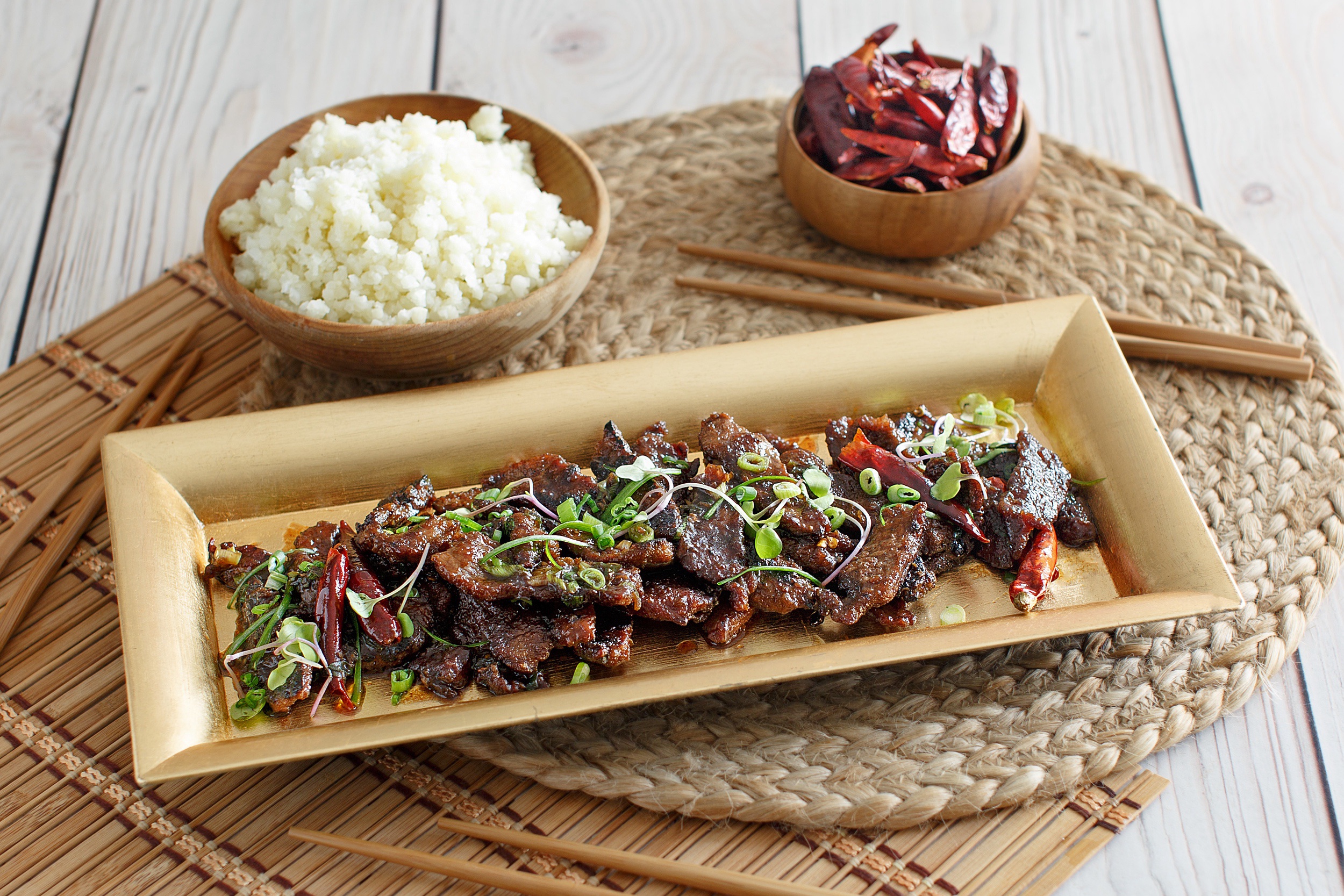 ---
Sunday
This Sweet Potato Breakfast Bowl with Apples & Cinnamon is bursting with flavors that are great for breakfast, but you can also treat it as a breakfast-for-dinner meal. Prep extra so that your lunch tomorrow is ready to go!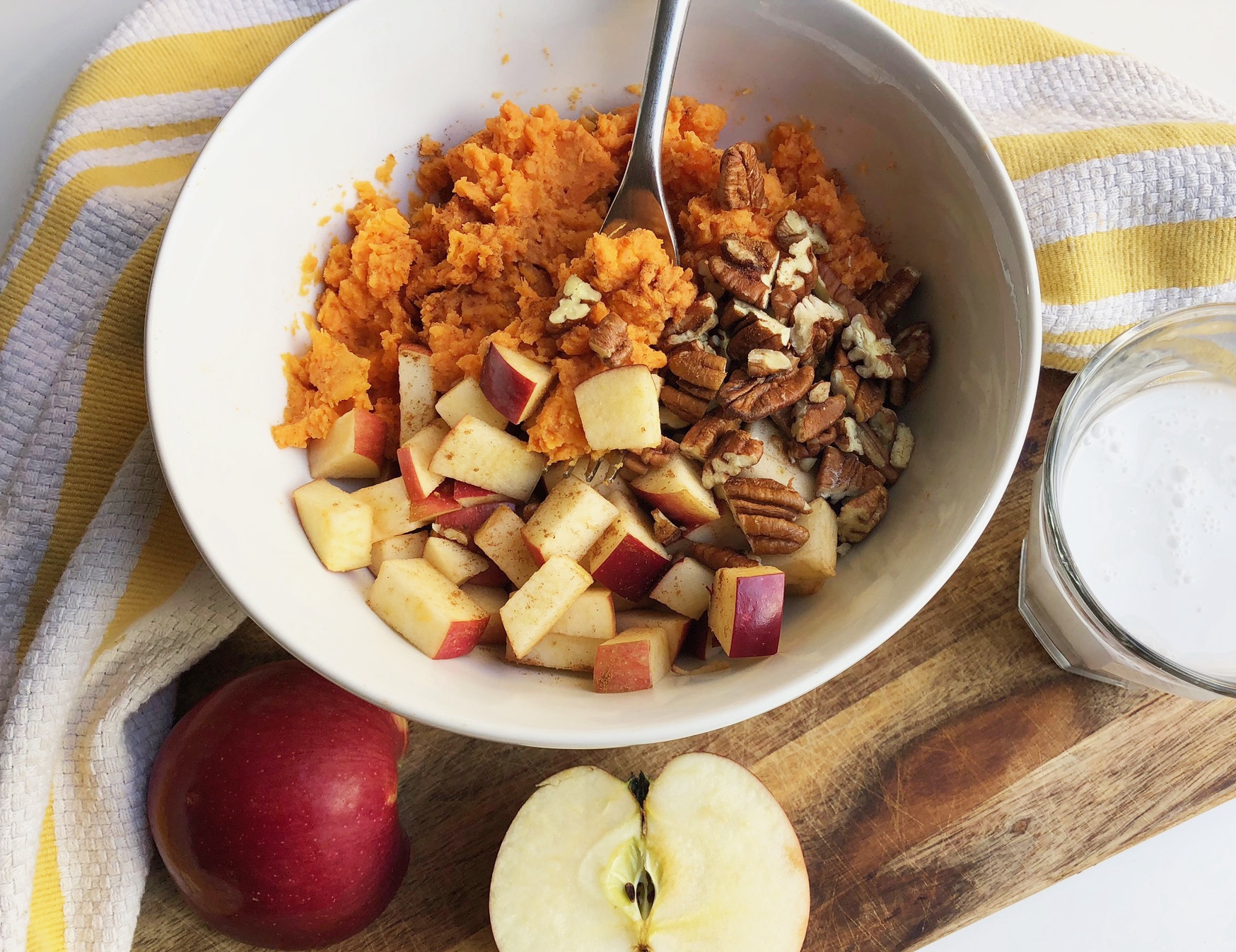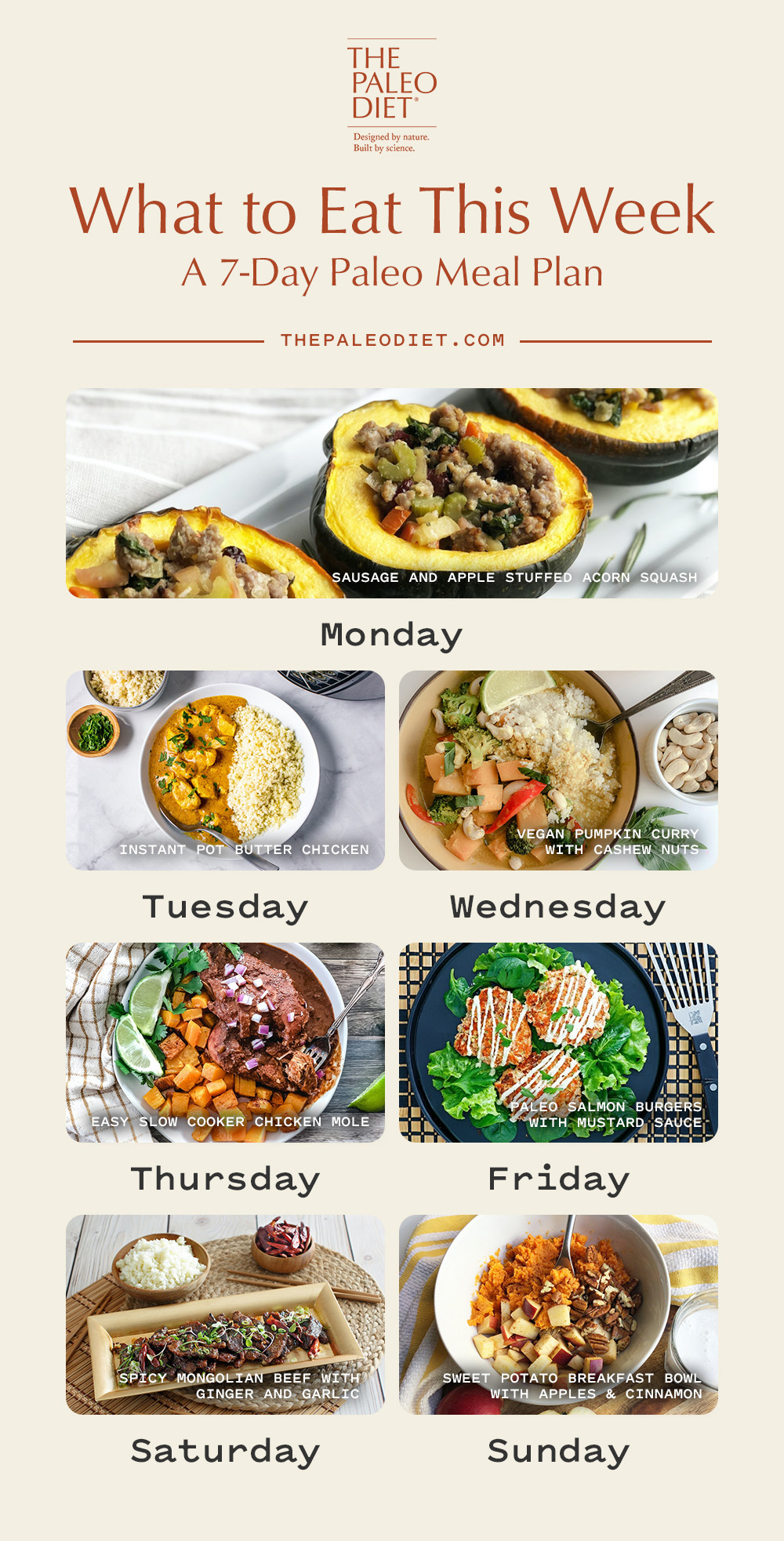 Aimee McNew
Aimee McNew is a nutritionist and writer who focuses on women's health, infertility, and postpartum wellness.
More About The Author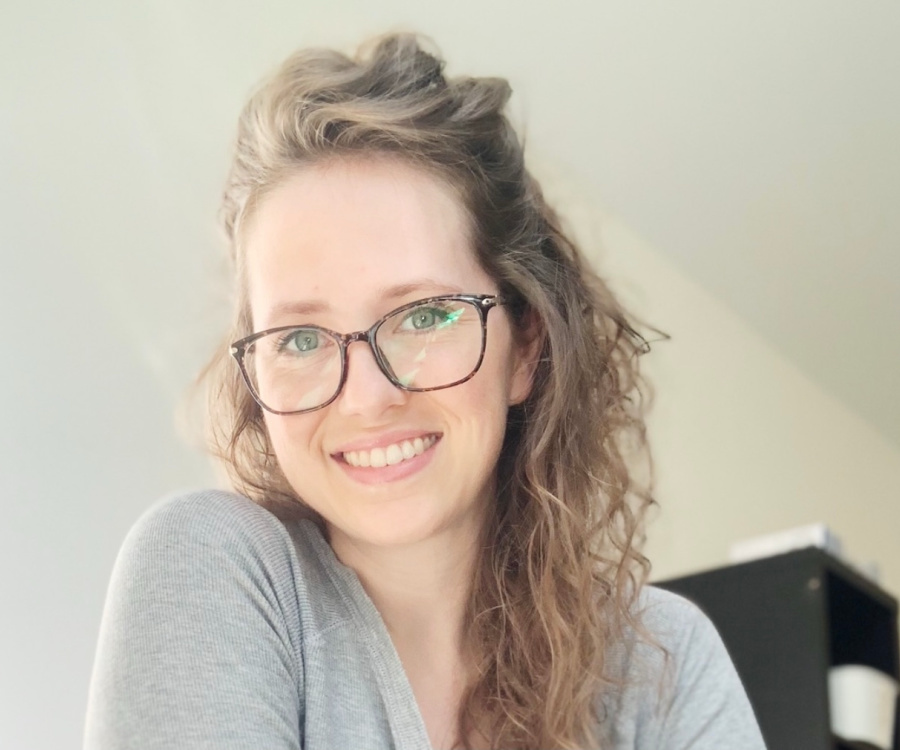 Live The Paleo Diet Lifestyle