Primary Ingredient:
Fish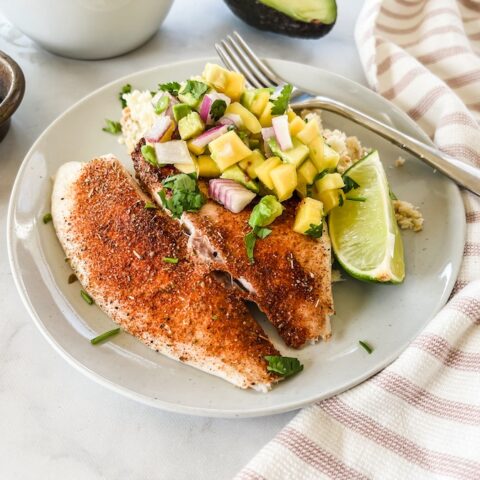 Tilapia fillets are rubbed in a zesty spice blend and baked until flaky, then topped with a sweet mango-avocado salsa!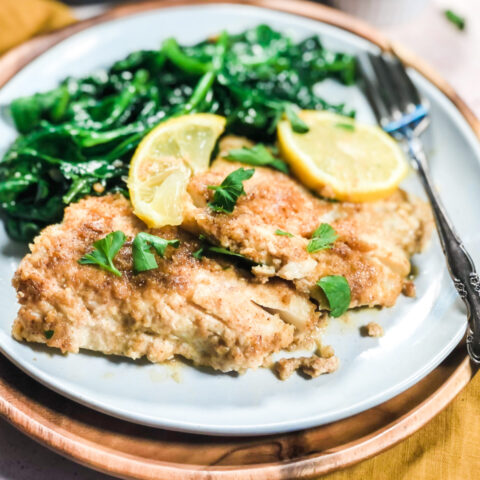 This baked cod recipe adds Mediterranean-inspired flavors for a unique take on what is normally a mild-flavored seafood dish.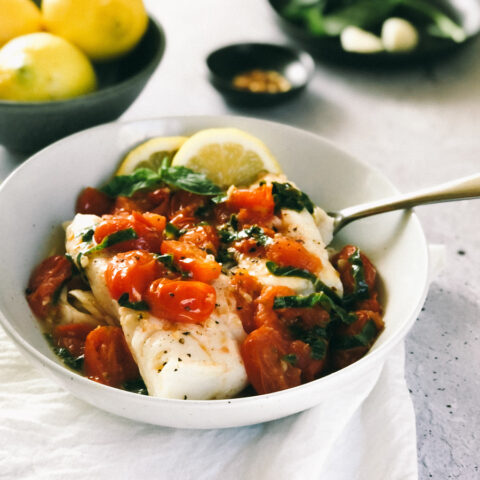 Fresh, wild-caught cod fillets are a favorite at The Paleo Diet. You can prepare this delicious meal for the whole family in just half an hour!