What to Eat This Week: September, Week 2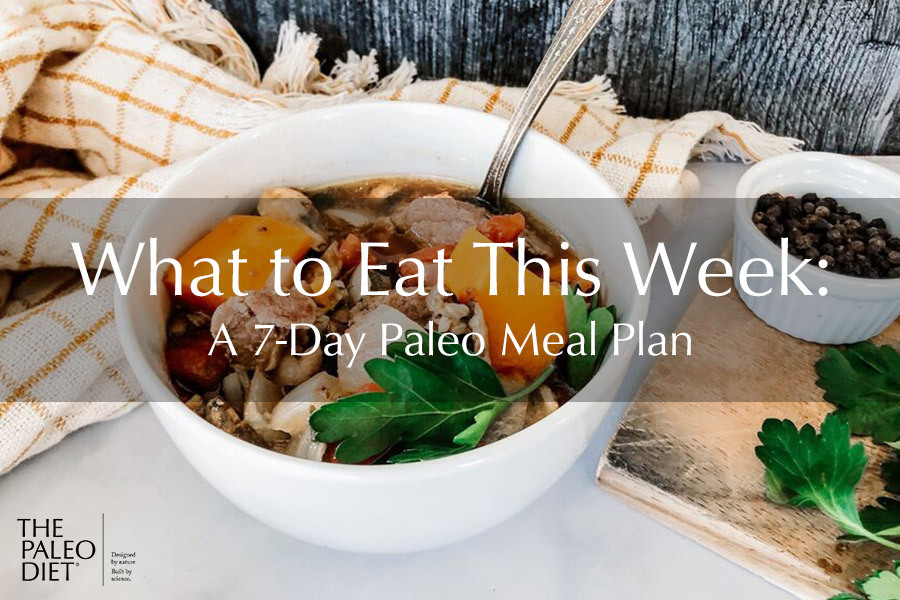 How often do you think about your microbiome? Probably not as much as you would if you were having problems with it!
Your gut is foundational to your health. To help support it, you may automatically think of probiotics. But prebiotics are equally important – if not more so. Without prebiotics, the good bacteria in your gut won't have any "food" to thrive on. Probiotics from foods and supplements can help to promote good bacteria, but it often isn't as long-lasting as nourishing your own diverse microflora ecosystem.
Prebiotics include foods like artichokes, asparagus, berries, leeks, garlic, tomatoes, and onions. This week's meal plan contains plenty of prebiotics, showing you just how easy it is to eat them regularly.
Here's your plan for this week.
Monday
Grab your favorite skillet or Dutch oven and whip up this savory Lemon Chicken with Artichoke Hearts. You'll get lots of that prebiotic fiber that's so great for the gut.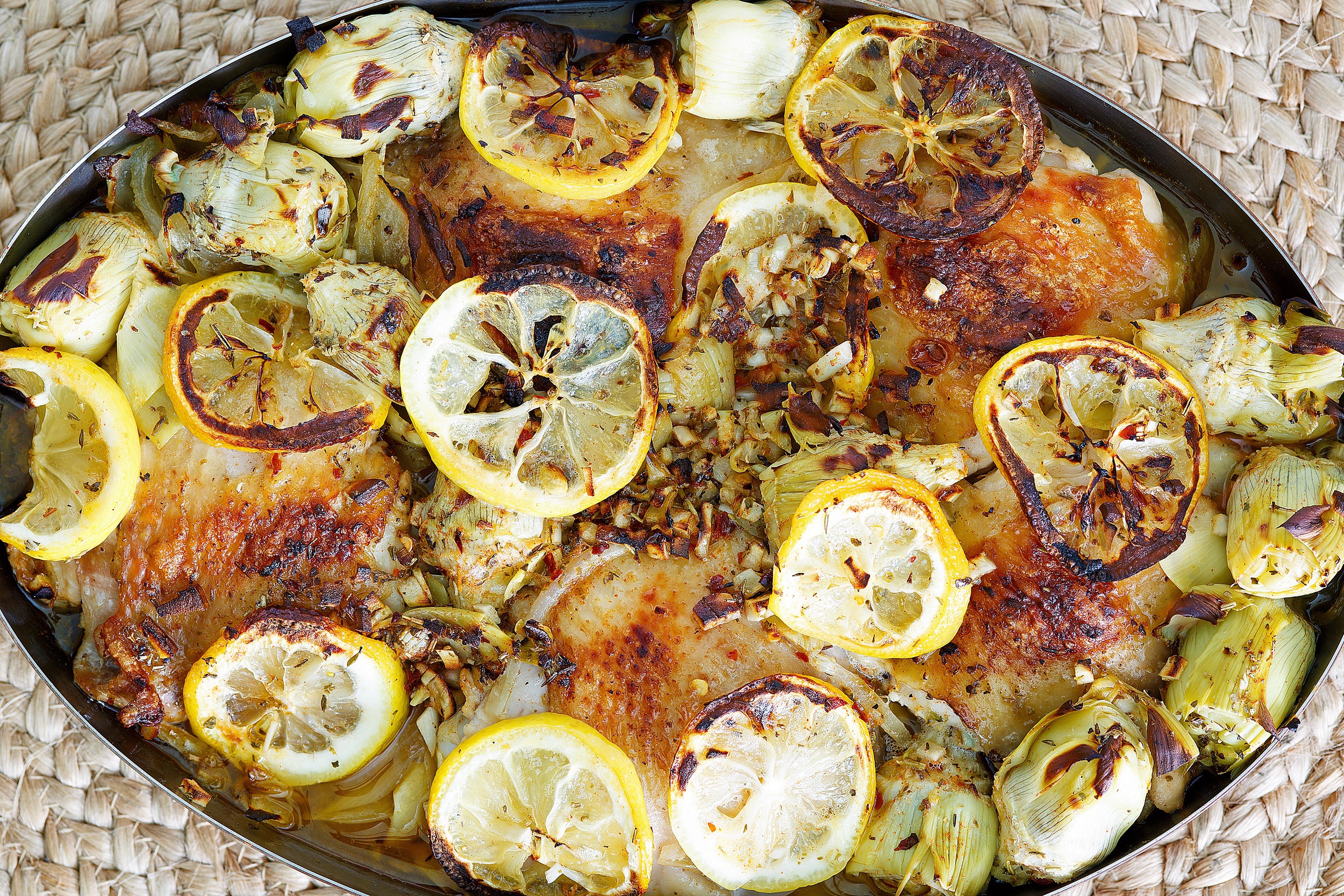 ---
Tuesday
We know this Creamy Roasted Asparagus & Leek Soup was on the What to Eat This Week menu last month, but you're dying for an excuse to make it again, right? It doesn't get much more prebiotic-packed than this, and it's nice and easy on the digestive system.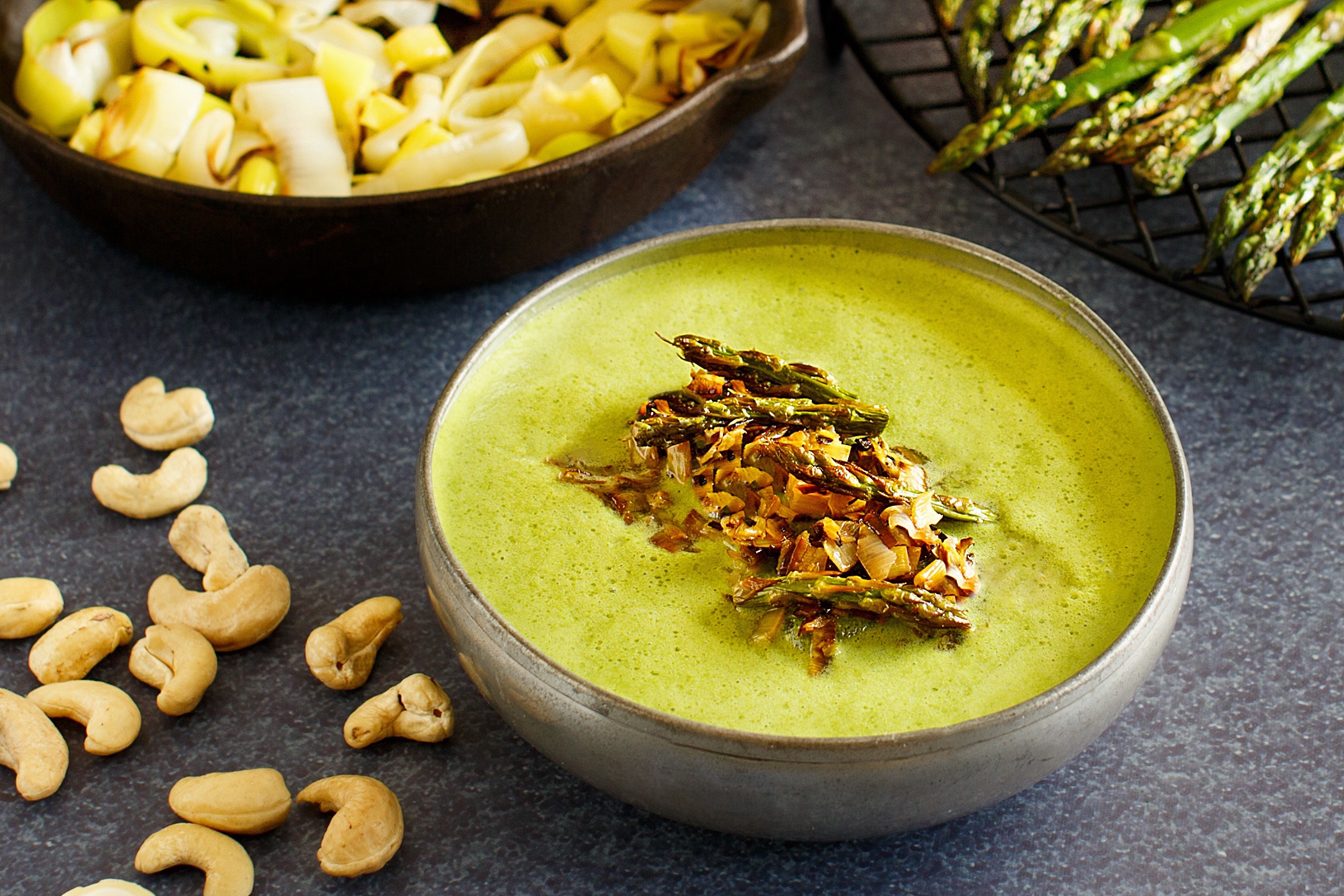 ---
Wednesday
Ready for fall comfort food? This Turkey Meatloaf recipe includes a savory garlic sauce that creates a full-flavored dish. You won't even miss the red meat!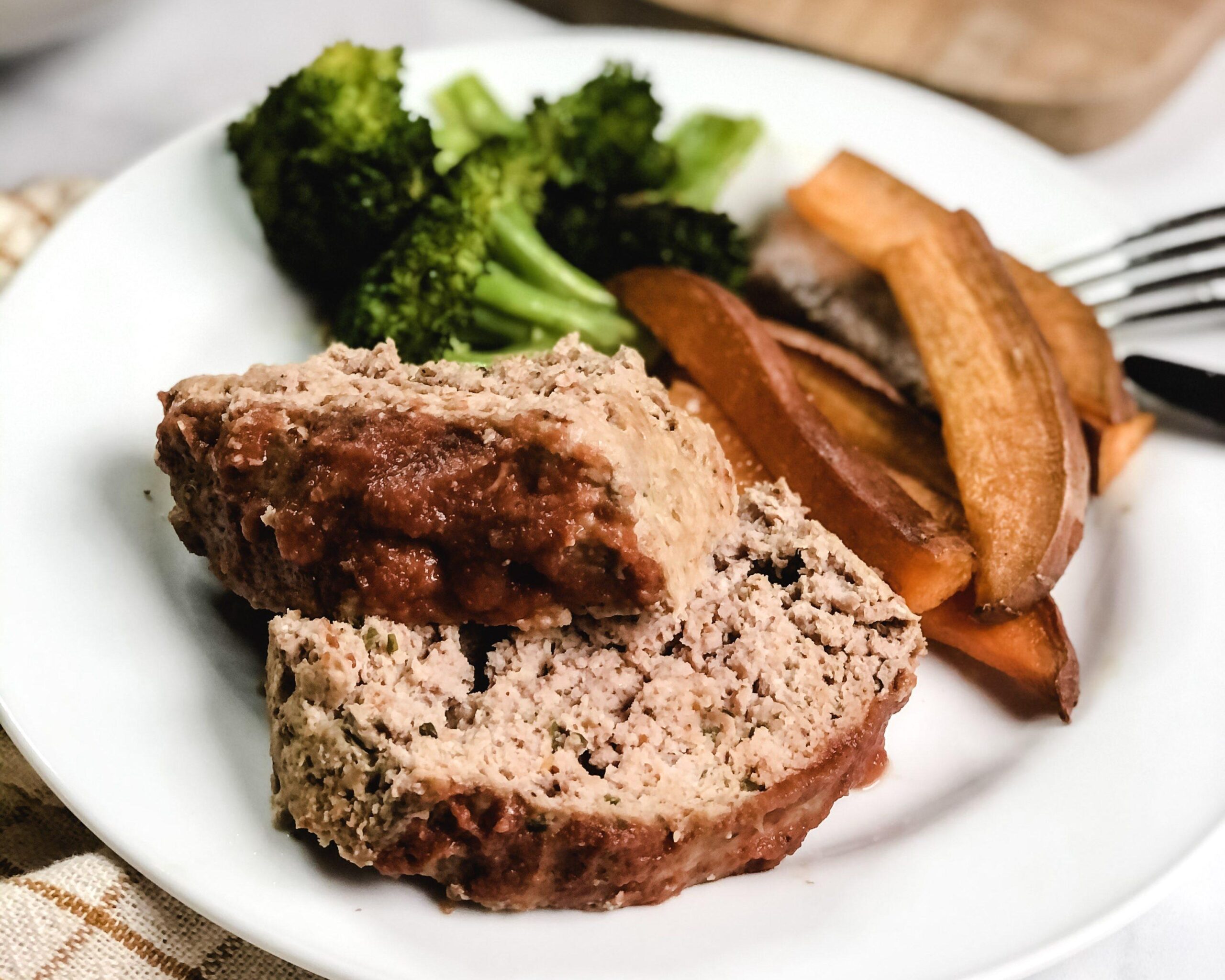 ---
Thursday
You don't have to plan ahead or wait all day for this Beef Stew with Sweet Potatoes. Just use your Instant Pot and it'll be ready in an hour!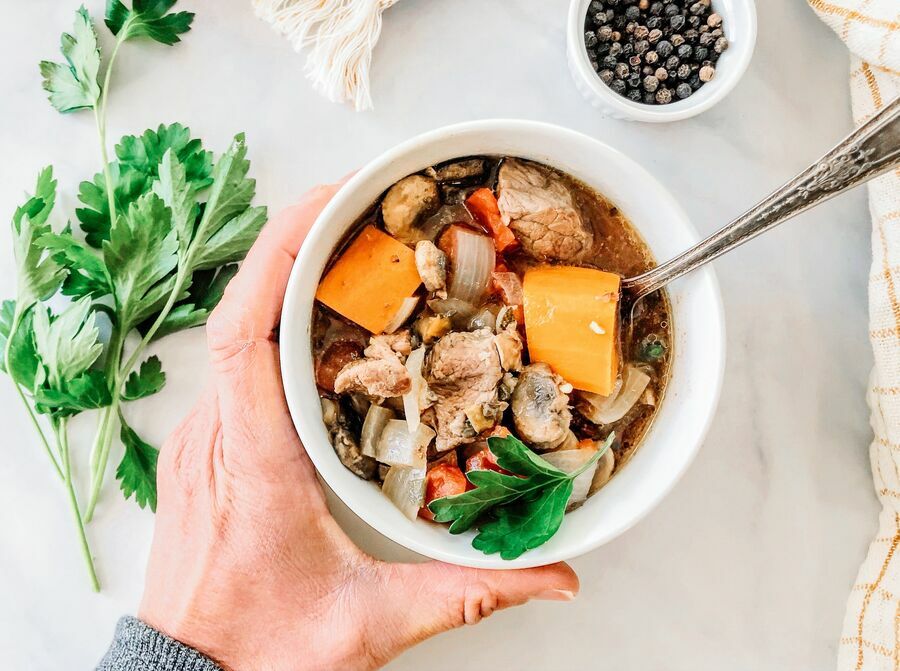 ---
Friday
Lighten things up with this Chicken and Cucumber Salad with Lemon Dressing. If you want to give it an autumnal twist, try roasting the tomatoes before adding them to salad.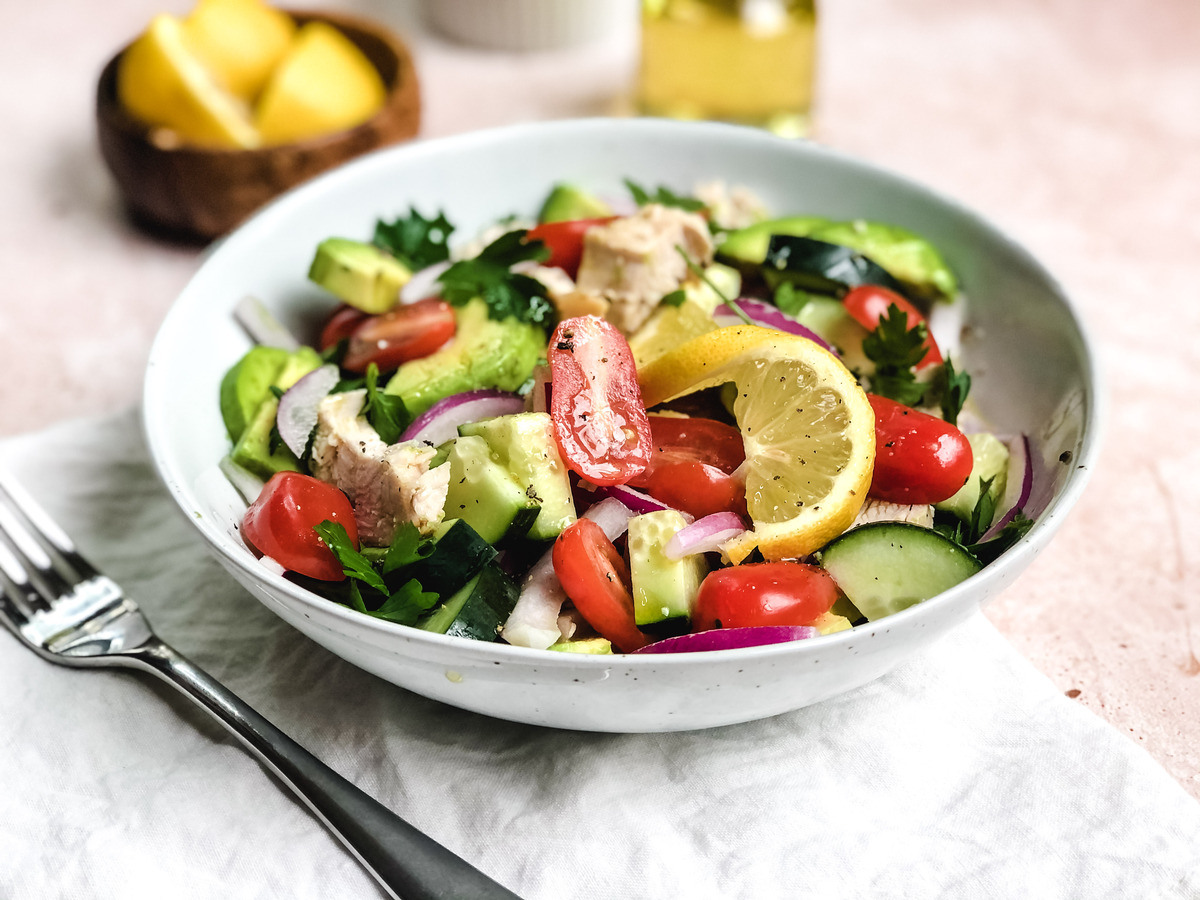 ---
Saturday
Leftovers day!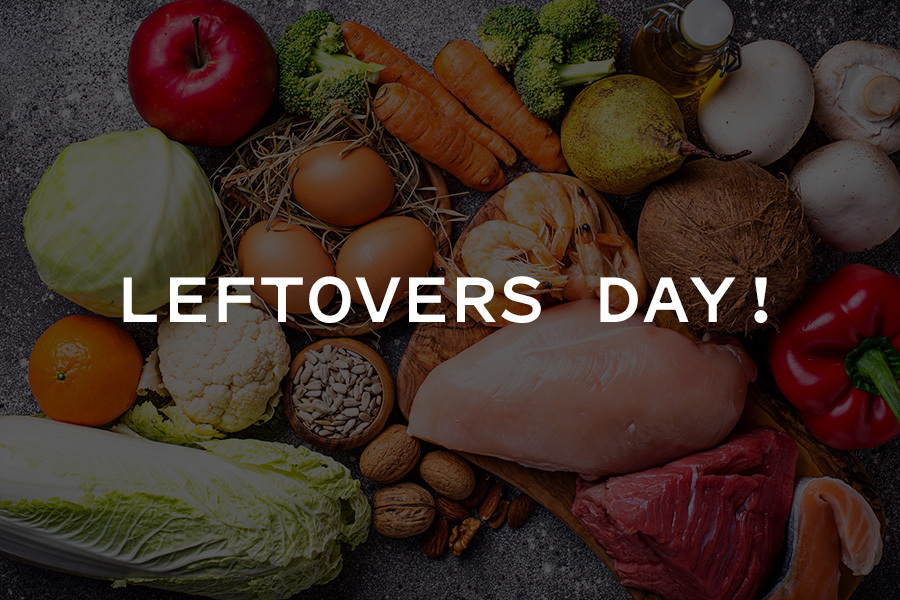 ---
Sunday
Start your Sunday morning with this Crustless Spinach and Mushroom Quiche, It's filled with onions and other gut-friendly foods!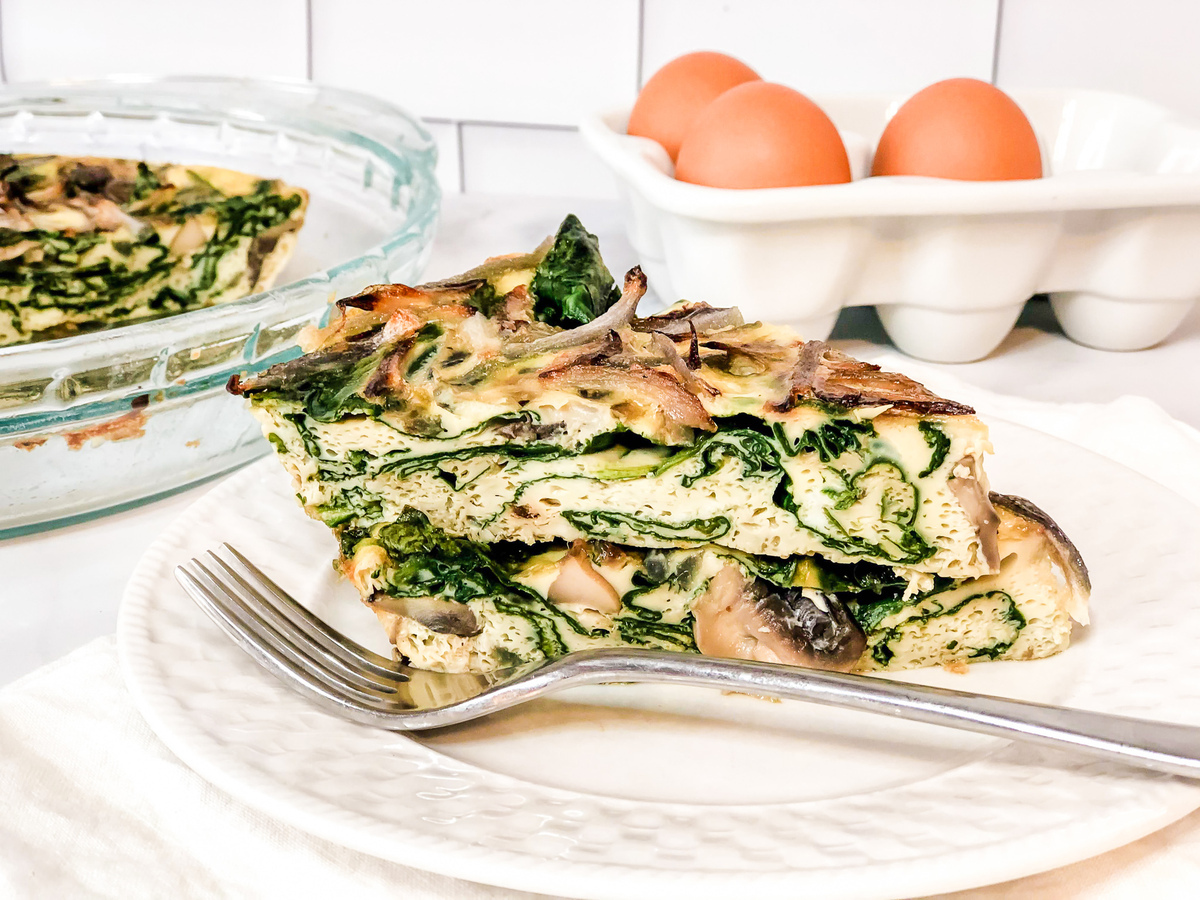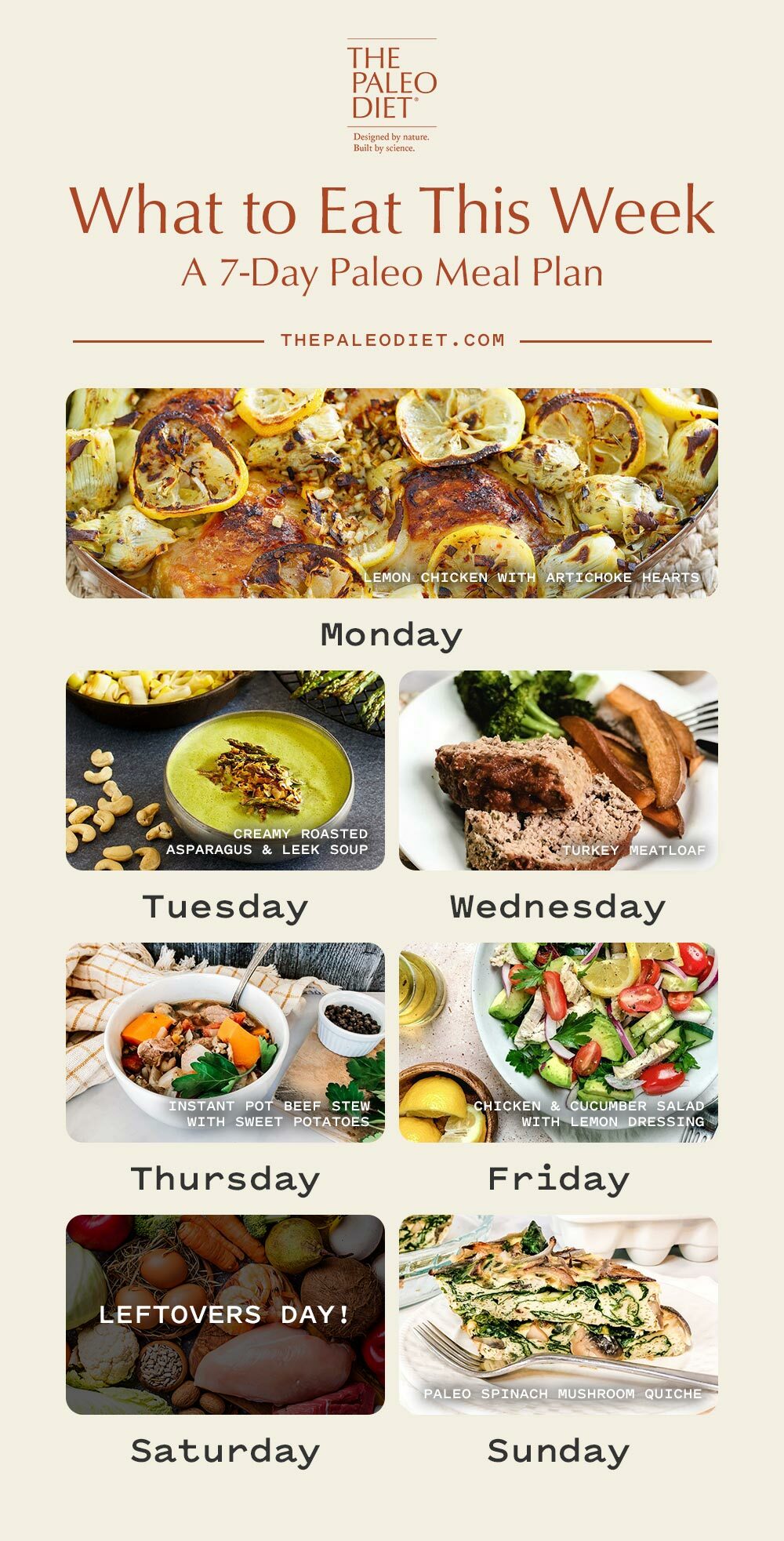 Aimee McNew
Aimee McNew is a nutritionist and writer who focuses on women's health, infertility, and postpartum wellness.
More About The Author