What to Eat This Week: November, Week 5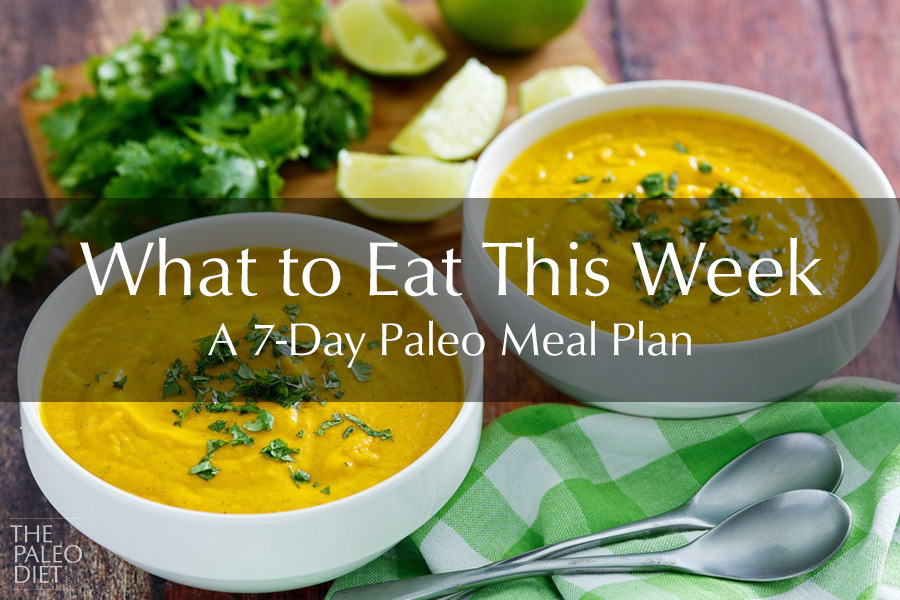 How was your Thanksgiving last week? Regardless of how your meal ended up, or whether your plans were traditional or not, I hope that you were able to find some time to reflect on good things from this year.
I know, it's been a rough one. But no matter how much tragedy has happened, I always try to focus on good things, even small ones. I'm personally grateful for my health. Years ago, I thought that I was dying from a rare disease—I was so sickly that I couldn't get out of bed! Ancestral eating—a Paleo Diet—changed my life, my health, and ultimately, my future.
No matter how many difficult things I've faced, and there have been many, I am always reminded that the trajectory of my future was changed because I started to feed my body what it really needed.
Speaking of food, this week we're keeping things light yet comforting. I'm a little burnt out from last week's feast, so here's to simplicity.
---
Monday
If turkey is the ultimate Thanksgiving dish, burgers work for nearly every other day of the year. Start this week off with a bang and whip up these Paleo Salmon Burgers paired with a fresh and light Cucumber & Tomato Salad. If tomorrow is going to be crazy, prep twice as much as you'll need and use this for lunch leftovers. That's my biggest life hack, and one that I use nearly every day.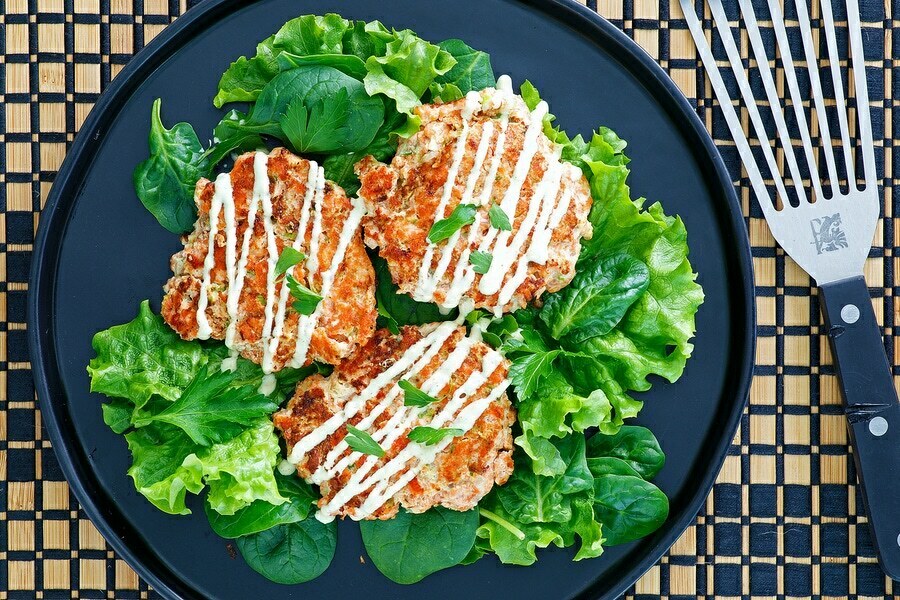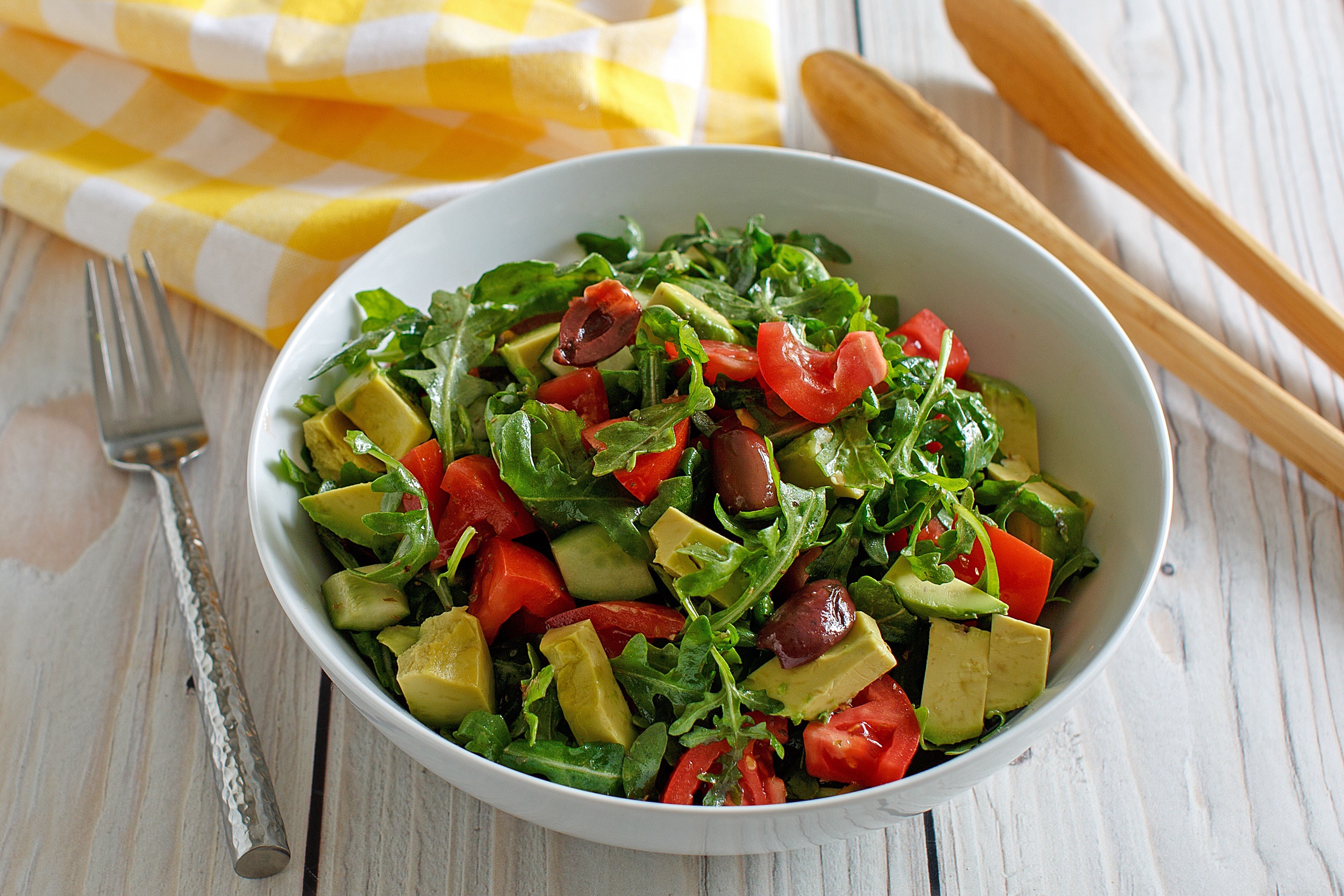 ---
Tuesday
I love a good soup any day of the year. This Carrot Coconut Lemongrass Soup tastes like summer and fall, all swirled together. The best thing about it is that it fills you up without being dense or heavy.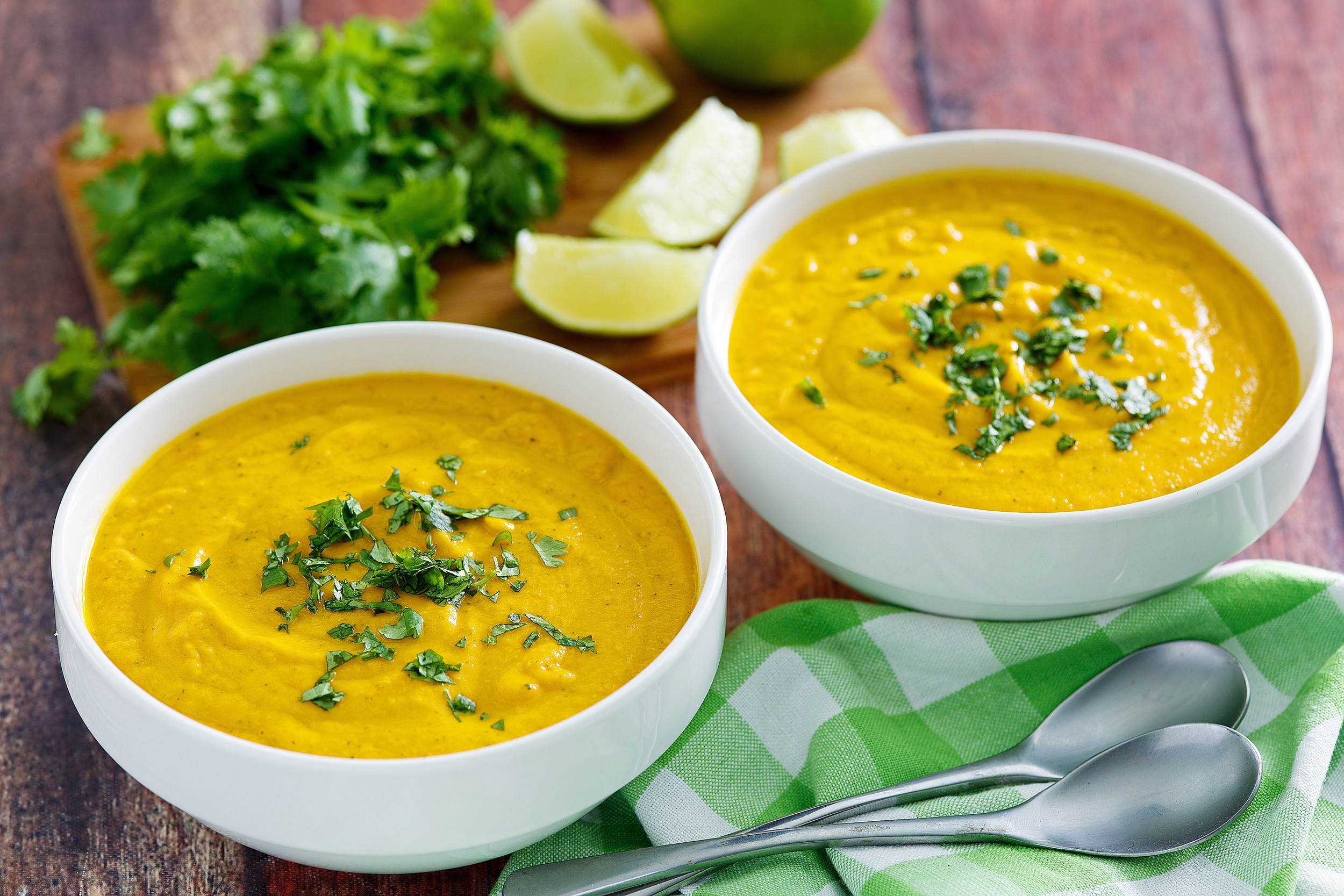 ---
Wednesday
Spicy Mongolian Beef has the luxury feel of takeout, with an emphasis on taking care of your health. Plus, it's actually enjoyable to cook this one! Pair it with some cauliflower rice for a complete and hearty meal.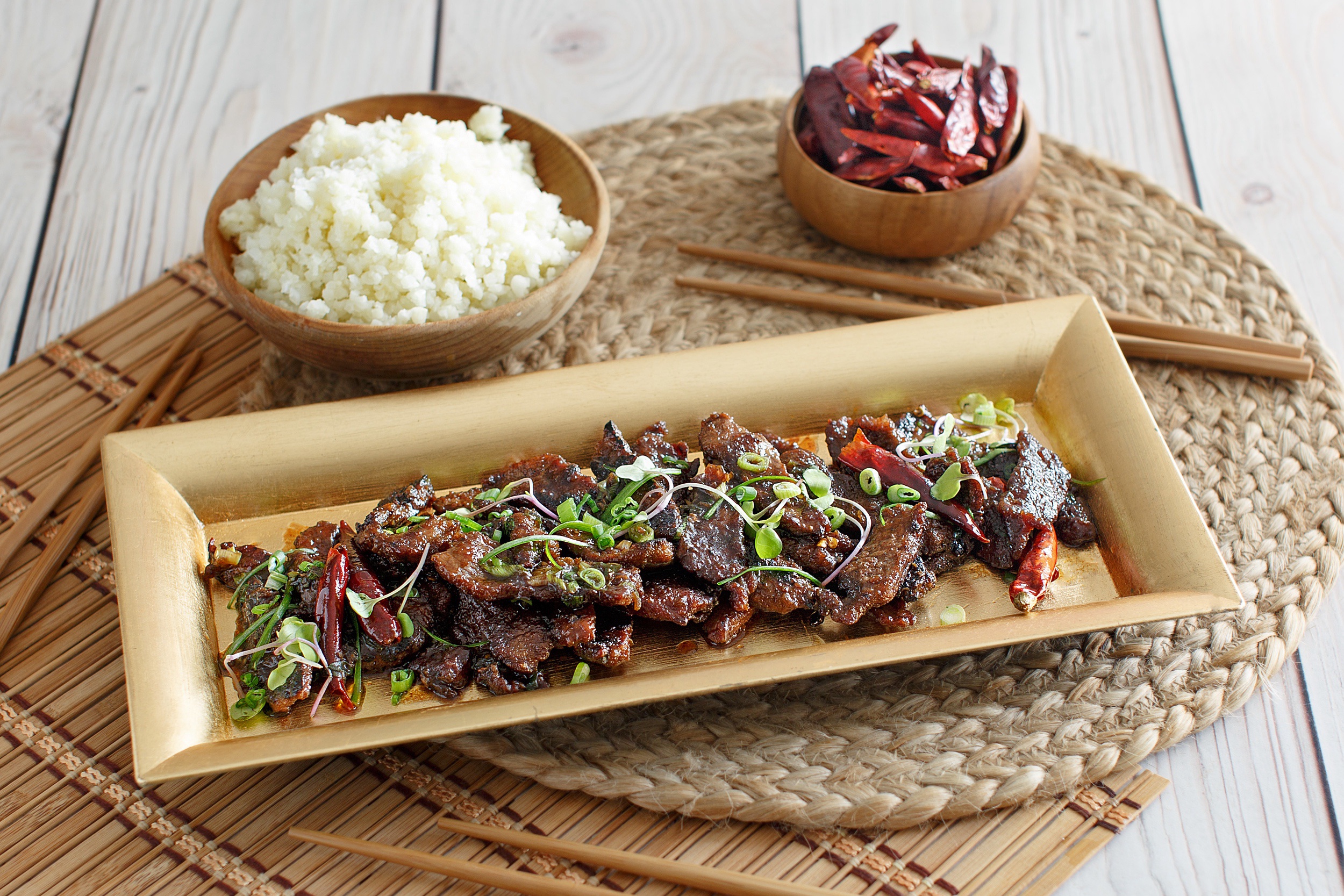 ---
Thursday
Chicken and Leek Soup is one of my favorite cold weather dishes because it's great for overall digestive health and is easy to make. If you can't find leeks, yellow onions work for a comparable leek-like flavor.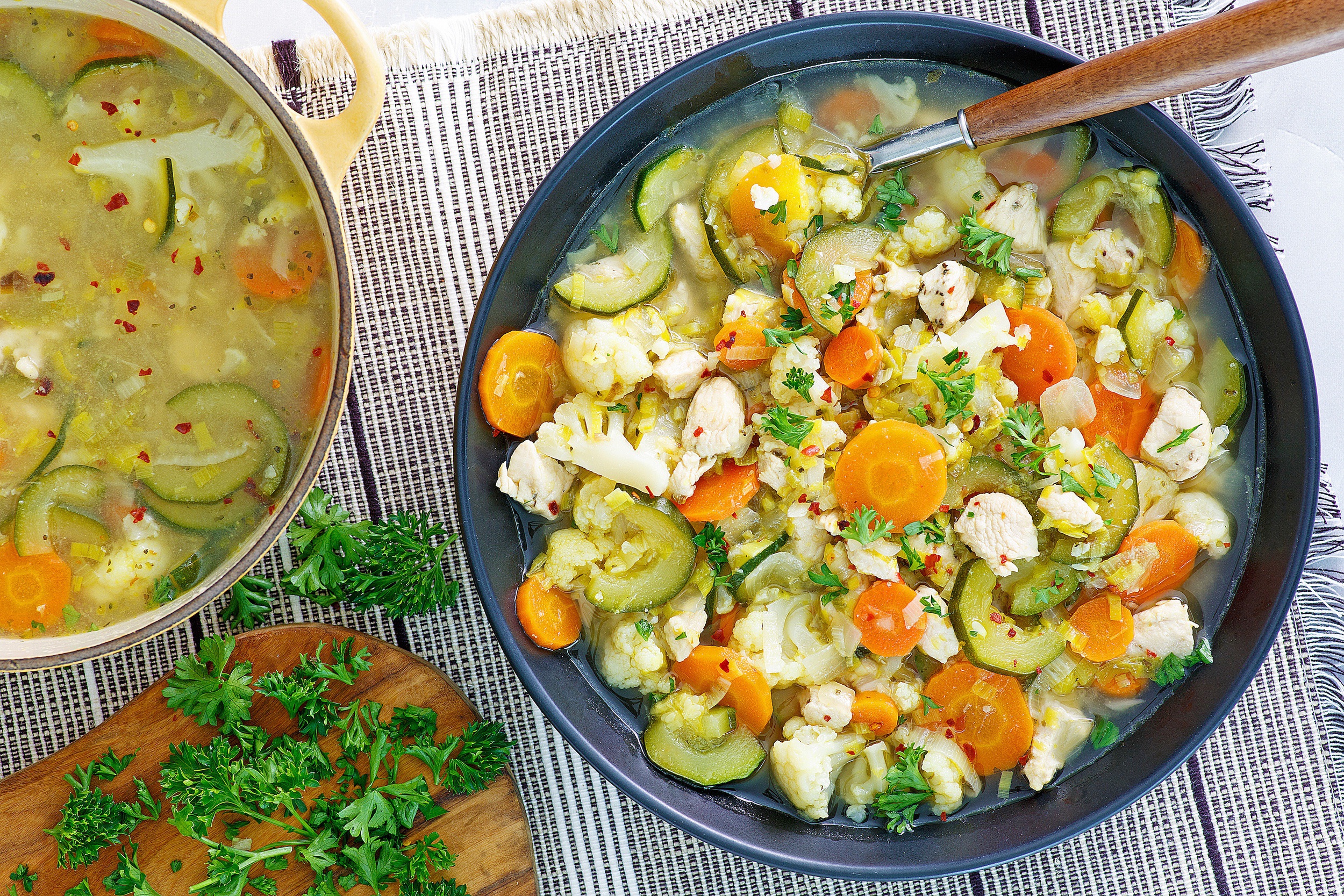 ---
Friday
It's fish Friday with this Paleo Red Snapper with Zucchini and Fennel Seeds. If you're having trouble finding snapper, swap in salmon or cod instead. Just make sure you're purchasing wild-caught fish whenever possible for better nutrient profiles.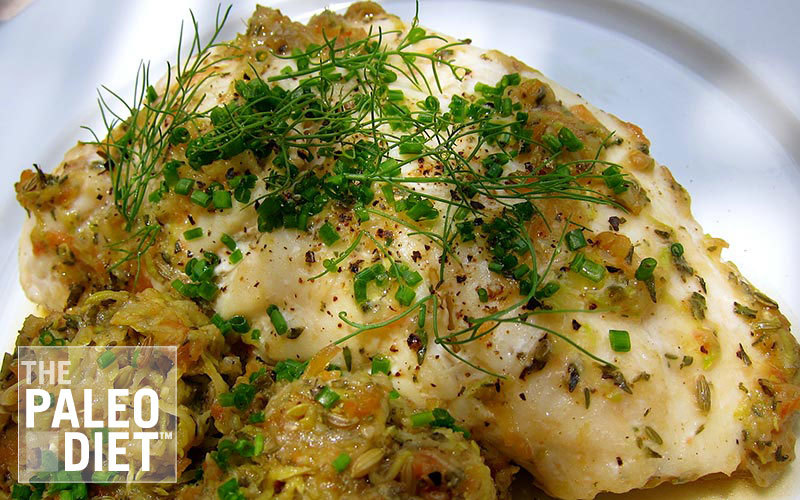 ---
Saturday
The older I get, the more I love kale. Tonight's meal is a classic Cider Braised Chicken (a technique that makes it ultra juicy!) with Blueberry and Roasted Beet Kale Salad. If you don't love kale as much as I do, simply substitute a different leafy green. (Don't give up on kale though—it took me a few years of trying it in a variety of ways before it became a weekly staple in my meal rotation.)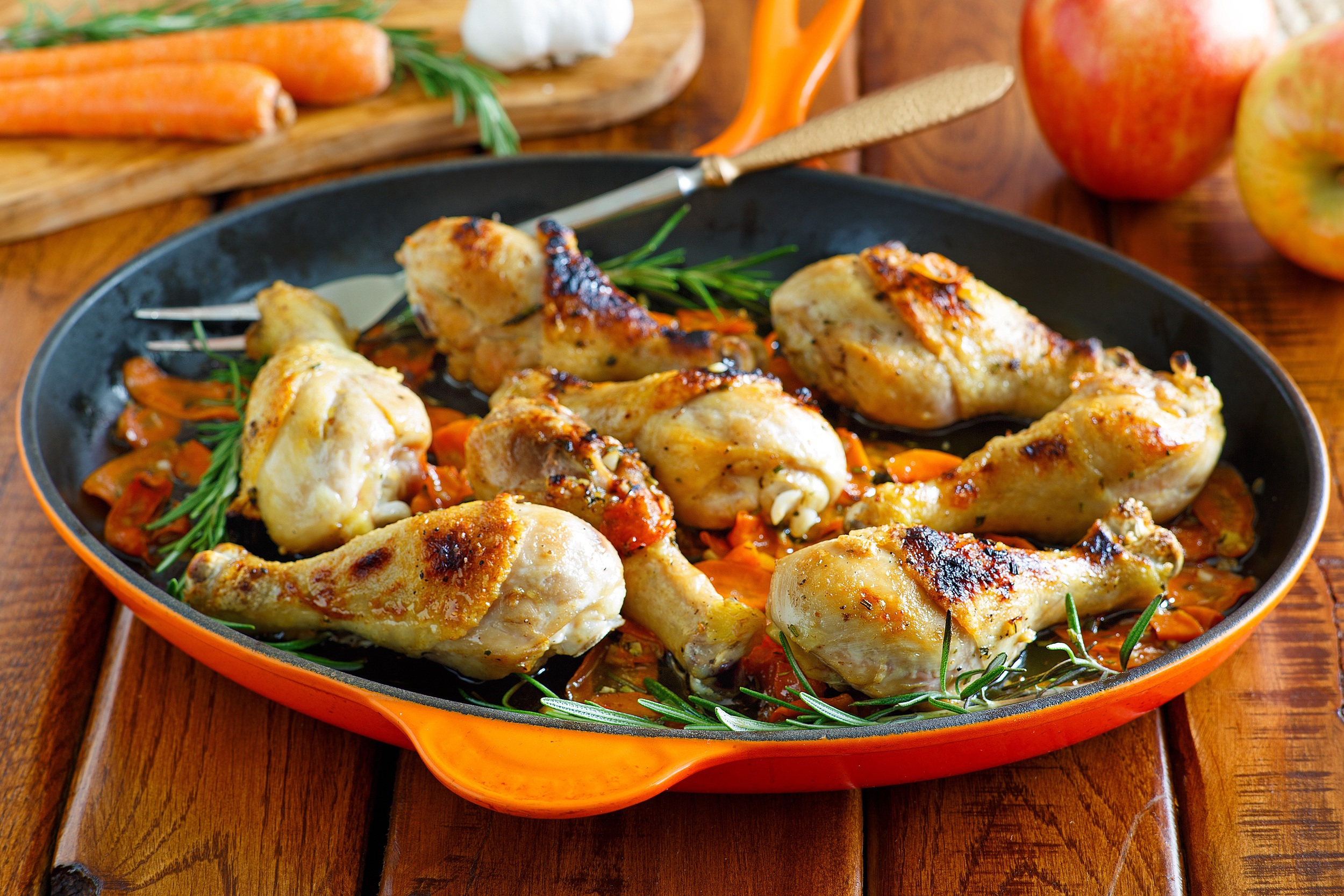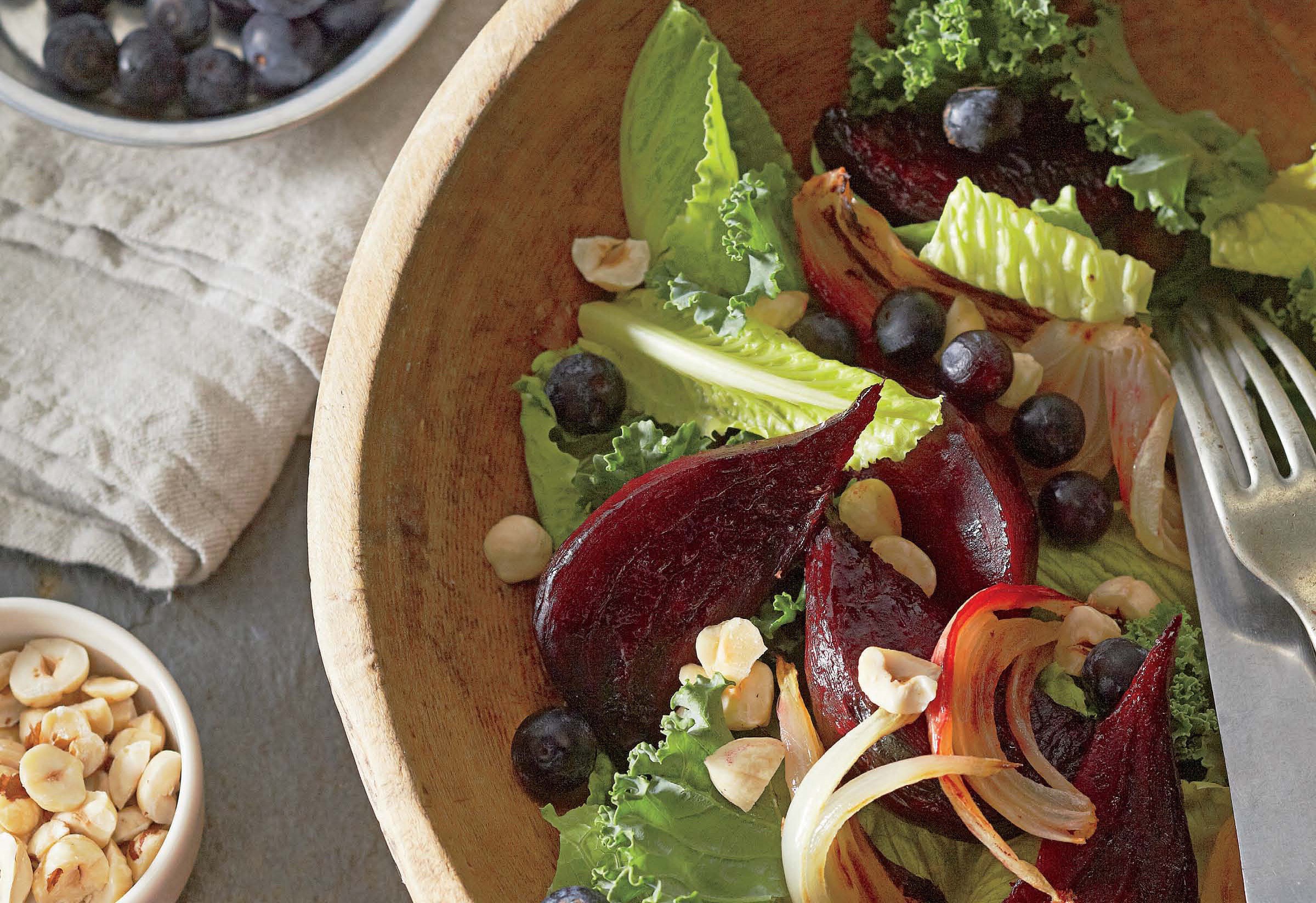 ---
Sunday
Treat yourself this Sunday morning to this gourmet but not-hard-at-all Sweet Potato Apple Cinnamon Bowl that is sure to make your weekend feel like an actual break.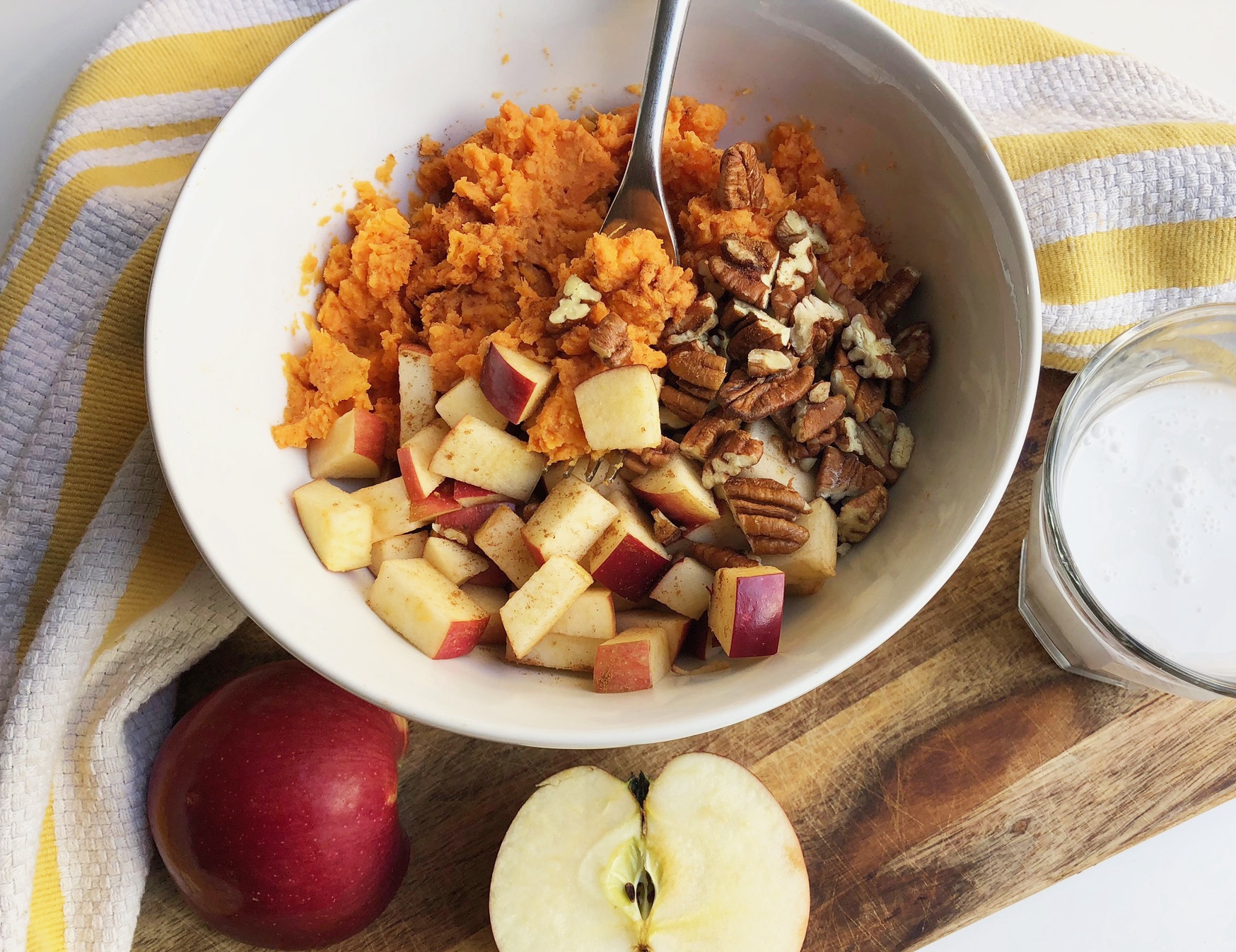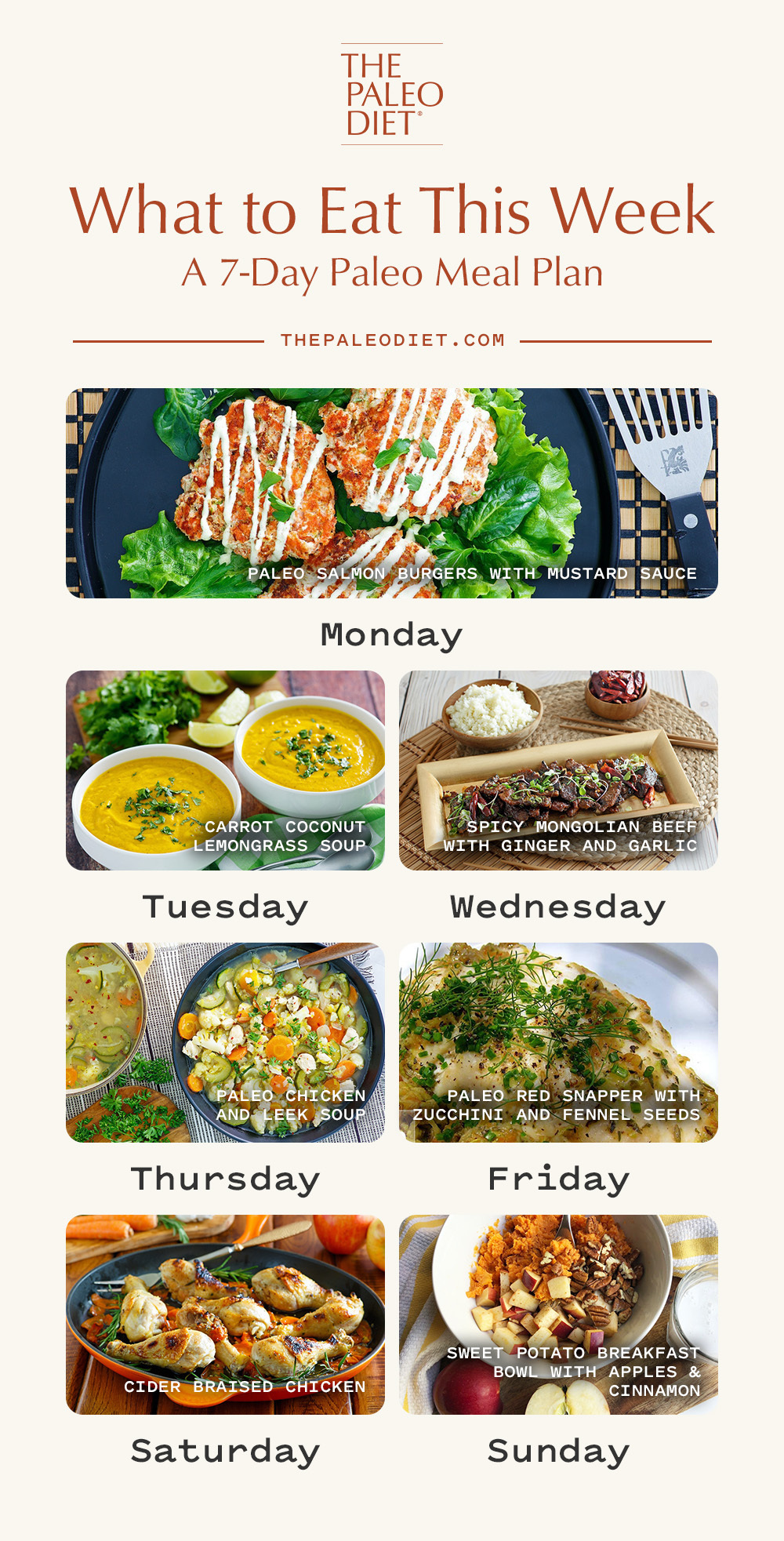 Aimee McNew
Aimee McNew is a nutritionist and writer who focuses on women's health, infertility, and postpartum wellness.
More About The Author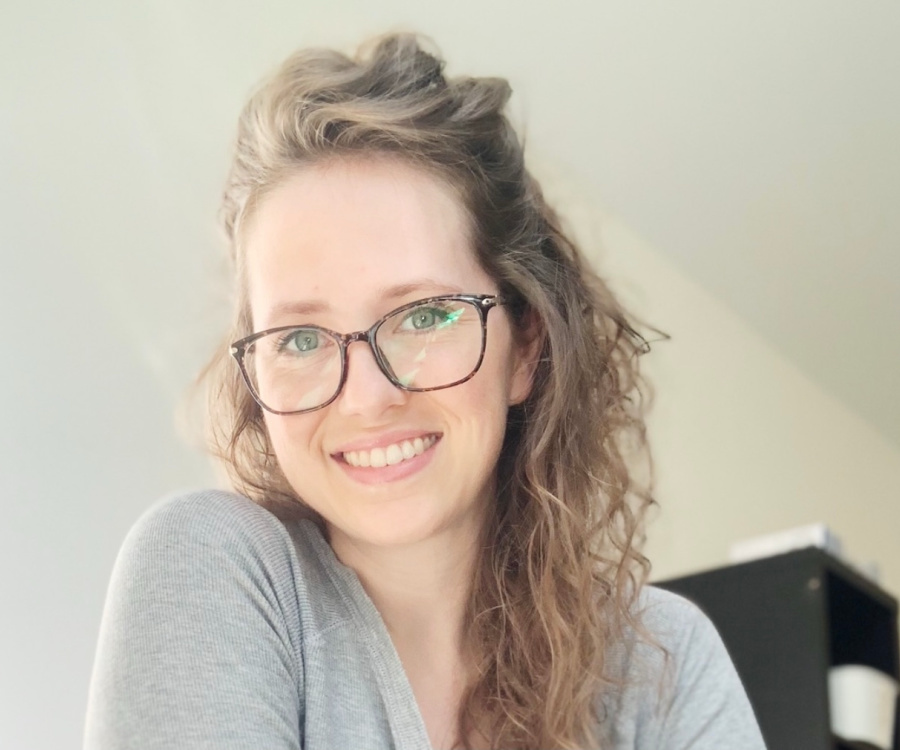 Live The Paleo Diet Lifestyle