What to Eat This Week: November, Week 4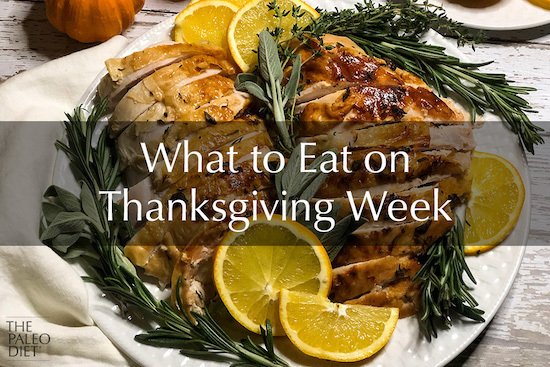 It's hard to believe it's Thanksgiving week already. This year has been chaotic for several reasons—but the recipes in this week's plan will be the exact opposite: soothing, traditional recipes that provide comfort, nourishment, and all of the classical Thanksgiving flavors you know and love.
---
Monday
We're about to do a bunch of cooking in a few days, but today we're keeping things light and easy with this Pork, Leek, and Spinach Quiche. There has never been a bigger fan of breakfast for dinner than me, largely because it can prep so quickly and is ultra-satisfying.
P.S. Don't forget to get your frozen turkey into the refrigerator to start thawing if you haven't already!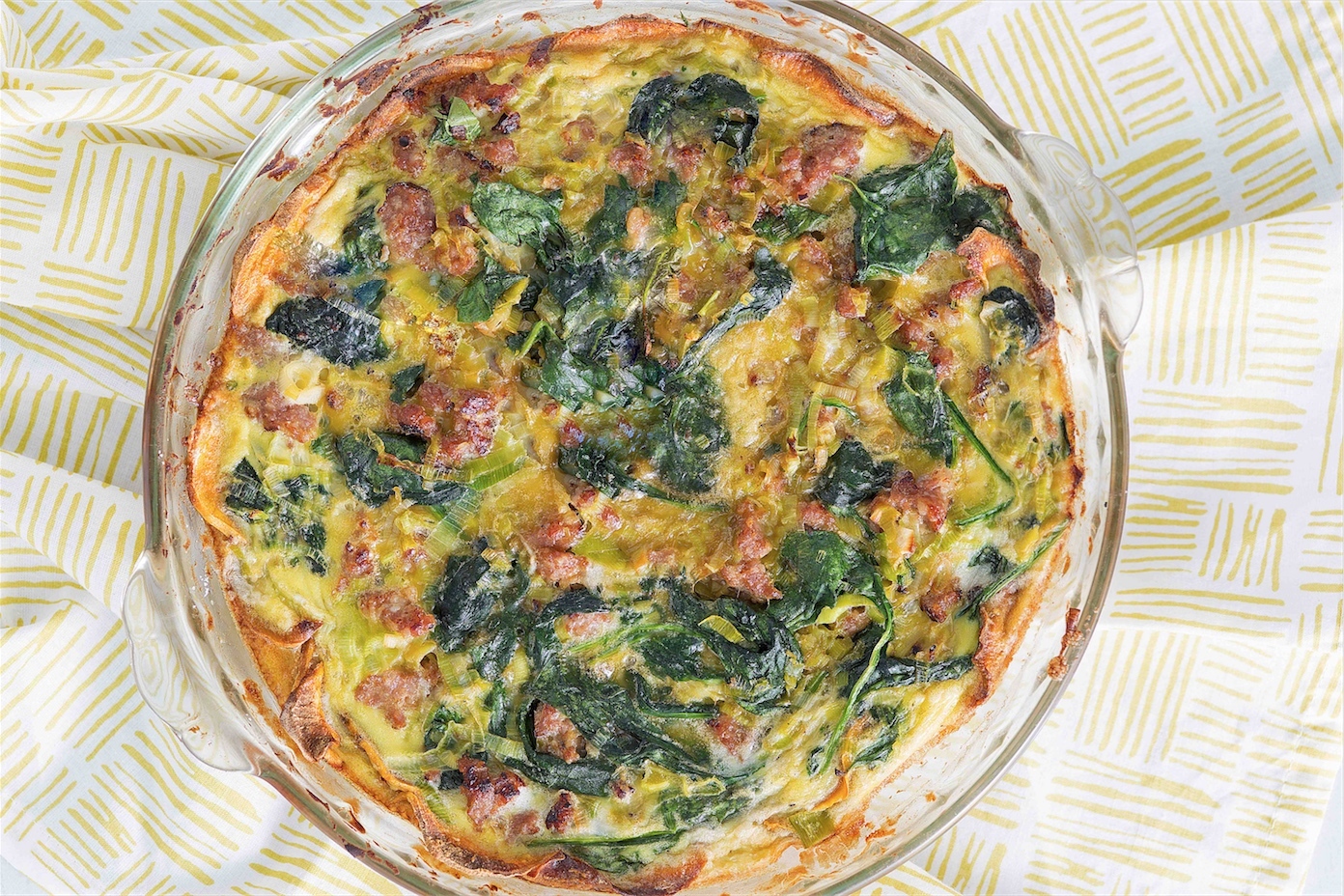 ---
Tuesday
We're just two days out from Turkey Day and you've probably purchased most of your ingredients for the big day. Tonight, we're going to eat some satisfying Sausage and Apple Stuffed Acorn Squash. If you're having a big holiday shindig, these make great side dishes for the day, but they're also just all-around perfect autumn food. Customize with whatever you have on hand—any ground meat will work, and cranberries or pomegranates can replace apples for a delicious alternative.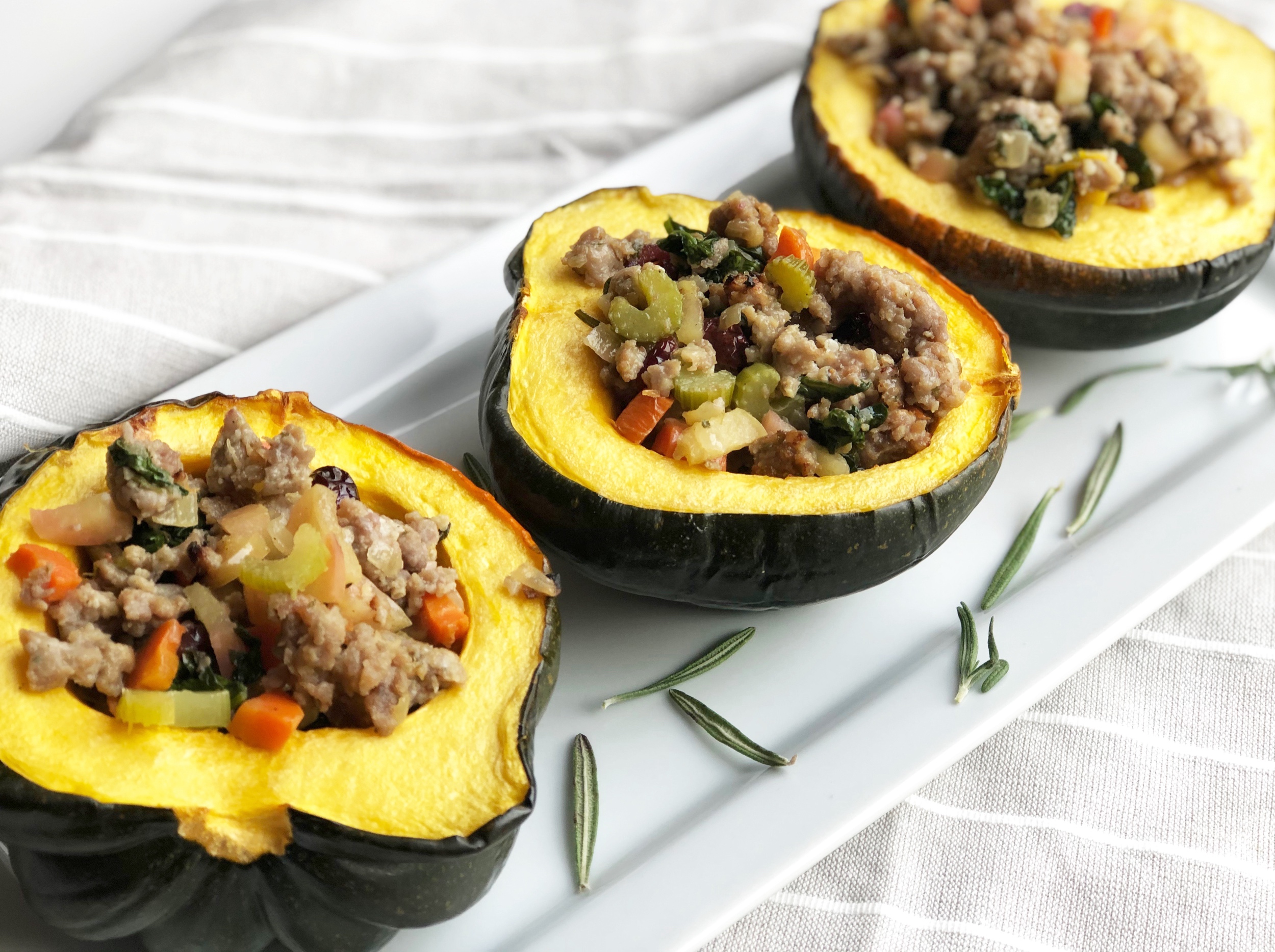 ---
Wednesday
Since tomorrow is arguably one of the biggest eating days of the year, today we're having a meatless Wednesday with the pumpkin-perfect Vegan Pumpkin Curry with Cashew Nuts. You'll still get full (and a nice boost of fiber!), but your digestive system won't be bogged down tomorrow for the main meal.
Pro-tip: start prepping some of the side dishes for tomorrow, like washing and chopping the cauliflower and sweet potatoes.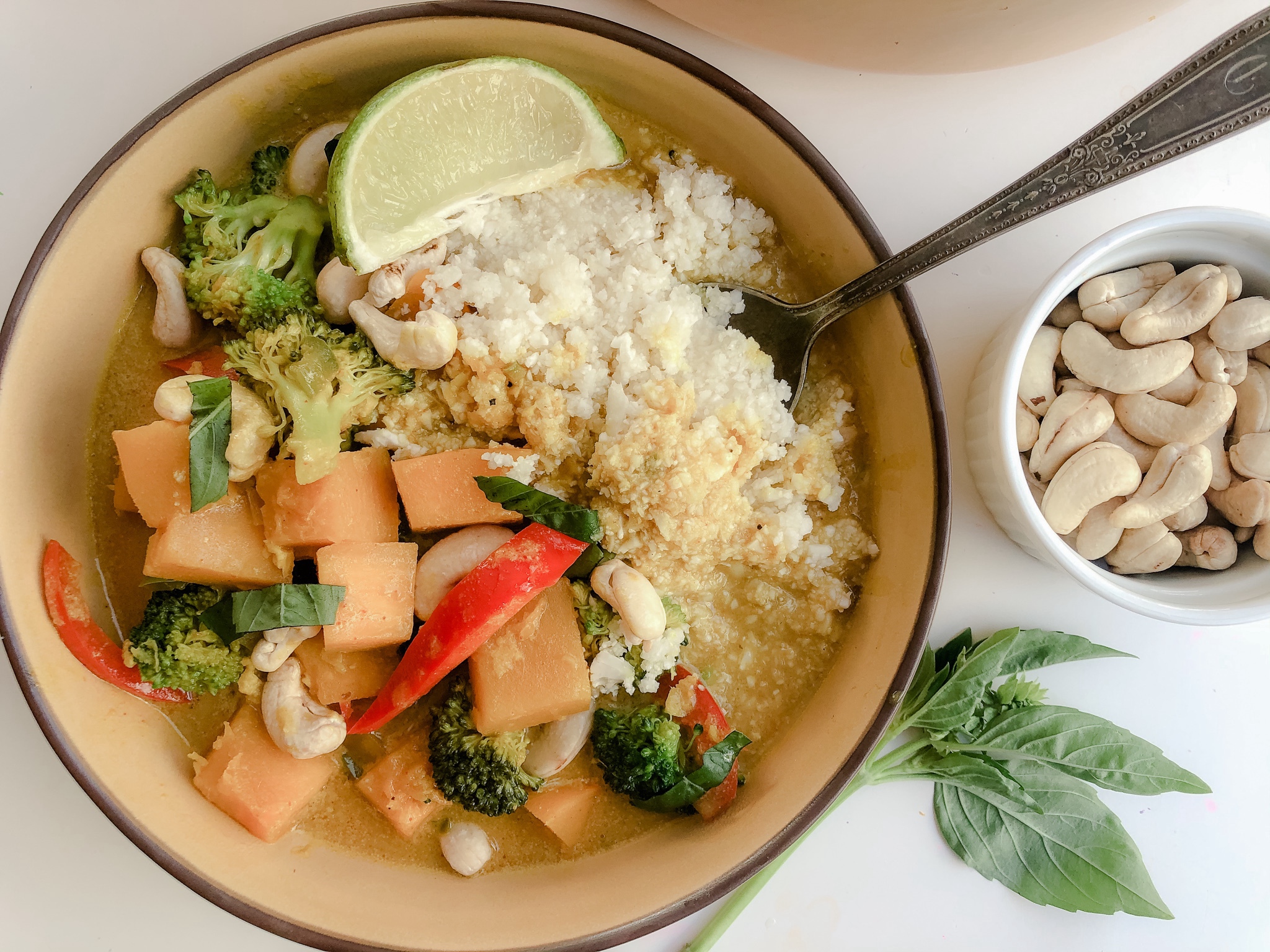 ---
Thursday
It's finally Thanksgiving and the best news is that you can have a completely Paleo holiday! The Garlic Orange Herb Turkey will restore your faith in a juicy, delicious bird and the Mashed Cauliflower is so creamy you won't miss the potatoes (or the starchy coma that comes after). Thanksgiving Stuffing with Butternut Squash will become a new year-round favorite side dish (as it has in our house). The typical green bean casserole can't compete with our sweet and savory Sweet Potato Casserole. For dessert, serve up this Healthy Apple Crisp.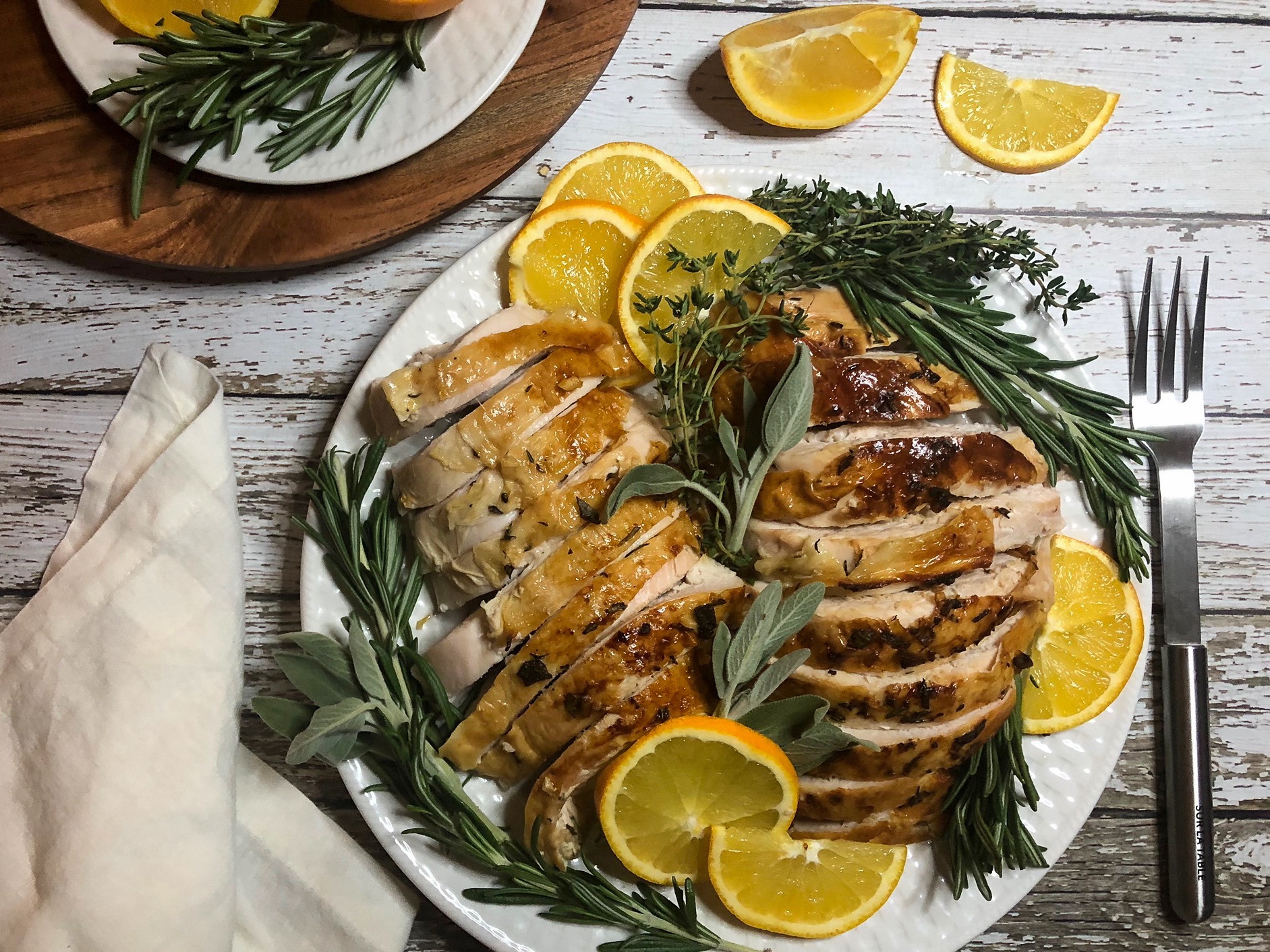 ---
Friday
You spent all that time cooking yesterday. Today gets to be leftover day! If heating up a plate doesn't really do it for you, jazz up those leftovers with this turkey soup.
---
Saturday
Still got some of that leftover turkey? Turn it into magic with this Paleo Turkey Chili.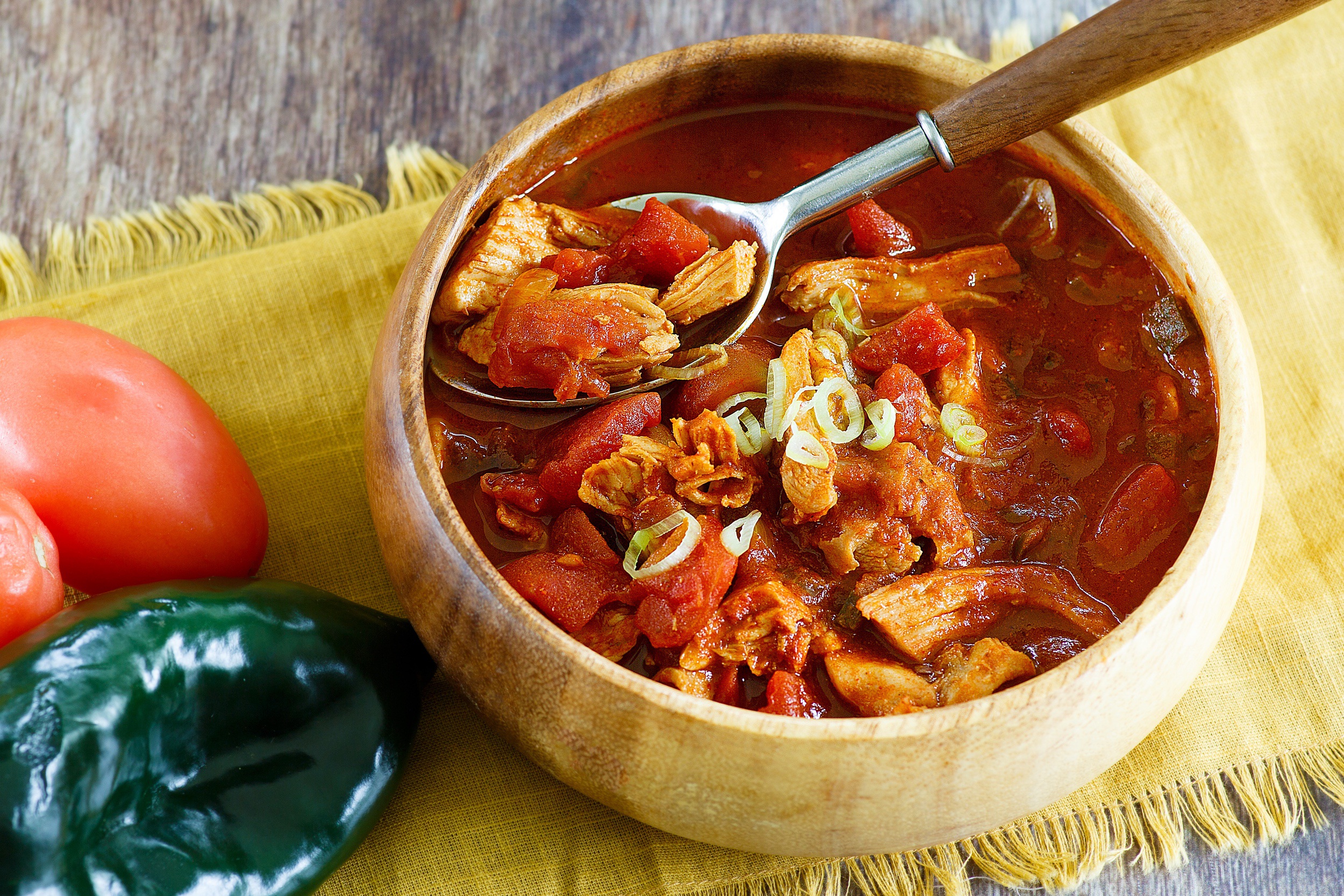 ---
Sunday
Now that we're officially into the holiday season, indulge in a gourmet breakfast with these Paleo Eggs Benedict. They only take five minutes to prep and taste like you've spent hours working on them.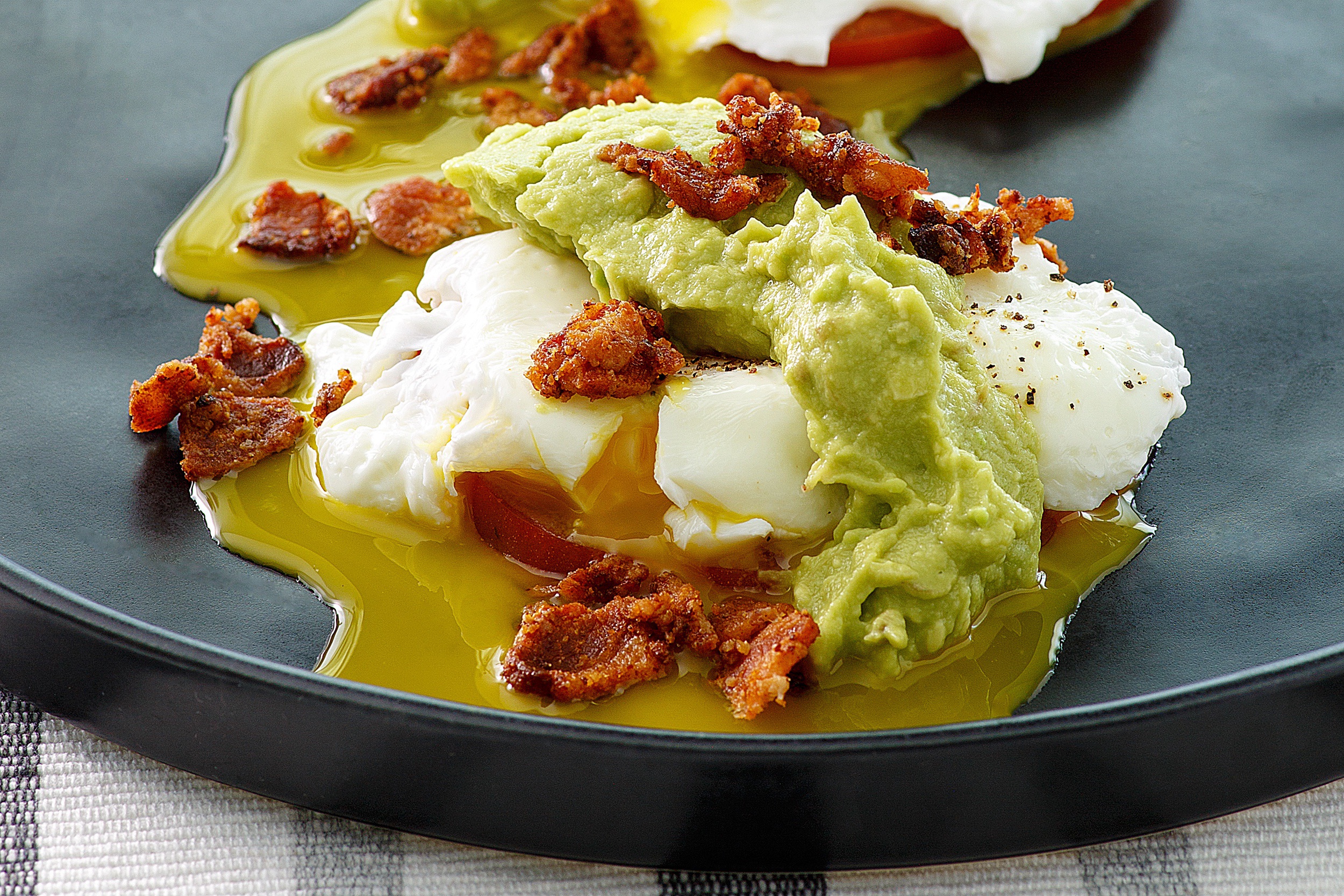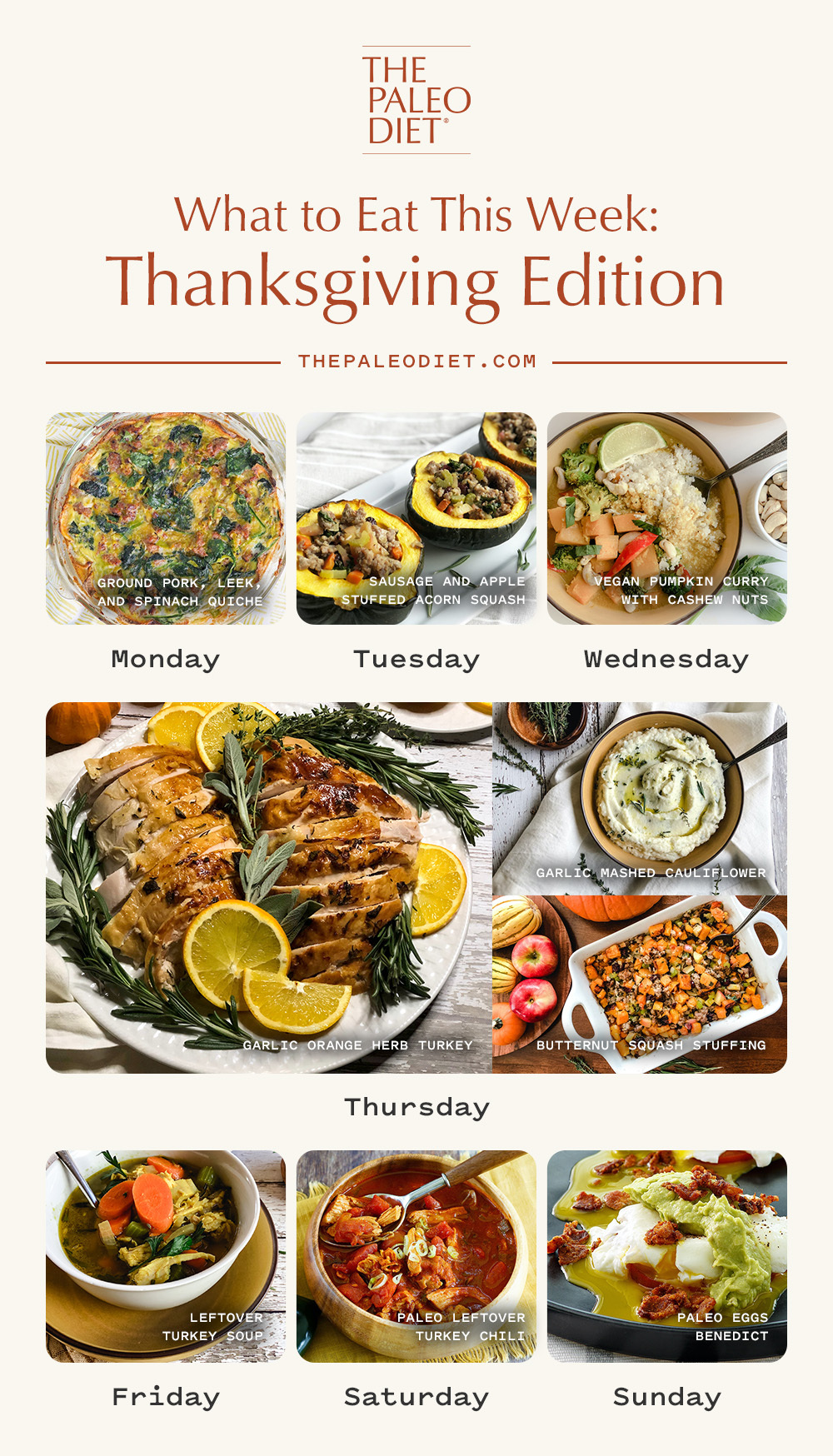 Aimee McNew
Aimee McNew is a nutritionist and writer who focuses on women's health, infertility, and postpartum wellness.
More About The Author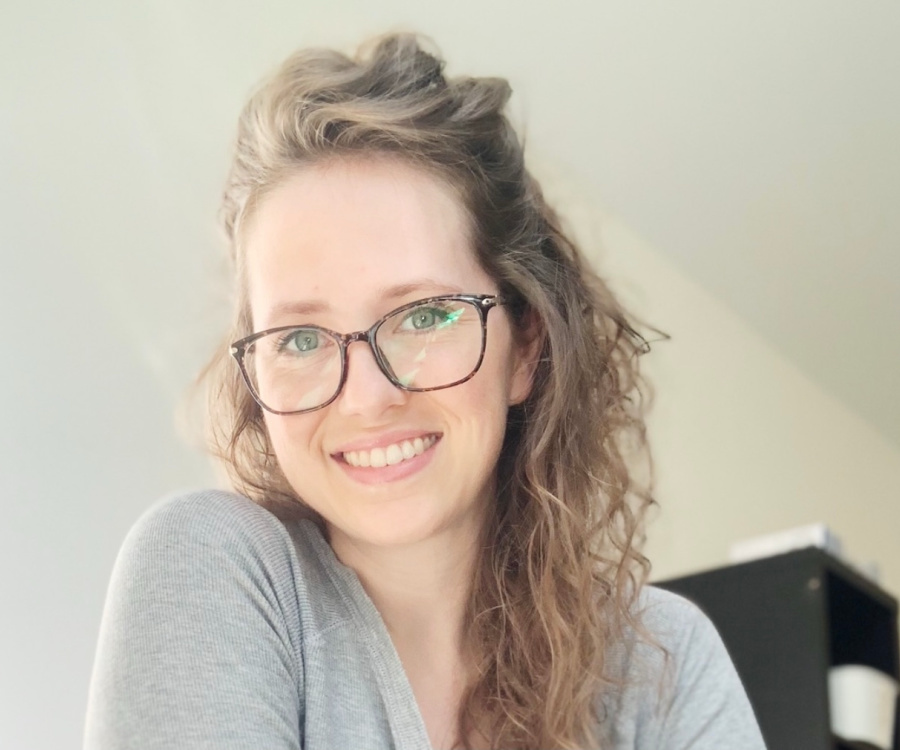 Live The Paleo Diet Lifestyle