What to Eat This Week: June, Week 5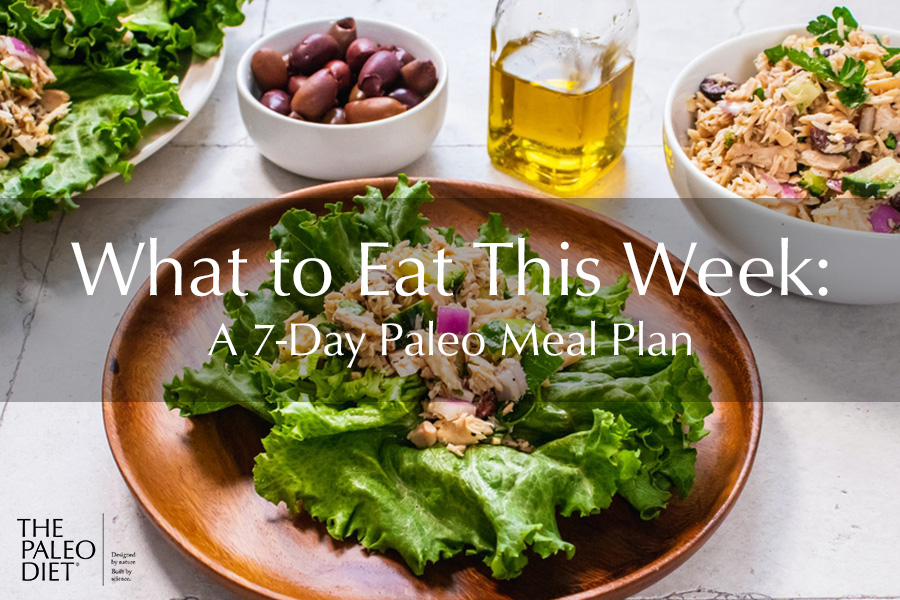 The year is almost halfway over, and New Year's resolutions probably feel like they've been long forgotten. To get yourself back on track, consider doing a check-in to reevaluate those goals you set back in January. Do you like how and where things are going? If not, it's time to make some changes!
When it comes to your food choices and nutrition, many people overlook minor digestive discomforts or problems until they become problematic. If you were to do a dietary check-in, what would be on your list?
If you routinely experience bloating, burping, acid reflux, gas, constipation, and/or diarrhea, something is amiss. Consider keeping a food journal to identify possible triggers, or work with a nutritionist to see if your diet needs to be individualized for your needs.
Food needs can change, too, with seasons, aging, or in response to other factors, like illness or stress. Instead of plowing through the rest of the year and waiting until January to make lifestyle changes, take stock of where you are right now and see if you need to make any changes.
Here's your meal plan for the week:
Monday
Start your week off on a light note with these summery Tuna Salad Lettuce Wraps. They're quick to prep, and kids love them. You can also swap in salmon or sardines if you don't have tuna.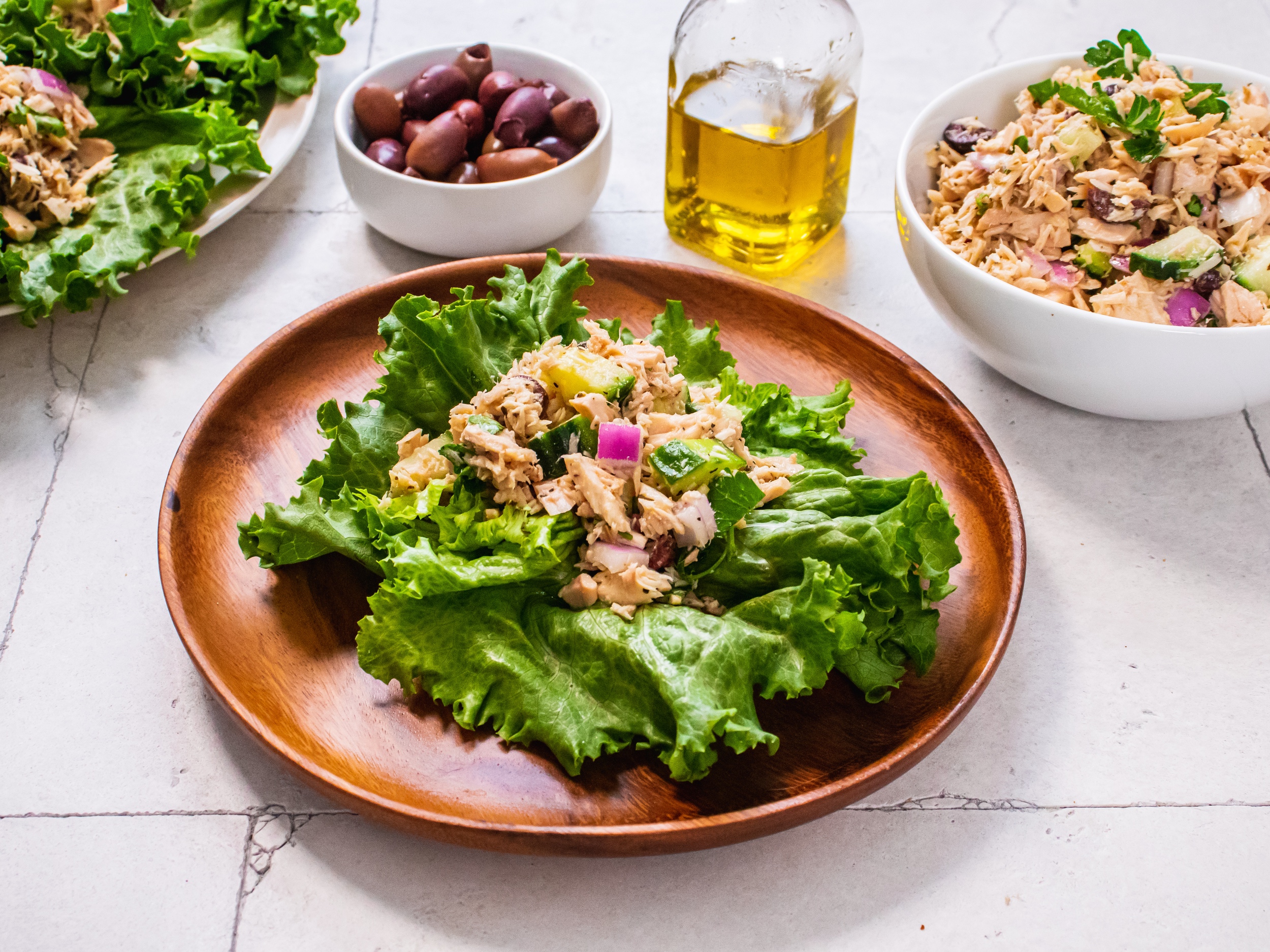 Tuesday
Use your Instant Pot to take all the pain out of making a classic Butter Chicken Curry. Don't have an Instant Pot? You can still cook the chicken in a slow cooker, four hours on high or six hours on low.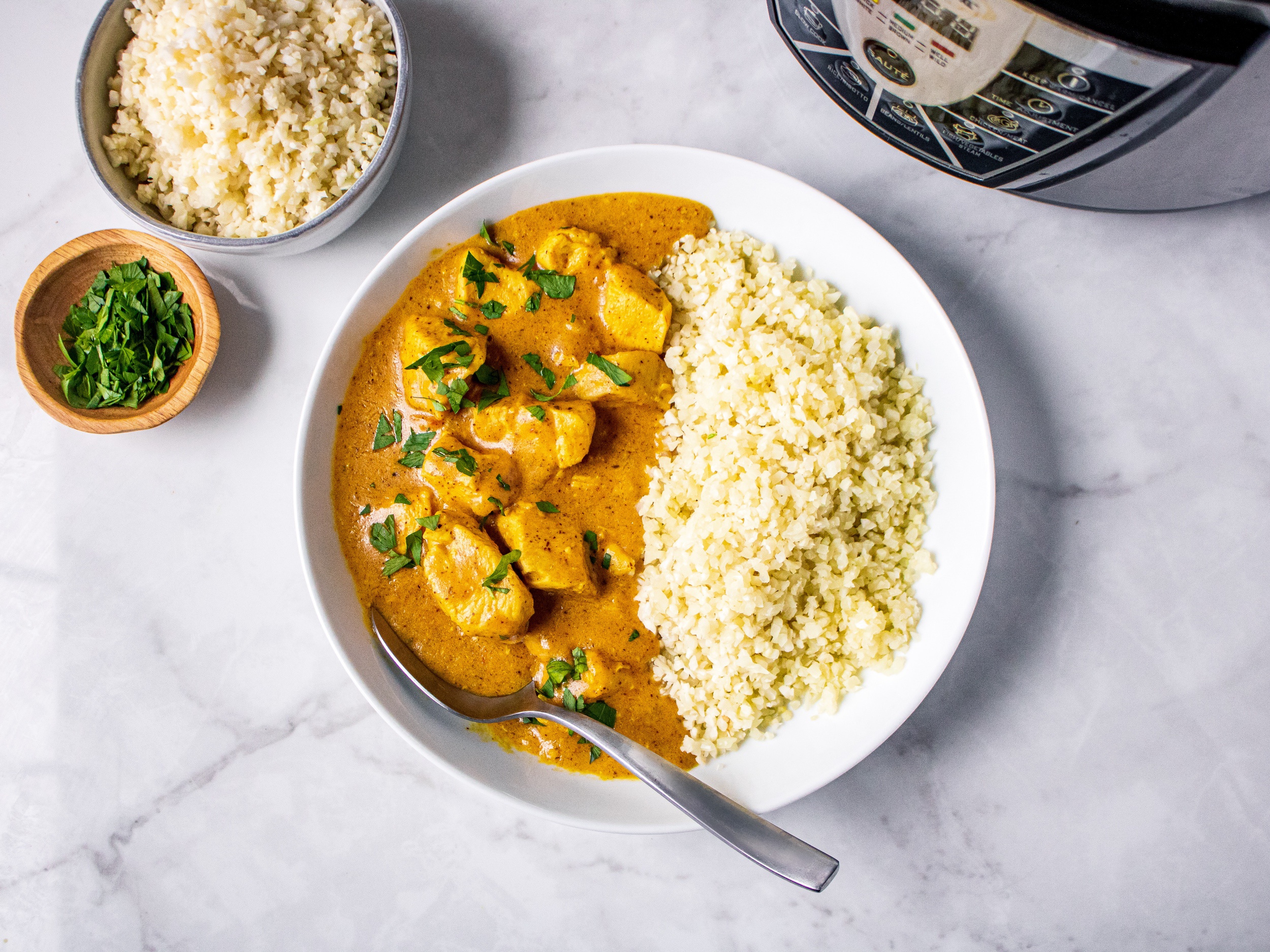 Wednesday
Enjoy eggs for dinner with this Green Shakshuka! You bake the eggs right in the skillet with zucchini, spinach, and Mediterranean spices for an easy, no-fuss meal. Plus, eggs are rich in choline and selenium, both of which support a healthy brain and thyroid hormones.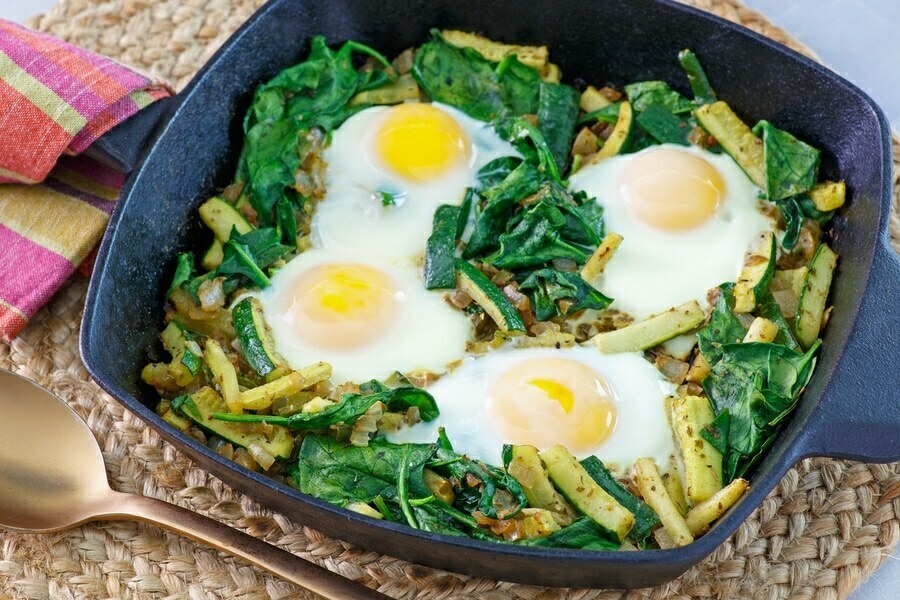 Thursday
Craving takeout? This Chicken and Mushroom Ramen is the at-home takeout meal you didn't even know you were missing. It's great for your gut and requires minimal effort.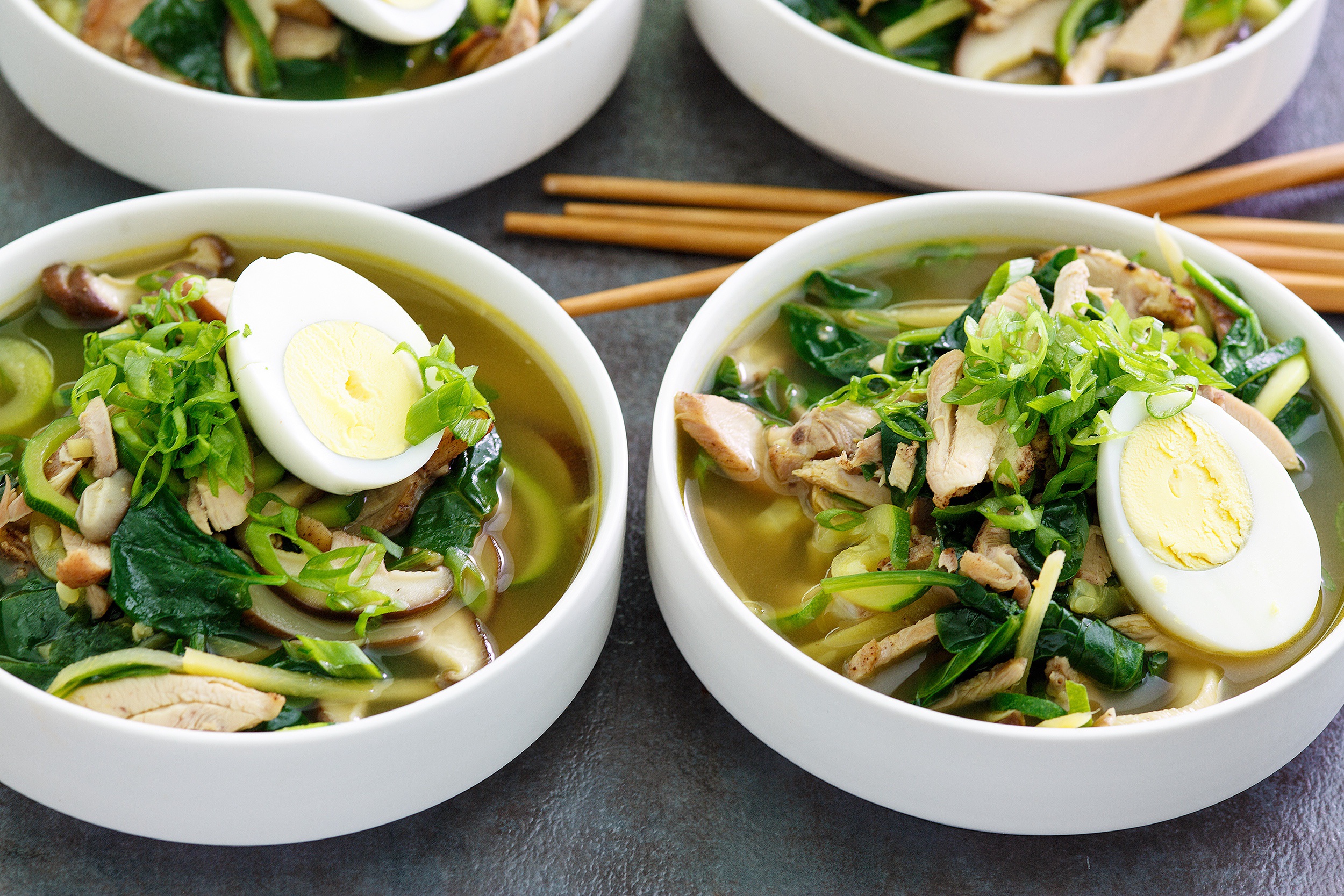 Friday
Fire up the grill and get ready to jazz things up with these Grilled Lamb Steaks with Rosemary. Lamb is a leaner version of beef that works perfectly in the rotation of Paleo-friendly proteins.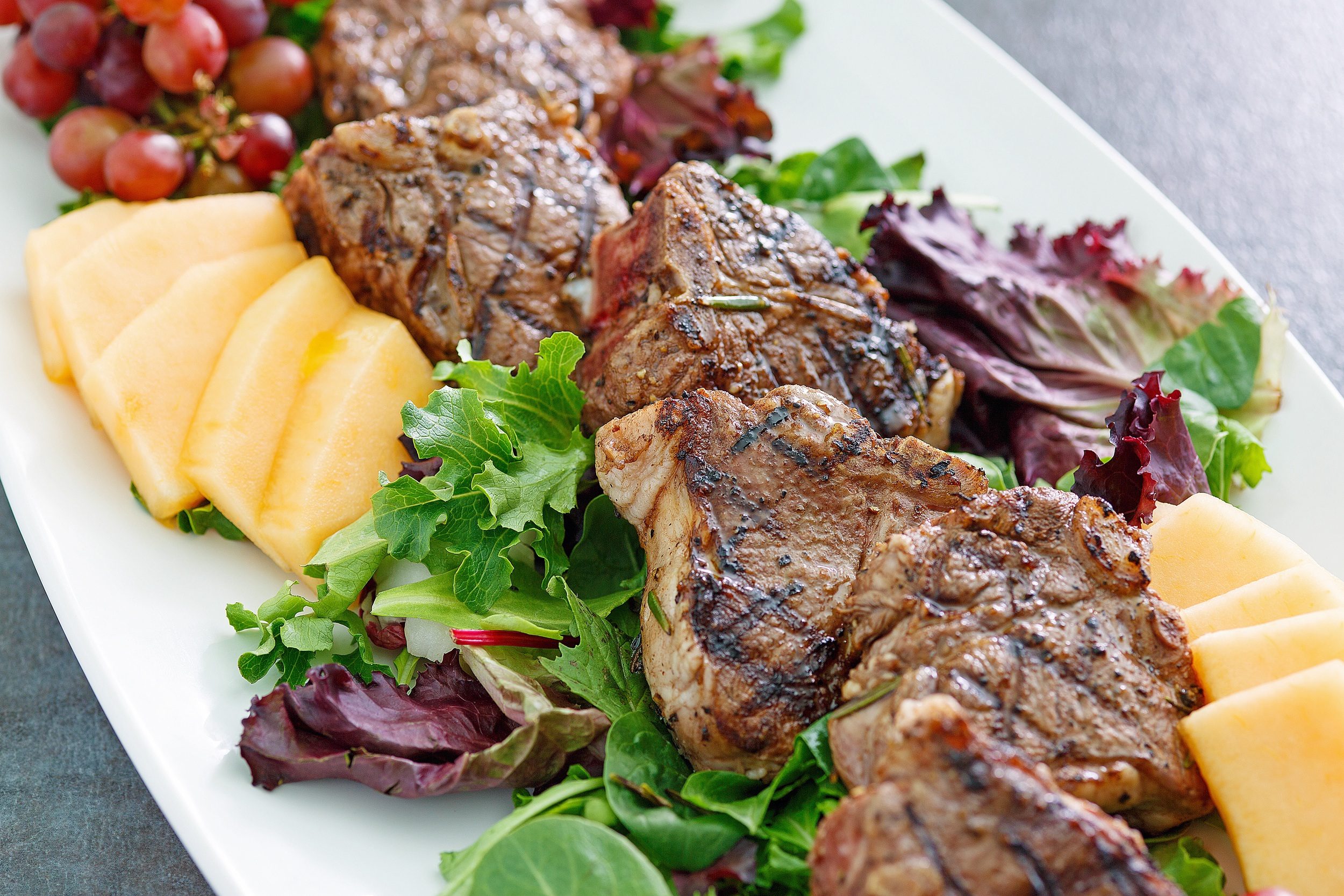 Saturday
Leftovers day!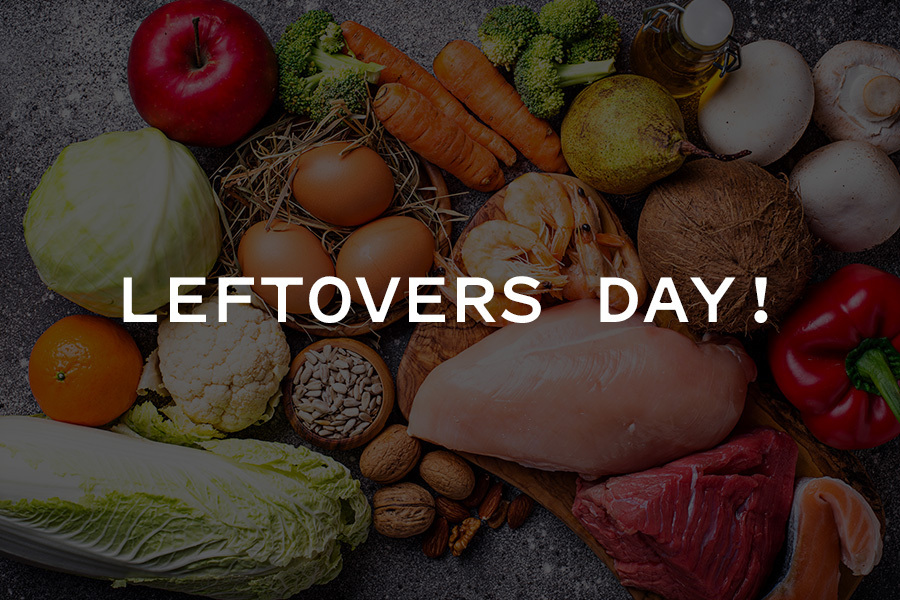 Sunday
Happy Sunday! Start your day with these portable Breakfast Egg Muffins—perfect for maximizing your time to enjoy the summer break.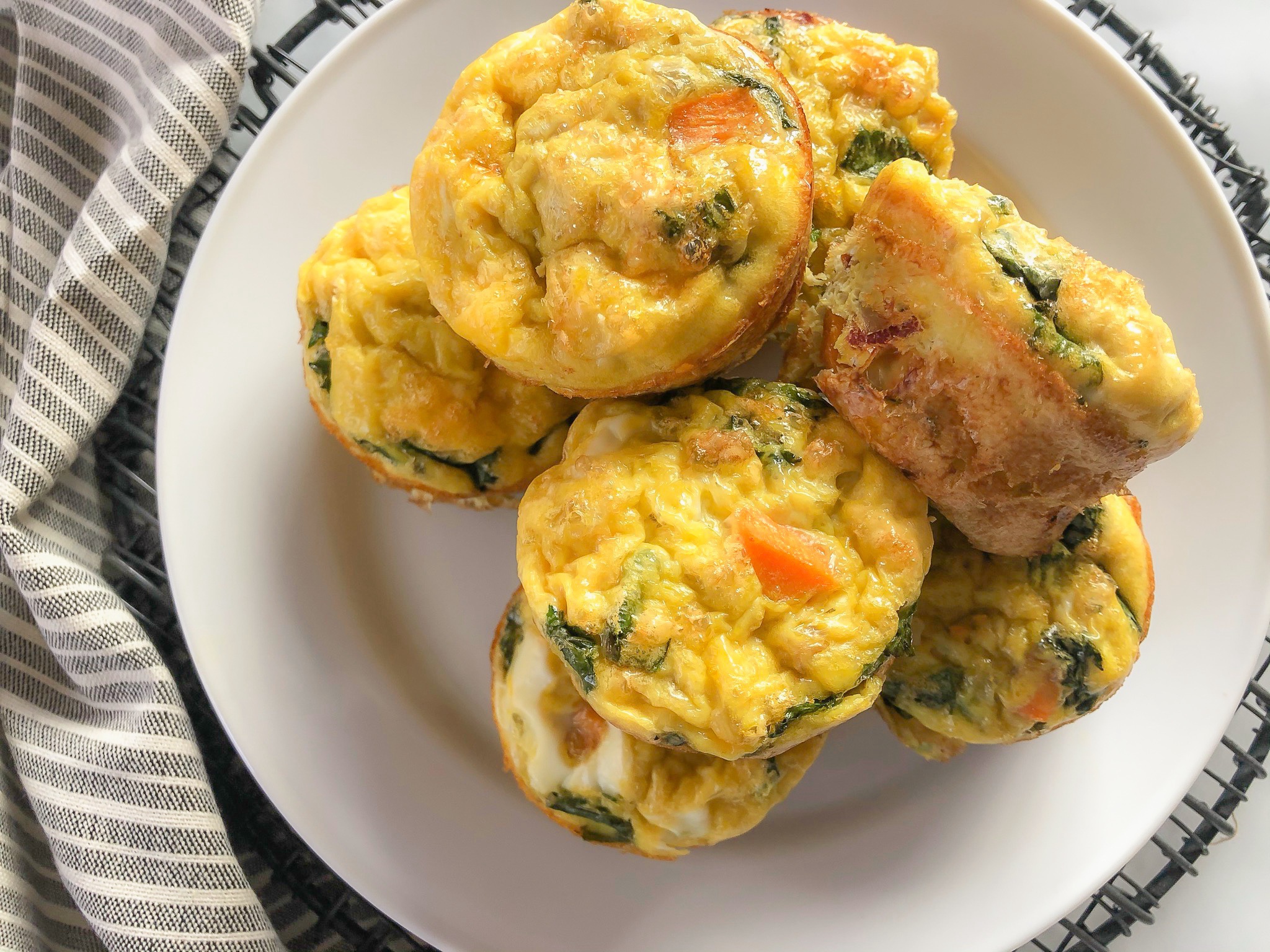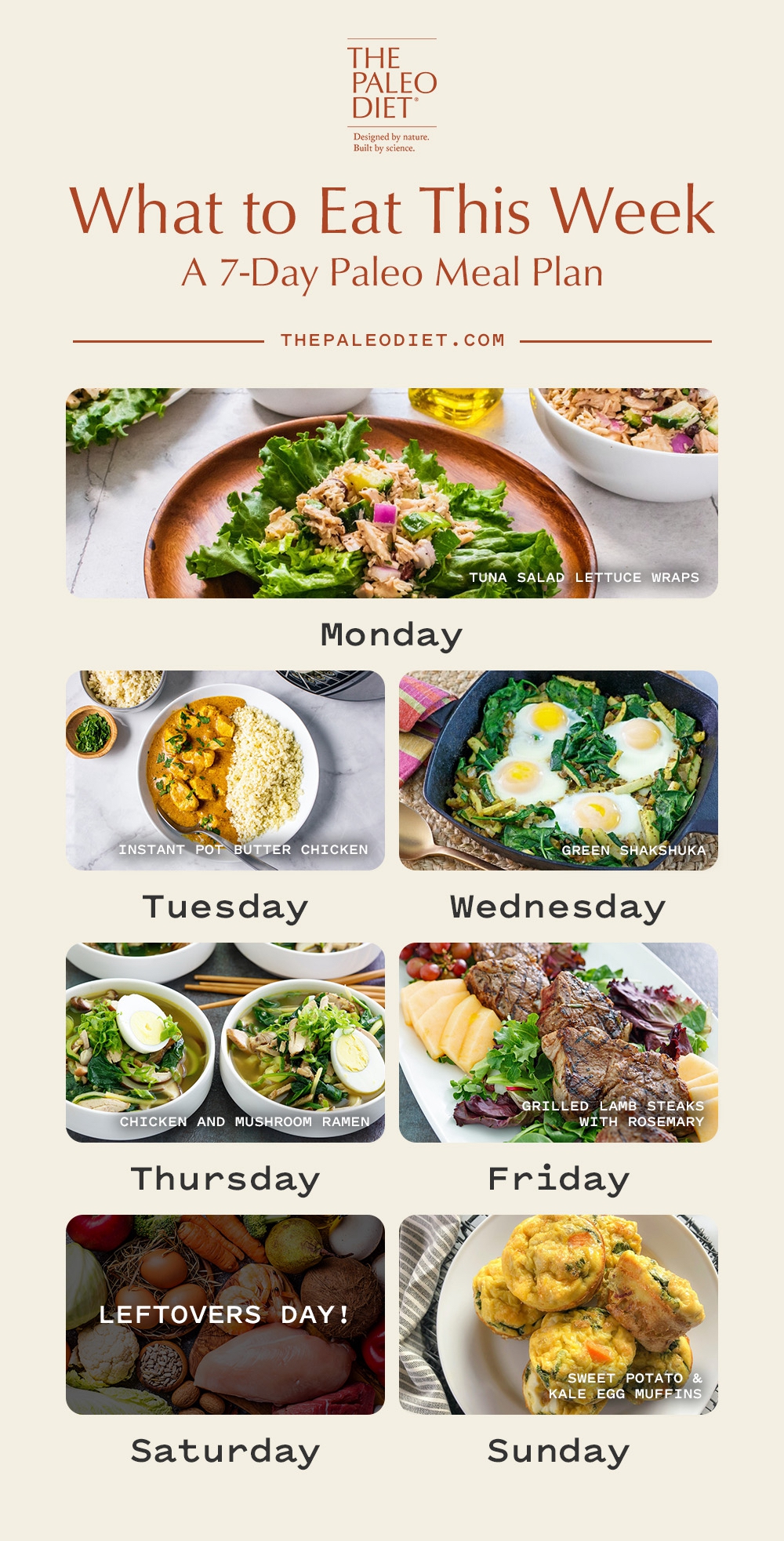 Aimee McNew
Aimee McNew is a nutritionist and writer who focuses on women's health, infertility, and postpartum wellness.
More About The Author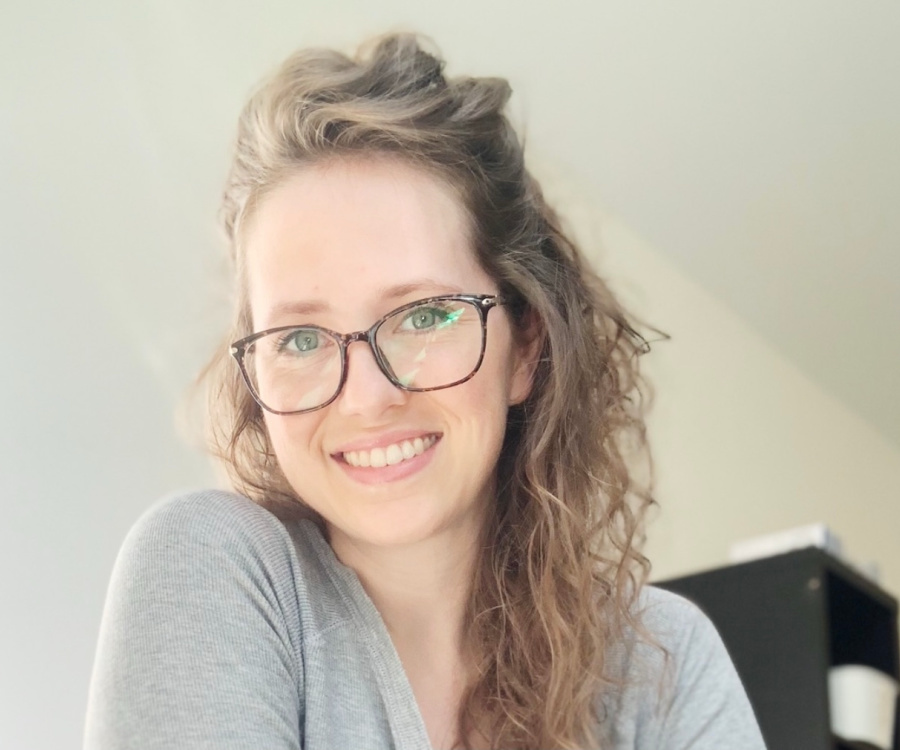 Live The Paleo Diet Lifestyle