What to Eat This Week: July, Week 2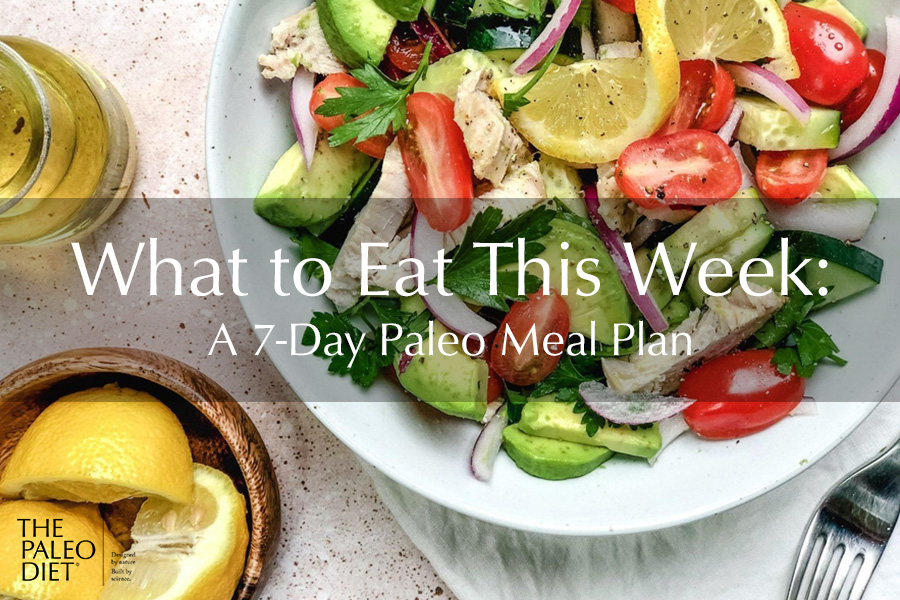 2021 is more than halfway over at this point — is it on the upswing for you? Or is time passing too fast for comfort?
However you feel about it, mid-year is a good time to clean out your pantry if you haven't done it recently. Check for anything that's expired, past its prime, or just not serving your needs anymore. Give your fridge a good wipe down and make sure your freezer is arranged to create the optimal storage environment (fuller freezers work more efficiently!).
While spring cleaning gets all the buzz, summer is a good time to give these taken-for-granted places a once over. As you head into the fall, you'll be ready for all the delicious flavors that it will bring.
But don't worry, I'm not rushing you there yet. We still have many weeks of summer left and this week's meal plan features some light and airy cucumber salad, digestion-friendly asparagus soup, and one of my favorites: breakfast for dinner.
Here's your meal plan for the week:
Monday
Start the week off right with this light and refreshing summertime Chicken and Cucumber Salad. No leafy greens required, but if you want to add some kale, we won't try to stop you.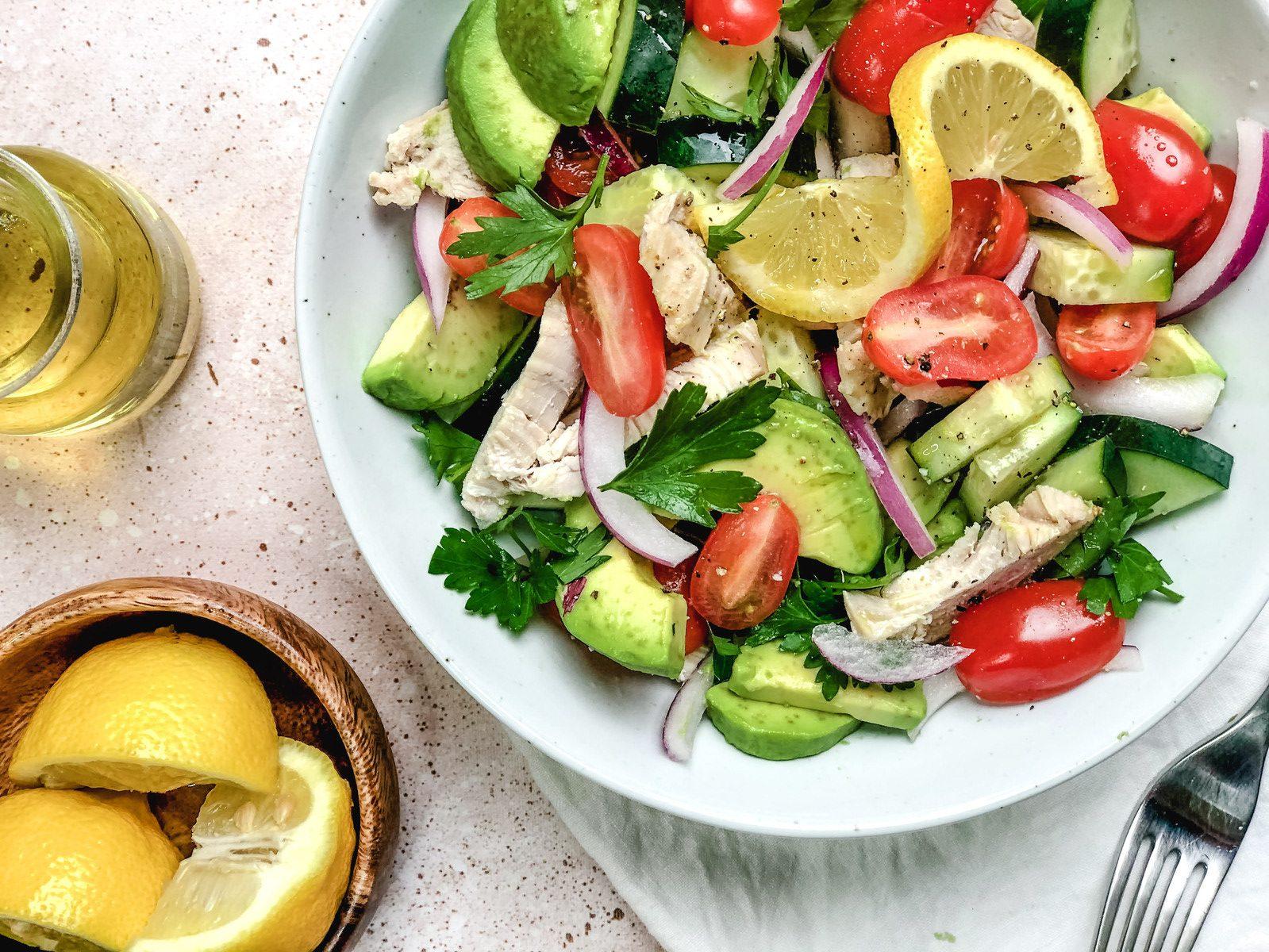 Tuesday
Craving a refreshing Paleo Tuna Poke Bowl? You can actually make your own healthy version with just a few key ingredients! Feel free to make swaps as needed or based on seasonal ingredients that you can find.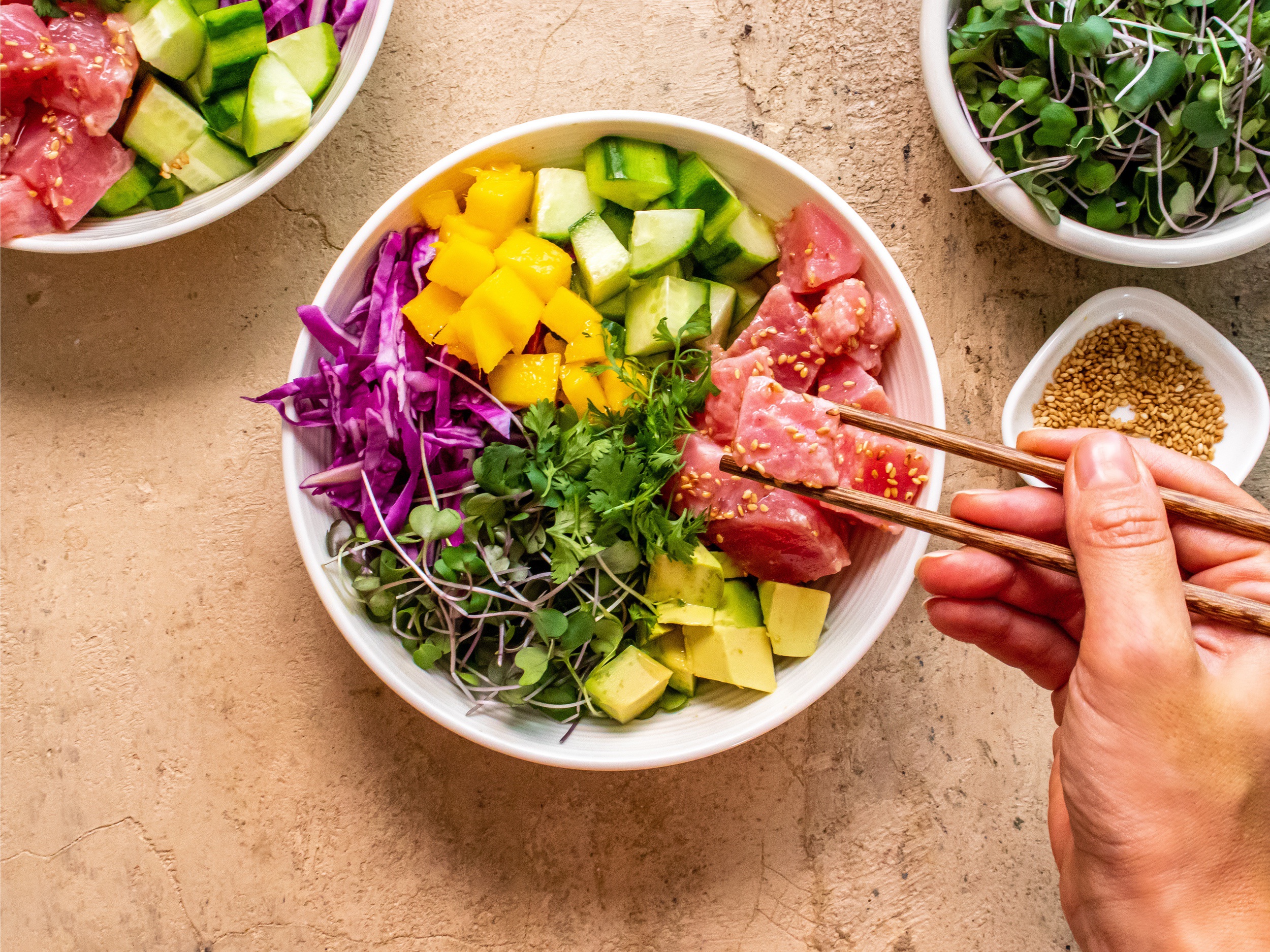 Wednesday
Soup in summer? Yes, please! This Creamy Roasted Asparagus & Leek Soup is made up of healthy seasonal ingredients. Asparagus and leeks both provide healthy prebiotic fibers that nourish your good gut bacteria and can be an essential part of nourishing your microbiome.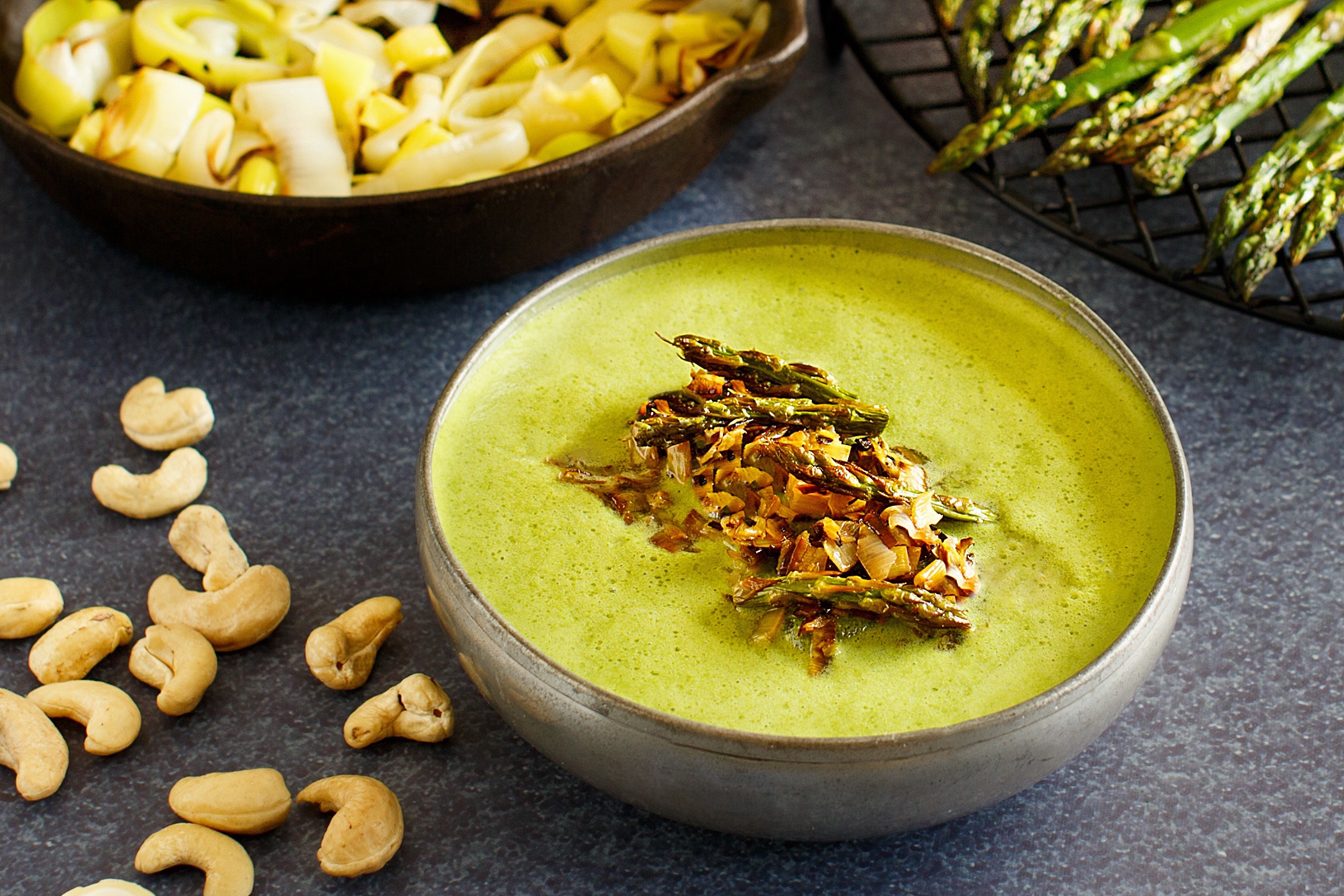 Thursday
Breakfast for dinner is a great way to get more choline in your diet. Eggs are a great source of this nutrient that supports healthy cellular function. Try this Paleo Breakfast Casserole for any meal of the day, but it makes a great dinner (with leftovers ready to go for tomorrow's breakfast!).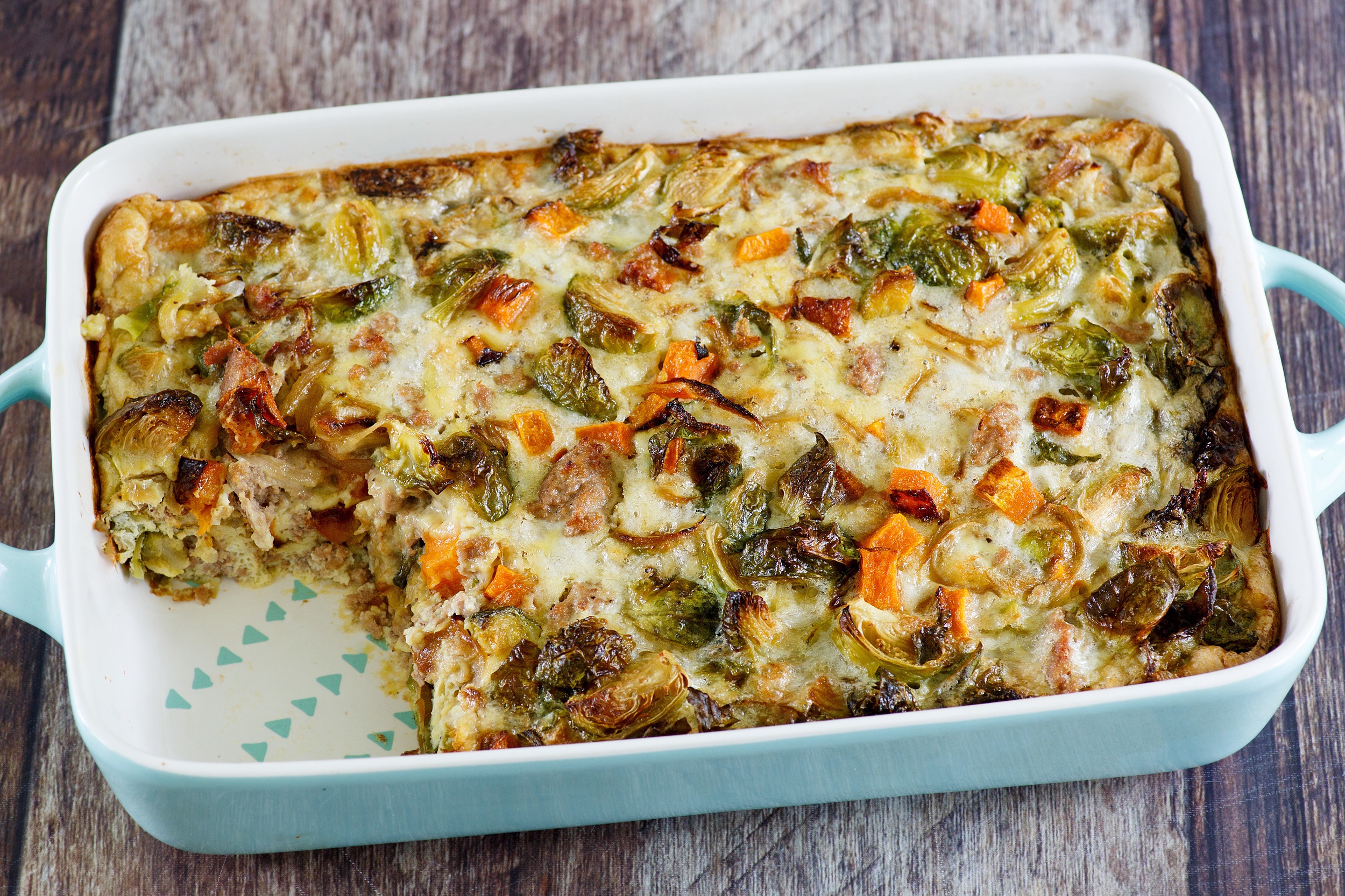 Friday
After a long week, this Creamy Paleo Chicken Skillet is the perfect way to enjoy a satisfying meal without requiring too much energy or effort.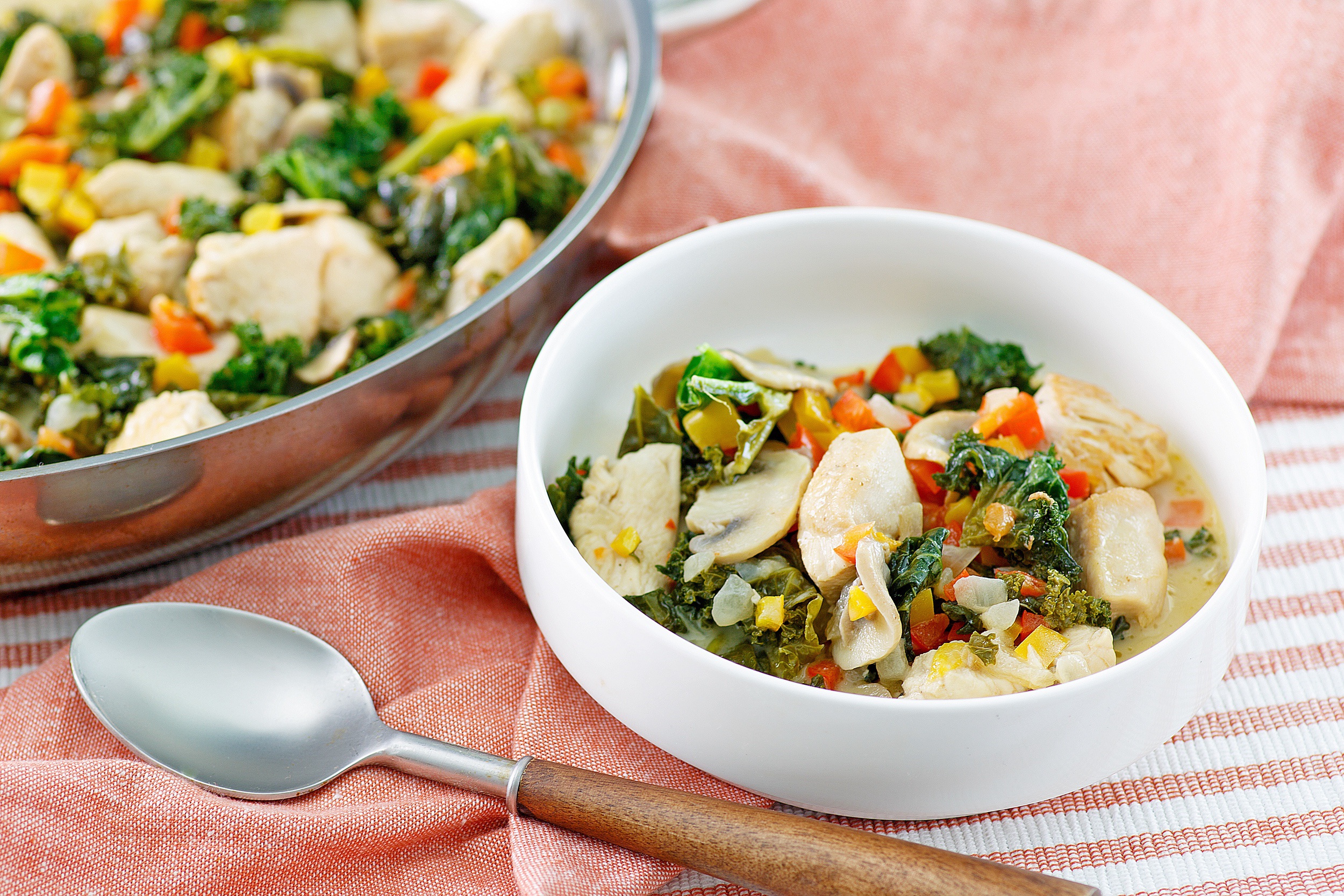 Saturday
Leftovers day!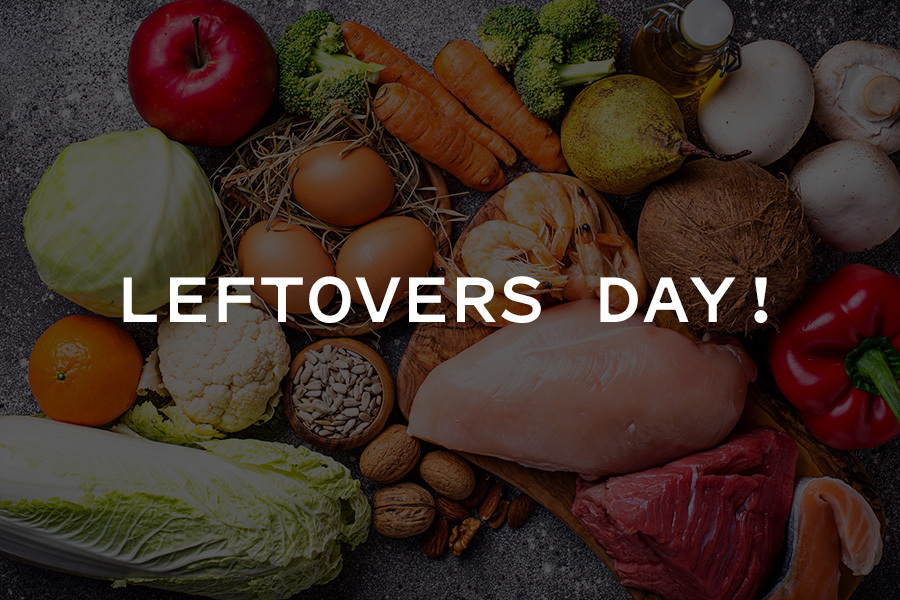 Sunday
Start your morning off right with this bright Mixed Berry Smoothie Bowl. (You can also make it into a traditional smoothie if you'd rather drink it, but this bowl is so easy on the eyes, we know you'll want to make it again!)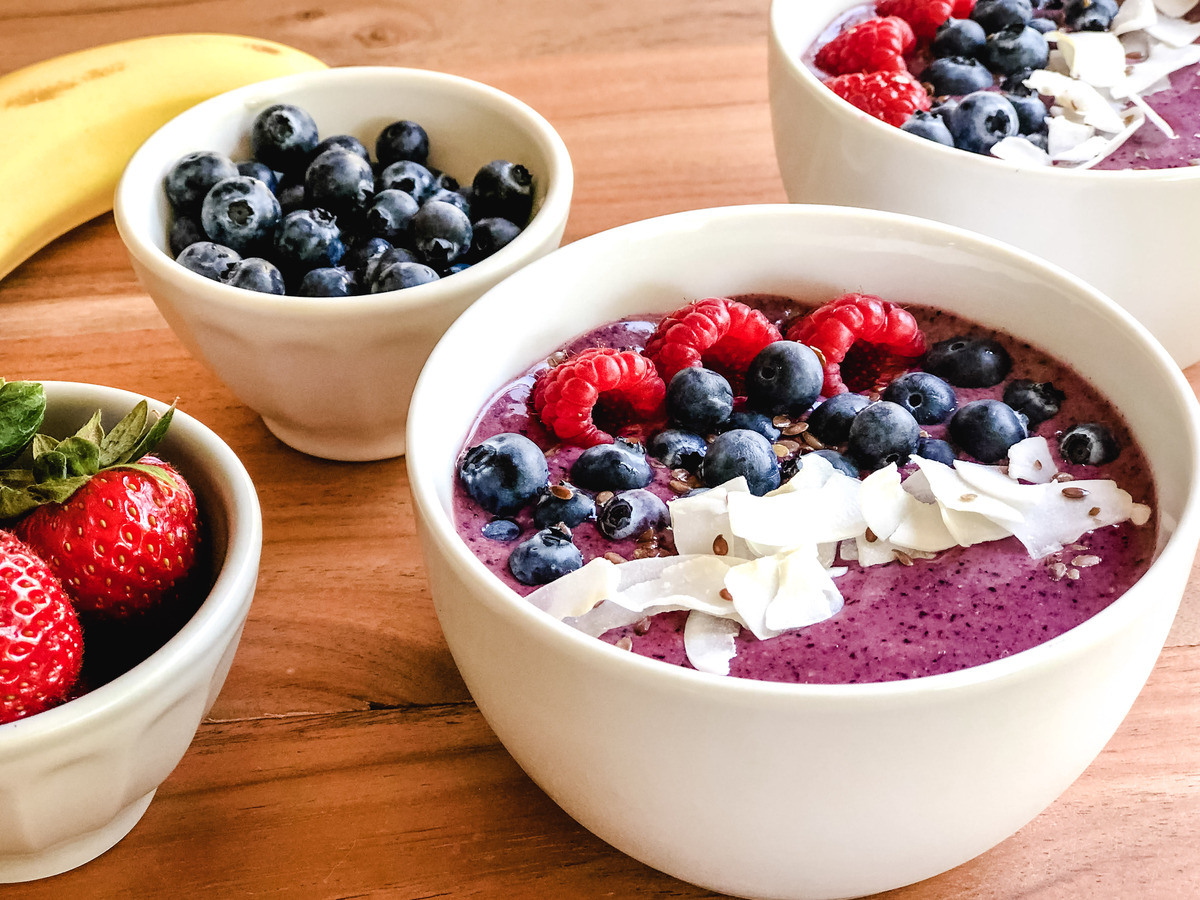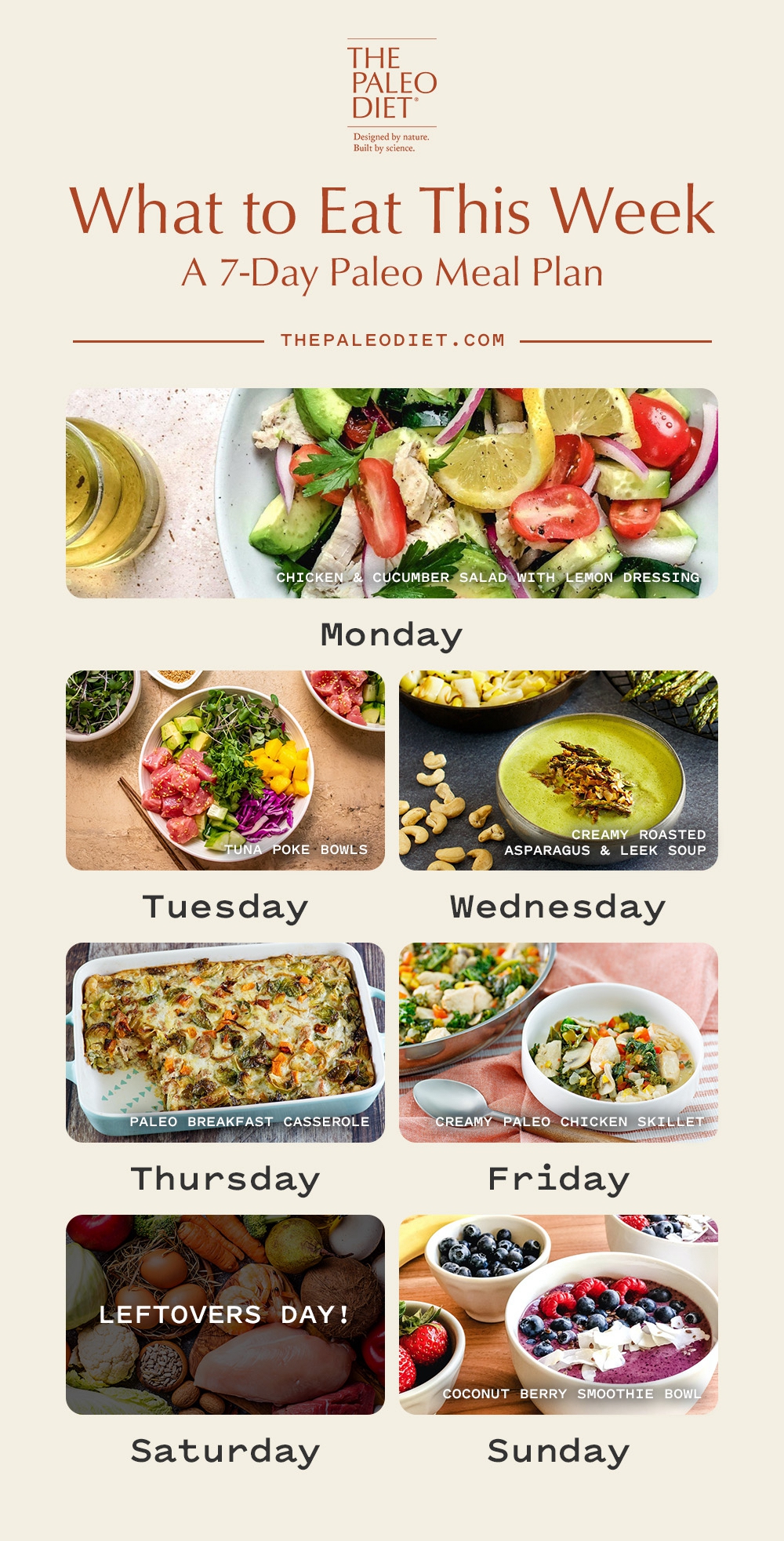 Aimee McNew
Aimee McNew is a nutritionist and writer who focuses on women's health, infertility, and postpartum wellness.
More About The Author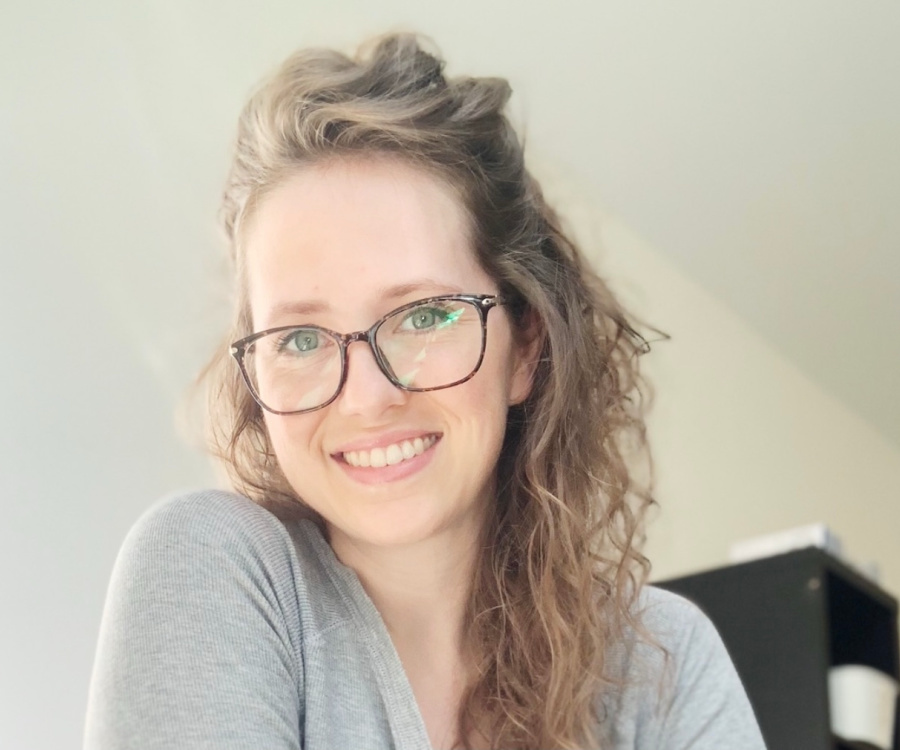 Live The Paleo Diet Lifestyle