What to Eat This Week: July, Week 1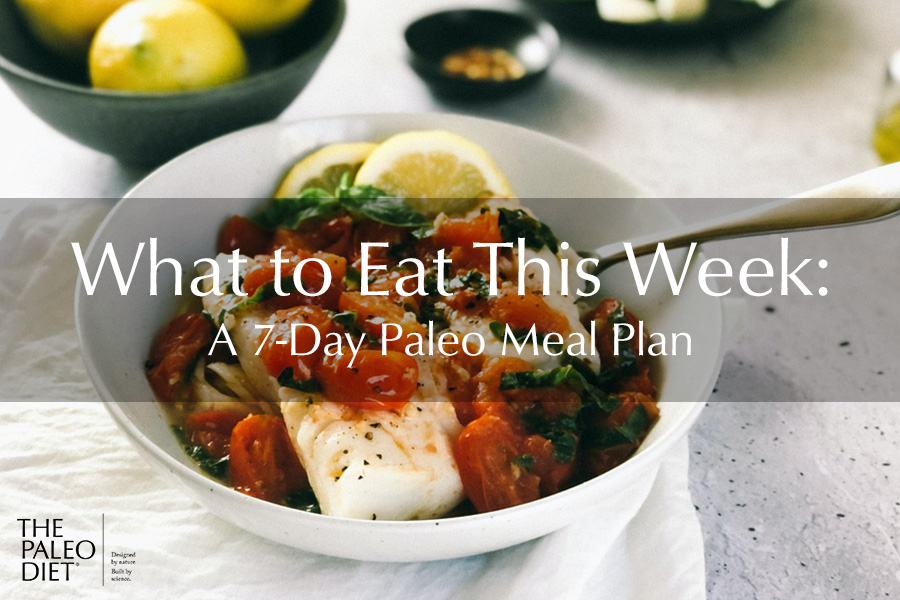 Are you ready for the summer? The Fourth of July signifies the beginning of the warm season in the U.S.. This week, get ready to enjoy lots of your favorite ripe summery ingredients like tomatoes, mangos, and kale.
Eating foods when they're in season isn't just a fad — it's what all our ancestors would have done out of necessity. In fact, seasonal eating was the norm up until supermarkets came into the picture a few decades ago.
Seasonal eating just means eating foods that have been harvested in their prime. Instead of being picked early and sent to ripen on grocery store shelves halfway across the country (or world), seasonal ingredients are often grown locally and harvested when they're truly ready for consumption. Because of this, they're usually tastier and contain better nutrient profiles.
The tasty part shouldn't be downplayed. Some people struggle to eat vegetables because they're bitter or just don't taste good. In many cases, this could be worsened by the fact that they're not harvested in their prime. Look for local sources of produce whenever possible. Not only are you getting food that tastes better and supports the local economy, but it's usually more cost-effective too, compared with buying organic versions from supermarkets.
Here's your meal plan for the week:
Monday
This Baked Cod with Tomato Basil Sauce is a nice easy meal to end the long holiday weekend. Can't find cod? This works for any type of white fish and tastes great with shrimp, too.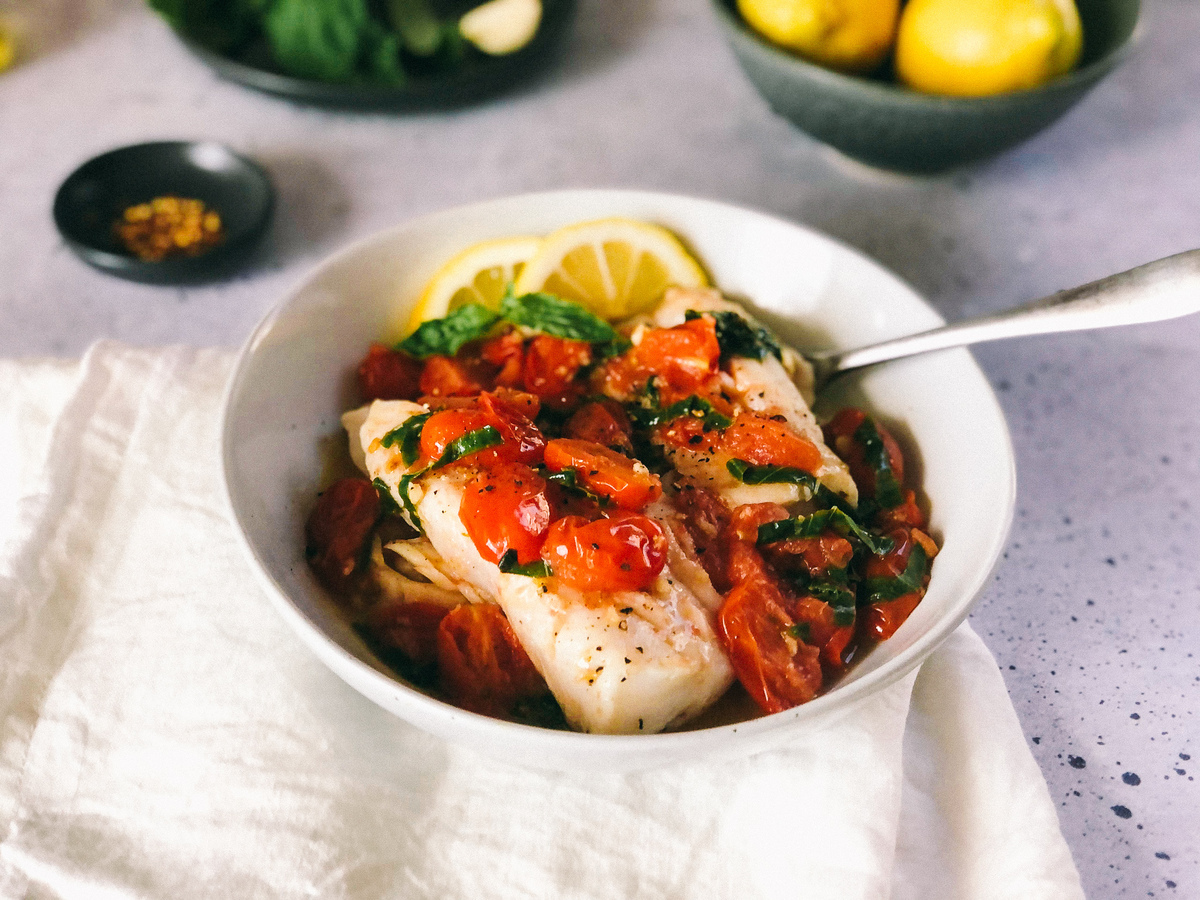 ---
Tuesday
Enjoy a burst of summertime flavor and dig into Island Chicken with Mango-Pineapple Sauce. Just make sure your mango is perfectly ripe, it should be soft but not mushy, and should smell aromatic even before you even cut into it. Pro tip: Double up this recipe and skip tomorrow's chicken dinner if you want to cook less!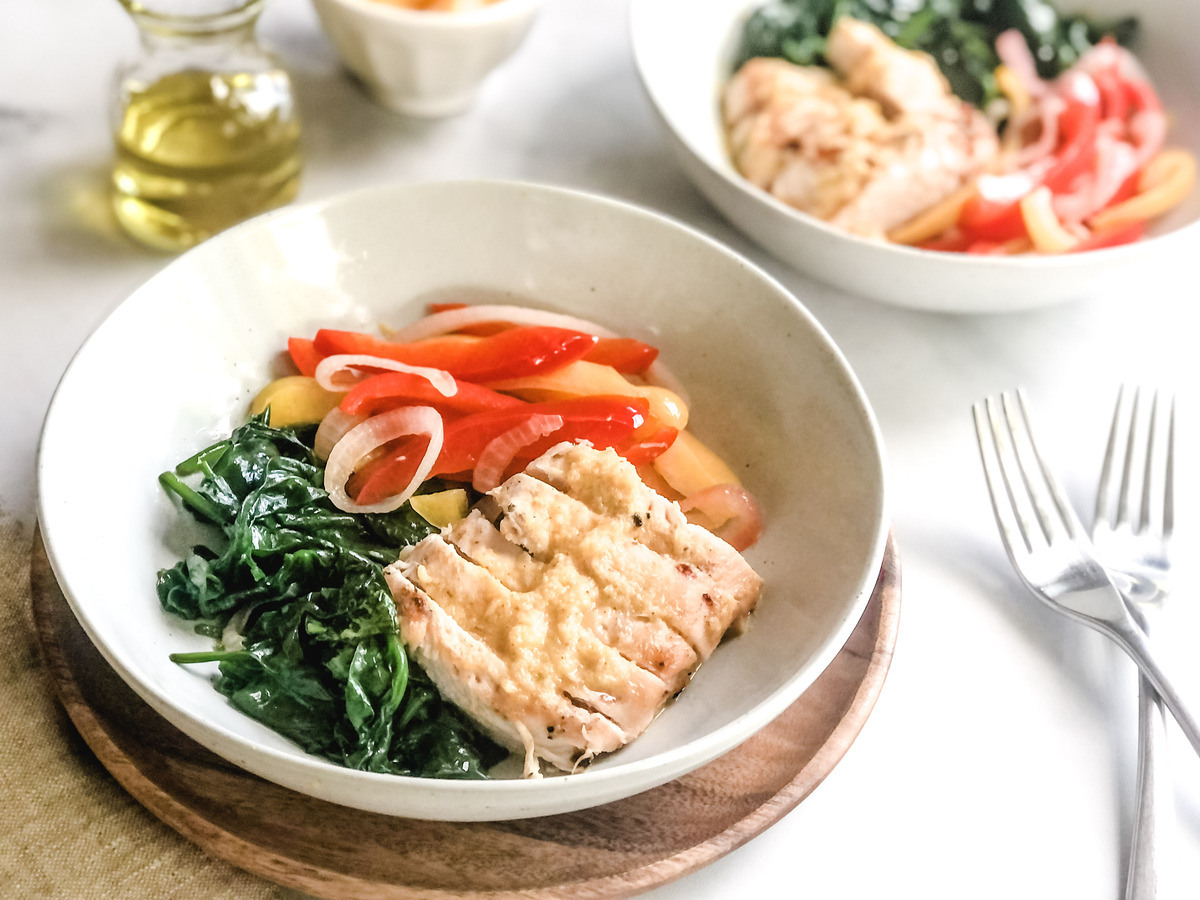 ---
Wednesday
Tonight, these Crispy Chicken Thighs with Kale & Red Onion are on the menu! You don't need much to pull it together, and it's a great way to use up kale while it's still fresh.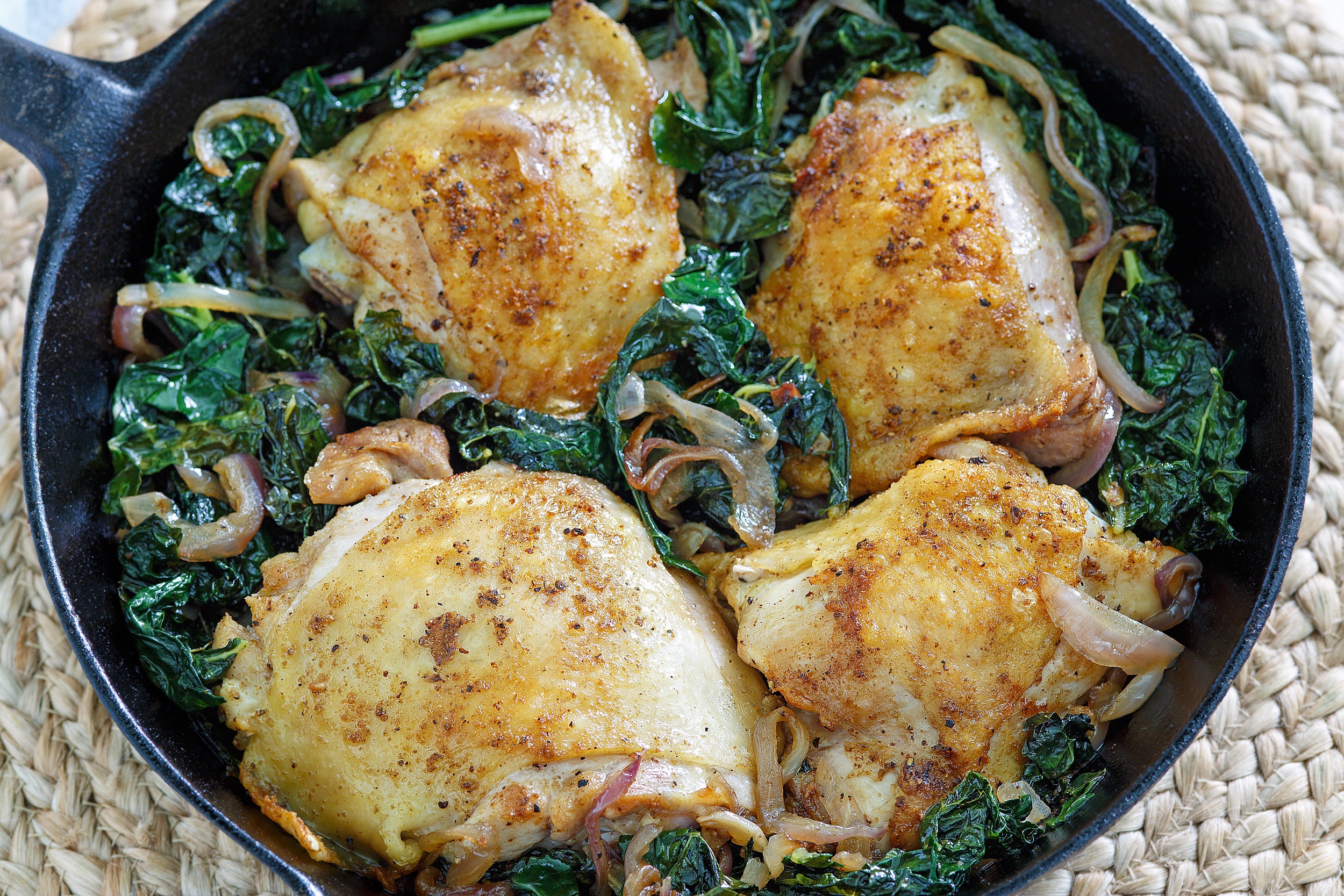 ---
Thursday
Craving a nice juicy steak? Serve up medium rare Beef Tenderloin with Roasted Cauliflower-Pomegranate Salad and watch your family gobble it up. It's packed with healthy veggies from the kale and cauliflower, but you can amp up the salad portion even more with fresh asparagus or even Brussels sprouts: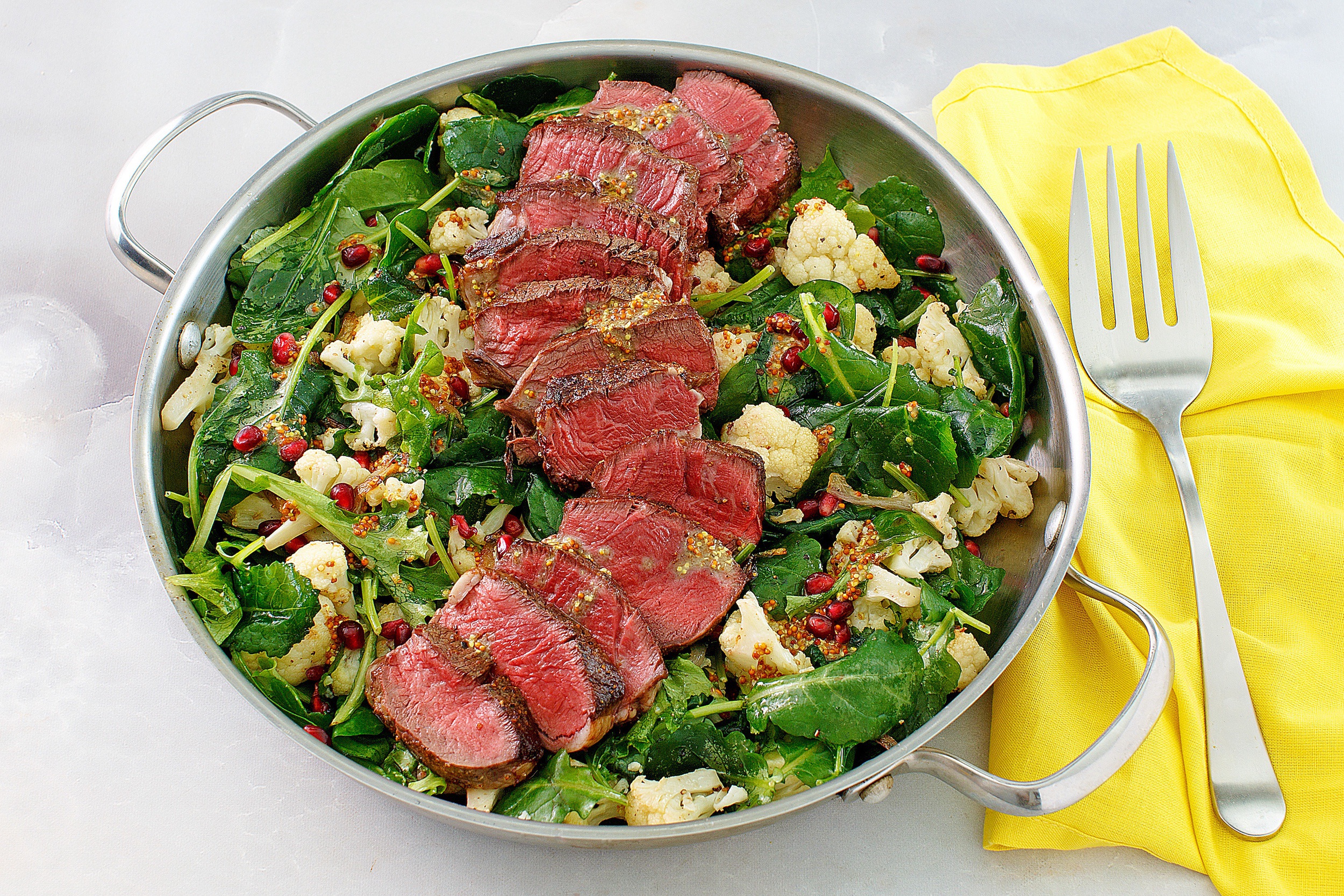 ---
Friday
These easy and light Shrimp Spring Rolls are Paleo-friendly, and perfect for serving at any summery gathering, even if you won't be serving Paleo guests. Everyone will love that almond butter dipping sauce!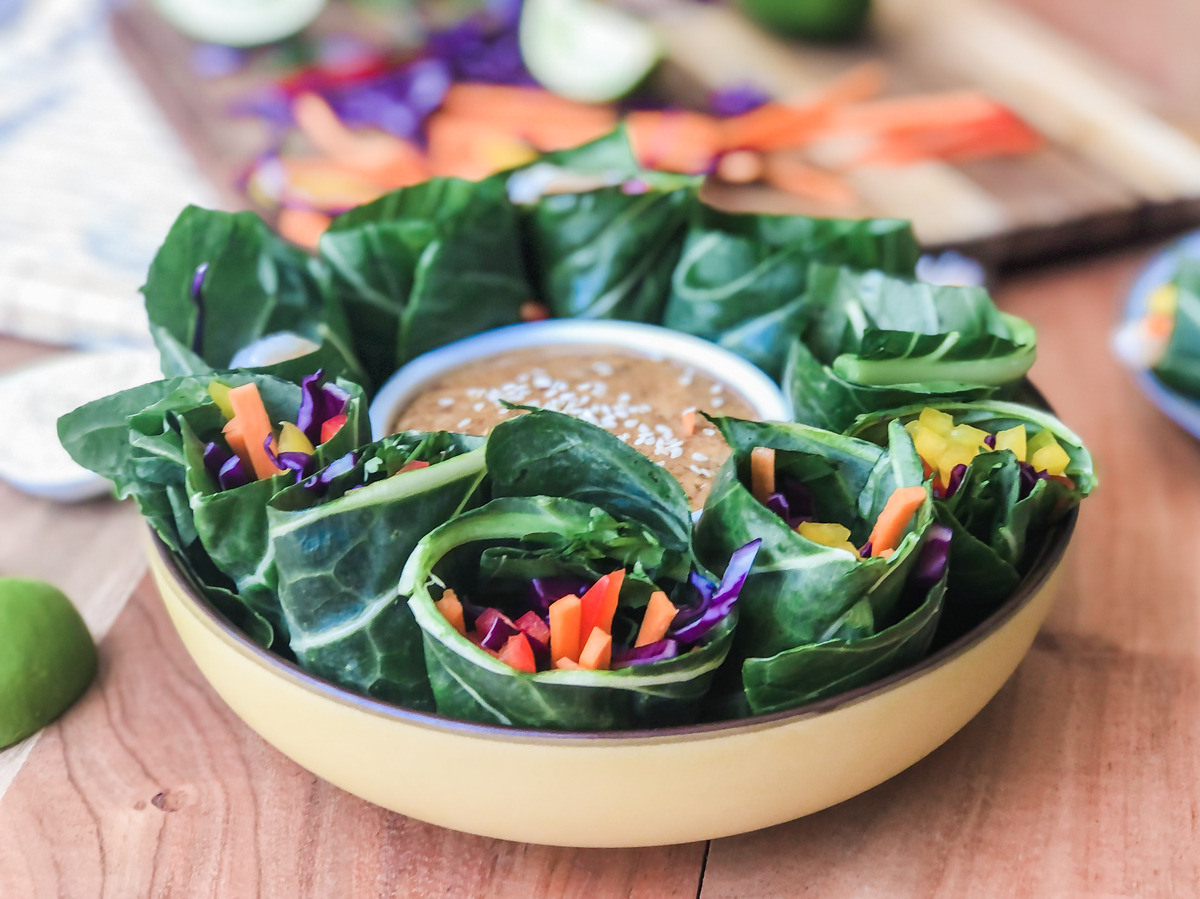 ---
Saturday
Leftovers day! Save your kitchen time today to whip up this sweet summer treat: a Paleo-Inspired Dark Chocolate Tart.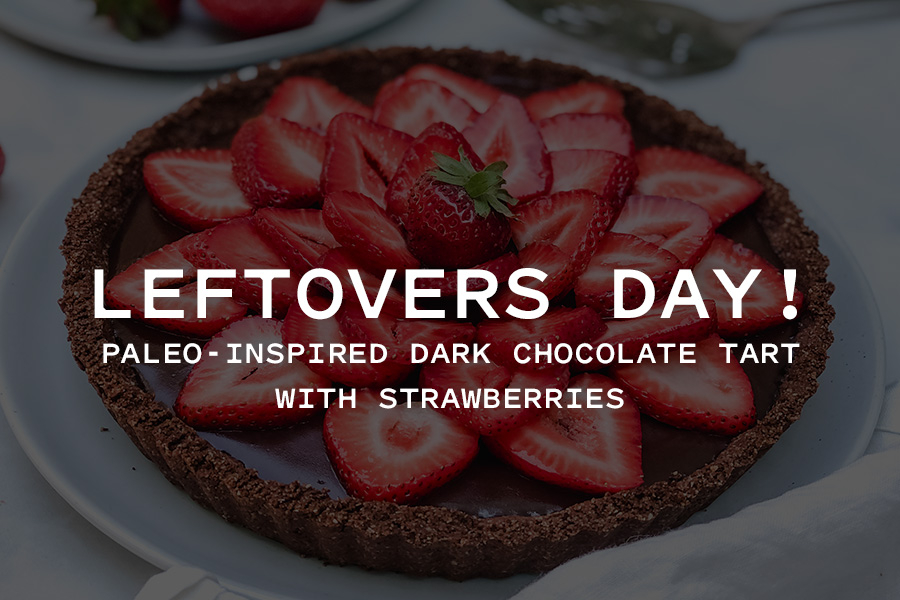 ---
Sunday
Nothing starts off a Sunday better than a sweet breakfast. These Paleo-Inspired Lemon Blueberry Waffles are gluten-free, dairy-free, and hassle-free.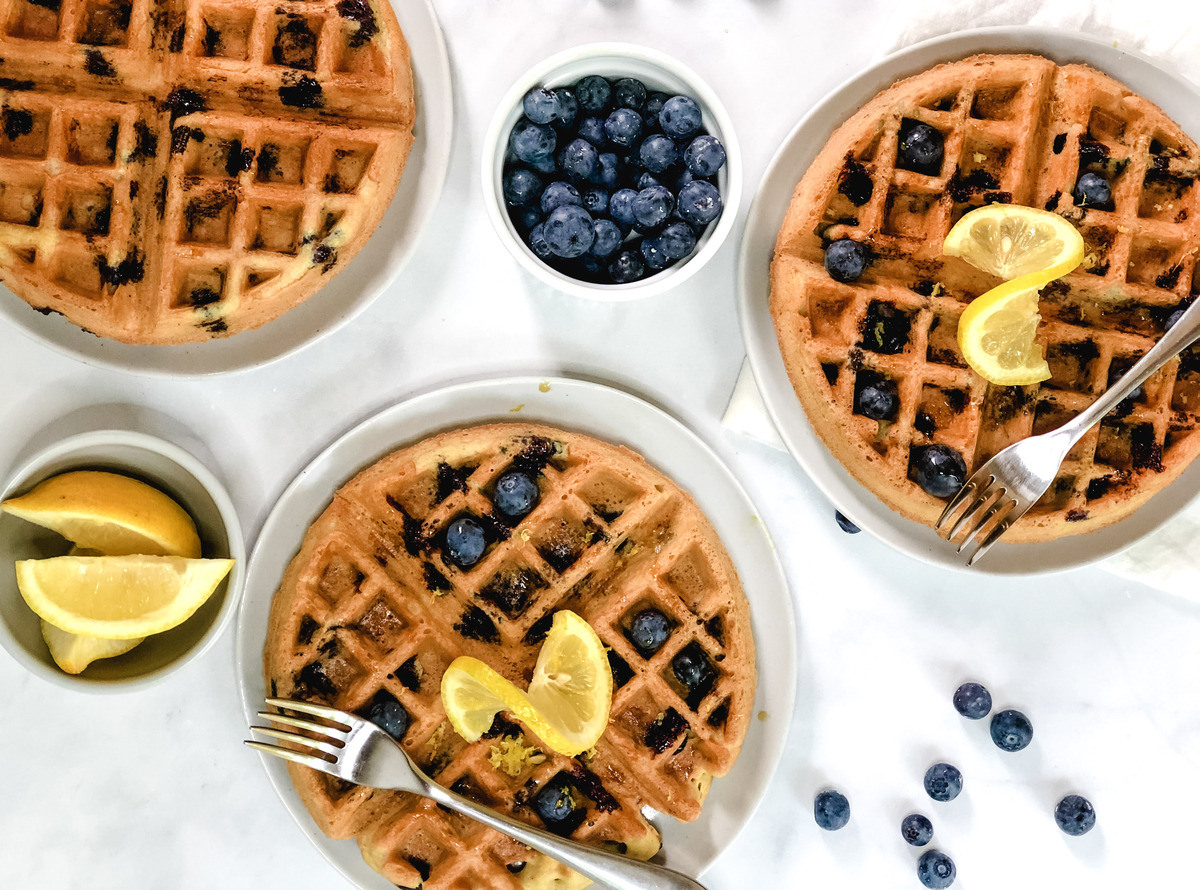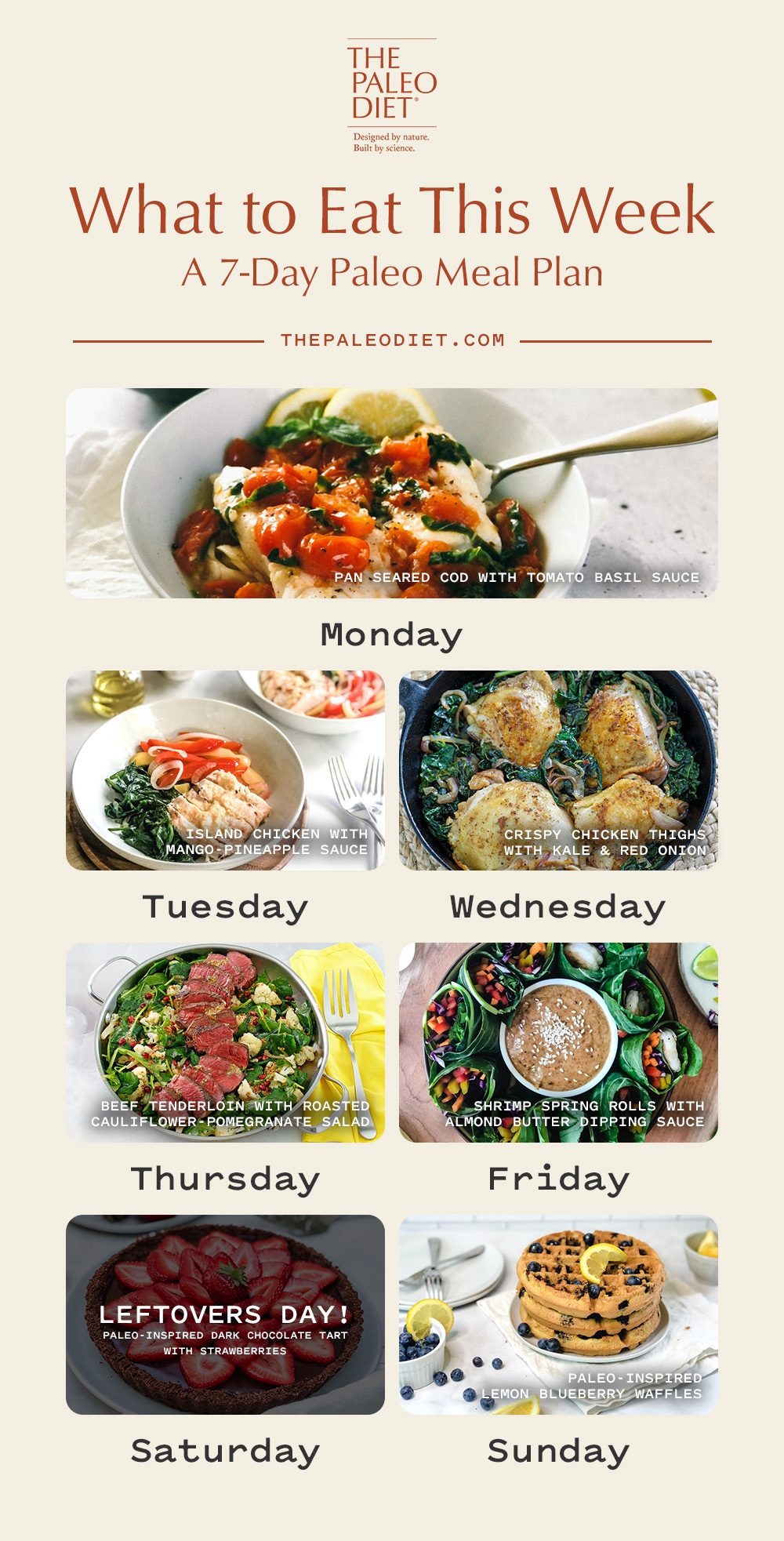 Aimee McNew
Aimee McNew is a nutritionist and writer who focuses on women's health, infertility, and postpartum wellness.
More About The Author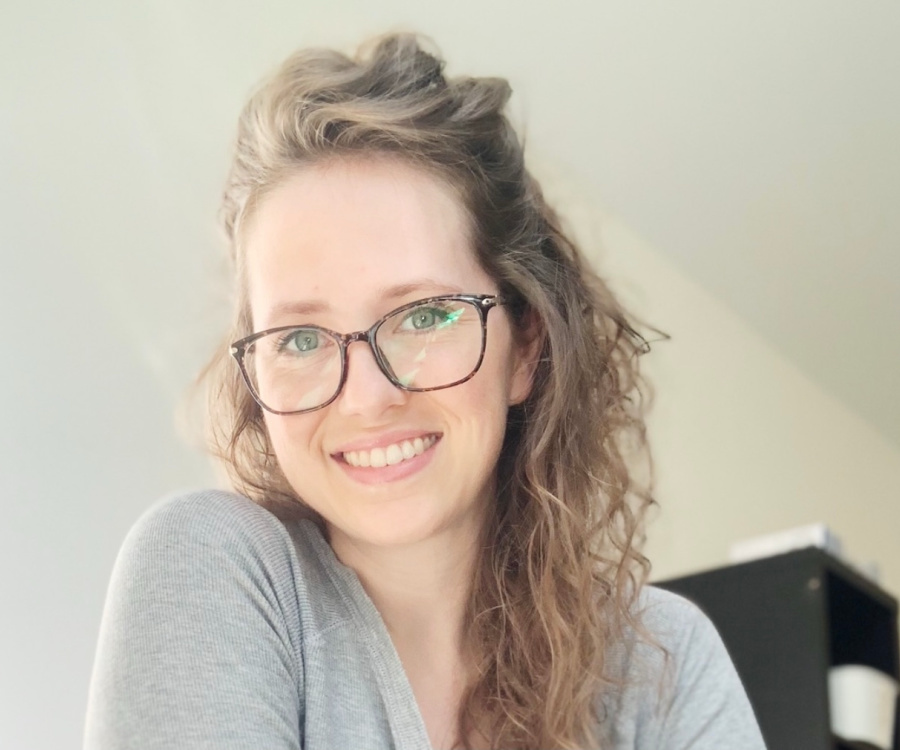 Live The Paleo Diet Lifestyle