What to Eat This Week: January, Week 3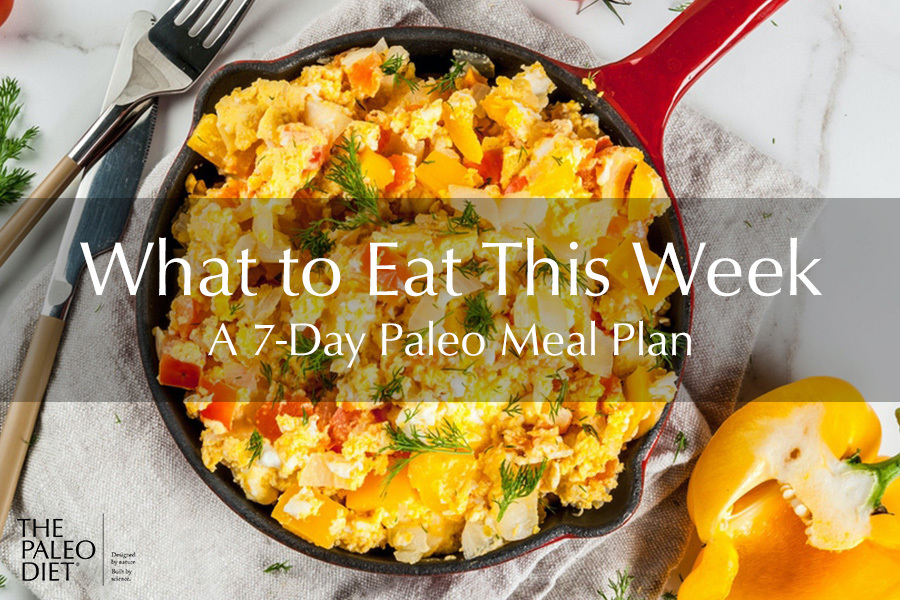 It's hard to believe that we're already halfway through January! This week our meal plan offers some nutrient-dense meals that fill you up without making you feel stuffed. Get your fill of protein with lots of eggs, venison, bison, salmon, chicken, and beef this week.
Plus, we make things easy to make shortcuts. If you don't want to cook every day, pick three of your favorite recipes and double them—then eat leftovers on your busy days. I'd suggest choosing the Wild Game Chili and Instant Pot Beef Stew, since they're easy on prep and are conducive to batch cooking. Plus, they'll keep well in the refrigerator for 3-4 days.
Do a little meal planning ahead of time, and suddenly you've saved yourself a lot of time without compromising your healthy meal choices.
Here's your plan:
---
Monday
Kick off the week with breakfast for dinner in this Paleo Start Up Breakfast. It's easy to prep and provides a nice array of nutrients: all essential amino acids, vitamins A, B2, B5, and B12, as well as phosphorous and selenium. Bonus: You get a simple supper clean-up, too.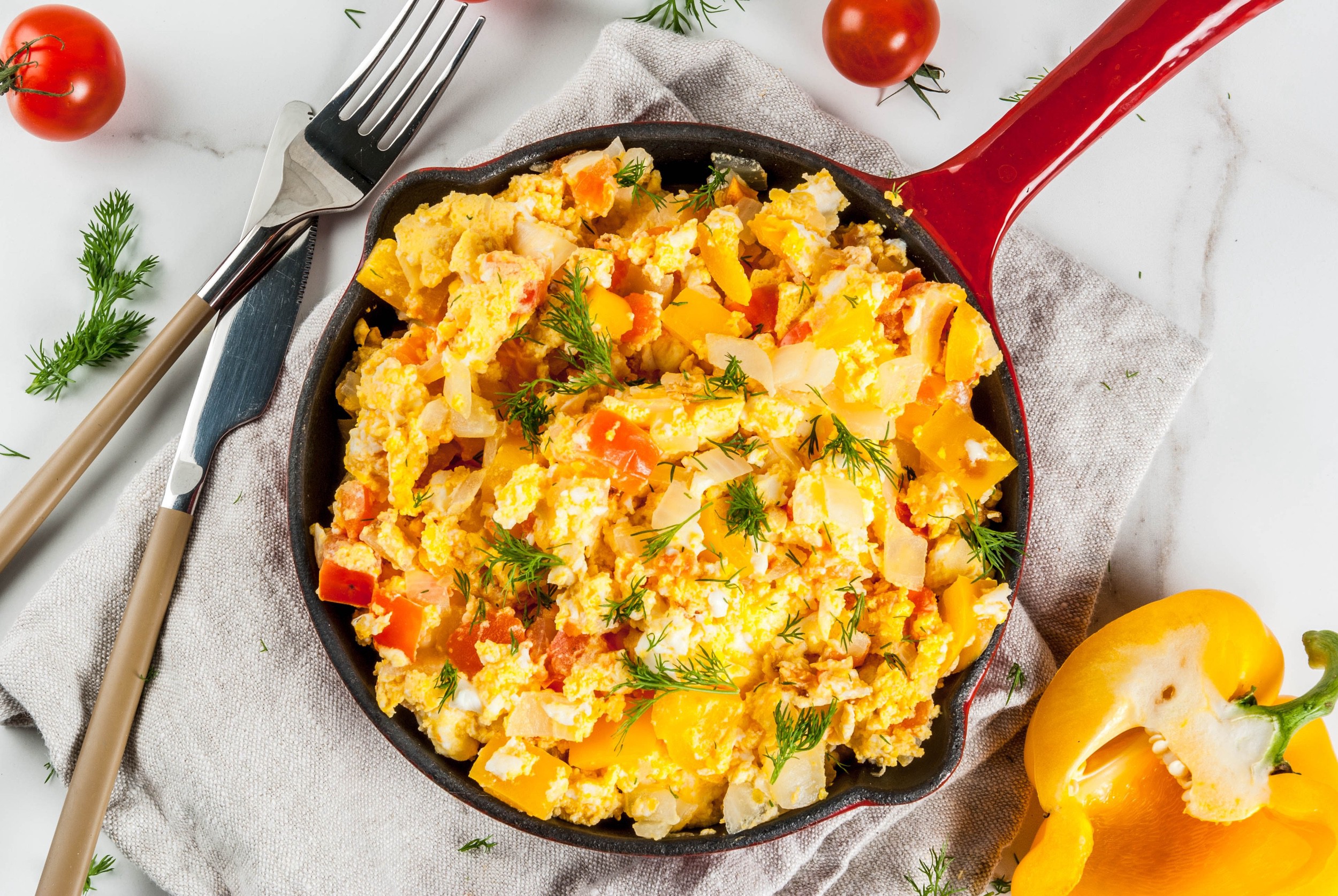 ---
Tuesday
Winter is a perfect time to enjoy soups and stews, and this Wild Game Chili is worth a go. Venison and bison pair well together, and if you're worried about the "gamey" taste, you'll find that the spices and seasonings create a savory dish that's super satisfying. Of course, you can always swap in different cuts of beef and pork if you want.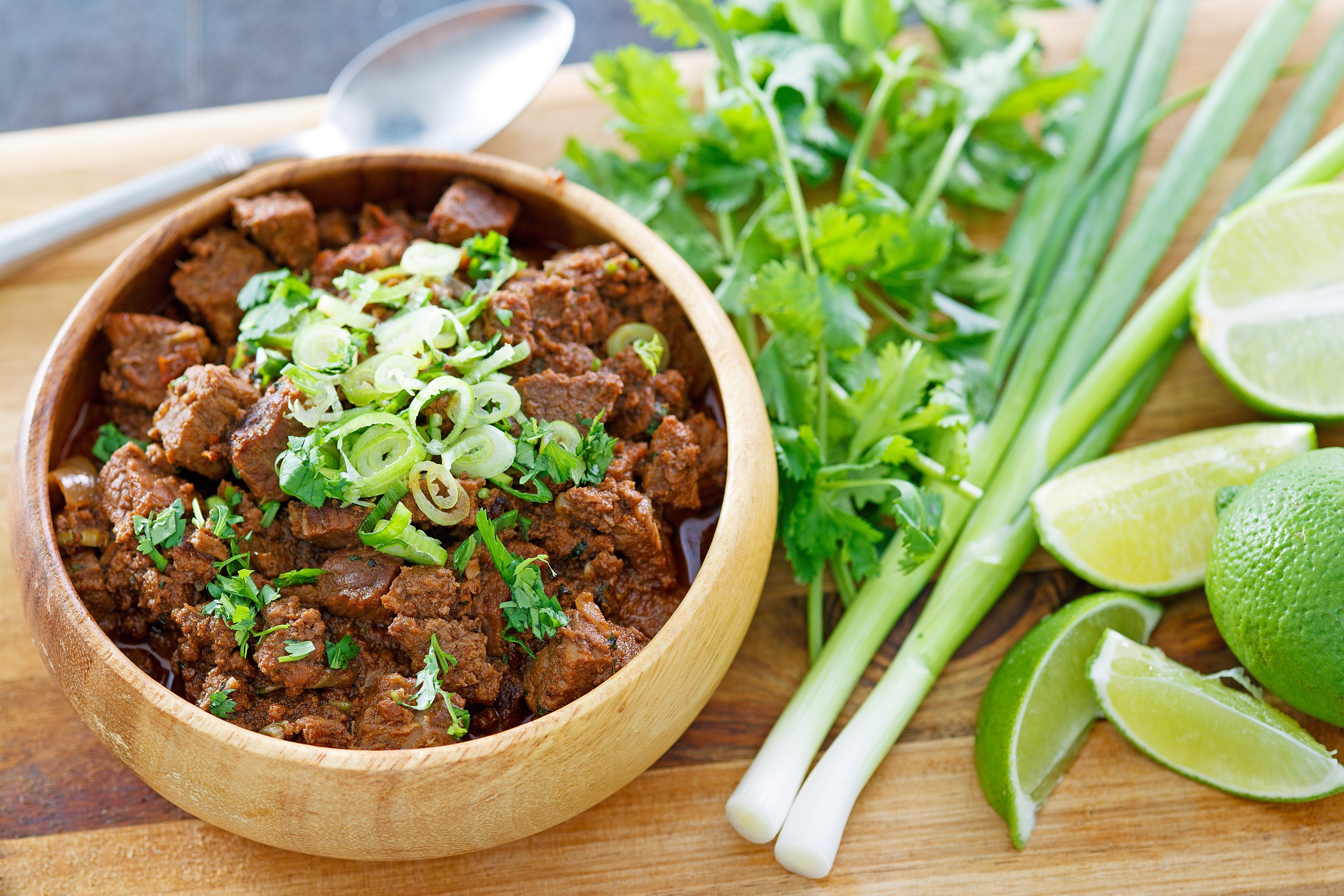 ---
Wednesday
Try to eat seafood once or twice a week to promote healthy omega-3 fatty acid levels. Tonight, we'll make it easy with Broiled Salmon with Scallions and Sesame paired with the nutrient-dense Blueberry and Roasted Beet Kale Salad. Broiling is a great way to cook fish because it creates a nice, crispy exterior.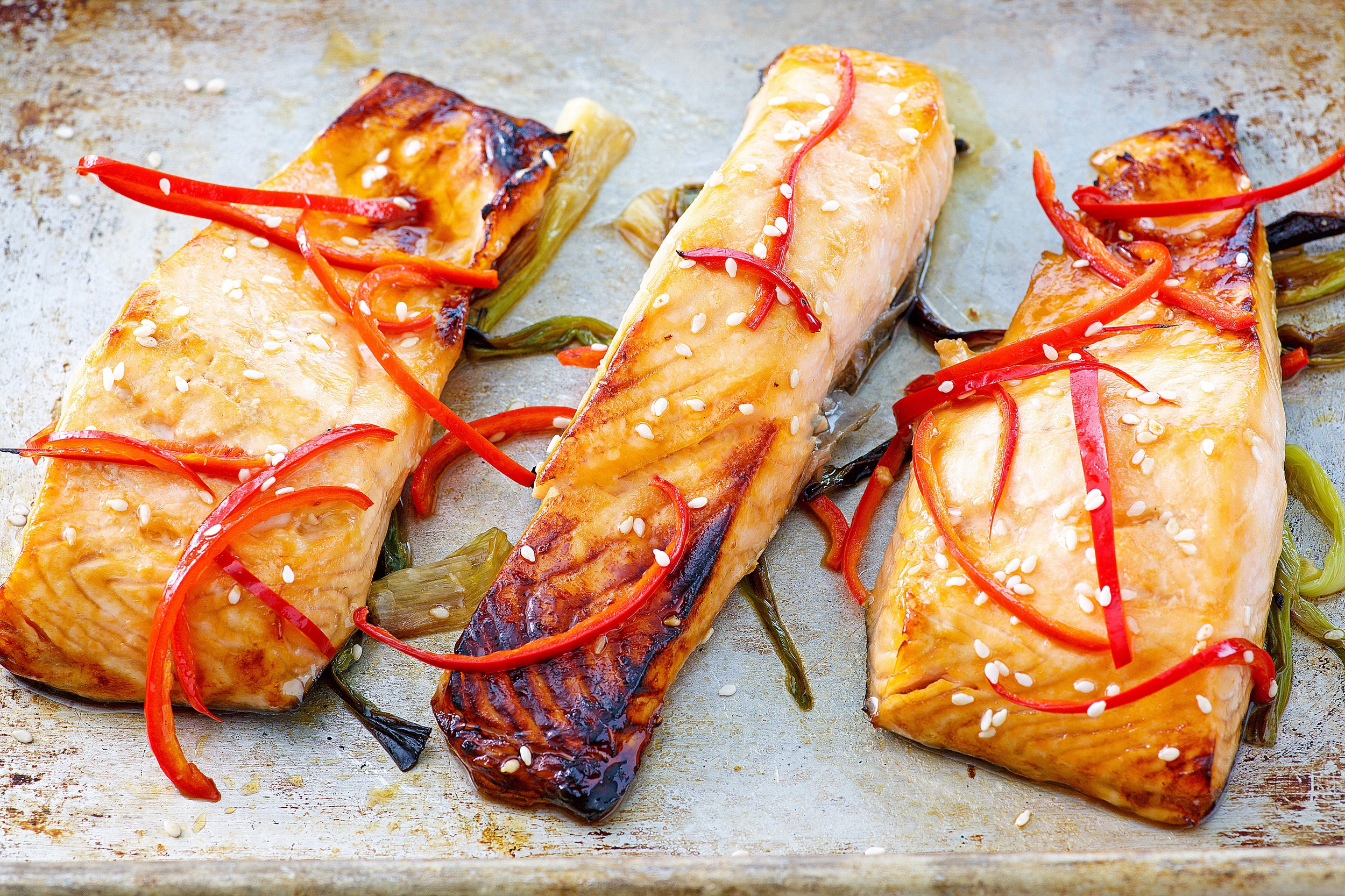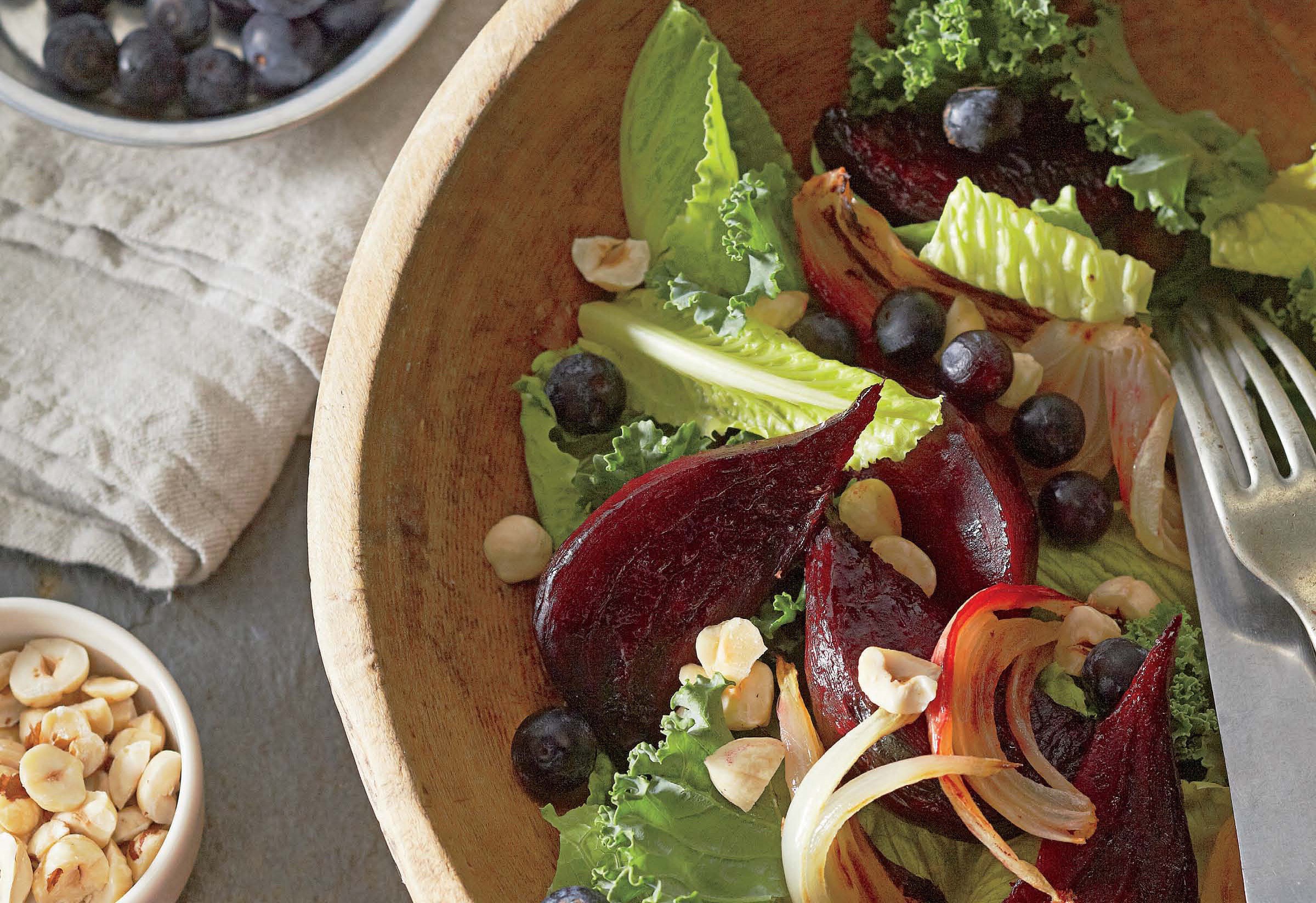 ---
Thursday
Curl up with tonight's cozy Chicken and Mushroom Ramen, which preps and cooks in just 30 minutes total. If you need an easy and light meal, this is a perfect go-to.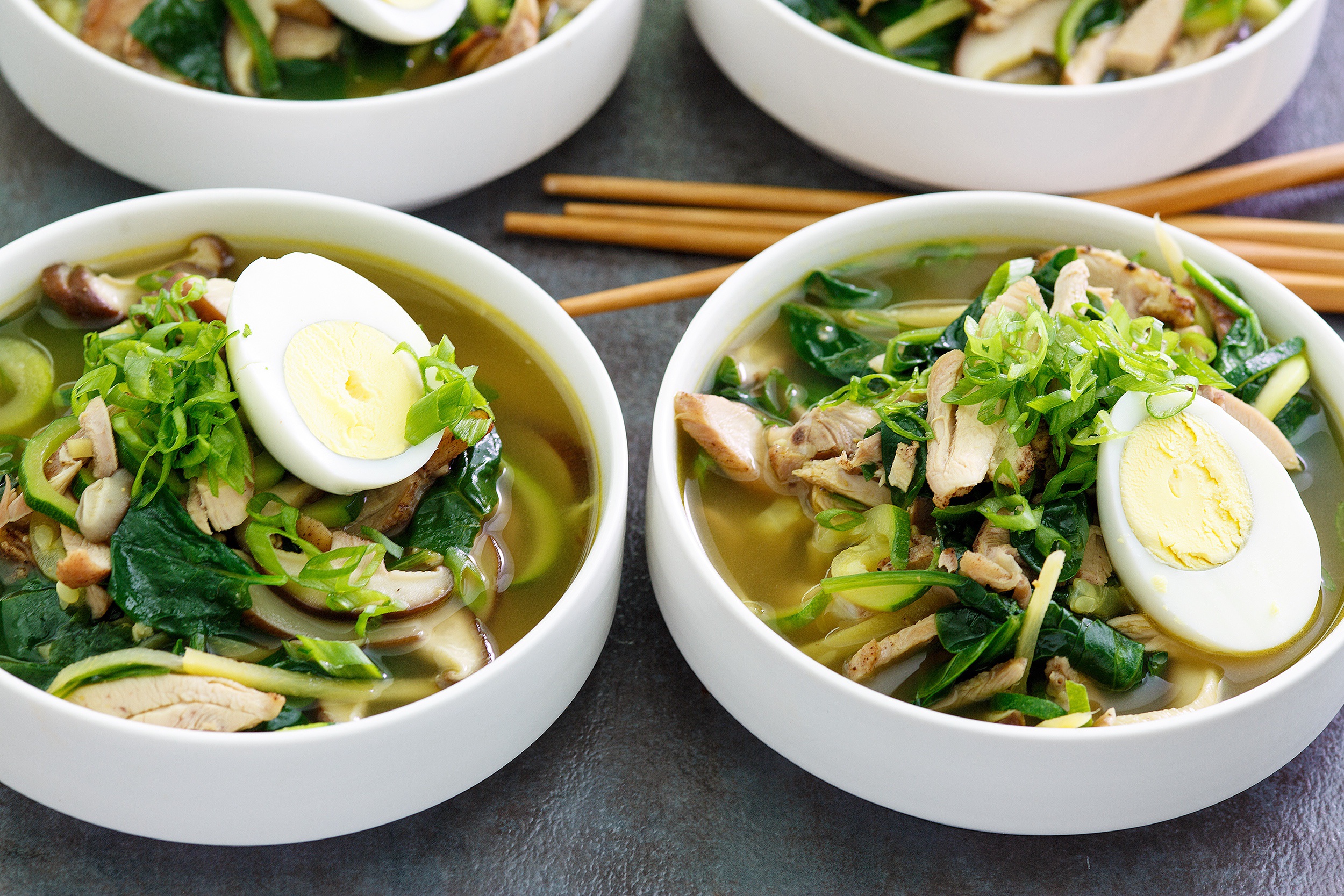 ---
Friday
Instant Pot Beef Stew with Sweet Potatoes is one of my set-it-and-forget-it meals, but the best part is that I don't have to worry about it until an hour before dinner. You can also use a slow cooker here (it just takes longer). Got picky mushroom eaters? Leave them whole so they're easy to pick out, or dice them small so they blend right into the stew, with no one the wiser.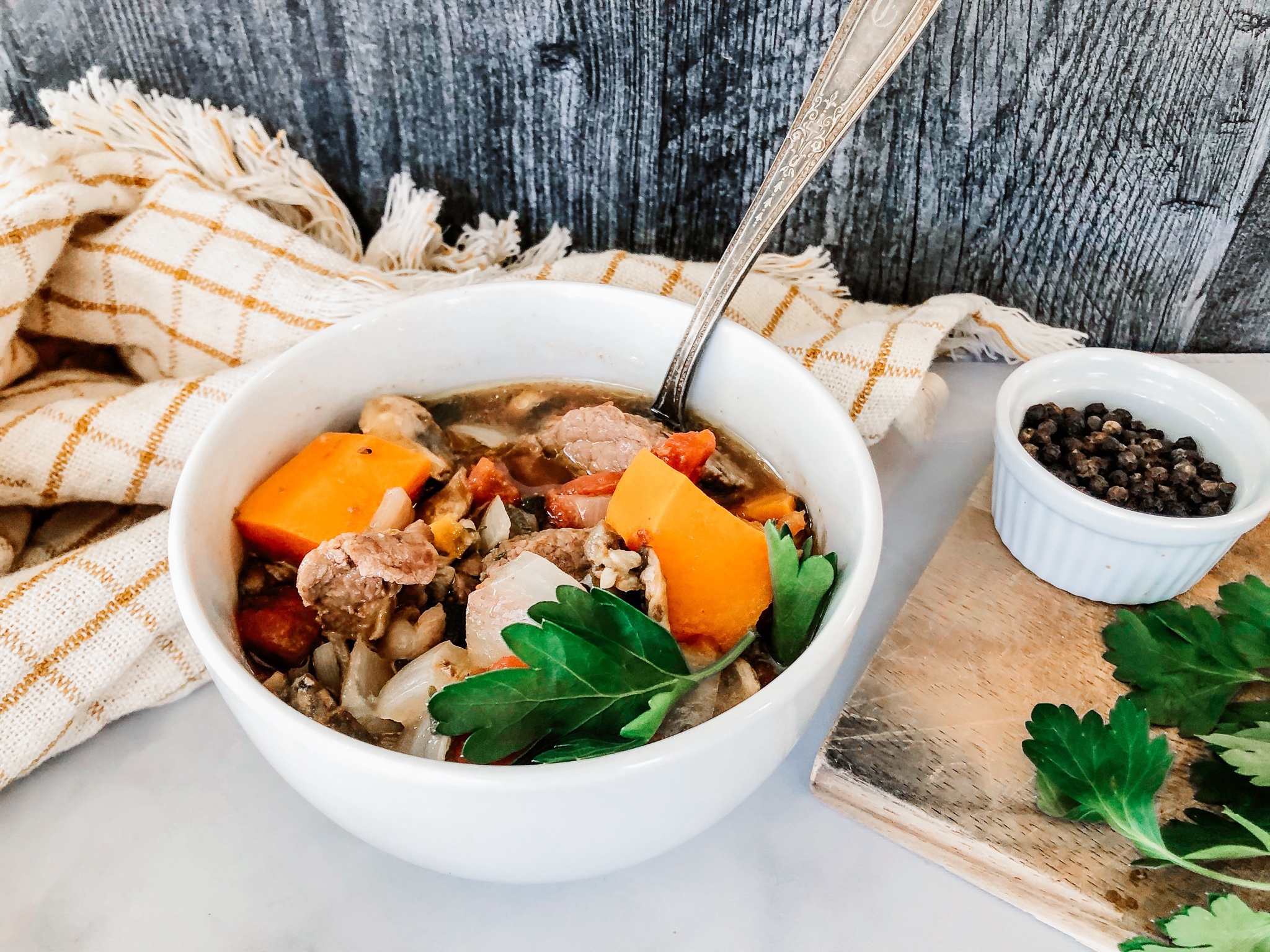 ---
Saturday
Paleo Risotto is a filling, elegant vegetarian dish without the fuss. Butternut squash are abundant in the winter months and are a good source of vitamin C and magnesium.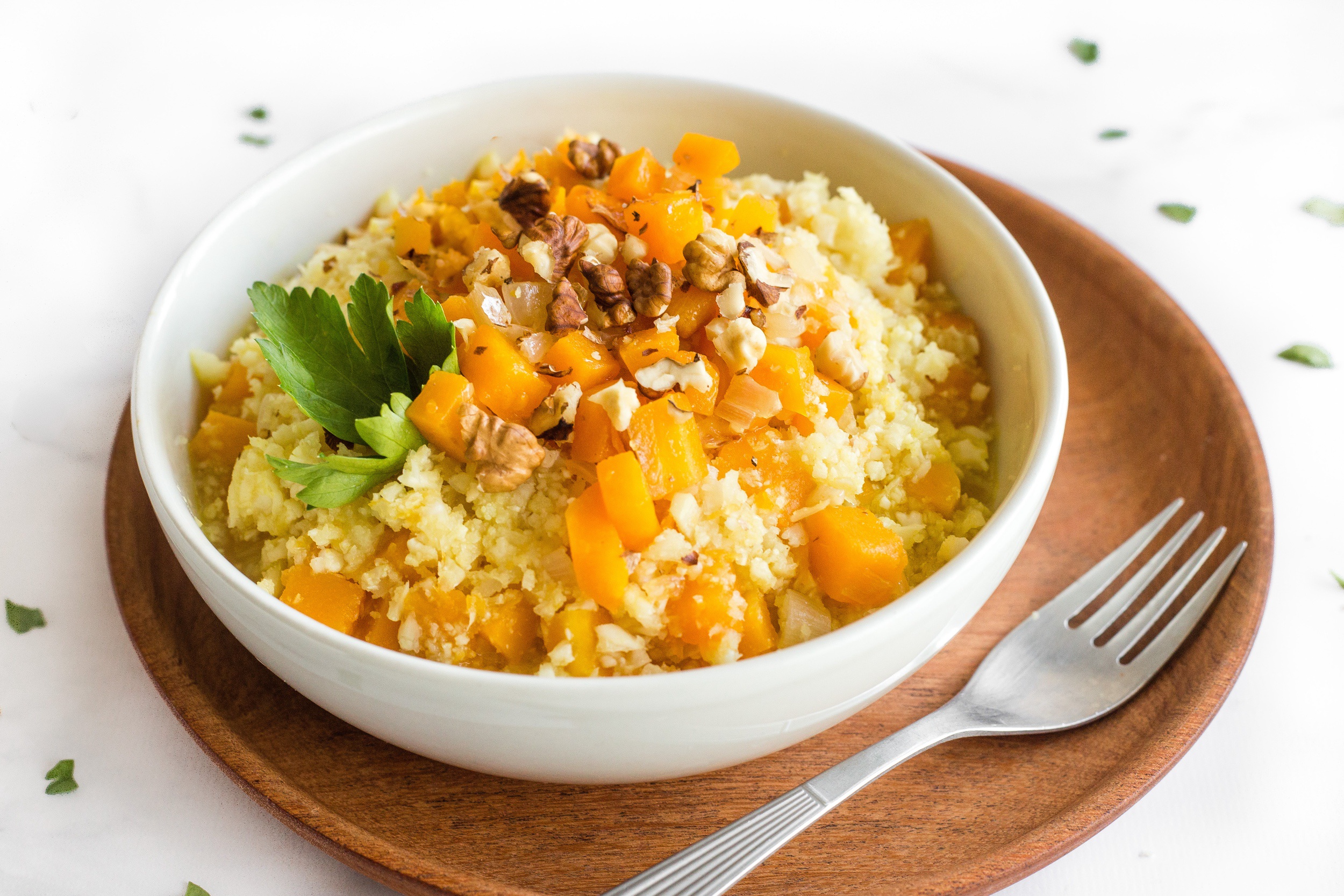 ---
Sunday
Kick off your day with this One-Pan Breakfast Hash with Sweet Potatoes and Bison or save it for dinner tonight. If you don't have bison, you can substitute any ground meat including chicken, beef, turkey, or pork.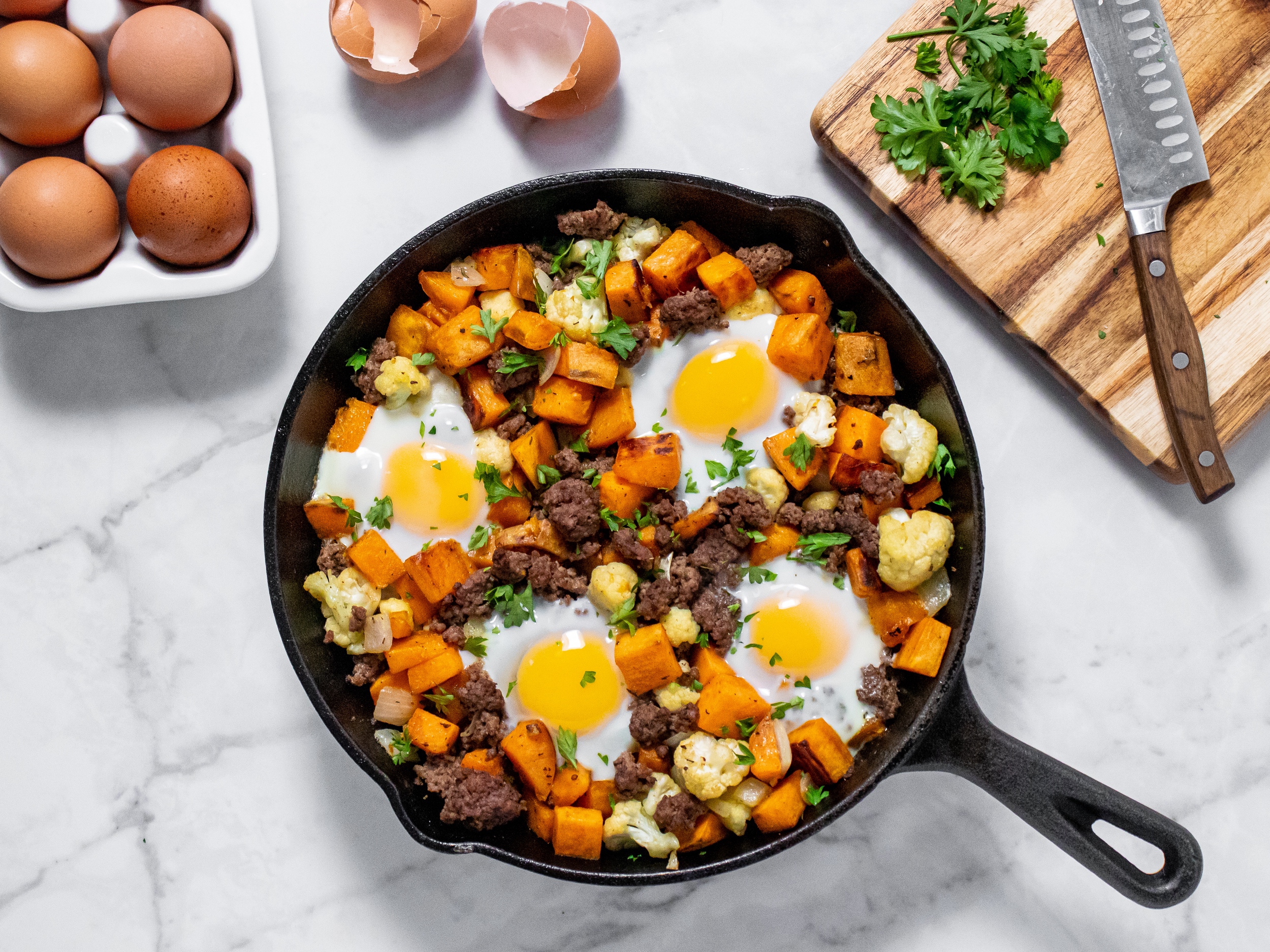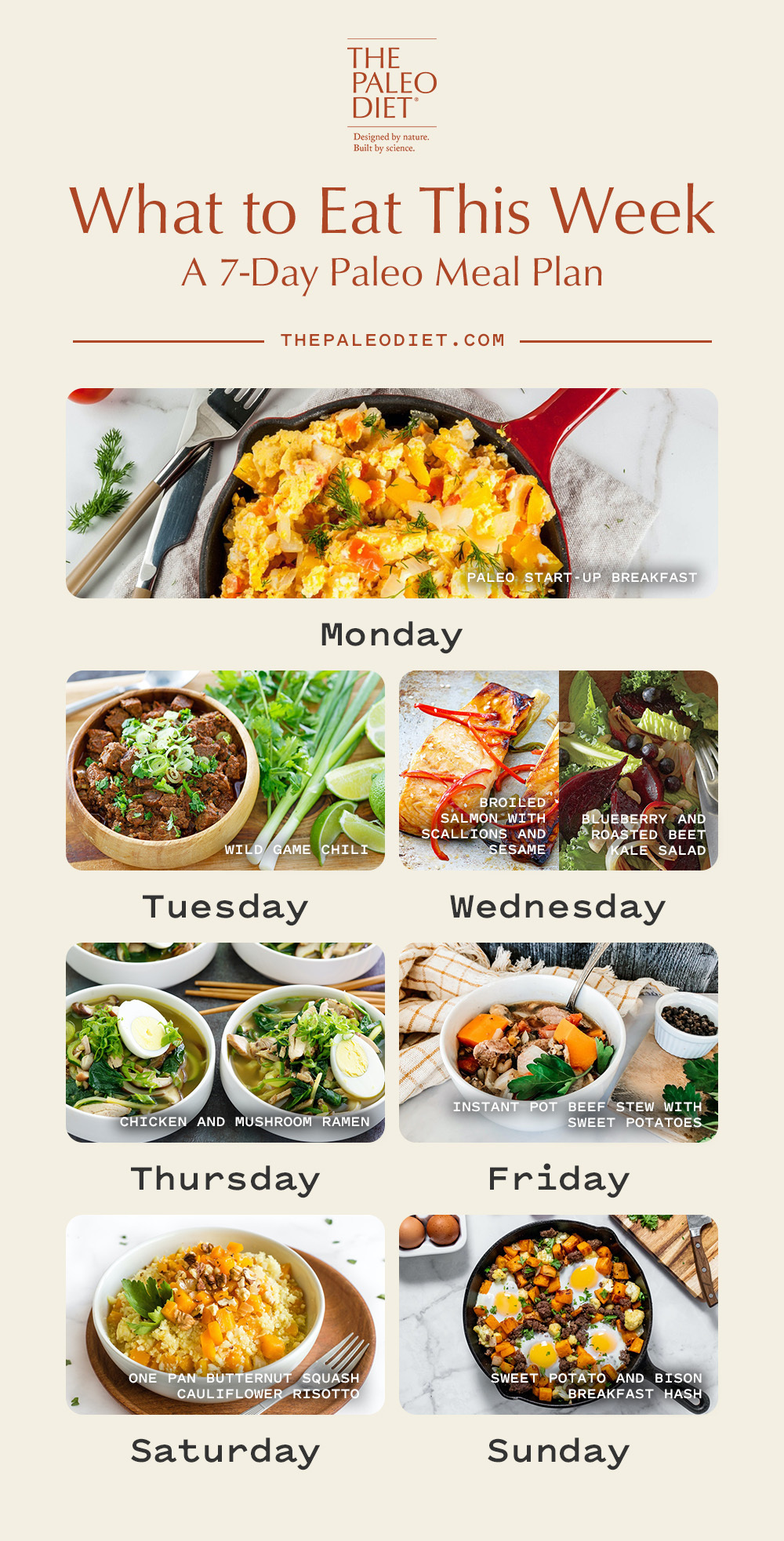 Aimee McNew
Aimee McNew is a nutritionist and writer who focuses on women's health, infertility, and postpartum wellness.
More About The Author