How to Make Your Own Paleo Condiments
Everything tastes better with a little dipping sauce on the side. Unfortunately, a trip down the ketchup and mustard aisle at the grocery store can quickly trigger disappointment. It's not just a little sugar, salt, or unhealthy oils that ruin your favorite condiments. Instead, those are usually the primary ingredients!
The good news is that you can easily bypass store-bought condiments and prepare your own right in the kitchen with very little prep time. These recipes for Paleo-approved ketchup, mustard, and mayo are just a few from Dr. Cordain's cookbook, Real Paleo Fast and Easy. These recipes are our answer to having complete control over what goes into our bodies while adding flavor and fun to our favorite dishes.
Plus, these three recipes are a great jumping-off point for other recipes. Use the ketchup instead of tomato sauce when serving turkey meatloaf, add garlic to the mayo for a spicy aioli dipping sauce, or whisk up the mustard with olive oil and lemon juice for a tasty salad dressing. The possibilities are endless!
Paleo Ketchup
Real Paleo Fast and Easy p. 304
Makes: about 3 ½ cups
Whether you drizzle on Paleo burgers, dunk your sweet potato fries, or glaze it over meatloaf, ketchup is a vital addition to many meals. But store-bought ketchup is packed with added salt, and sugar in the form of high fructose corn syrup. Fortunately, making your own ketchup is easy so you can enjoy this condiment guilt-free!
Get the homemade ketchup recipe here.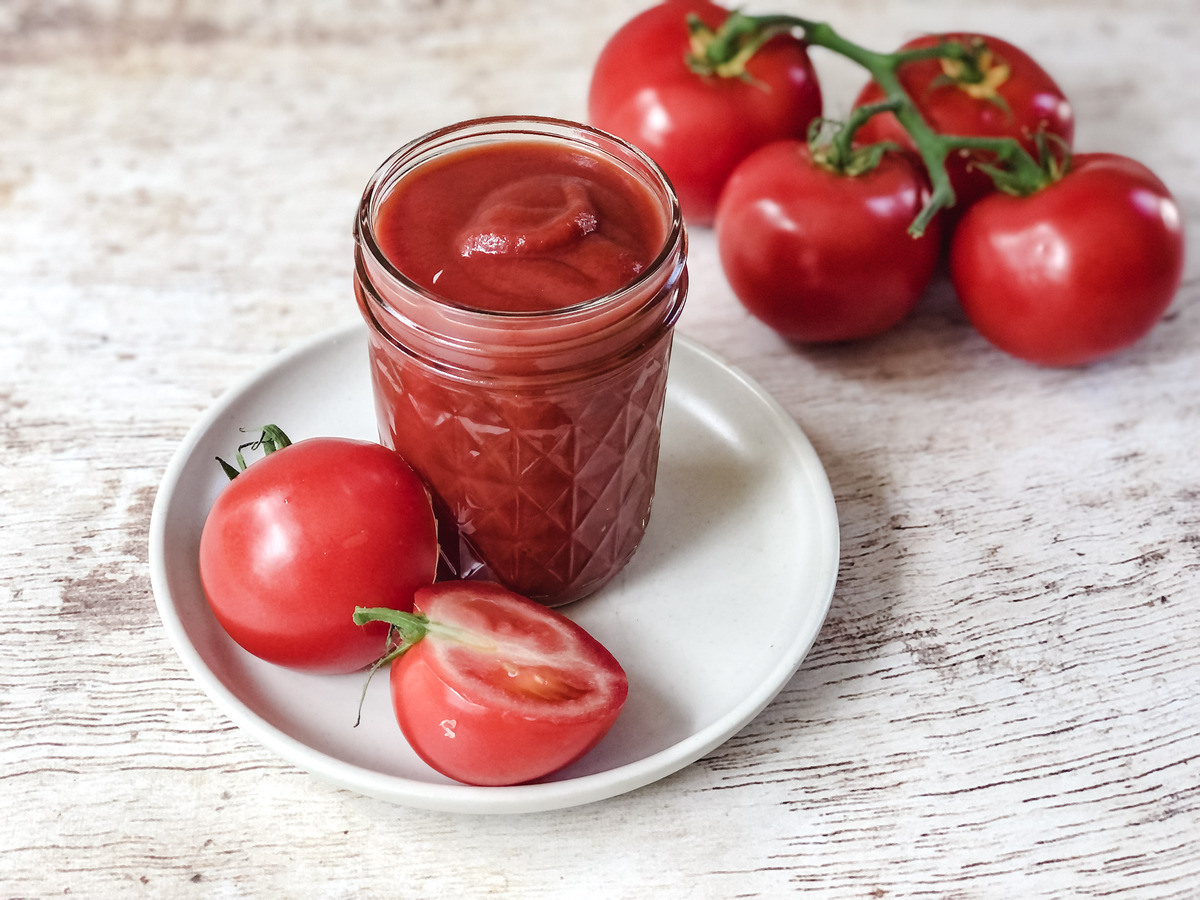 ---
Dijon-Style Mustard

Real Paleo Fast and Easy p. 304
Makes: about 1 ¾ cups
There's no better duo than ketchup and mustard; keep your condiments healthy and whip up Paleo mustard too! This recipe gives you the sharp, spicy flavor of Dijon mustard without any added salt.
Get the homemade Dijon-style mustard here.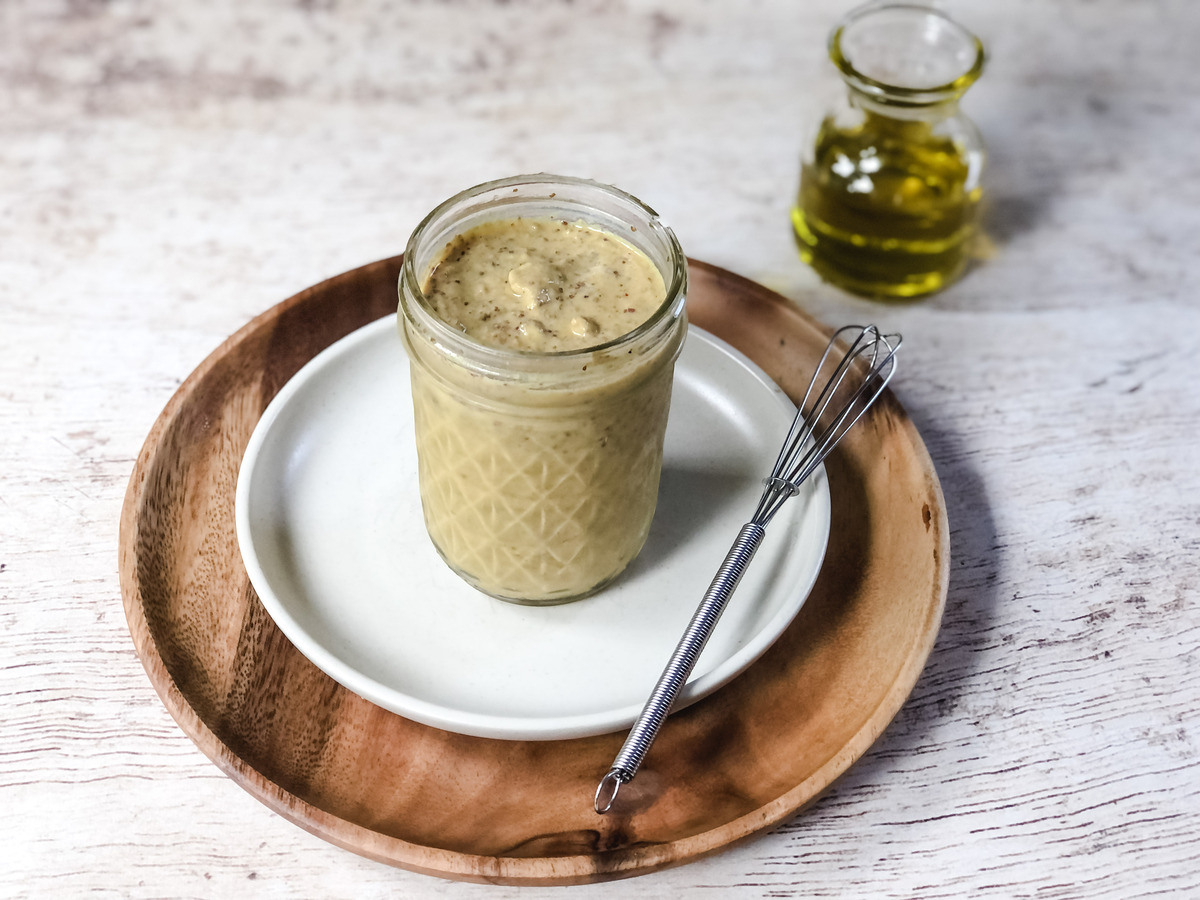 ---
Paleo Mayo
Real Paleo Fast and Easy p. 305
Makes: about 3 ½ cups
This easy, Paleo mayonnaise recipe is made with only four ingredients and can be whipped up in under 10 minutes. Plus, unlike many homemade mayo recipes, it uses a full egg for hassle-free prep.
Get the homemade Paleo may recipe here.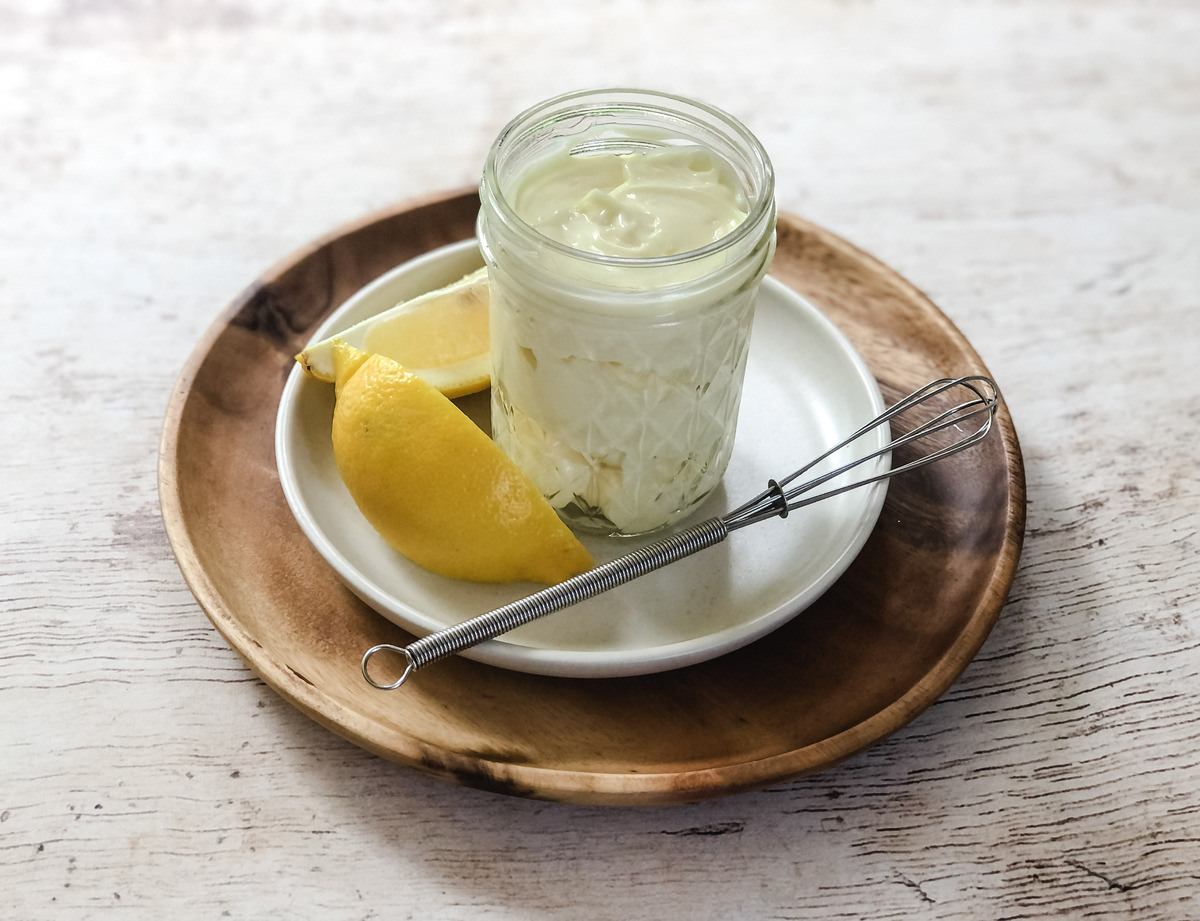 For hundreds of pure Paleo recipes be sure to check out The Real Paleo Diet Cookbook and The Real Paleo Diet Fast and Easy.