How To Have a Paleo Valentine's Day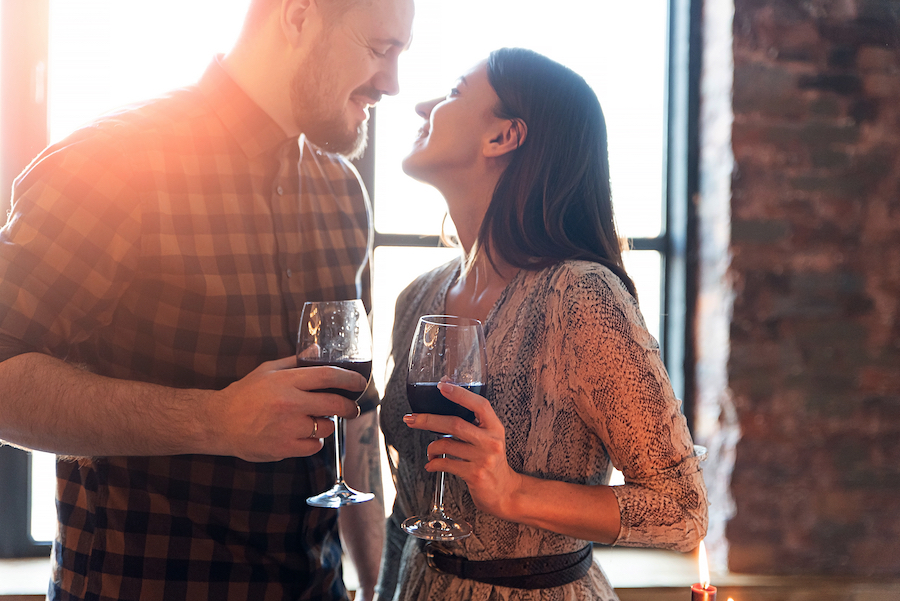 Whether you're in a new relationship or have been with your partner for some time, Valentine's Day is a marked date on the calendar to celebrate love with flowers and chocolate. While store-bought chocolate boxes and pre-set restaurant menus don't always follow Paleo principles, there are other ways to make this holiday special and healthy.
Cook together
Cooking dinner (and dessert) not only ensures you know exactly what is in your food, but it can be an intimate and romantic gesture – and we have all the recipes you need to make it a great meal!
Soups, Salads, & Small Bites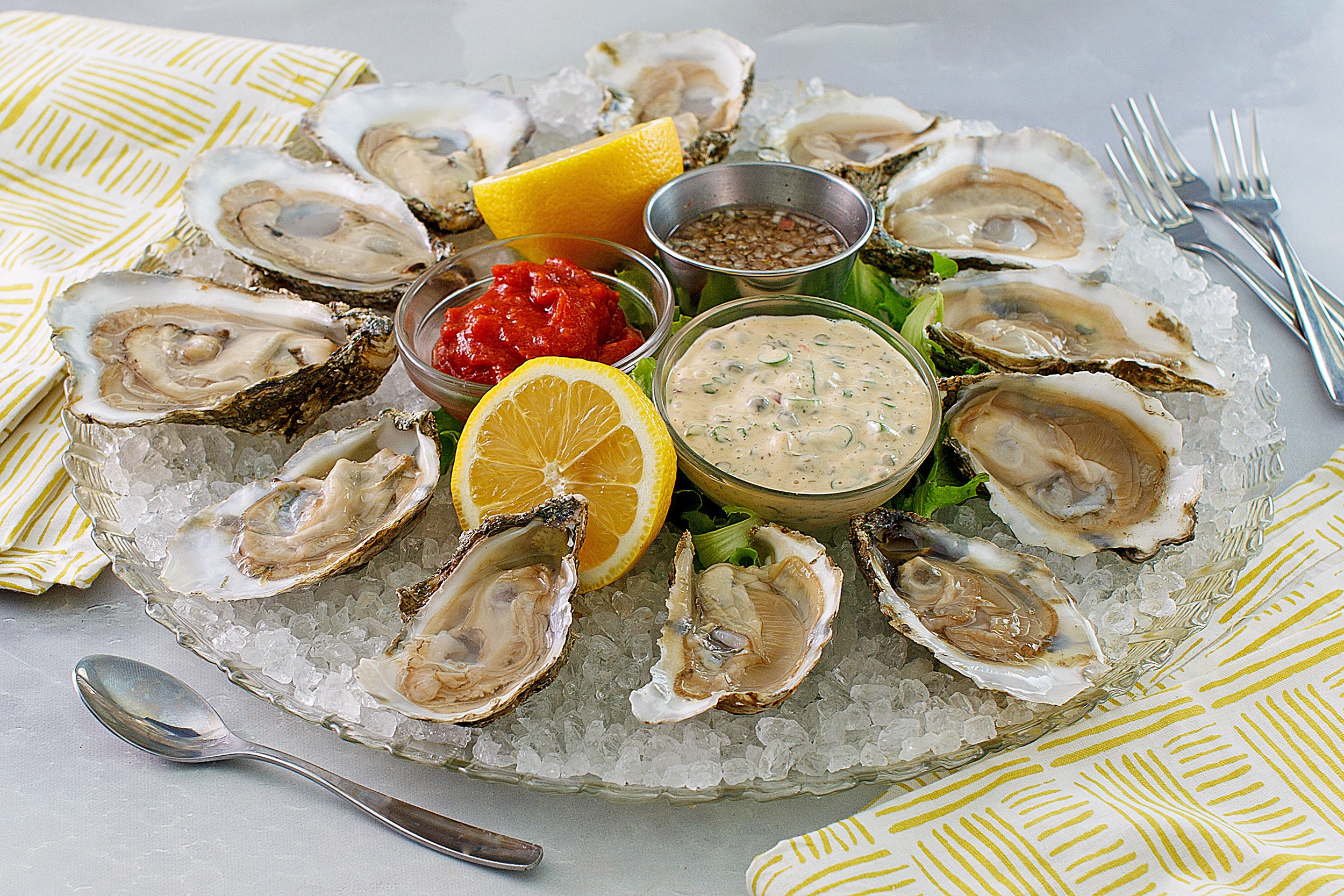 Sometimes the best part of a meal out is filling up on appetizers. Make a small batch of one of these Paleo-approved soups, salads, or small bites.
Salads don't need to be complicated to be appetizing. Start your meal with a simple Cucumber Tomato Salad over a bed of arugula.
Is there anything more appealing than a creamy soup? Butternut Squash Soup is a delicious, seasonal palate cleanser in just half an hour.
Oysters have long been believed to be an aphrodisiac – though there is not much scientific evidence to back it up. If you love oysters, try one of our three specialty sauces: Classic Mignonette, Cocktail Sauce, and Remoulade.
Main Course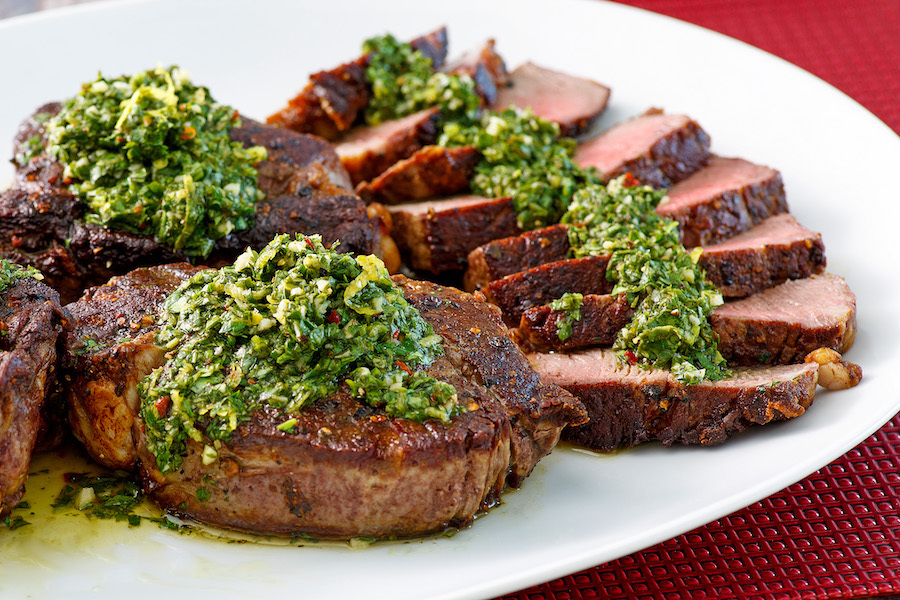 If you're feeling ambitious, try roasting a whole duck. This Orange Glazed Duck with Herb Stuffing has a sweet citrus taste and pairs with the rare delicacy of Paleo bread.
While steak can often be thought of as a safe Paleo choice at a restaurant, it is commonly seasoned with salt or cooked in vegetable oil. Stay in and grill your own grass-fed steaks instead. Our Peppercorn-Crusted Beef Tenderloin with Gremolata is a pure Paleo recipe and incorporates classic Italian tastes.
Seafood more your style? It's not as hard to make Pan-Fried Golden Scallops as you may think! We like to serve them over a bed of beet and apple salsa for a fun and festive twist.
Dessert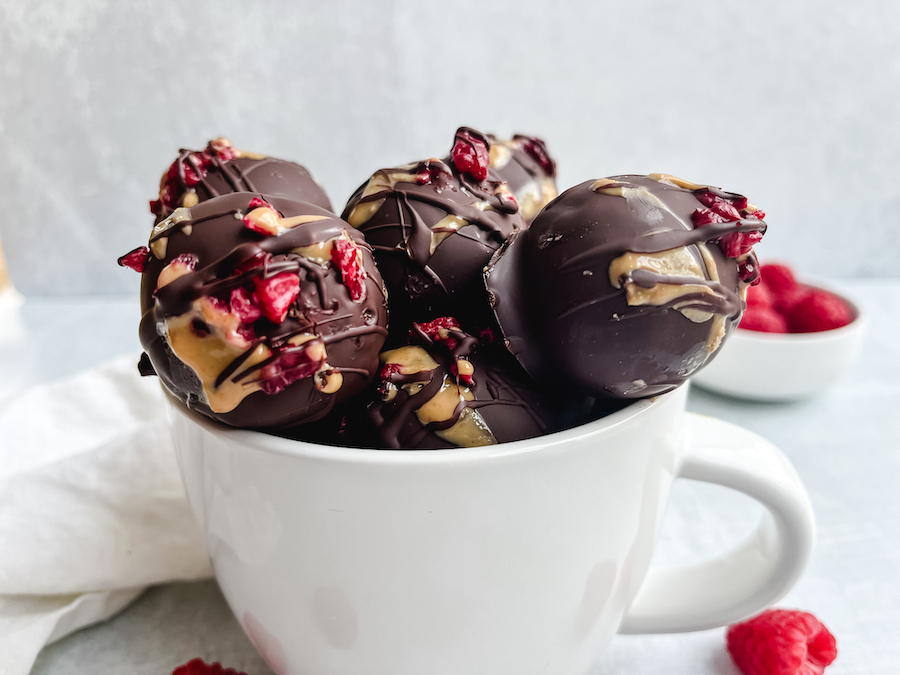 Valentine's Day is incomplete without chocolate – thankfully, pure cacao is Paleo. Top off your meal with one of our Paleo-inspired desserts.
Dark Chocolate Tart with Strawberries is a showstopper, but if you're looking for something more bite-sized try Dark Chocolate Raspberry Truffles.
Plan an activity
Dinner dates may be a classic Valentine's Day activity, but there are dozens of other ways to celebrate the holiday. If deciding what to eat is too stressful, spend quality time together engaging in a new hobby instead.
If weather permits, get back to your primal past and enjoy the outdoors. Hike, relax in a natural hot spring, or bundle up for a day of skiing. No mountains? Talk and walk at a local park or visit an outdoor ice-skating rink.
Rather stay inside?
Go to the movies
Paint
Visit a museum
Book a couple's massage
See a stand-up comedian or musician
Follow the 85/15 Rule
Remember, you don't have to follow The Paleo Diet 100 percent of the time to see results. The 85/15 Rule states that 15 percent of your calories can be from non-Paleo foods and will not hamper your health goals.
So, enjoy Valentine's Day however you see fit – especially if your loved one doesn't follow The Paleo Diet too. Go out to eat, splurge on a specialty dessert, or sip some wine; The Paleo Diet is about flexibility, not sacrifice. (Just make sure you get back to your healthy routine the next day.)
Happy Valentine's Day!
Emily Rumsey
Emily Rumsey joined The Paleo Diet® in the summer of 2020 and then was promoted to Website Manager. She graduated from the University of Colorado, Boulder with a BA in Journalism.
More About The Author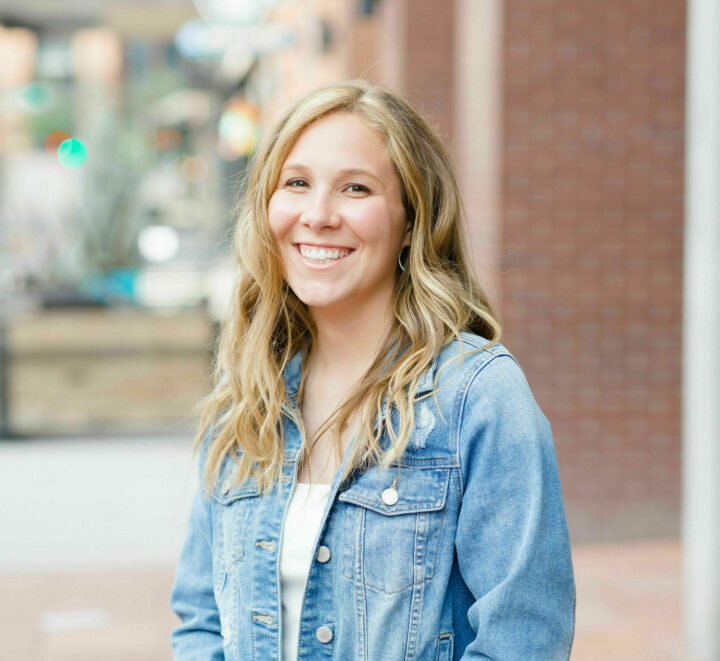 Live The Paleo Diet Lifestyle