Articles by Felicia Lim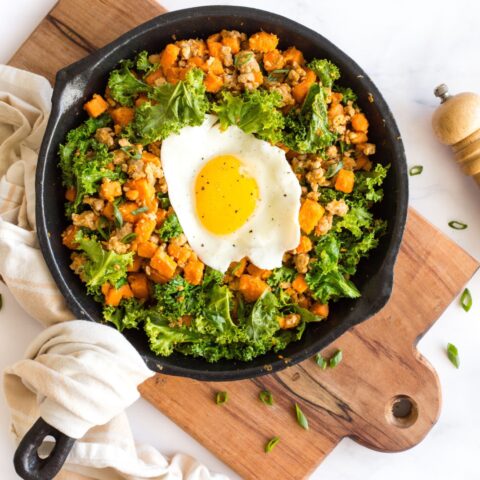 Felicia Lim
Try this one-pan protein-packed sweet potato hash with ground pork, kale, and fried eggs for a hearty Paleo breakfast!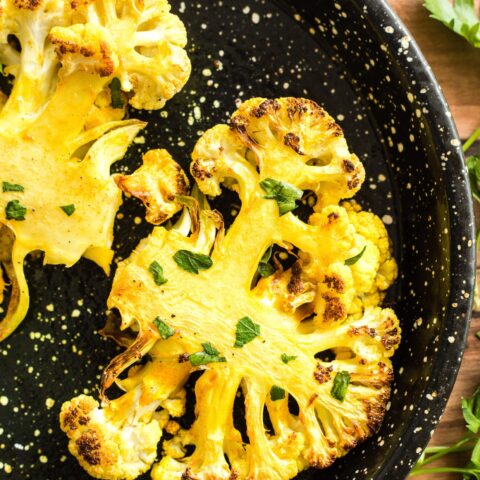 Felicia Lim
Need a quick and easy side dish for tonight's dinner? Try these crispy roasted cauliflower steaks seasoned with turmeric and paprika.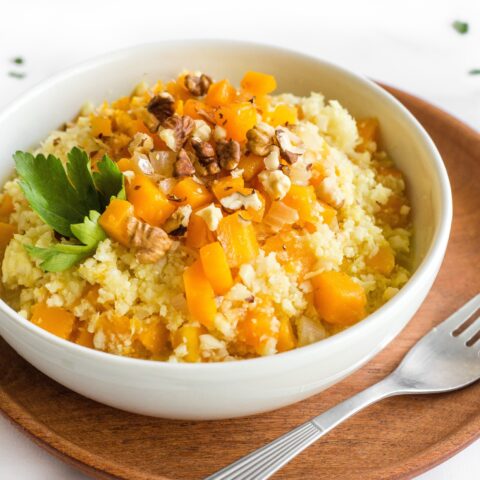 Felicia Lim
Try our super easy Paleo risotto made with cauliflower instead of rice and butternut squash for a decadent fall dinner.