Why We Shouldn't Exclude Fat from Our Diets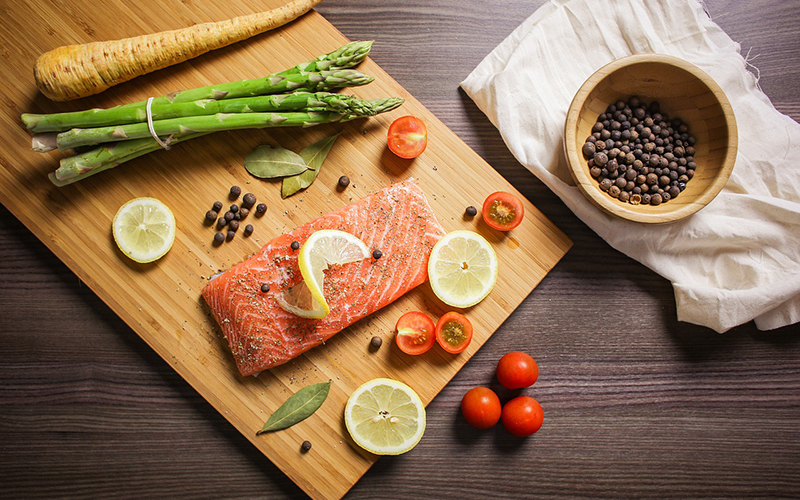 Avoiding fat in our diet was a misguided craze in the 80s and 90s.
The fact is, eating fat is how our bodies get their essential fatty acids. These fatty acids help our bodies in many ways, and we can't produce them alone. We need to eat fat. 
Why We Need Fat in Our Diets
Our brains are 60% fatty acids, so some fat is necessary for ensuring healthy brain function. Fat gives our brain energy and helps fight off brain disease. Monounsaturated fats play a major role in improving our learning and memory.
And fat protects us. It's a major building block that helps make up the walls that support and protect our cells. Many of the vital organs, especially the kidneys, heart, and intestines are cushioned by fat that helps protect them from injury and hold them in place.
Triglycerides and cholesterol are two essential fatty acids that our bodies can't produce on their own, and they insulate us, protect our organs, and store energy needed for exercise and everyday activities. Triglycerides can hold twice as many calories as carbohydrates and proteins, and they can be found in a variety of foods, including fruit, pork, starchy vegetables, and oily fish.
Since the important vitamins A, D, E, and K are fat-soluble vitamins, consuming them with fats we find in certain foods helps us to absorb these vitamins into the body. 
Vitamin A is good for your vision and skin, and it helps your body defend itself from illness and infection. Vitamin E also helps maintain healthy skin and strengthens the immune system. You can find vitamin A in fish, and vitamin E in plant oils, nuts, and seeds. 
Vitamin D regulates nutrients that keep our bones, teeth, and muscles healthy. An insufficient amount of vitamin D in a person's diet can lead to serious issues, such as osteomalacia, or softening of the bones. A good way to maintain healthy levels of vitamin D is to get plenty of sunlight, and by eating fish, eggs, and red meat.  
Different Types of Fat
When learning about fat, we should recognize the differences between the kinds of fat in the food we eat. The three most common in our diet are saturated fat, monounsaturated fat, and polyunsaturated fat. 
According to the National Health Service, only 50 to 70 grams of fat should be consumed per day, and only 20 grams should be from saturated fat.
And saturated fat may be the most common. We find it all throughout our diets—in beef, lamb, pork, poultry, sausage, salami, cheese, butter, cream, and many snack foods and deep-fried fast-food favorites.
Monounsaturated fatty acids improve blood cholesterol levels, decreasing your risk of heart disease. Monounsaturated fats are found often in foods such as olive oil, nuts, and avocados.
Polyunsaturated fats include omega-3 and omega-6 fatty acids. Omega-3 fatty acids are proven to regulate blood sugar levels. A study in 2014 showed that omega-3 fatty acids can help regulate how we metabolize glucose. That means it can help to mitigate some of the harmful effects of consuming glucose and other simple carbohydrates. Omega-3 fatty acids are great for your heart—they help reduce the risk of arrhythmia, slow the build-up of plaque in your arteries, and lower your blood pressure
Omega-6 fatty acids can help control your blood sugar, reduce your risk of diabetes, and lower your blood pressure. Though there are also negative health effects of over-consuming omega-6 fatty acids, which is common on a Western Diet. It's important to keep a high ratio of omega-3 to omega-6 fatty acids in the diet.
Almost all trans fats are byproducts of industrial fat production. This type is extremely unhealthy and grant no health benefits, unlike the naturally occurring fats. 
The bottom line
Low-fat and especially non-fat diets have many risks, including hormone imbalance and decreased brain function and health. Some still look at fat as a bad thing, but it is positively necessary for proper brain and body health.
The Paleo Diet Team
The Paleo Diet® team consists of a group of scientists, journalists, experts, and recipe creators who stay at the forefront of nutrition science.
More About The Author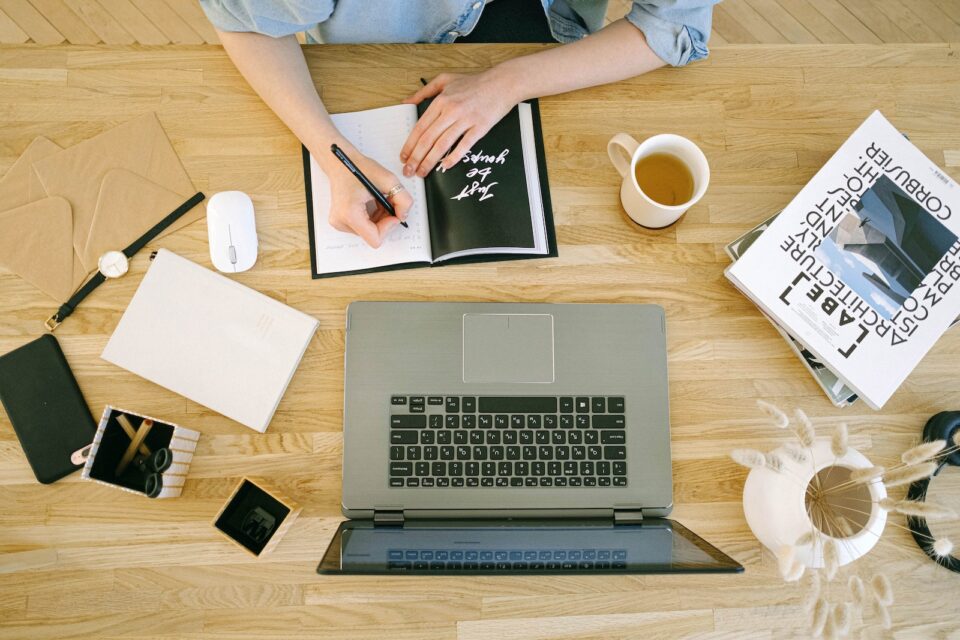 Additional Potential Benefits