How Much Linoleic Acid Do You Need?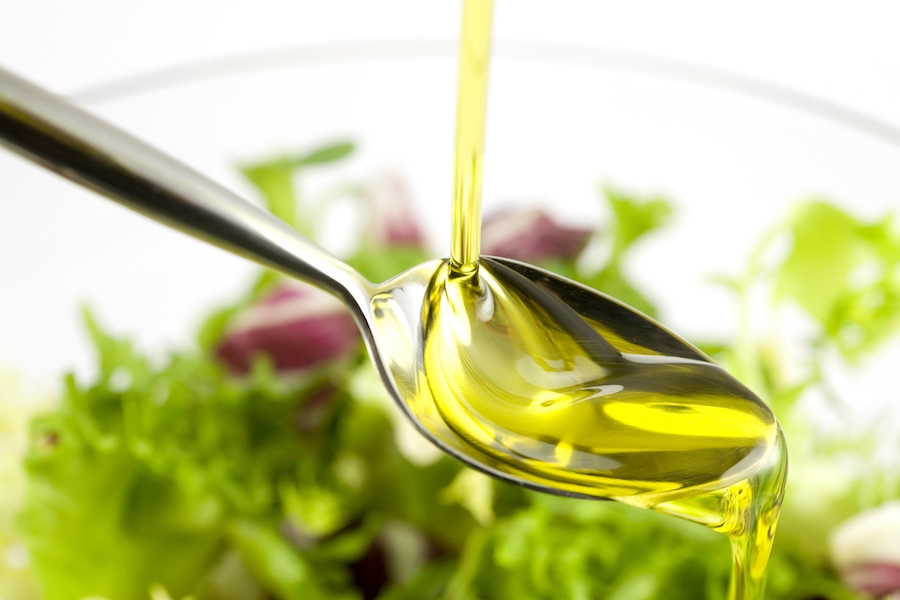 Reviewed by Dr. Mark J. Smith on November 29, 2021.
Medical doctors run lipid panels on their patients in an effort to assess cardiovascular disease (CVD) risk, the single largest contributor to total mortality.
The following has essentially become gospel in the medical community: dietary saturated fat (SFAs), such as palmitic acid, are mostly considered harmful due to the fact that they can elevate LDL cholesterol—long considered the major causal factor in cardiovascular disease. Polyunsaturated fats (PUFAs) like linoleic acid are thought to be beneficial due to their LDL-cholesterol-lowering effects.
The less saturated the fat, the healthier it is according to the medical establishment.
Hence, dietary fats from plants have generally been recommended over animal fats by physicians. Animal fats are predominantly high in monounsaturated fats (MUFAs) and SFAs, but low in linoleic acid. Plant fats, especially seed oils, are predominantly high in linoleic acid and MUFAs, but low in SFA.
From a Paleo perspective, a diet low in linoleic acid is more familiar to our bodies and, therefore, most likely healthier.
What are PUFAs, SFAs, and MUFAs?
Plants and animals make PUFAs, SFAs, and MUFAs. PUFAs are generally less abundant in our food than MUFAs and SFAs.
All fats are essentially chains of carbons held together by chemical bonds. The bonds in saturated fats are all single bonds, which is why they are considered "saturated." Unsaturated fats, such as PUFAs and MUFAs, have at least one double bond—just one in the case of MUFAs.
This type of bond gives these molecules kinks or bends, causing them to not be completely straight and rigid. The more double bonds (or unsaturated) the fat is, the more oily it is. It's also more easily damaged by environmental factors such as heat, friction, or light. This is why you can leave butter, an SFA, on the counter, but should protect your olive oil, a MUFA, in dark containers at a cool temperature and away from sunlight.
Since SFAs have no double bonds linking their chains of carbon, only single bonds, they are straight and rigid. For comparison, coconut oil is approximately 90 percent SFA by calories, while ribeye [1] is approximately 18 percent, bacon [2] 29 percent, and olive oil [3] and mackerel [4] are both approximately 14 percent.
MUFAs and then SFAs make up the large majority of fat calories in human diets. Animal foods predominantly contain saturated and monounsaturated fats, and generally in similar proportions.
Dietary PUFAs come in two primary forms: omega-3 and omega-6, named for the location of their first double bond. Certain PUFAs are considered essential because we have to get them from our diets. While we won't tackle the complexities in this article, the essential forms of omega-6 and omega-3 fatty acids are called arachidonic acid (AA) and docosahexaenoic acid (DHA), respectively. [5]
What is linoleic acid (LA)?
LA, an omega-6 PUFA, is the most abundant PUFA in our food, coming mostly from plant foods. For example, beef from a grain fed Simmental bull is approximately 7.7 percent omega-6 PUFAs by calories, of which two thirds is linoleic acid or approximately 5.2 percent of total fat. [6]
Soybean oil, on the other hand, is approximately 55 percent LA, more than seven times that of grain-fed beef. Restaurants virtually always deep fry foods in high linoleic acid oils like corn oil or soybean oil.
The impact of different dietary fats on ROS production and insulin resistance
Oxygen is needed to make energy from fat. When our energy factories (mitochondria) metabolize fats, reactive oxygen species (ROS) are produced.
ROS are like feedback for mitochondria. Your fat cells sense ROS concentrations to figure out how much energy can be allowed into the cell. [7] The hormone insulin causes fat cells to take up fat from circulation. So, the more ROS that's produced, the more fat cells resist the action of insulin. The converse is true.
The rise of linoleic acid in the western diet
The current dietary guidelines (set for 2020 to 2025) [8] for Americans emphasize that a healthy diet should contain no more than 10 percent of total calories as SFA. This is the equivalent of approximately five teaspoons on a 2,000 kcal diet. In fact, the government recommends using olive oil or margarine instead of butter, and supplementing with 1.5 to 2 tablespoons per day of cottonseed oil for women and 2 to 2.5 for men.
In the early 2000s, linoleic acid was approximately 6.7 percent of Americans' total calories. [9] Another estimate found that between 1909 to 1999 linoleic acid increased from 2.7 percent to 7.1 percent of the diet. [10]
A more recent estimate from 2013 pegged the average intake at 7.7 percent and climbing. [11] The authors noted how, "linoleic acid rich PUFA food sources have provided an increasingly larger portion of total fat intake in the U.S. since 1965 [while] total fat intake in the U.S. has decreased substantially over time."
Indeed, the estimated per capita consumption of soybean oil increased more than 1,000 times during the 20th century.
Practically speaking, and looking at experimental science, high linoleic acid seed oils like soybean oil and corn oil should be avoided in favor of animal fats that are high in MUFAs and SFAs.
The bottom line
The amount of linoleic acid anatomically modern humans ate throughout the evolutionary span ranged from two percent to less than eight percent of total calories (if mammoth carcasses are any indication). [22]
Given the trend of increasing linoleic acid consumption, Americans have likely crossed that eight percent. Practically speaking, and looking at experimental science, high linoleic acid seed oils like soybean oil and corn oil should be avoided in favor of animal fats that are high in MUFAs and SFAs.
References
Raphael Sirtoli, M.Sc.
Raphael Sirtoli has an M.Sc. in molecular biology and is a Ph.D. candidate in health sciences at the Behavioral and Molecular Lab in Portugal. Raphael is also co-founded Nutrita.
More About The Author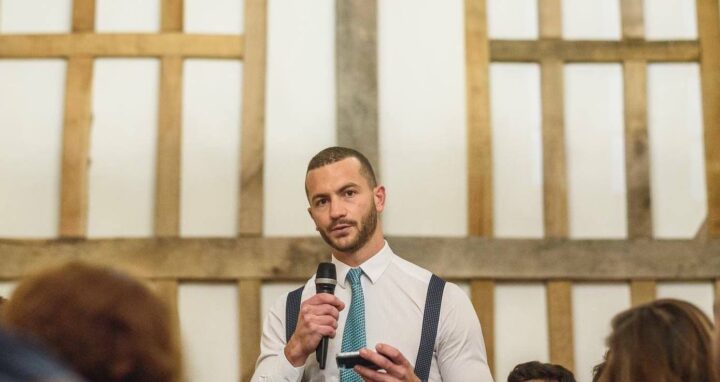 Fatty Acids (Poly Mono Trans Saturated)